Are you good enough at vanilla Minecraft already? Do you want something new from survival?
Mod
Minecraft, But Your Xp Equals Your Size
introduces new mechanics to the game. Now the amount of your experience affects your size!
Now every two levels of experience will increase your size and give you two additional hearts of health.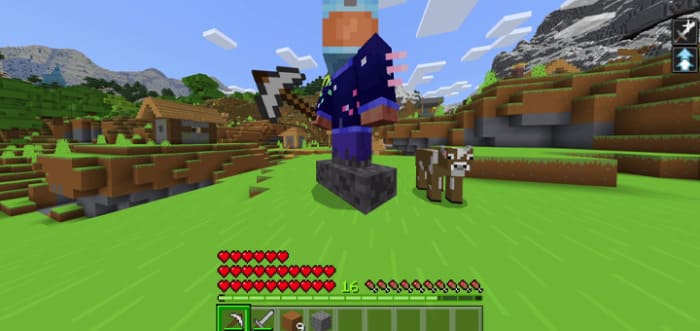 After reaching level 6, you will be able to break some blocks with one touch, and level 16 unlocks special abilities:
26 health

Maximum player size

Ability to break most blocks

Increased Jump II and Power VIII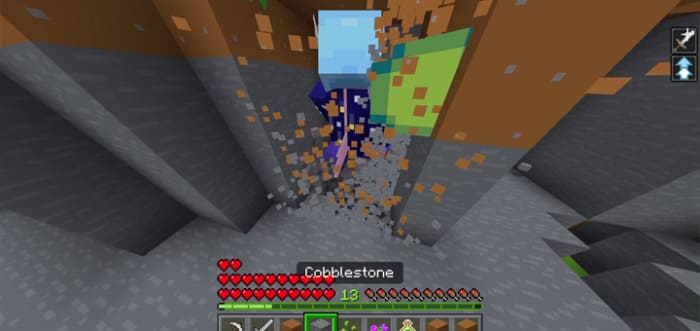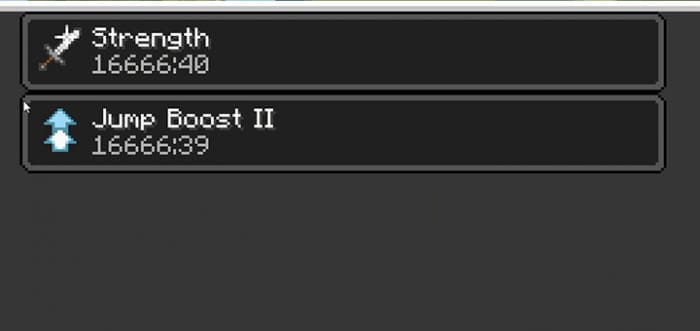 After activating the set of parameters, enable cheats (required).

After downloading the world, enter the command
/function youtube_bony162
to make the add-on functions work.