This
mod
adds a useful feature for multiplayer, with which you can sleep during the day, regardless of what other players are doing. The addon also works with other add-ons.
Turn on the experiment functions for the mod to work properly.
Place the sleeping bag on the ground to use it. Right-click on the bag if you are playing with a PC, and if you are playing with a phone, the bag will be used when interacting with the block, then you will lie down in the bag.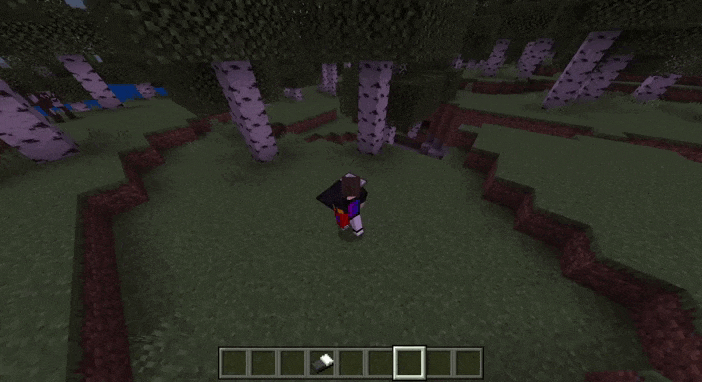 Recipes
This is a basic sleeping bag, the craft is basic, only the color of the wool changes.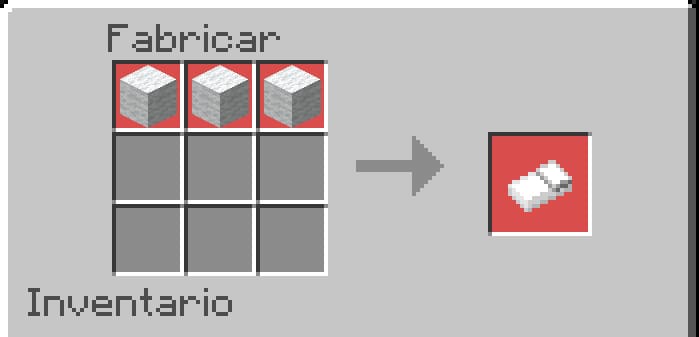 There are 16 colors available for your choice, all of them are made as in the example above.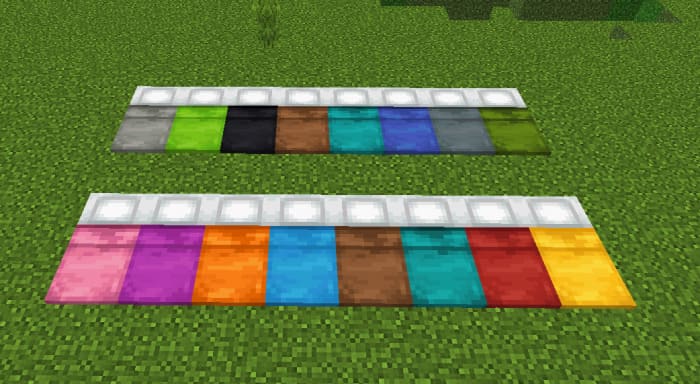 If you don't know what kind of wool is used, you can always look into the recipe book.