This guide is created specifically for mobile players
Minecraft
with Android and iOS who want to download and activate music in the game.
Starting from
Minecraft 1.19.30
, music is already built into the game, the guide for this and newer versions is not relevant.
First, you need to open the
Marketplace
from the main menu.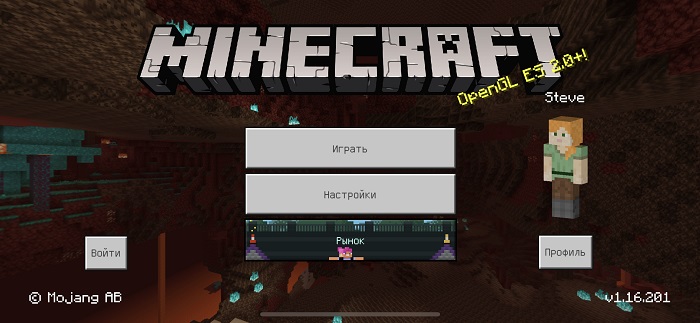 Now go to the search and enter the query
Music
.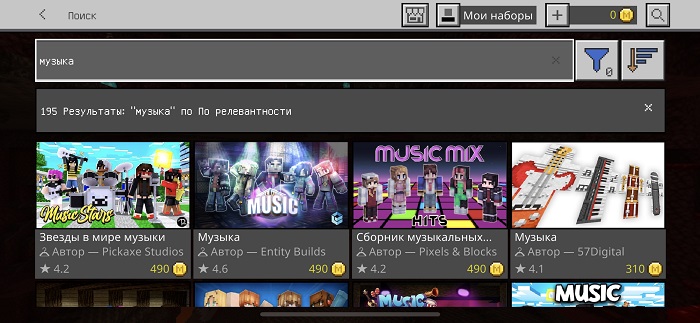 Find a music set by flipping through it a little. It will be marked as
Free
.
Click on it, but note that if you are not logged in to the game, you will see a window asking you to log in to your
Xbox Live account
.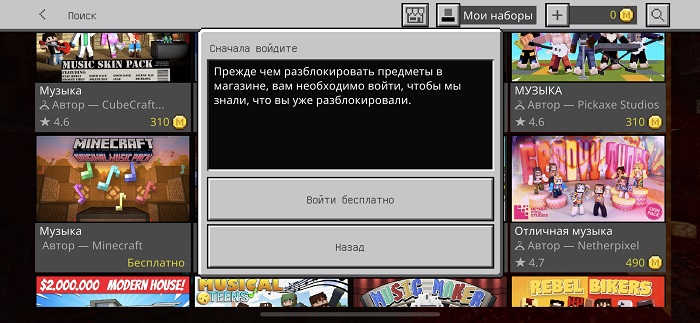 After completing these steps, click
Download
, the size of the set is
195 MB
.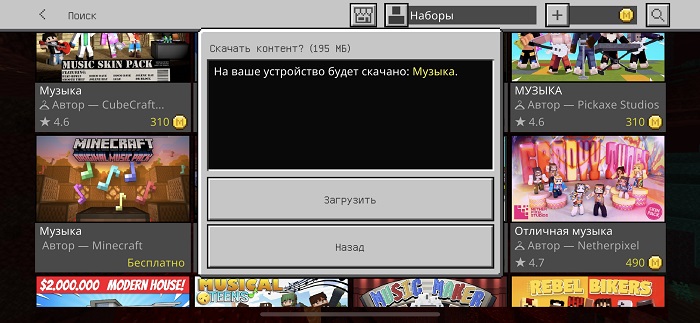 Wait for the download and the import to finish.
After importing, the game may hang up and throw it back to the market, but don't worry. Just restart the game and the music will already be on!
There are no sounds on the iOS device?
You might have
Silent mode
enabled, just turn it off.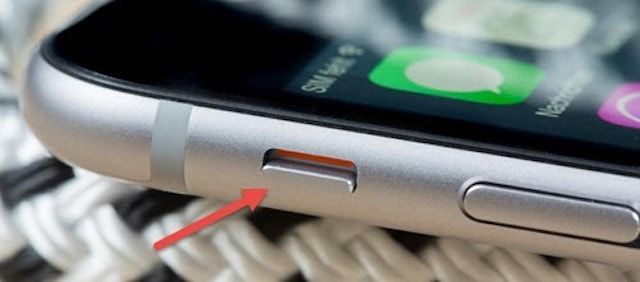 If you can't download the set from the game store, then it is also available on our website —
The original set of music for Minecraft
.