With
mod
Random Structures Every Minute
random structures will appear in your world every minute in Minecraft, including structures from the ordinary world, Nether and End, along with chests and loot inside.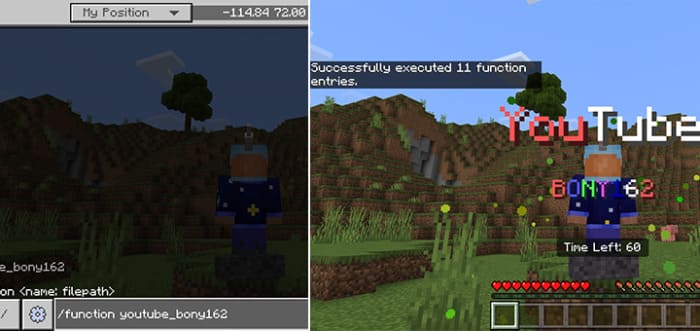 Install and activate the mod and make sure the cheats are enabled.
In the game, the mod must be activated using this command
"/function youtube_bony162"
. After the mod is activated, you will see a timer at the bottom of the screen, as soon as it reaches zero, a random structure will appear and the timer will be reset.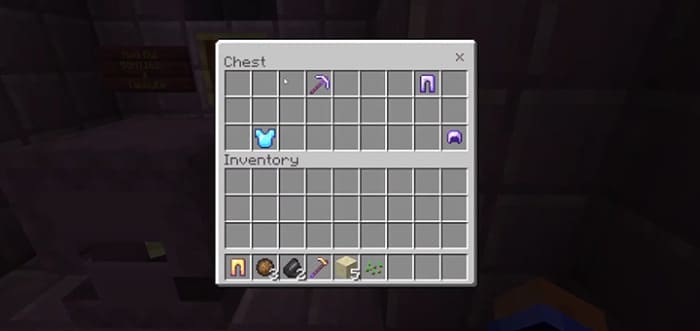 Nether Fortress also allows you to get fire rods, which allows you to get fire rods without visiting Nether.