If you like horror movies, creep characters, or you just want to increase the difficulty of survival, then
the Siren Head addon
is definitely for you! It will add to your world
Minecraft PE
the scariest and extremely creepy mobs that will continually try to kill you.
Siren Head!Siren Head
is a fictional character by artist Trevor Henderson.
The Siren Head
is a very tall (17 blocks in height) boss with the following features:
Health: 8000 units

Damage: 40

Attacks players and villagers

Sometimes it can throw the player far away

May be missing a player or other mobs

Naturally generated at night in the Taiga biome, but the chance of spawn is very small

It's hard to see in the dark

It makes very strange and loud noises.
Be prepared for unexpected and creepy sounds in the game!
Cartoon Cat
The Cartoon cat is the creation of the same artist Trevor Henderson, at the moment the most mysterious character from whom you can expect anything. He can do things that no mob in Minecraft can do.
Appears in a cave, or you can spawn yourself with an egg in creative mode.
Listen carefully to his monologues, but be careful and be safe, otherwise he will just kill you, an extremely hostile mob!
Fog
Fog appears at night, mainly near water. Has no effects other than obstructing your view!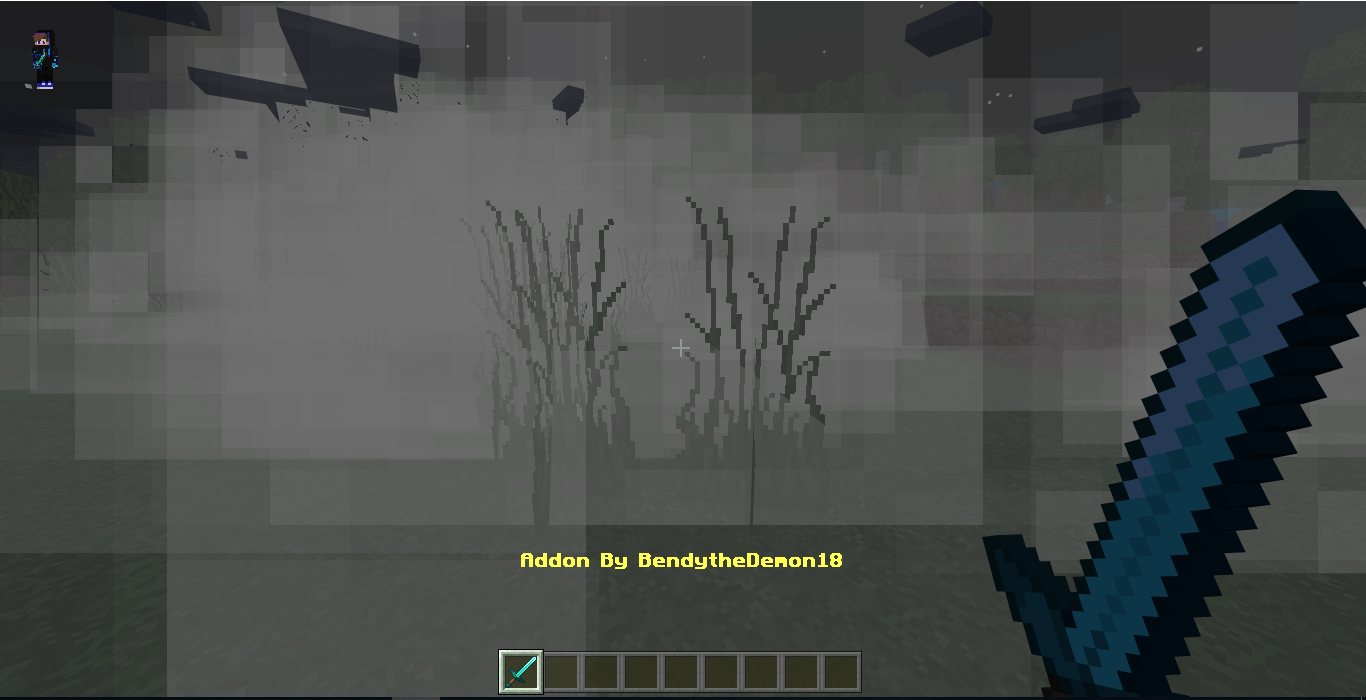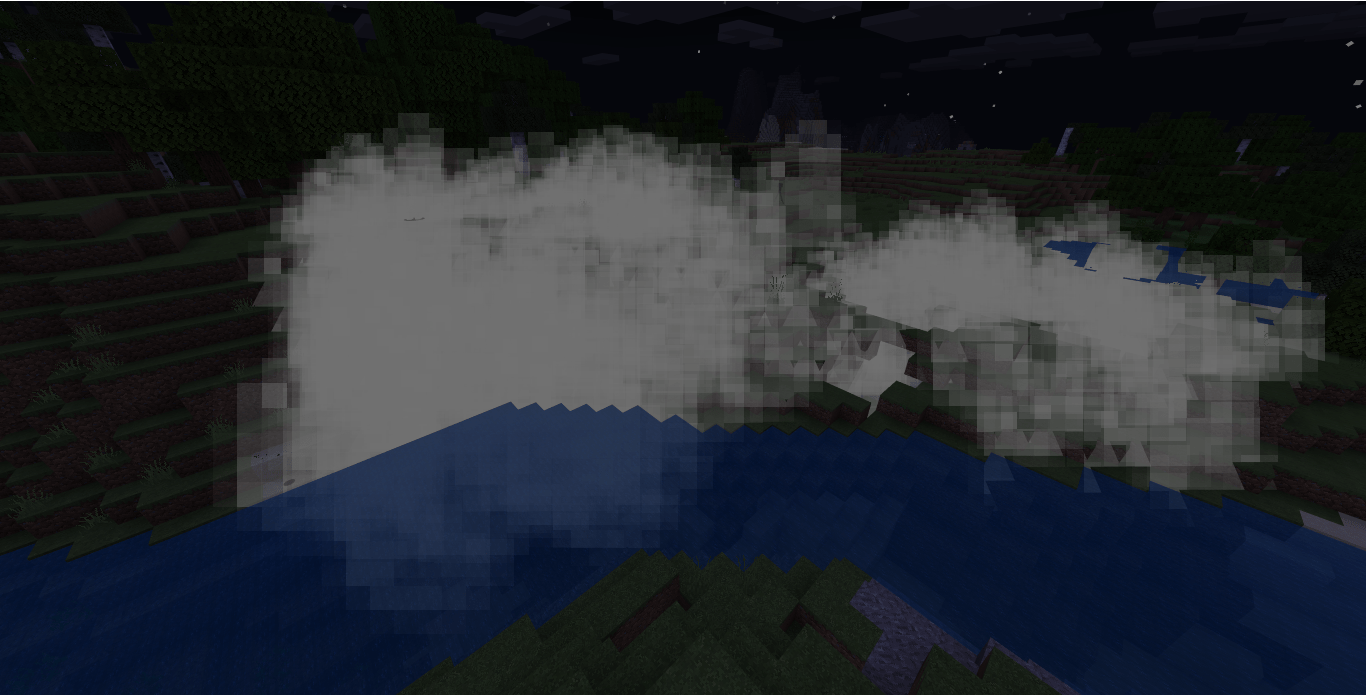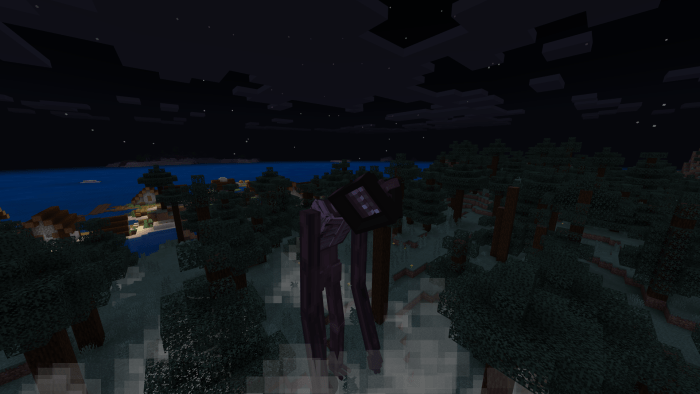 Last update:
January 5, 2021.
What's new?
Added a lot of abilities for the Lilac-headed and Cartoon Cat..

Updated models and textures of the Lilac-headed and Cartoon cat.

Added new sounds and animations.

Added 3 new items.

Added another secret.
Installing the Siren Head mod (.mcaddon):
Download the mod file marked .mcaddon from the link below.

Just open the file (via ES Explorer on Android) and the game will install everything you need by itself.

Launch Minecraft and go to edit the world.

Select Resource Packs.

Find the texture pack and activate it.

Select Behavior Packs.

Find the add-on and activate it.

The mod is installed, have a nice game!