Minecraft 1.20 was announced on Minecraft Live 2022 — a new major game update. Camels, Sniffer, new signs, rafts and much more! tyle="background-color: #ffff00;">The article will be updated.
---
Navigation
---
New Skins

Steve and Alex have been the only official vanilla skins for a long time. Developers will add 7 new skins.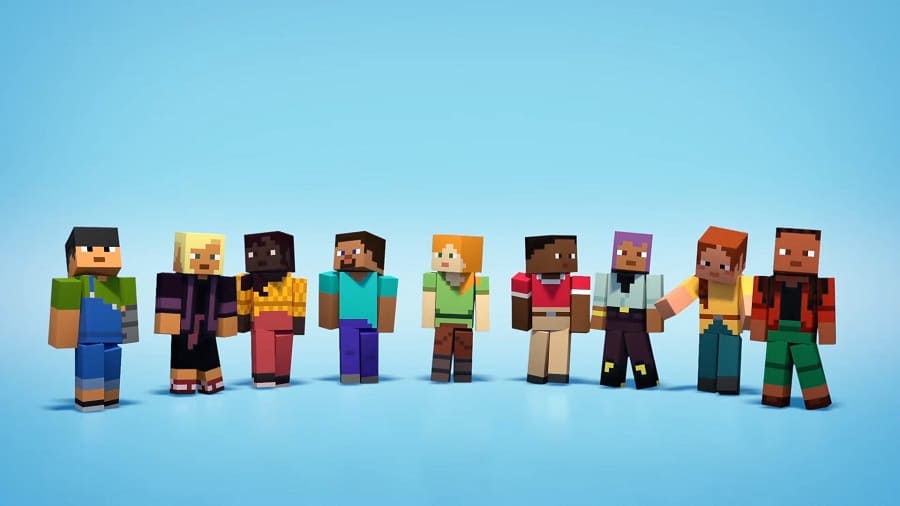 Mobs

So far, two mobs have been announced.


Camel
A mount

Inhabits the Desert

Eats cacti

You can ride together

Can be propagated

Jumps over ravines and rivers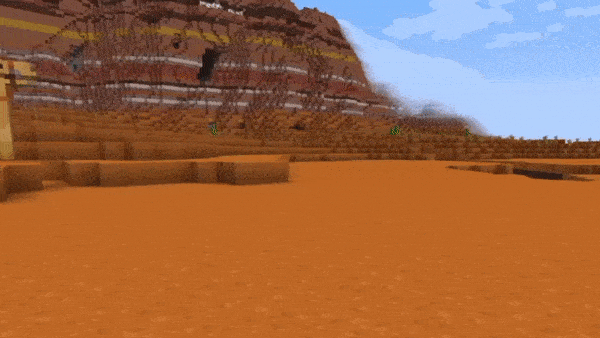 Sniffer
Won on Minecraft Live 2022

Ancient creature

Hatches from eggs

Eggs appear in the chests of Underwater Ruins

Looking for Ancient seeds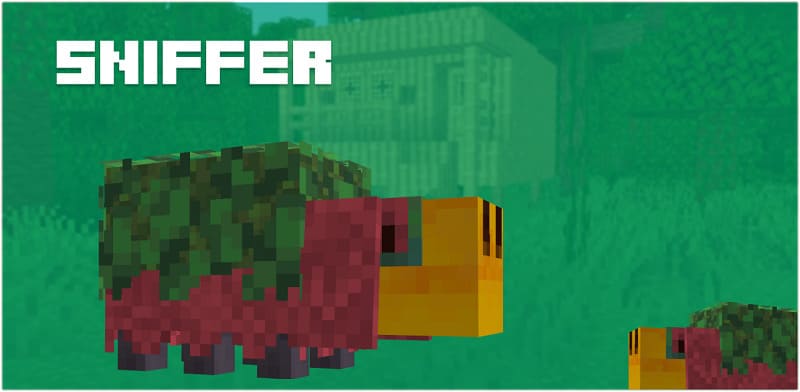 Raft
A new type of boat

Can be crafted with bamboo planks

Can be used to craft a chest variant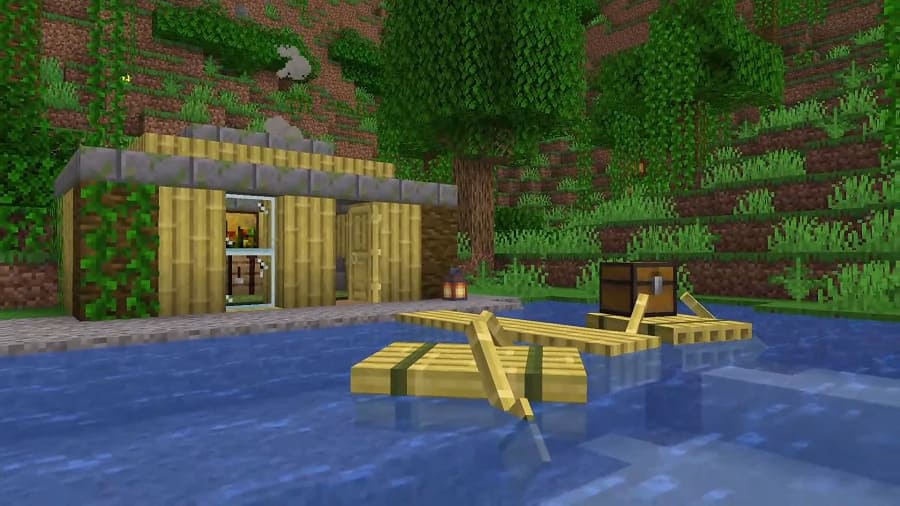 Blocks
The update will bring new blocks to the game.
Hanging Sign
10 variants

Can be hung

Works like a regular sign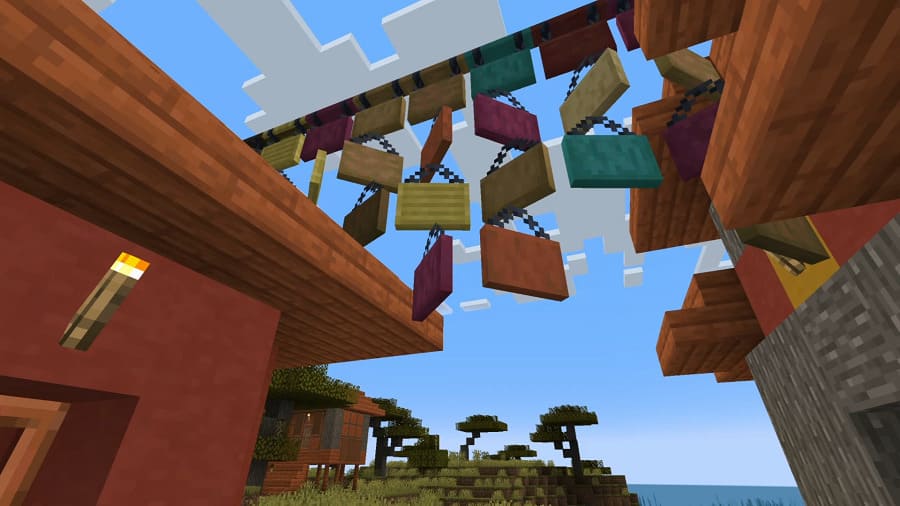 Chiseled Bookshelf
Can store up to six books

Enchanted books, or Books and Quills

Works with Redstone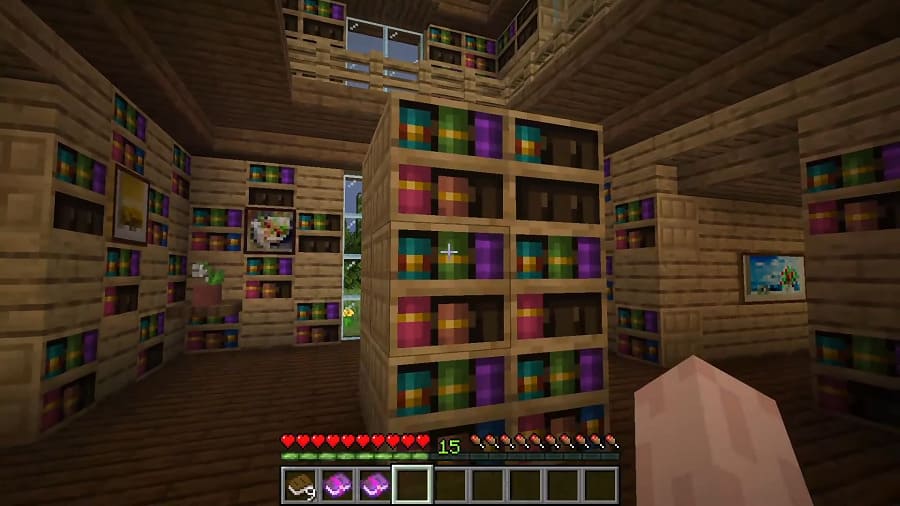 Bamboo Planks
Created from bamboo

Used for crafting:

slabs, stairs, fences, fence gates, pressure plates, signs, buttons, doors, rafts and trapdoors
Bamboo Mosaic
Can be crafted from Bamboo Planks

Decor block
Items

Some items have been announced.


Ancient seeds
The Sniffer gets them

You can plant and grow a plant
❔ FAQ
---
When will Minecraft 1.20 be released?
The first betas and snapshots will start coming out soon. The update will be released in 2023.
---
An untitled update?
The developers together with the players will choose the name closer to the release of the update.
---
Why so little?
The developers announced only what is already ready for implementation. The rest of the content will appear gradually.
---