In
Minecraft
4D and 5D skins are prohibited by default, but you can solve this problem by installing a special version of the game that includes working 4D skins. This page presents the latest version of
Minecraft 1.18.10 with 4D and 5D skins
.
All new 4D and 5D skins are available in
Character Editing
.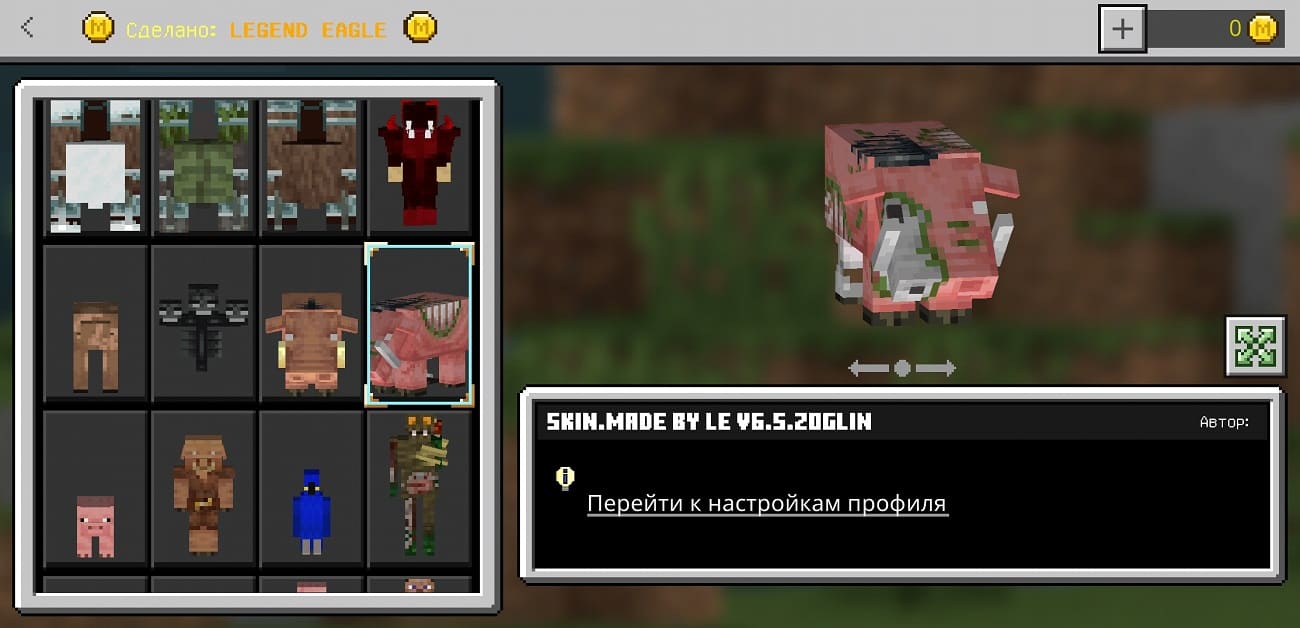 Skins work on servers, but not all of them. Also, remember that for using such skins you can get blocked on the server, so be careful.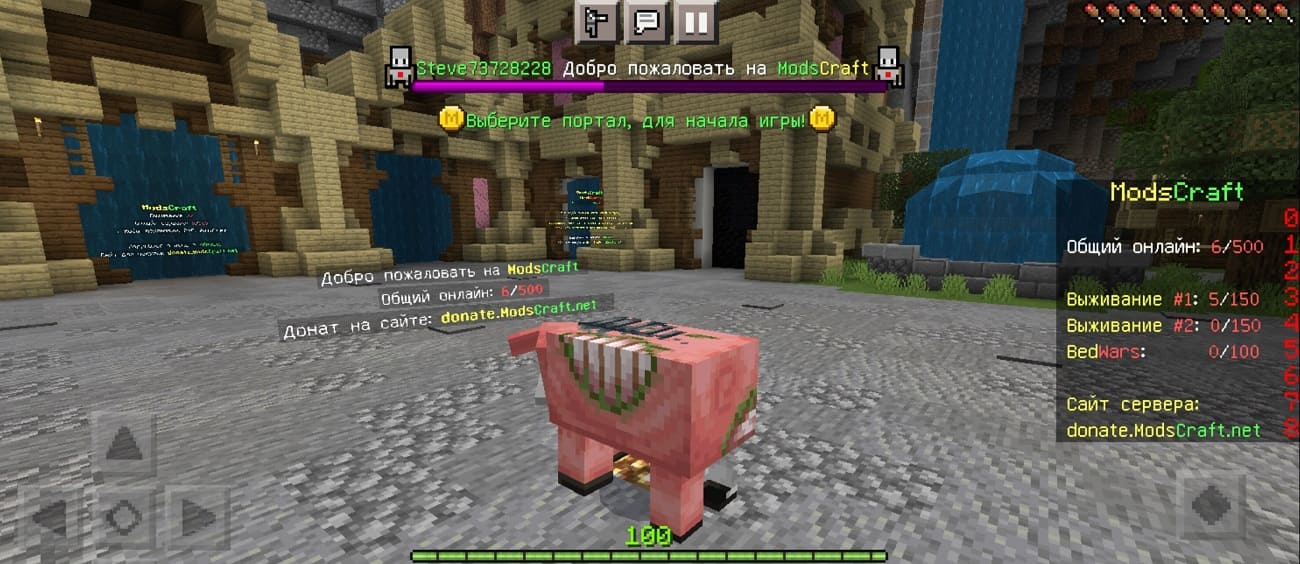 How do I install 4D and 5D skins?
The installation of this version is no different from the standard one, but there may be a problem due to which the skins will not load, as shown in the screenshot below.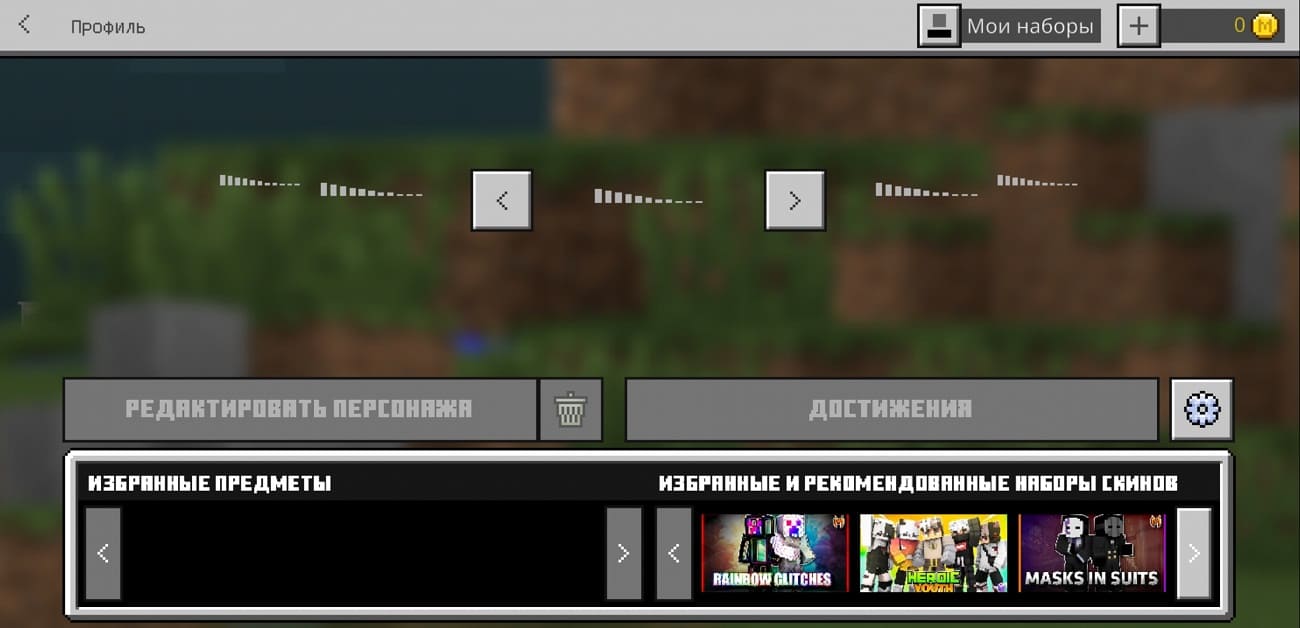 This error was fixed rapidly and simply. You need to download and install the
ByPass
kit.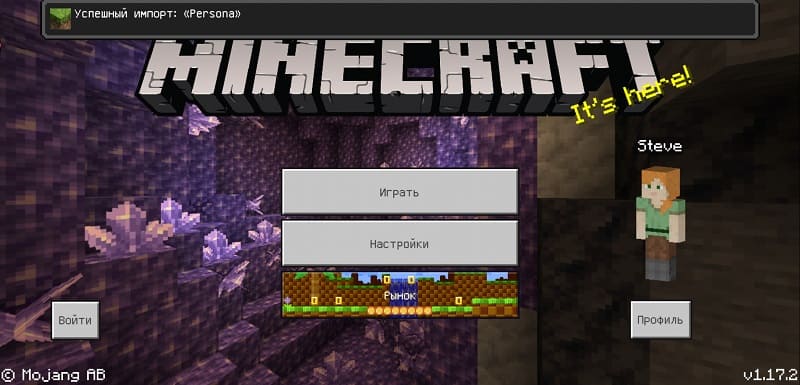 After successful import, open
Character Editor
and all skins will load without issues.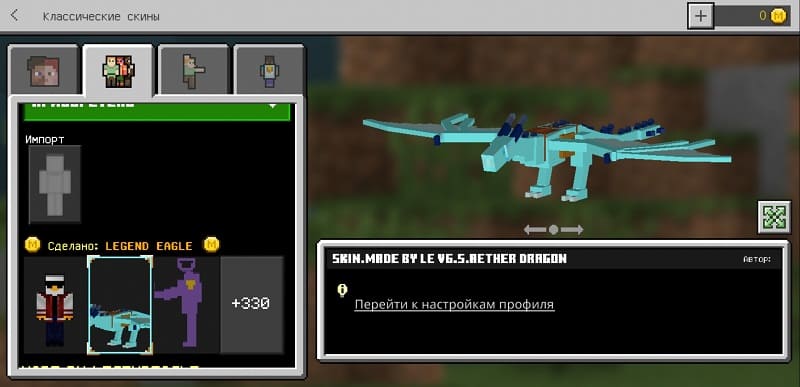 If you need another version of the game with working 4D skins, then write in the comments.
Latest update of 4D skins
Updated:
February 8, 2022.
What's new?