The new long-awaited update of the game
Minecraft Bedrock (PE) Edition
under version
1.8
brings support for custom creatures to the game, which we have been waiting for a long time, and an update with support for
scripting API
will be released very soon!
Let's quickly go through the list of changes!
(not all innovations are posted on this page)
Update kittens!
For a long time in order to find a cat, it was necessary to tame an ocelot, but now everything has changed! Ocelots can no longer be tamed, and cats (cats) are separate creatures.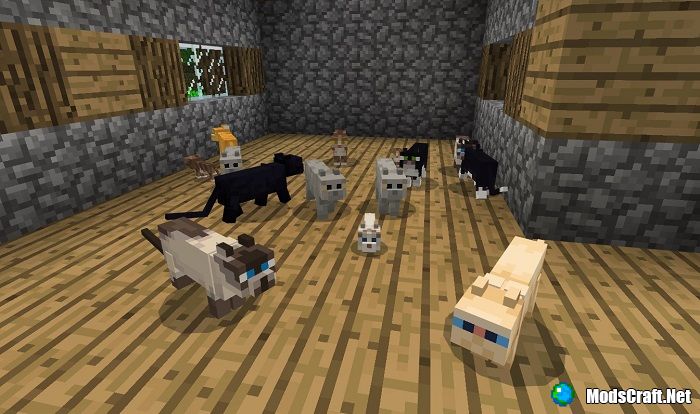 You can find these cute creatures in villages, and domestication also works with raw fish.
For a long time, players have been asking to add the ability to color the collar of cats, and since version
1.8
this feature is available!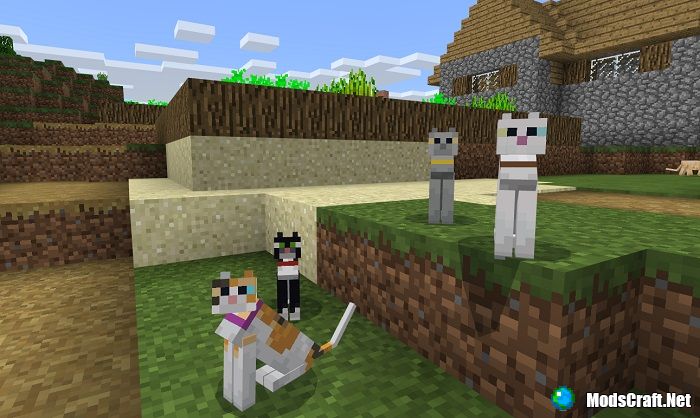 Panda
A new creature has been added to the jungle biome - pandas! Read more about them in our article
[Let's take a look at pandas]
.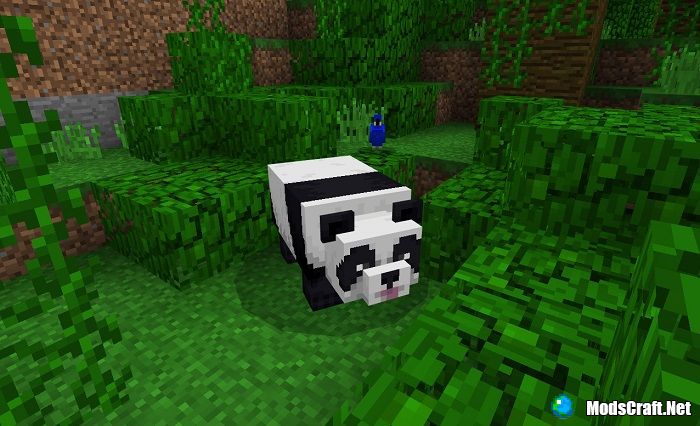 Crossbow
It is an analogue of a bow, but at the same time the crossbow has more power and requires a long recharge. There are three charms for a crossbow: Multishot, Piercing, and Quick Charge.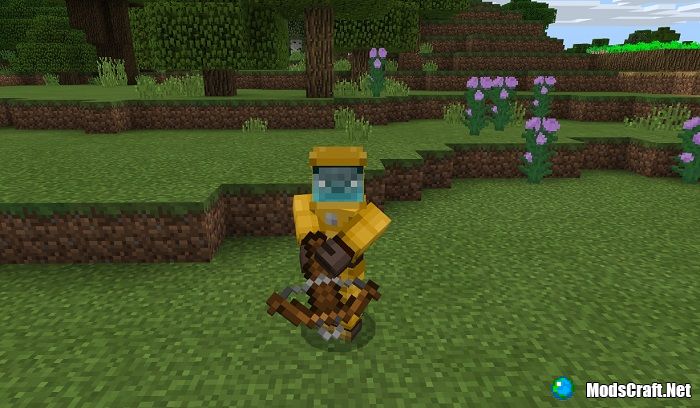 Returning the particle
command
A year ago, the developers cut out the
'/particle'
command from the game and promised to return it "someday". In the 1.8 update, this was done.
List of all particles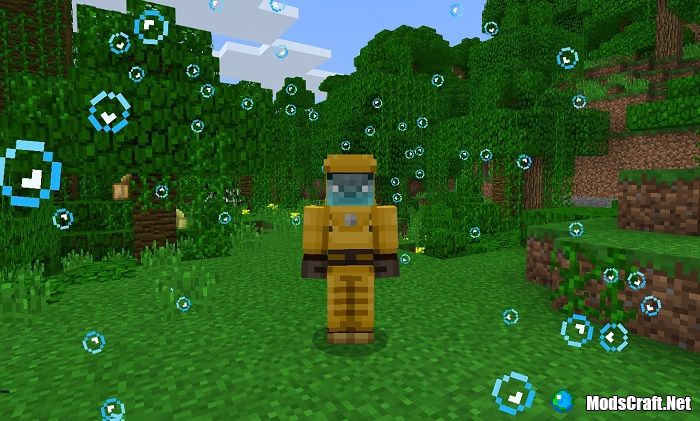 Minecraft PE 1.8 Update
Latest version:
v1.8.1.2
What's new?
Fixed the issue of saving to the Nintendo Switch disk. For the rest of the platforms, the problem of loading Realms has been fixed.