Do you like animals? Don't know how to decorate your house so that your pet has its own place? Now there is a
mod
Pet Furniture
for this! He adds 29 new decorative blocks to Minecraft.
In editing the world, enable the experiment functions. If textures and block models are not displayed, install the mod
Block-Geo Fixer
.
You can get blocks with the command
/give @s pf:
.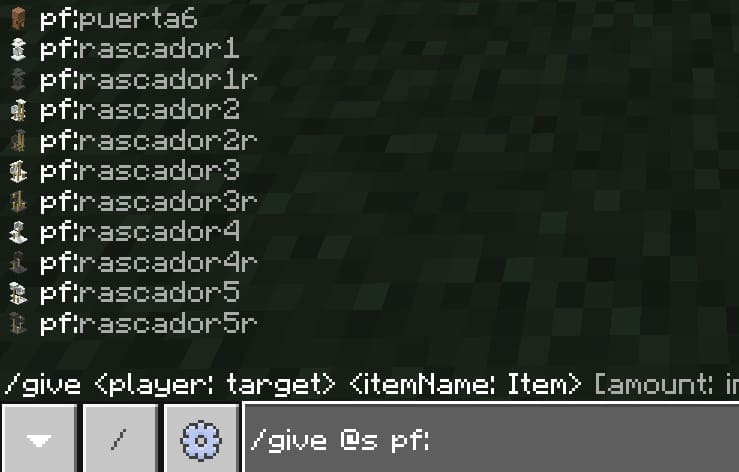 You can also use stonecutters and clay to craft them.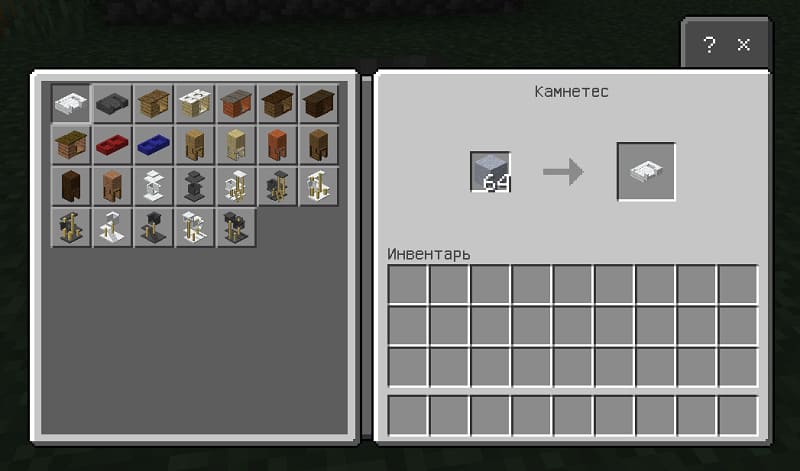 Screenshots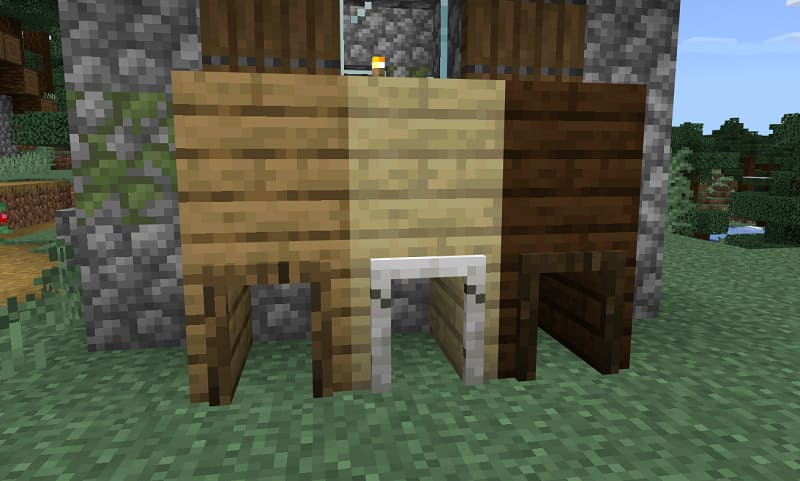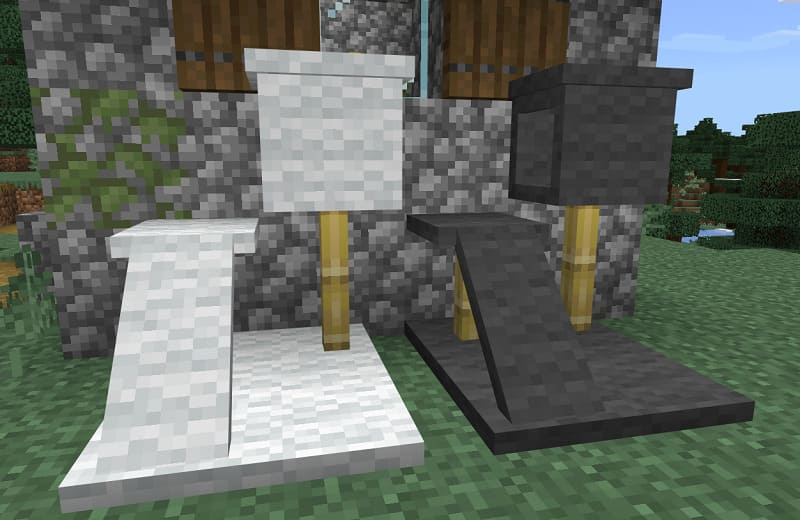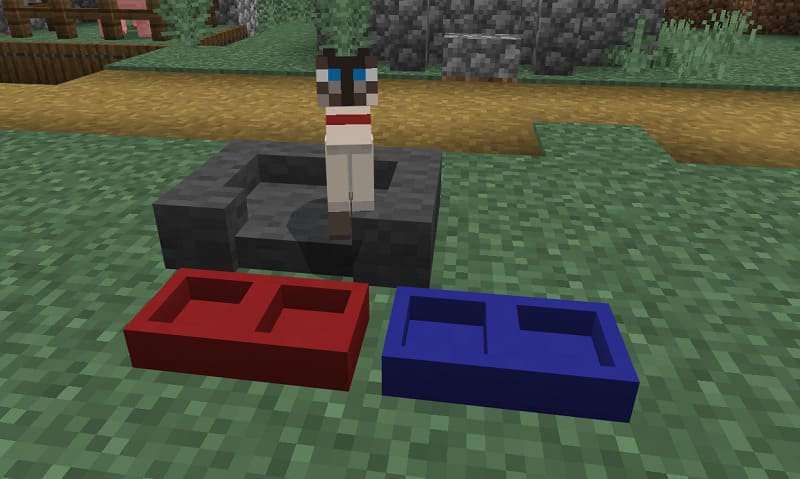 Last update:
July 26, 2022.
What's new?