Bored that in
Minecraft
There aren't many interesting pets available? With
mod
Pet Blocks
, new creatures will appear in the game in the form of various game blocks that you can tame and they will be great helpers in survival.
At the moment, there are 5 new creatures in the expansion. It is important to note that at the moment the damage and health of all creatures are the same.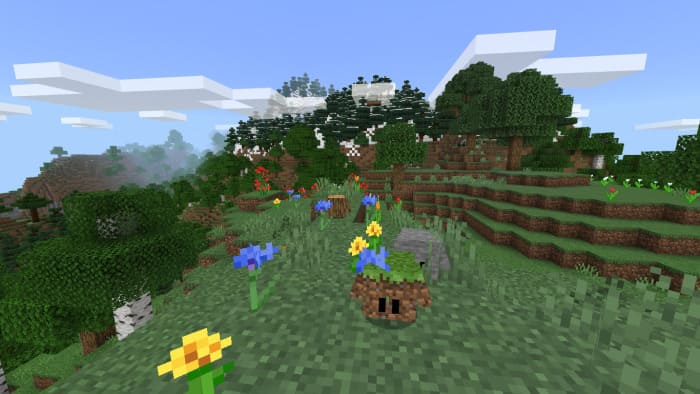 Herbal pet
It appears in the biomes of the plains.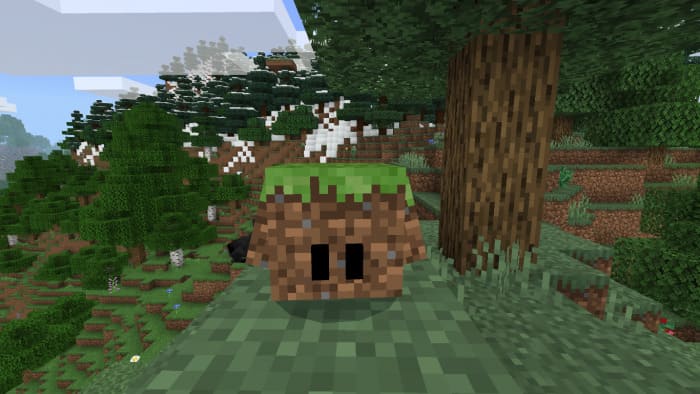 Stone pet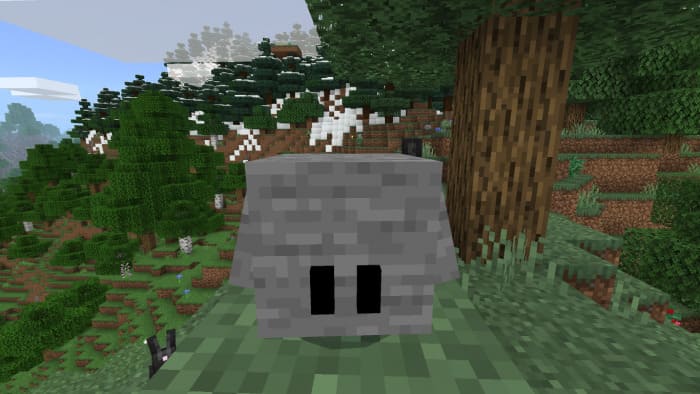 Pumpkin pet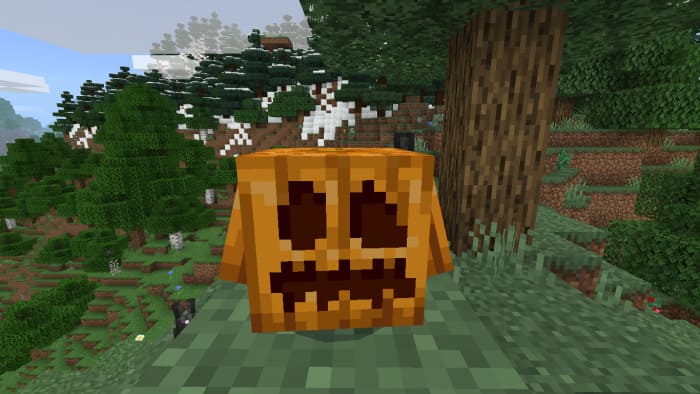 Oak pet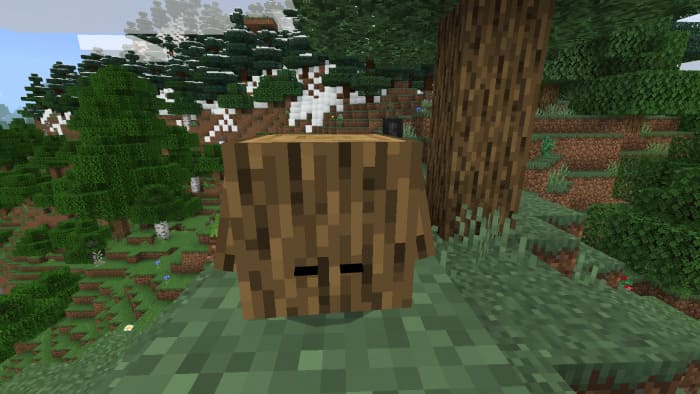 Glass pet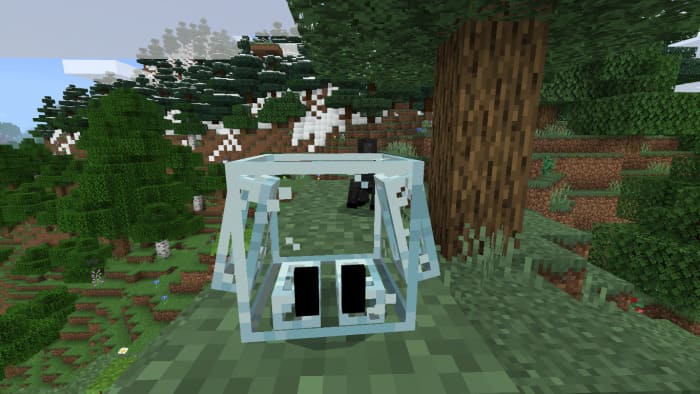 Growth stages
To raise a blocky pet, you need to feed it with an Enchanted ruby that falls from the Villains.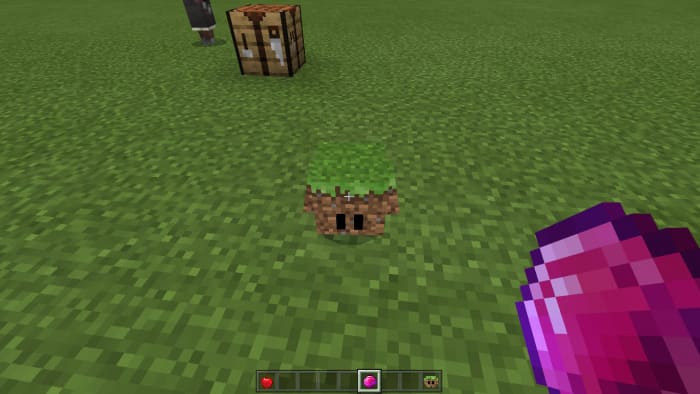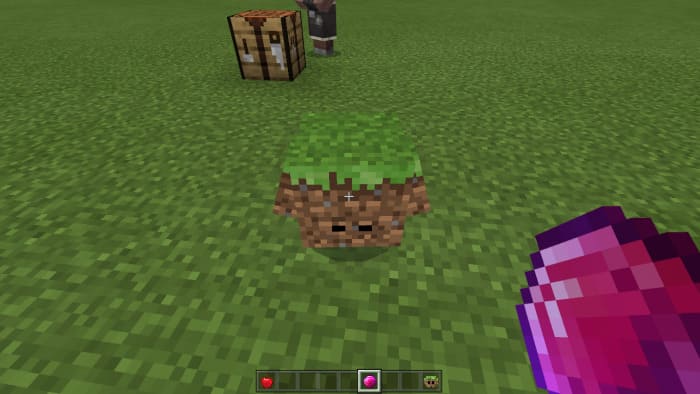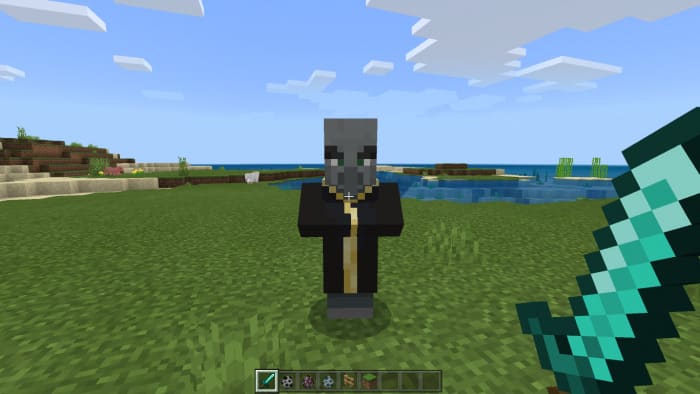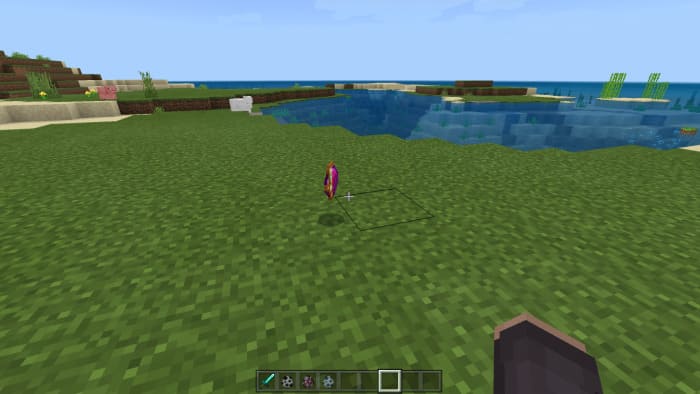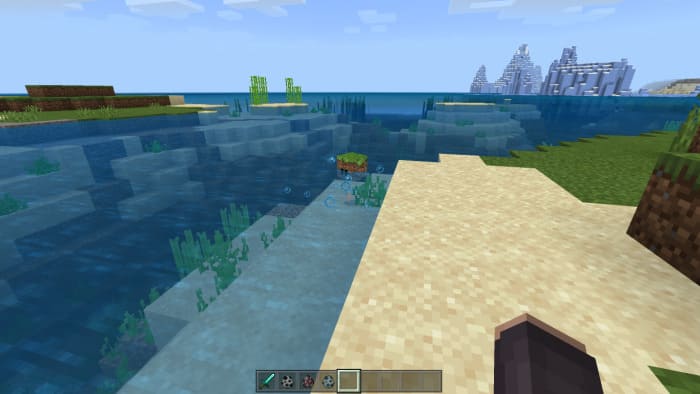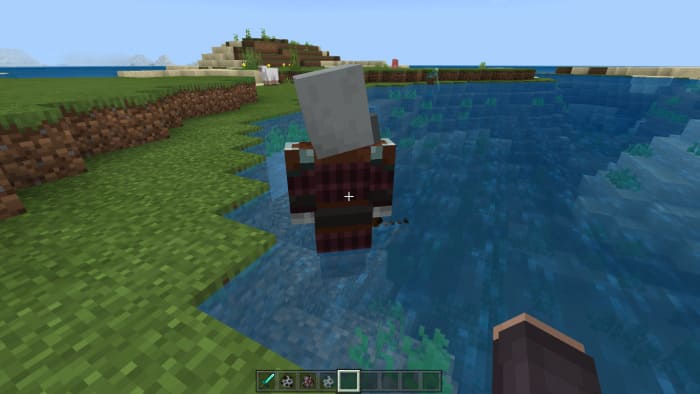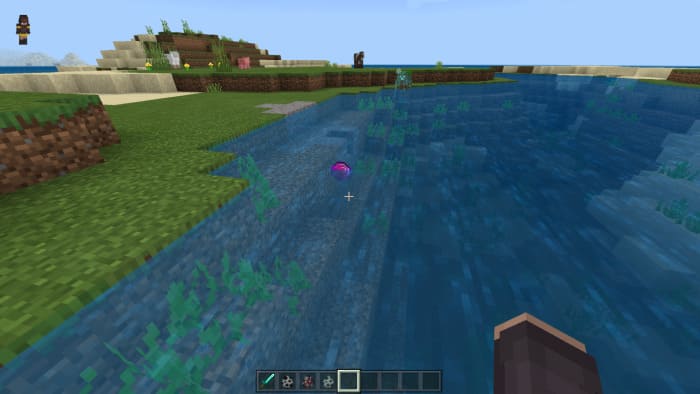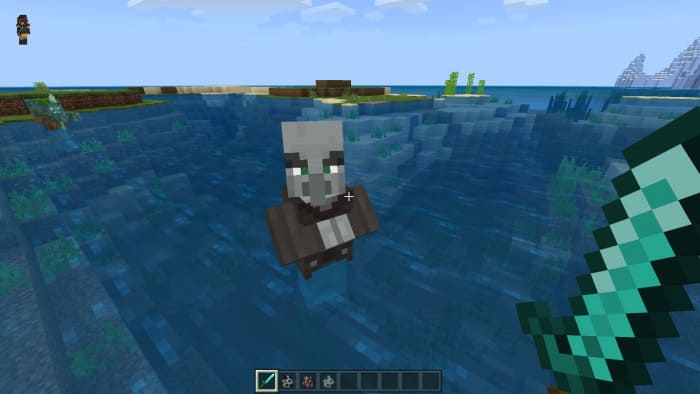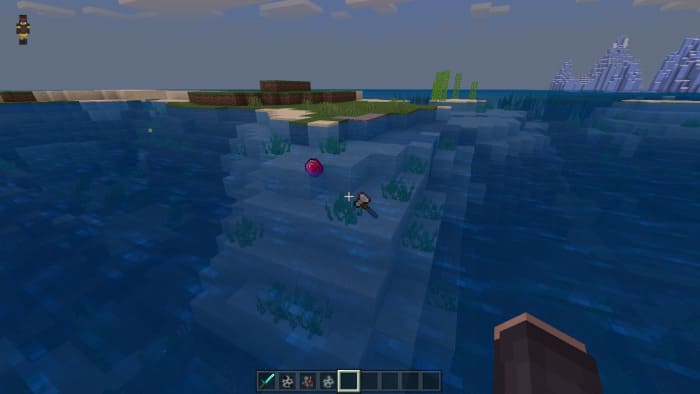 Taming
You can tame a pet with apples.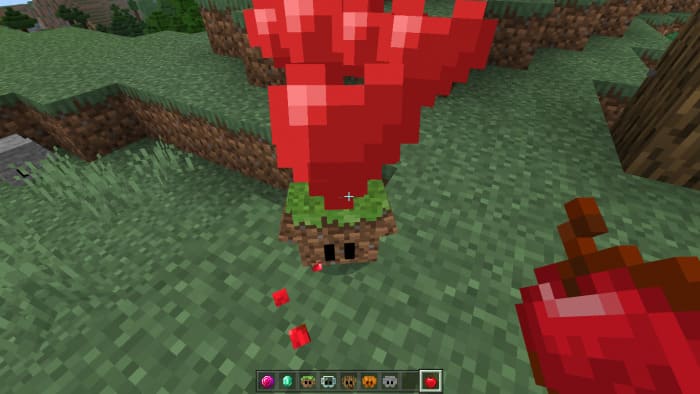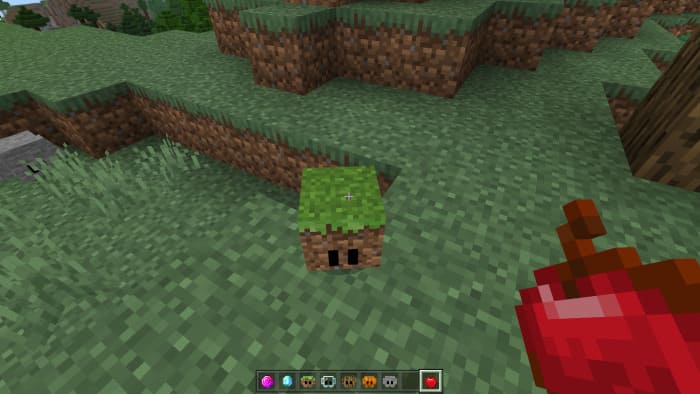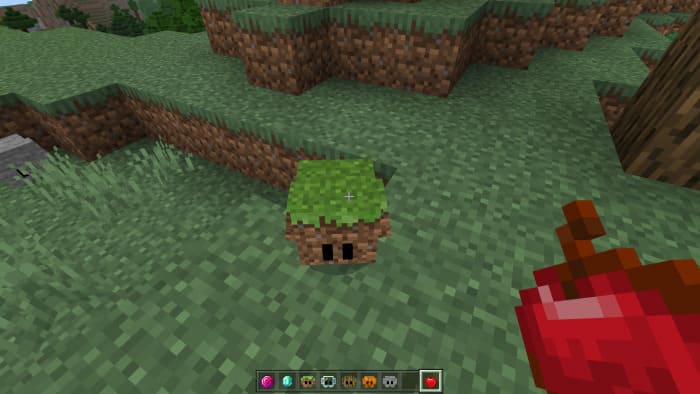 Creating pets
To create a pet, you will need 8 enchanted emeralds and the corresponding block.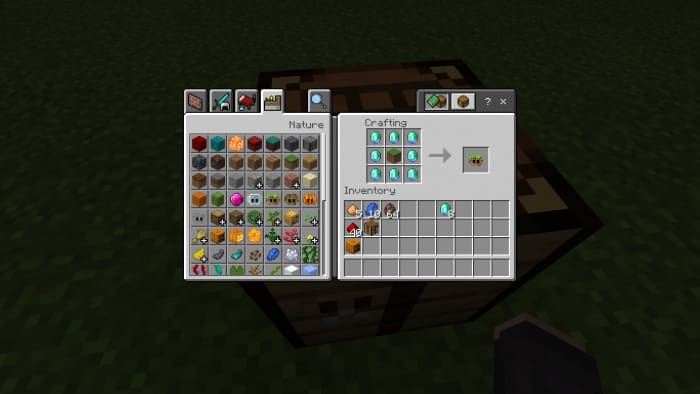 Enchanted emeralds can be obtained from the inhabitants-priests. The price of an emerald is quite high, but for a good friend it's worth it.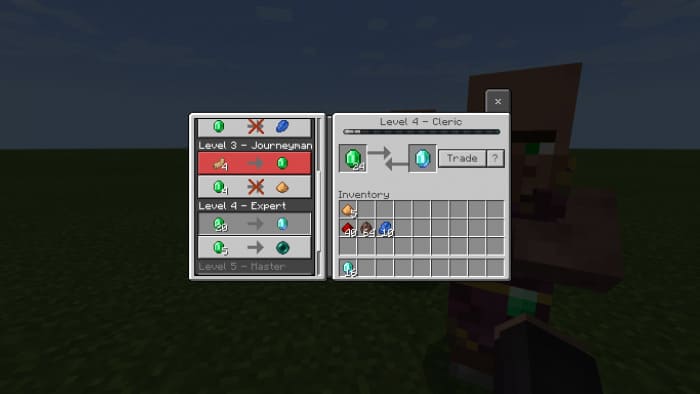 Don't forget to enable the experiment functions for the mod to work properly.