Mob voting is back! Before Minecraft Live 2023, players will be able to choose one of three mobs that will appear with the next major update!
Let's take a look at them!
Crab
The first animal presented by the developers!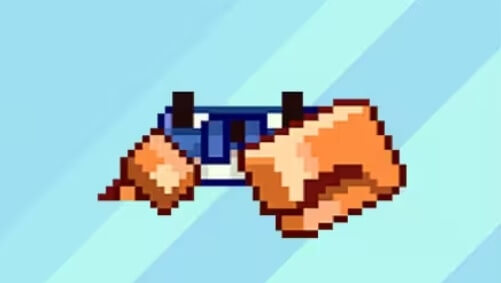 It lives in Mangrove swamps
Has a large claw
A claw is a useful for builders!
The claw allows you to place blocks away
Armadillo
A new unique animal of the Savannah! His shell will allow you to create armor for a wolf!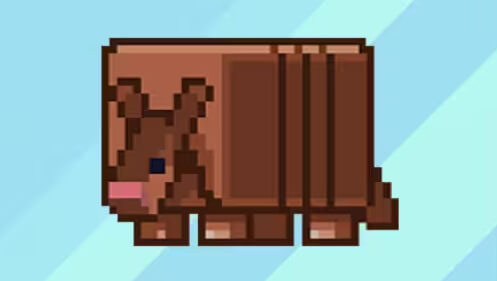 Lives in the Savannah
Likes to sleep, hiding in his shell
Wolf armor can be crafted from the shell
Wolf armor gives additional protection to a tamed wolf
Penguin
Rocky beaches will no longer be empty! Penguins are clumsy, but very cute and great swimmers!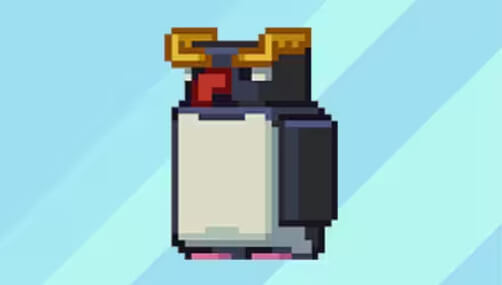 Lives in the Stony shores biome
A little clumsy when walking
Swims great and helps speed up the boat
Voting will open 48 hours before the start of MinecraftLive 2023 (October 13). The mob vote opens at 1 pm EDT October 13, and closes at 1:15 pm EDT on October 15. The winner will then be announced during Minecraft Live, which starts at 1 pm EDT on October 15!