The developers have concluded the Minecraft Live 2023 event. The first features for the upcoming Minecraft 1.21 update have been unveiled, along with the announcement of DLC.
Star Wars: Path of the Jedi
The initial announcement was about DLC for Minecraft: Bedrock Edition.
The DLC will be released soon.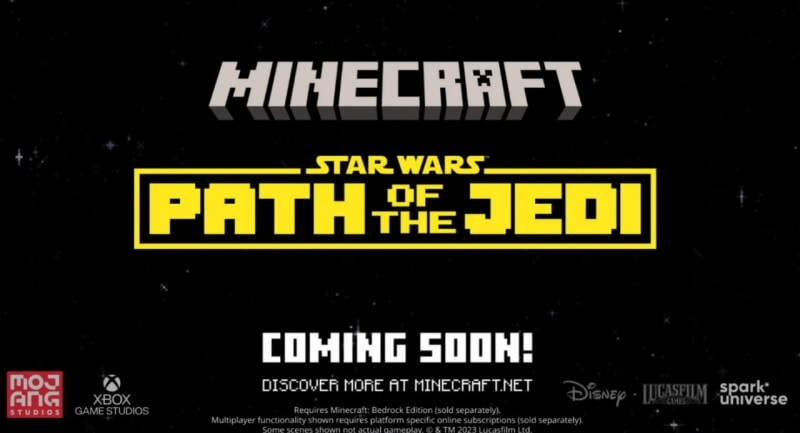 Planet Earth III
Explore the fascinating world of animals on our incredible planet!
The expansion is being developed in collaboration with BBC Earth.
The DLC will showcase animals from every corner of the planet.
The DLC will release in 2024 for Minecraft: Bedrock Edition and Minecraft: Education Edition.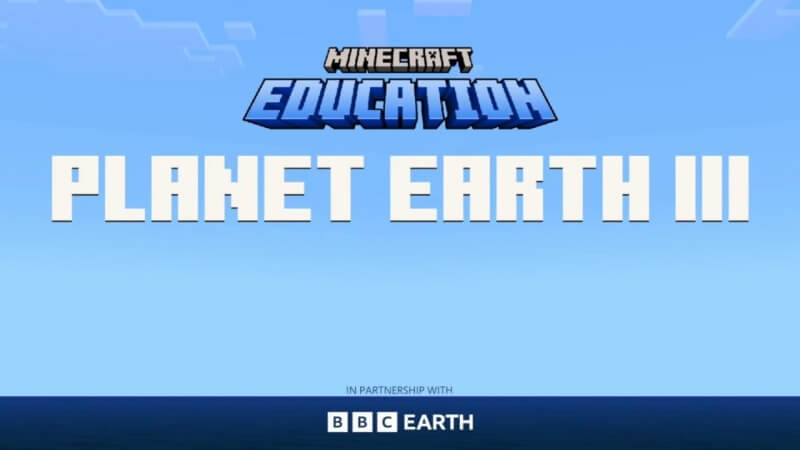 Minecraft 1.21
The most anticipated news for sandbox fans was the announcement of a new update. Introducing Minecraft 1.21!
Similar to last year, the developers showcased what is already completed and functional.
New features will be gradually introduced until the release of the update.
The update's official title will be determined closer to the release date.
The focus of the update is refining redstone mechanics.
A new structure called the Trial Chamber will be generated in caves.
Within this structure, a new mob called the Breeze will spawn.
A special workbench that interacts with redstone will be introduced.
Numerous new decorative copper blocks will be added.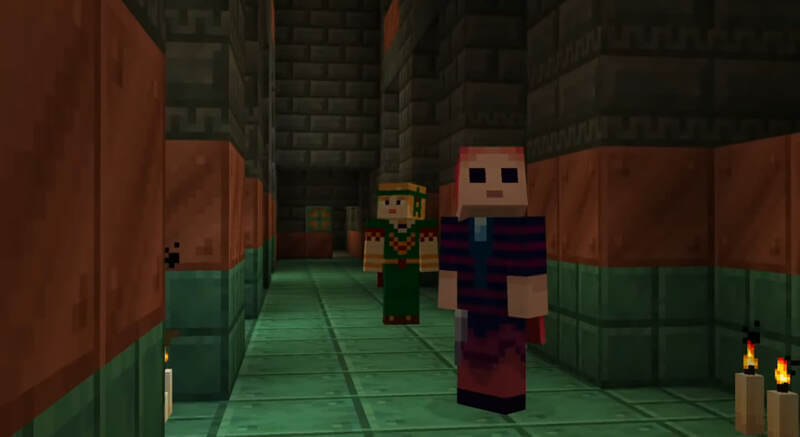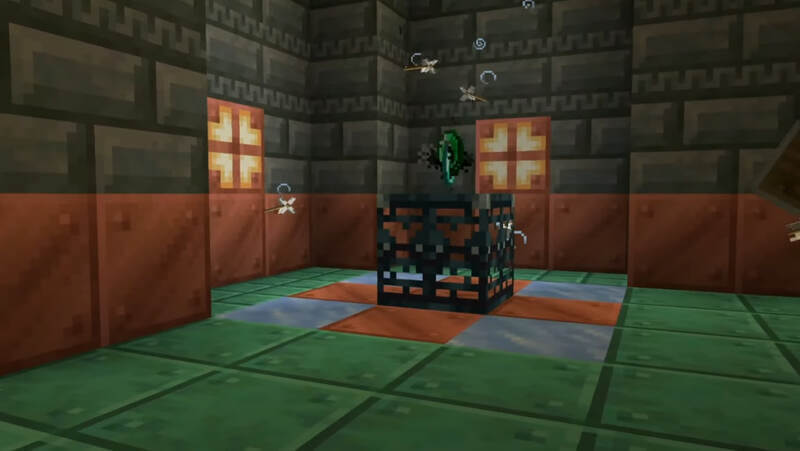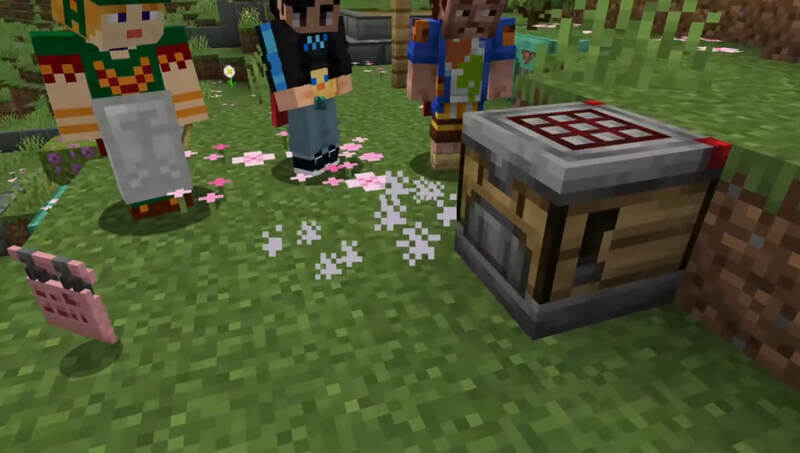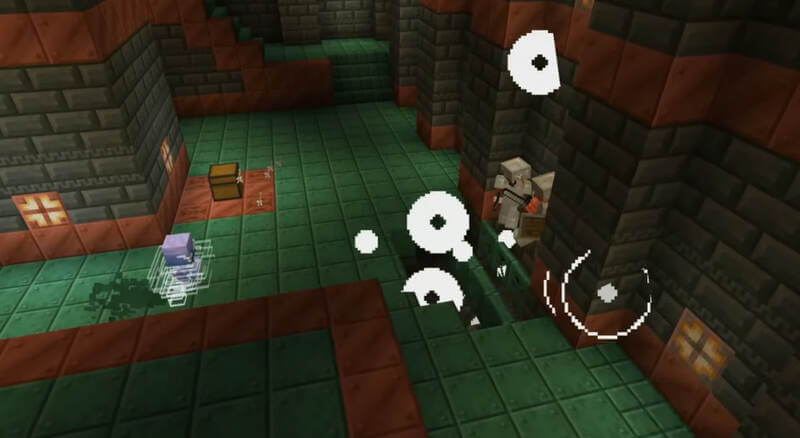 The first betas and snapshots will be available soon, with the update set for a summer 2024 release.
Mob Vote 2023
This year, the developers presented three options for voting: the Crab, the Armadillo, and the Penguin. Players gave the most votes to the Armadillo, and it will be included in the next major update!
Spawns in the Savannah biome.
Likes to hide in its shell.
The shell can be used in the Wolf Armor recipe.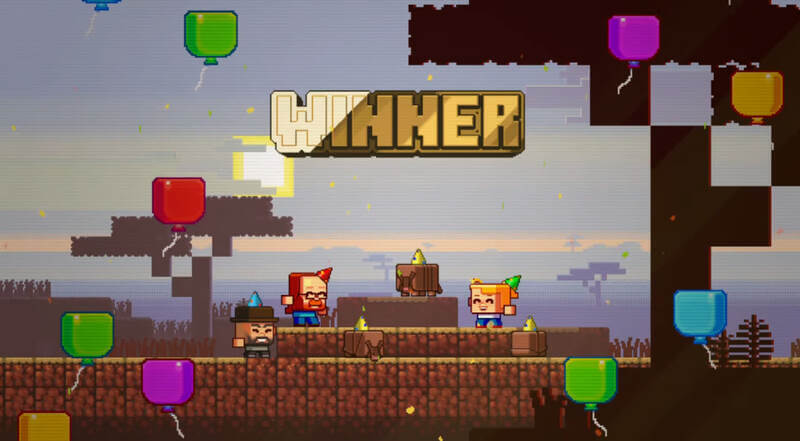 First snapshots and betas
The initial betas and snapshots will be released in the upcoming weeks. Initially, only a small portion of them will be available, gradually expanding with the release of new versions.