Minecraft Live 2022 is over. The show was very intense and this year the developers showed only what is already ready for release! Minecraft 1.20, Sniffer, what will be added to the update?
Mob Vote Results
More than 3.5 million players participated in Mob Vote this year. More than half of the votes were received by the Sniffer, the victory is his!
Minecraft 1.20
The developers did not give the update a name. The update will be developed together with the players so that the developers can consider their wishes.
New default skins
In addition to Steve and Alex, new versions of default skins will appear in the game.
7 new variants

Will be used in future videos and other materials
Hanging Signs
New types of signs, useful for creating signs, signage, and decor.
Have an expensive craft

Can be hung

Any type of wood, including bamboo

Can be hung on other signs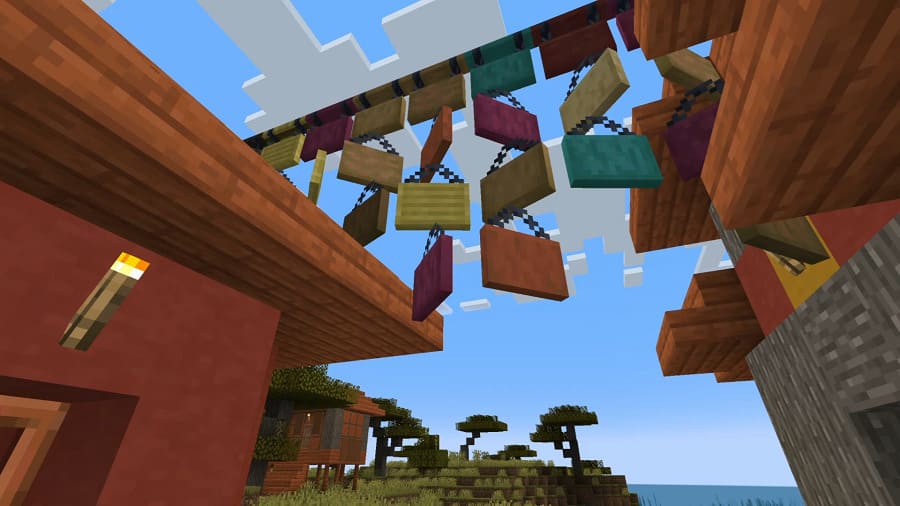 Bamboo blocks
The possibilities of using bamboo will be expanded! From bamboo, you will be able to craft:
Stairs

Plates

Steps

Grids

Doors

and other blocks!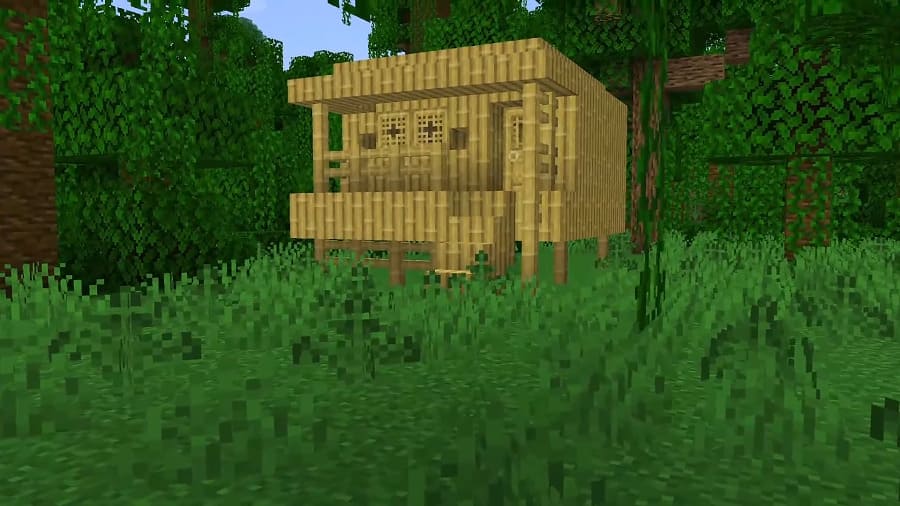 Bamboo Raft
They are not much different from boats, but they are made of bamboo.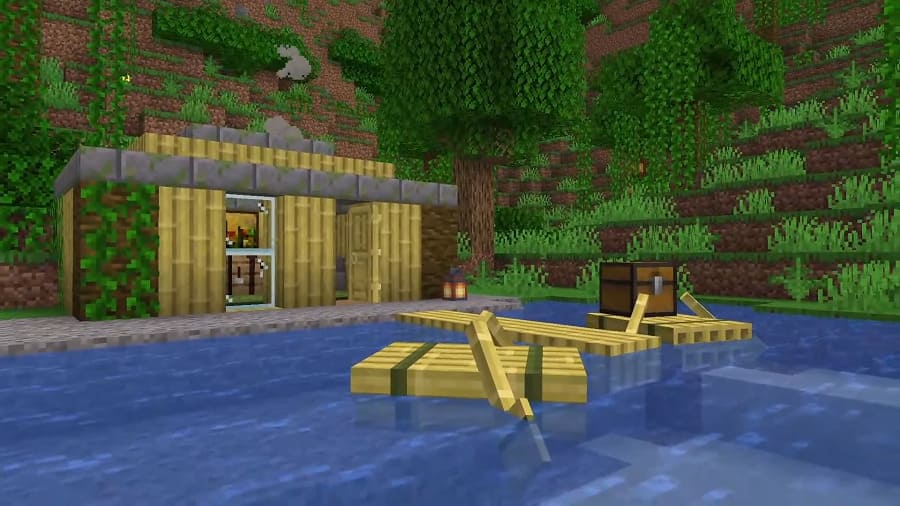 Chiseled Bookshelves
A long-awaited innovation! Now books can be stored on bookshelves.
Can hold up to 6 books

Work with Redstone

Useful for storage and mechanisms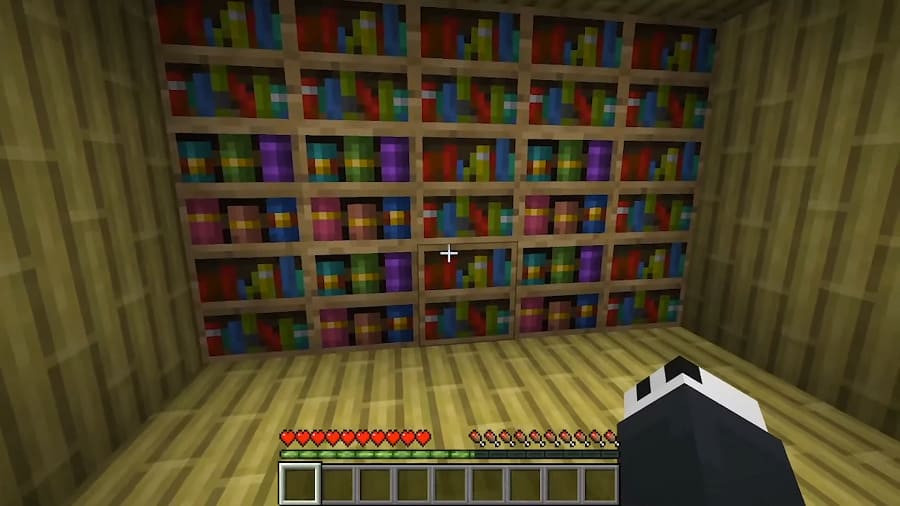 Camels
A new animal for riding!
They live in deserts

They love cacti

Able to jump over

Bigger and slower than horses

Can accommodate two players at the same time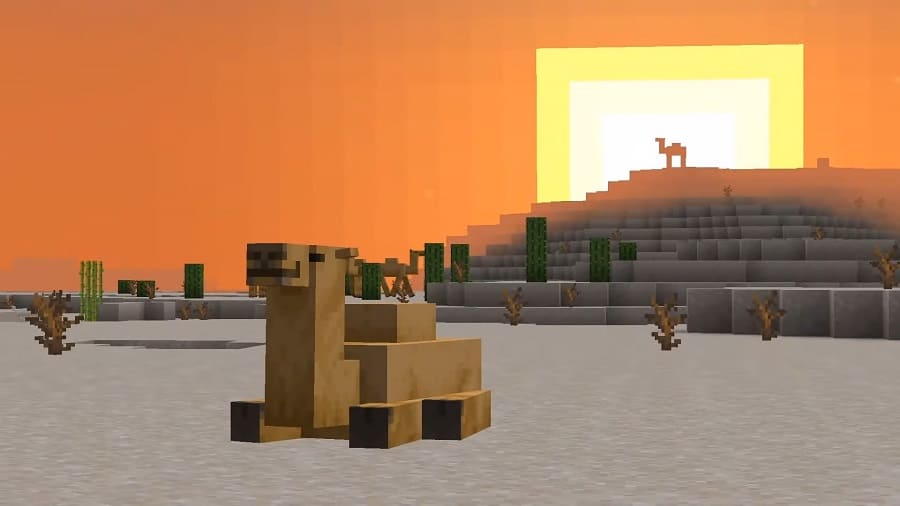 Explore the world with your friend, gullies won't be a problem!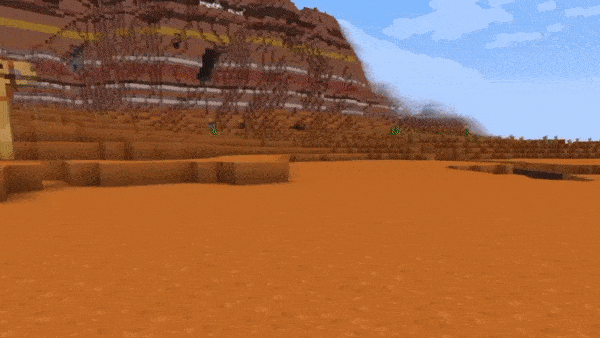 The camel can use a jerk, which is useful in combat.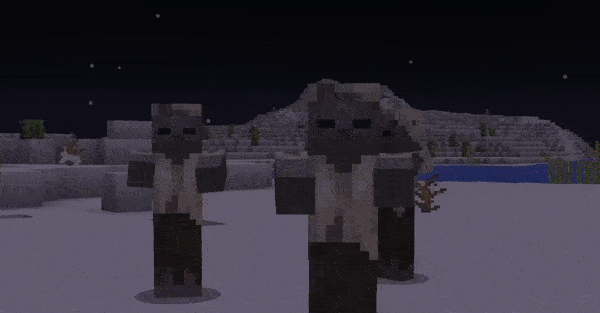 When will Minecraft 1.20 be released?
The developers will develop the update together with the players for almost a whole year!
The name of the update will be selected for release

The release will take place in 2023

The first snapshots and test builds will start coming out soon