Developers
Minecraft Pocket Edition
has released a new build
0.16.0 Build 5
! In the new build, the errors of previous builds have been fixed, and new features have also appeared!
In the game settings, the developers have changed the appearance of the icons. Now they are colored and the settings section looks nicer.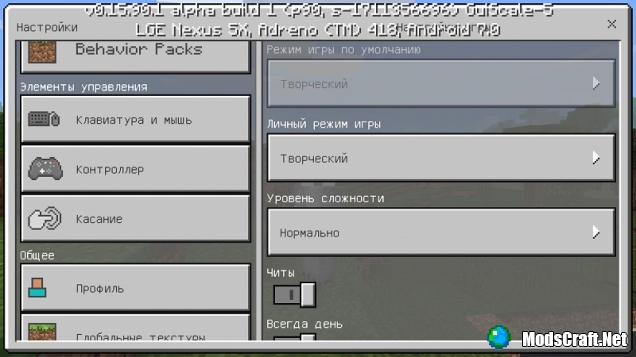 When creating and editing worlds, it is now possible to include texture packs for this world, and you can also enable checking for the presence of texture data from other players. First of all, this option will be useful for maps.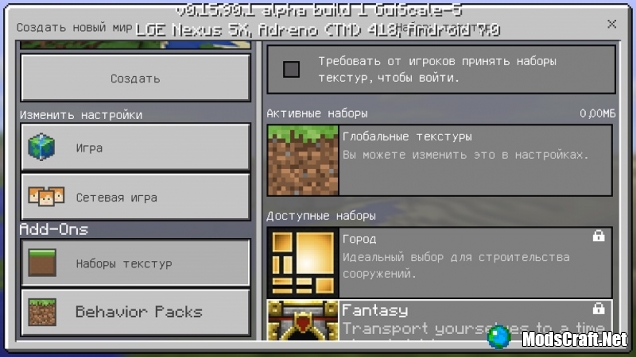 Finally fixed the black beacon beam!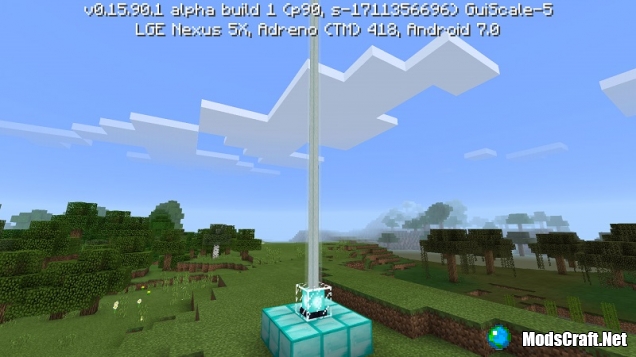 It is worth noting that the build number has been changed to
0.15.90.1 build 1
. The reason for this approach is unknown, but it's still the same 5th build.
MINECRAFT UPDATE 0.16.0 Build 5