The developers of
Minecraft Pocket Edition
have released a new build
0.16.0 Build 4
. In the new build, they finally added the remaining promised things!
Boss Desiccant is now coming to Minecraft PE! Get ready for battle by taking equipment and weapons with you. Go to hell to get the heads of the desiccant skeleton and the sand of souls. Place all the blocks correctly to summon the boss and go into battle!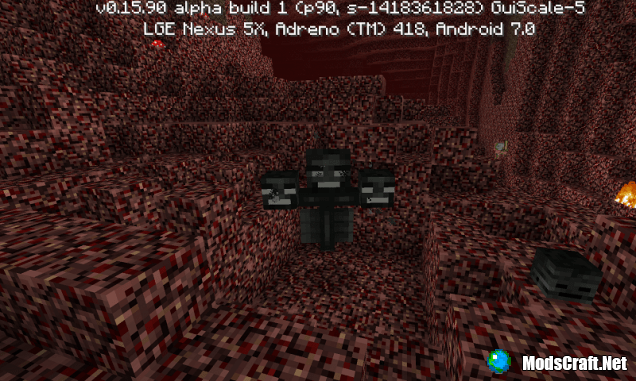 What's new in Minecraft 0.16.0?
Basic:
A Desiccant has been added.

Added a star of the Lower World.

Added a beacon.
Tweaks:
The interface of texture packs has been changed.

The hitbox of the ancient guardian has been redesigned.

Fixed performance issues (FPS).

Fixed bugs with horses.

Fixed some UI element bugs.

Fixed some bugs with arrows.

Fixed pistons!
Bug fixes:
The footsteps of the trampling are heard again.

The player can fill the bucket with water even in the creative.

Many other fixes!
DOWNLOAD MINECRAFT 0.16.0 Build 4/5