Update
Minecraft Alpha 0.5.0
was released
on November 15, 2012
and for the first time added Nether to the game, but only with the Nether Reactor core. This version has become a real revolution. If you are old, want to remember those times, or a beginner, but would like to see how it looked.
Nether Reactor
Nether Reactor
was a Pocket Edition exclusive
. Due to limitations, the developers had to add this block instead of a full-fledged measurement. It was created as follows: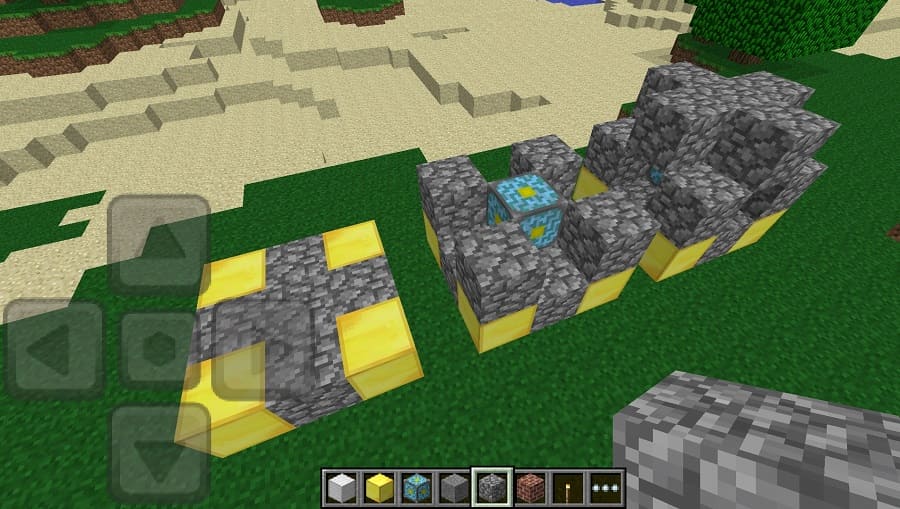 After creation, it was necessary to go to the reactor unit and click on it to start the reactor startup process. Note that you can activate it only in survival mode.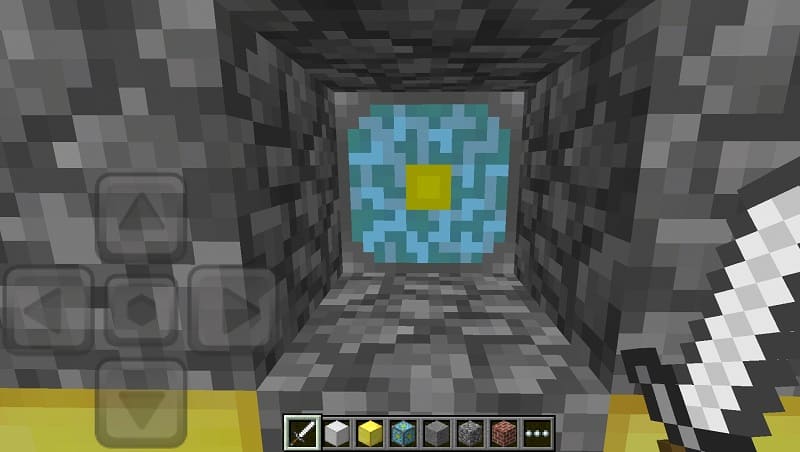 After activation, a tower of
7x17x17
blocks is generated. Zombie pigmen will appear inside the tower and various valuable items will fall.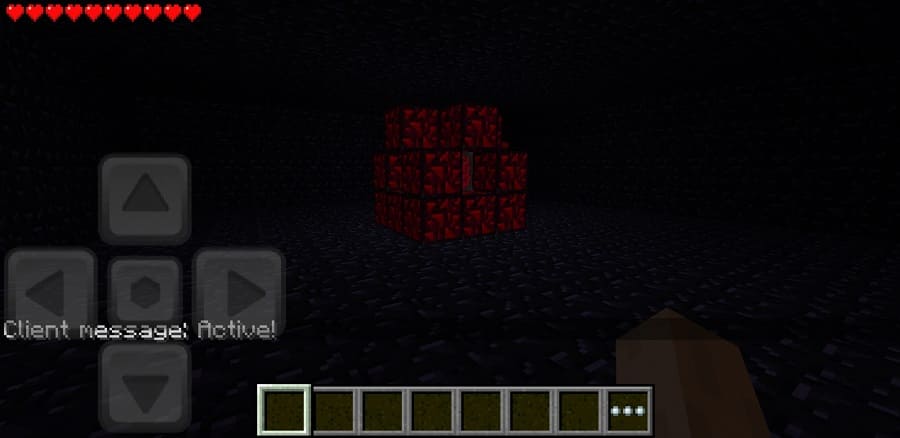 Zombie pigmen
Zombie pigmen first appeared in this version and
was an exclusive of the reactor of the Nether
.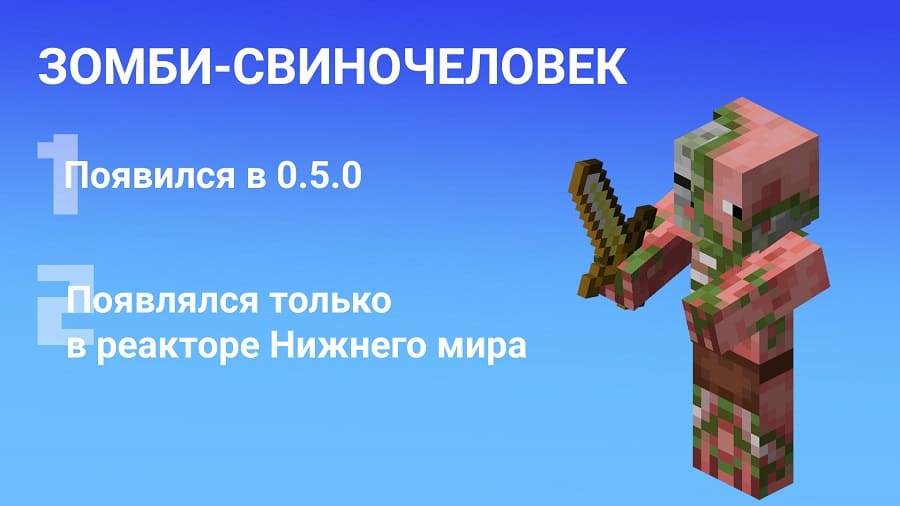 Items and blocks
The developers have also added various items and blocks to this version, namely:
Watermelon and watermelon seeds;

Paintings;

Glowstone and Glowing obsidian;

Cobwebs.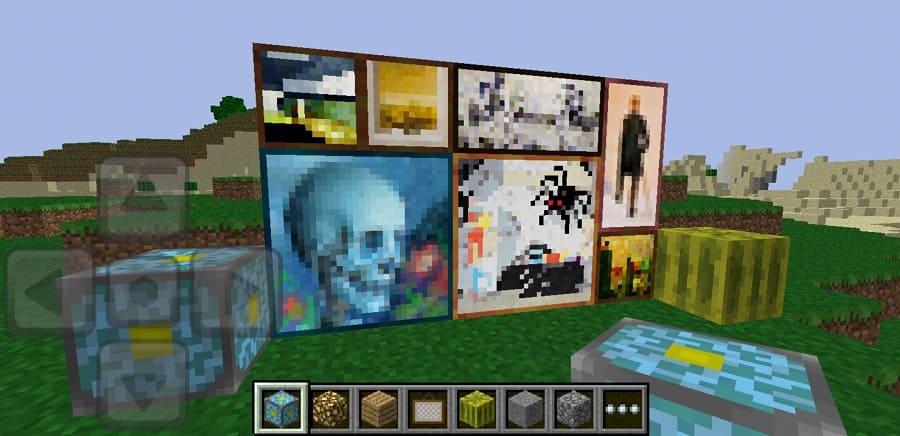 Despite the fact that in this version there are signs and a web, it is impossible to get them honestly, only by third-party programs.