Which version of Minecraft: Bedrock (Pocket) Edition did you start playing with? Is it possible that with 0.4.0? We want to remind you that this update was released already in 2012 and if you caught this moment, then in this article we want to plunge into that era!
Creeper
The most popular Minecraft mob appeared a little earlier, but it was from version 0.4.0 that it began to appear in the world, like all other creatures. S-s-s-s-s-s!…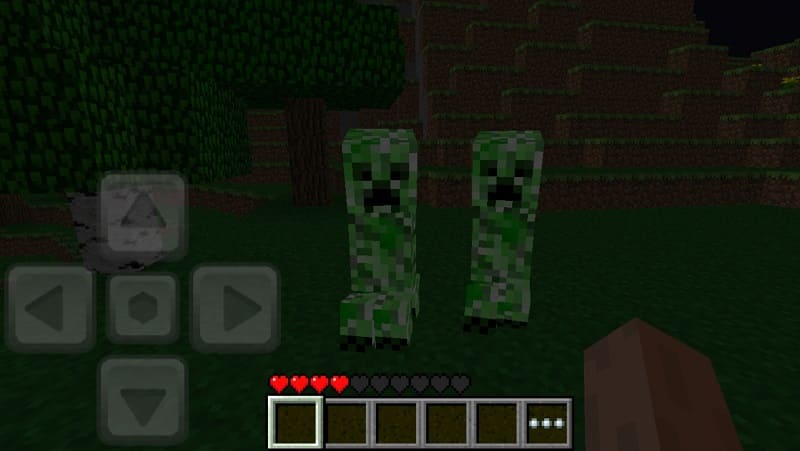 Bed
One of the main blocks of the game. Bed was added in Minecraft 0.4.0 and from now on is used to skip the night and save the spawn point.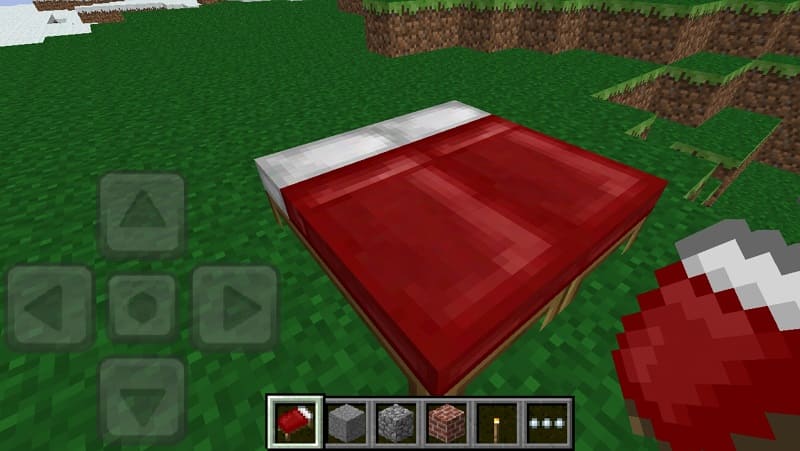 Chest
The chest also appeared for the first time in this version. There is no double chest, and you can't open it in creative mode, but how it helped in survival!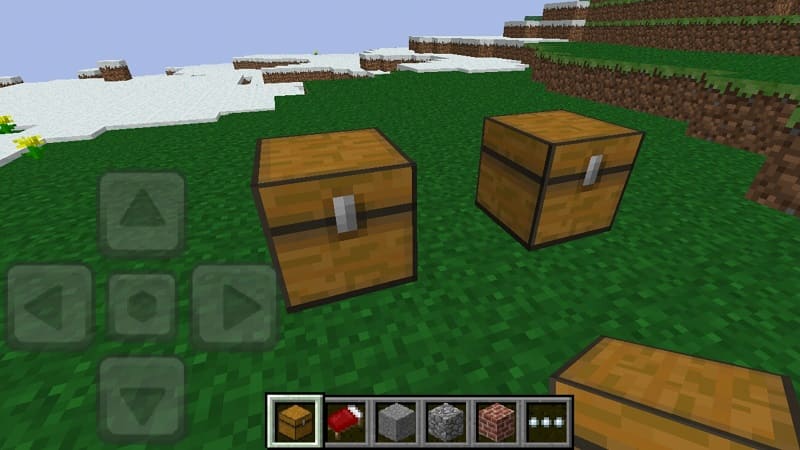 Food
Many food items have been added:
Apple

Bread

Stewed mushrooms

Raw beef

Roast beef

Raw chicken

Fried chicken

Raw pork

Roast pork

Wheat

Wheat seeds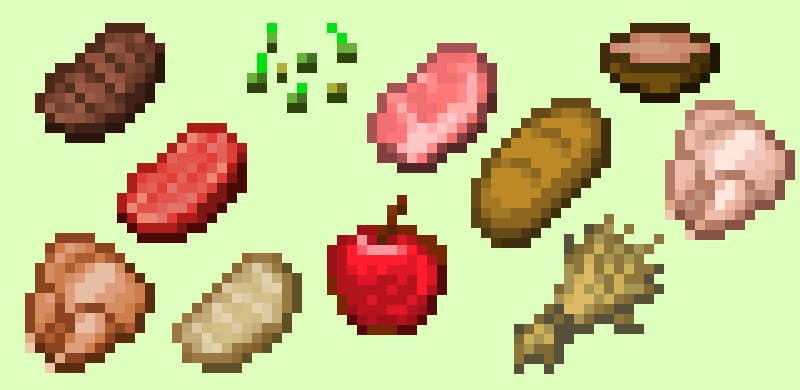 Other
The developers have also added many other things and made various changes for survival. For example:
There was a peaceful complexity

For TNT, we added the sound of an explosion from the Java Edition

Dyes appeared

A hatch appeared

Game day time has been increased