Meet the long-awaited shields together with the update
Minecraft PE 1.10
! Now, with just 1 iron ingot and 6 wooden boards, you can make a shield that will protect you from the attacks of hostile mobs (and other players). In addition to shields, the developers have added a lot of new features (read about the most important ones below).
Write about all the errors found at
bugs.mojang.com
or send suggestions for the game to
feedback.minecraft.net
.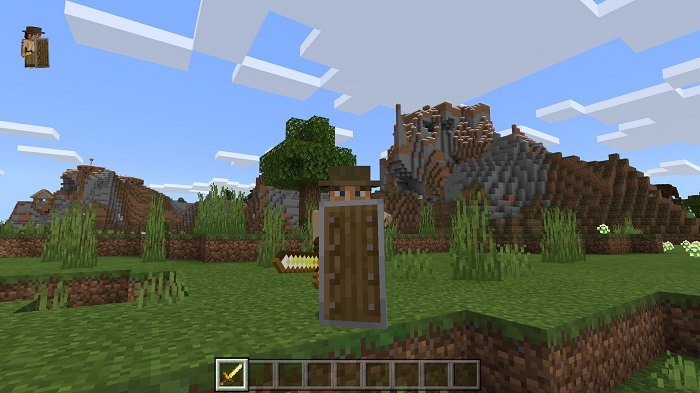 The updated residents have their own skins that indicate the level, profession and biome!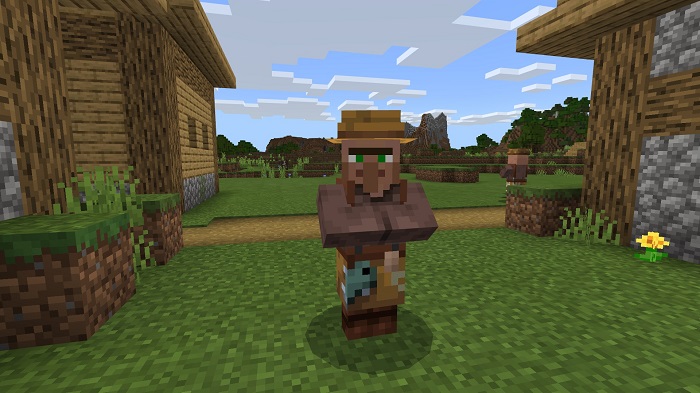 Residents will not just hang around the village, but work at their workplace. But remember that during the night and rain they will take shelter in their houses!
Crossbow with new improvements (salvo, armor-piercing, quick reload).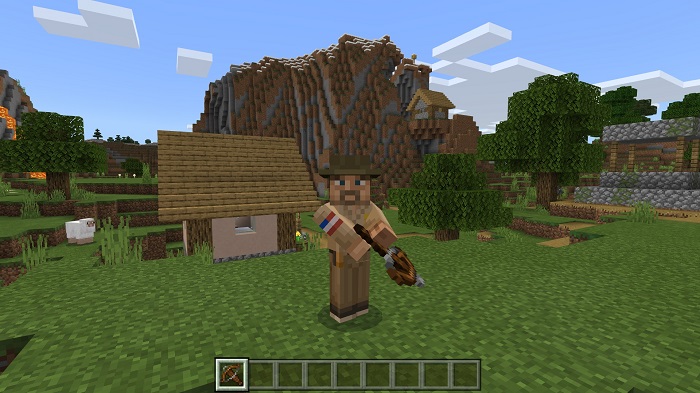 Department! Put a book with a pen on it to read with friends (meet new features with a Red Stone soon).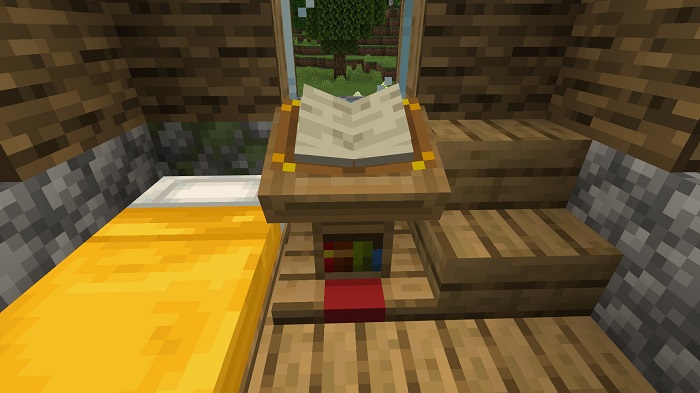 The loom! A quick and affordable way to add patterns to banners.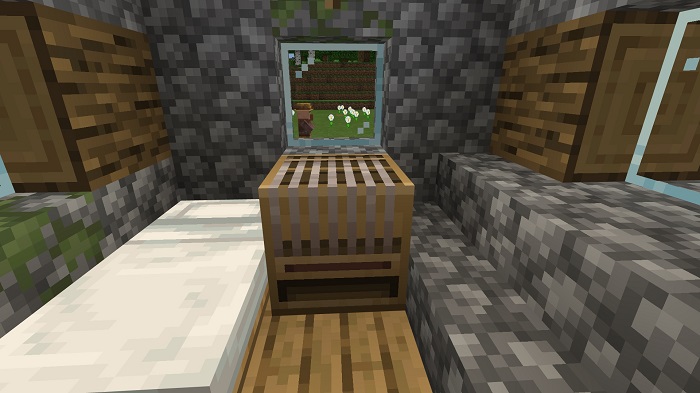 Use a banner, one of the ready-made templates and a dye to get a beautiful banner!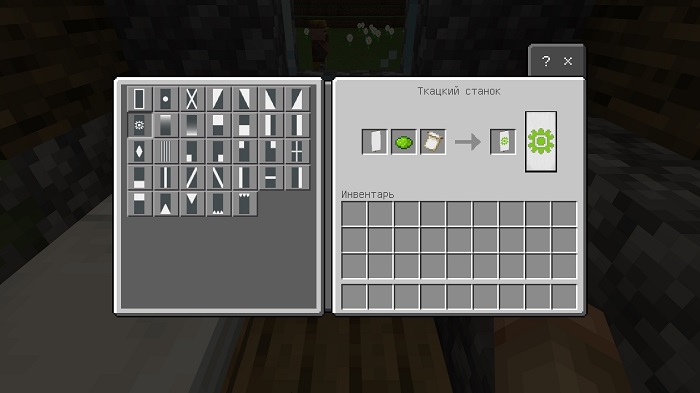 Looters! New hostile mobs that are currently only available in creative mode.
Please note:
an error occurs on mobile devices with HD texture sets, which can lead to an emergency termination of the game. We recommend not using HD texture sets on mobile devices until the error is corrected. This problem will be fixed in future versions of the game.
Minecraft PE Update 1.10
Latest version:
v1.10.0.7
What's new?