The developers have released another update under the number
1.7
for all platforms
Minecraft Bedrock Edition
. The new version focuses on fixing old bugs, but also adds new functionality!
The game event scoring system (Scoreboard) is not particularly useful now, but the developers promise to supplement its capabilities in future releases.
What does it allow? It allows you to create "statistics" for players, which is very useful for cartographers and server owners.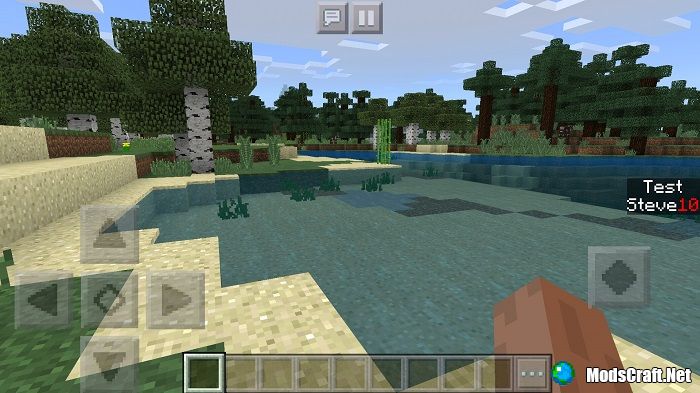 Unfortunately, the command is still raw and does not have all the features from the Java Edition.
Minecraft PE Update 1.7
Latest version:
v1.7.0
What's new?