Finally, the developers have released a new version of
Minecraft Bedrock Edition
, which will add some features announced at Minecon 2018 to the game! Remember that this is the first beta and there may be bugs and crashes.
Bamboo has been added to the game, but its generation in the jungle will be in one of the next versions of the game.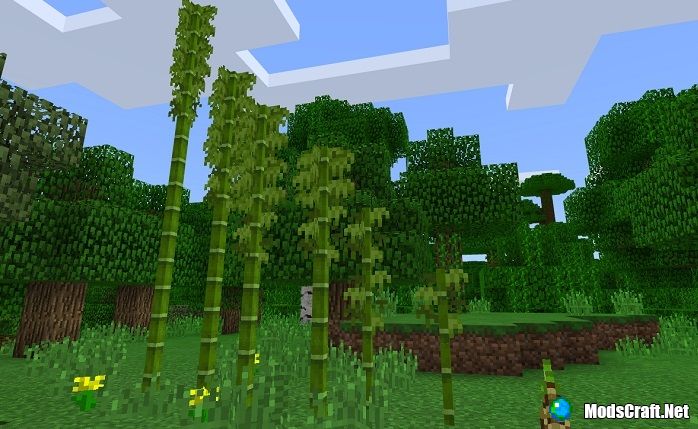 But in the jungle, you can now meet a big panda!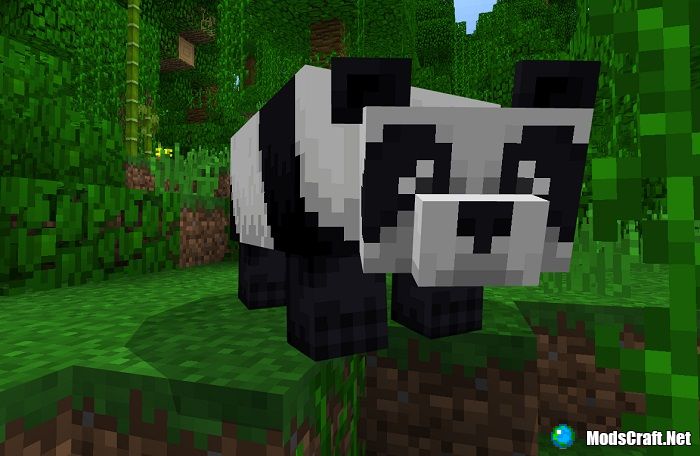 And yes, she eats bamboo! And with great love! :)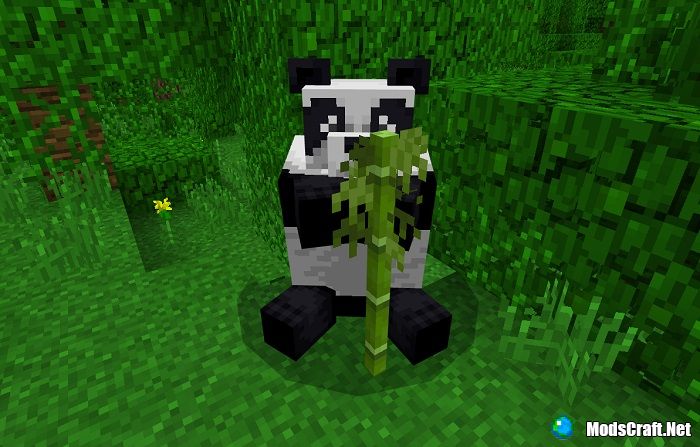 And you can also make a block of scaffolding from bamboo, which is very easy to climb.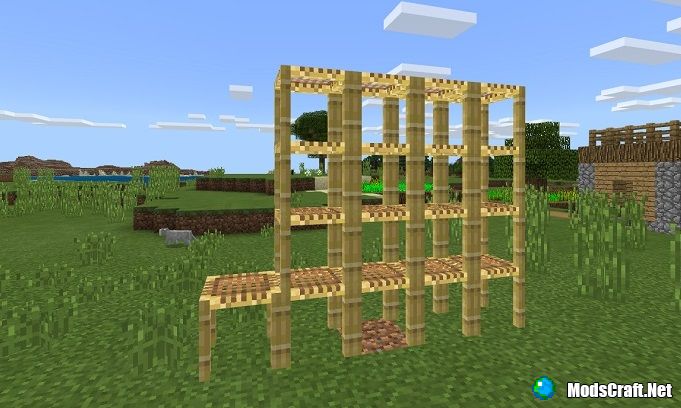 Here's what the crafting of this block looks like: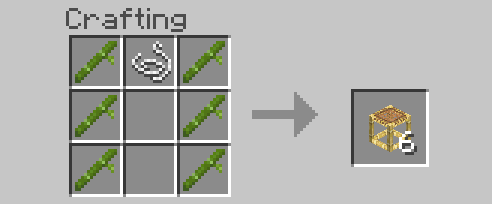 Cats now appear in villages, and ocelots can no longer be tamed (there's no point in that).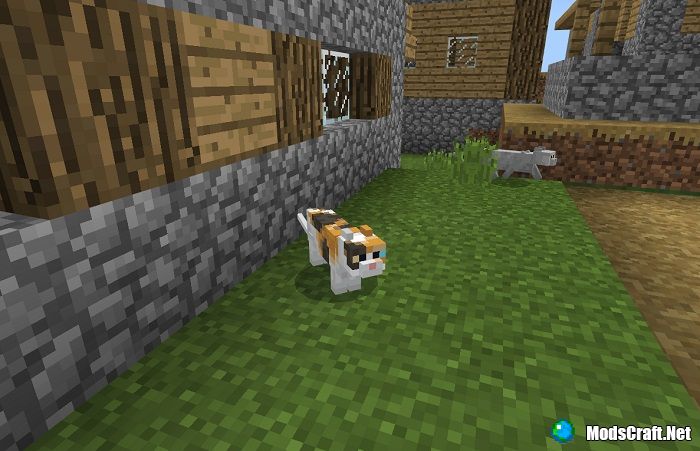 No, these are not new mobs in the screenshot below! If you watched Minecon 2018, then remember that the developers showed the possibilities for creating their own unique creatures. If you want to try them out in the game and learn how to do it, then download a set of behaviors (
aka.ms/Minecon2018Behaviors
) and a set of resources (
aka.ms/Minecon2018Resources
) for
Minecraft Bedrock Beta
.
Don't forget to include in editing the world
Experimental gameplay
, otherwise the mod will not work!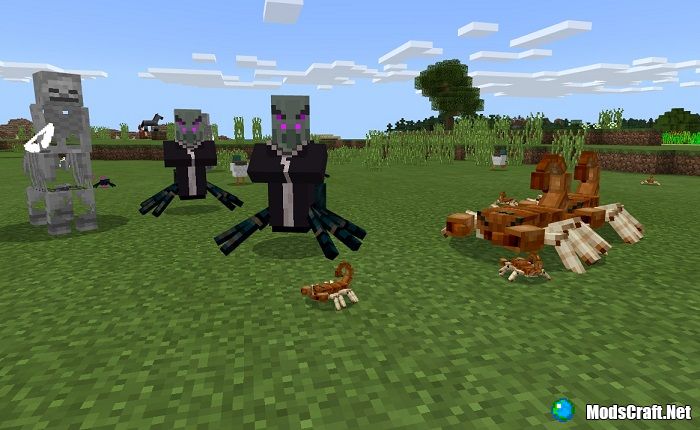 This was a brief retelling of all the innovations in
Minecraft Beta 1.8
, the rest can be found from their list of changes.
If the game crashes when you try to open the inventory, then change the language to English in the settings!
Minecraft BETA 1.8.0 Update
Updated:
November 7, 2018
Latest version:
v1.8.0.14
What's new?: