Update
Minecraft PE 1.5
brought to the game all the remaining features from the Update Aquatic, it includes the long-awaited turtles, explorer, bubble columns, new achievements and much more. But do not forget about the huge number of corrected errors!
Sea turtles
These creatures can be found in the oceans and on warm beaches. Feed two turtles with sea grass so that they have cubs!
The turtle will lay eggs, from which small turtles will hatch after a while.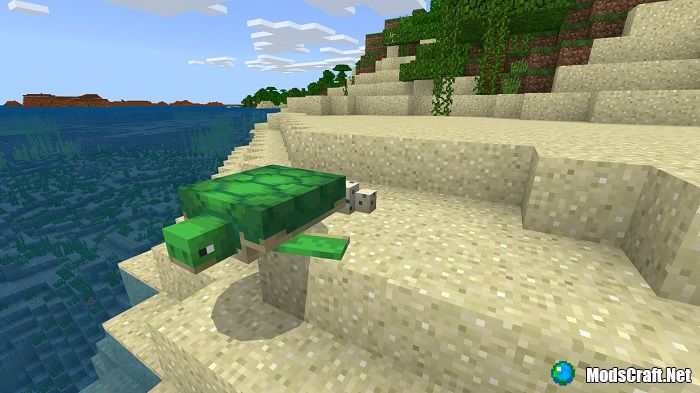 A little turtle after turning into an adult will leave a Shield on the ground, which can be used to create a Turtle Shell!
Drowned
Were you infuriated by zombies at night? Don't worry, now there is also their underwater version - Drowned! These bloodthirsty monsters live in the depths of the sea.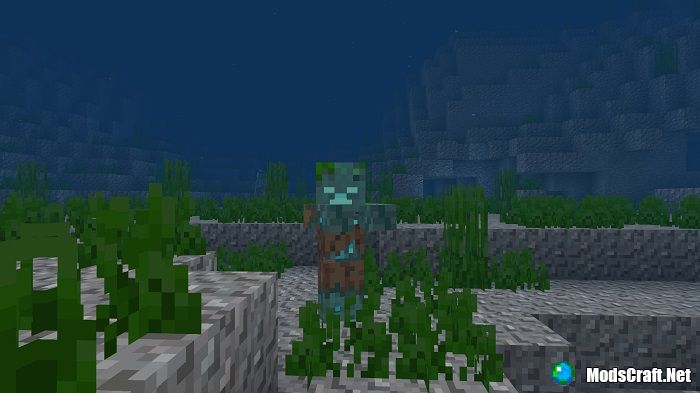 Not only can they swim, but some of them will have a Trident in their hands! You need to be really careful during your new journey.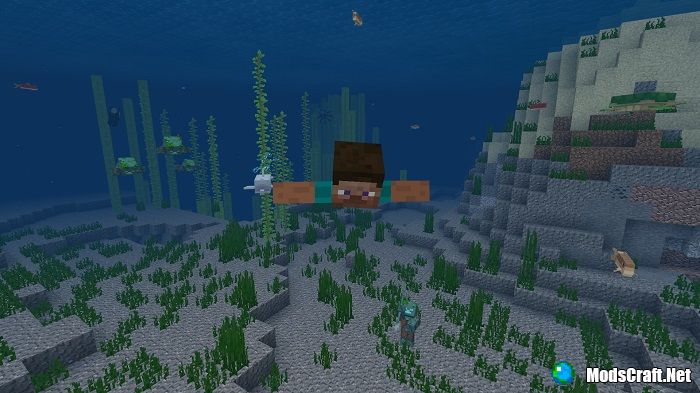 Marine guide
Have you ever dreamed of creating an underwater base in survival? Now this opportunity exists thanks to the Explorer! For more information about this, see our guide -
sea guide in minecraft
.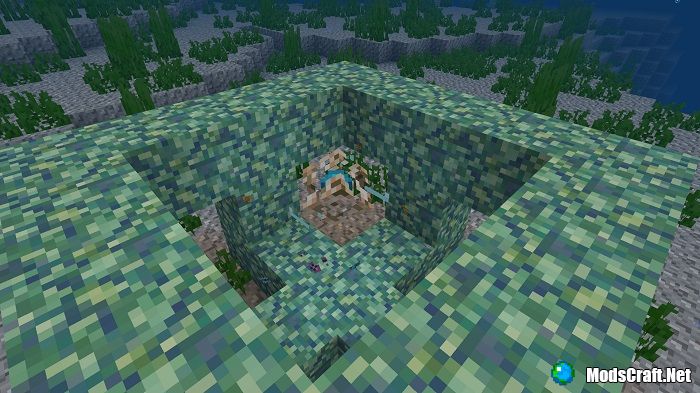 Just some of the new features were listed above. You can get acquainted with the rest in the game or by reading the list of changes at the link below!
Minecraft PE Update 1.5.3
Latest version:
v1.5.3.0
What's new?