I present to your attention the version
Minecraft: Education Edition
(Minecraft: Educational Edition) for Android platforms! It's not entirely clear if this version is a fan port or if it's the official version of the game for mobile devices.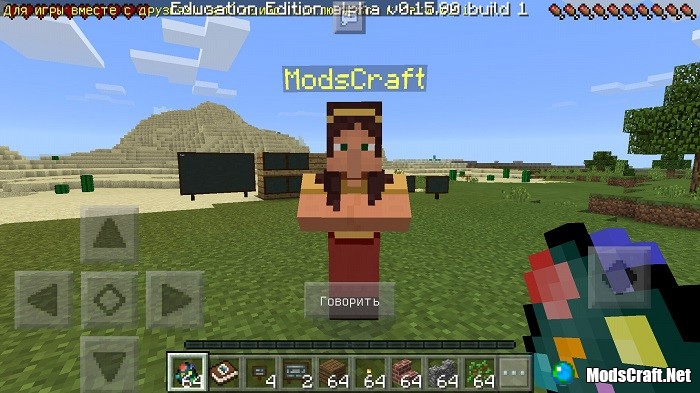 The developers recommend an Android version of at least
6.0
for the game, but the game can also run on some devices with 4.x-5.x.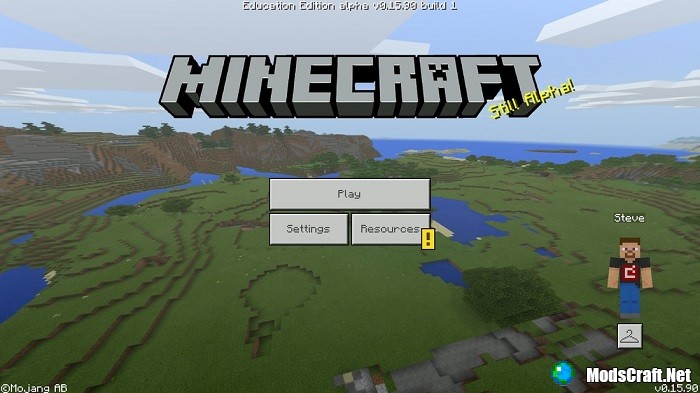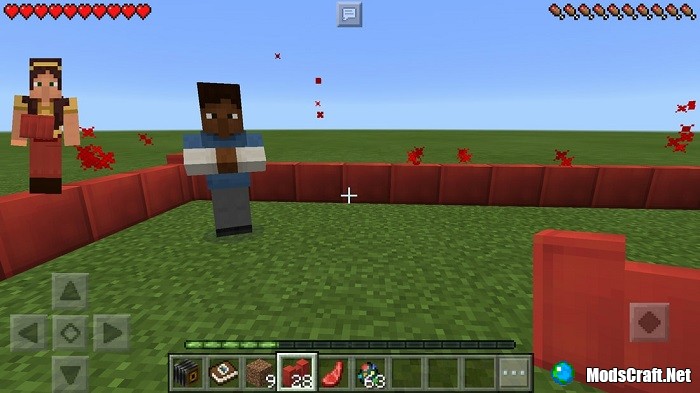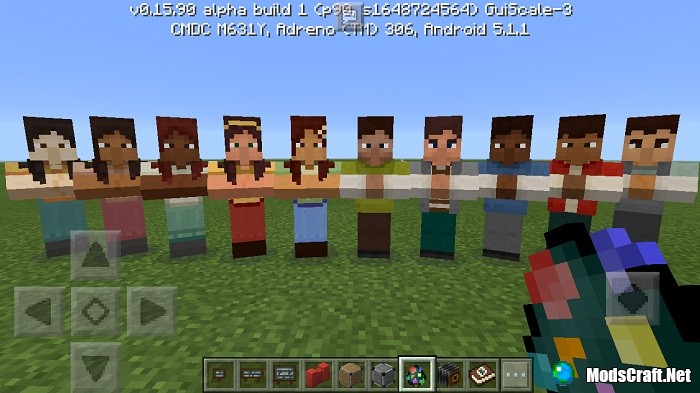 ID of items and blocks:Board
Size 1x1: /give @p board quantity 0

Size: 2x1: /give @p board quantity 1

Size 2x3: /give @p board number 2
Camera and portfolio
Camera: /give @p camera

Portfolio: /give @p portfolio
Building blocks
Allow: /give @p allow

Prohibit: /give @p deny

Border: /give @p border_block
Attention!
To place blocks and use items from
Minecraft: Education Edition
, you need to enter the command
/ability @a worldbuilder true
in the game chat!

Please note that the latest version of this game is
0.15.90 Build 1
. We don't know if there will be any more updates coming out.
The game file size is ~
264MB
!