Tired of the same type of mods on
Minecraft PE
? Then we present you a new launcher client called Inner Core, which already has version
of MCPE 1.0.3
built in and has its own library for creating mods!
As mentioned above, due to the fact that
MCPE
is already built into the launcher, you can play in parallel at least on
1.2
!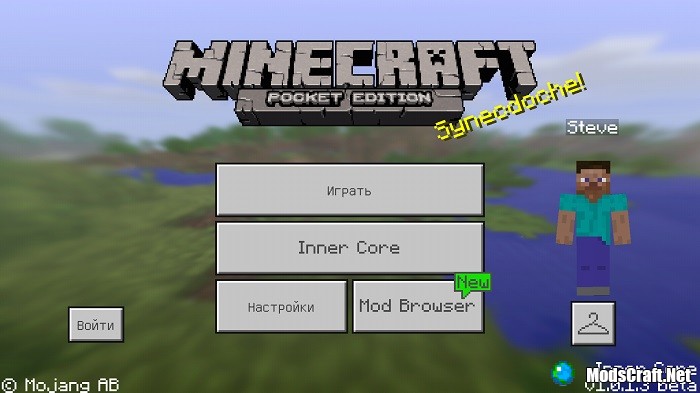 When you enter the game, you will see new buttons -
Inner Core
and
Mod Browser
. The mod Browser (
Mod Browser
.) is not working at the moment, and in the
Inner Core
section, you can configure the client, as well as enable/disable mods.
If you have installed some mod and want to disable it, then go to this section. Click on the gear next to the mod to open the information window.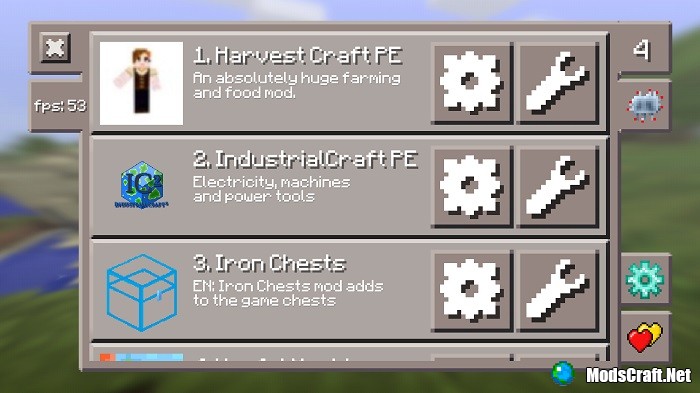 Now toggle the
enabled
switch to activate/deactivate the mod.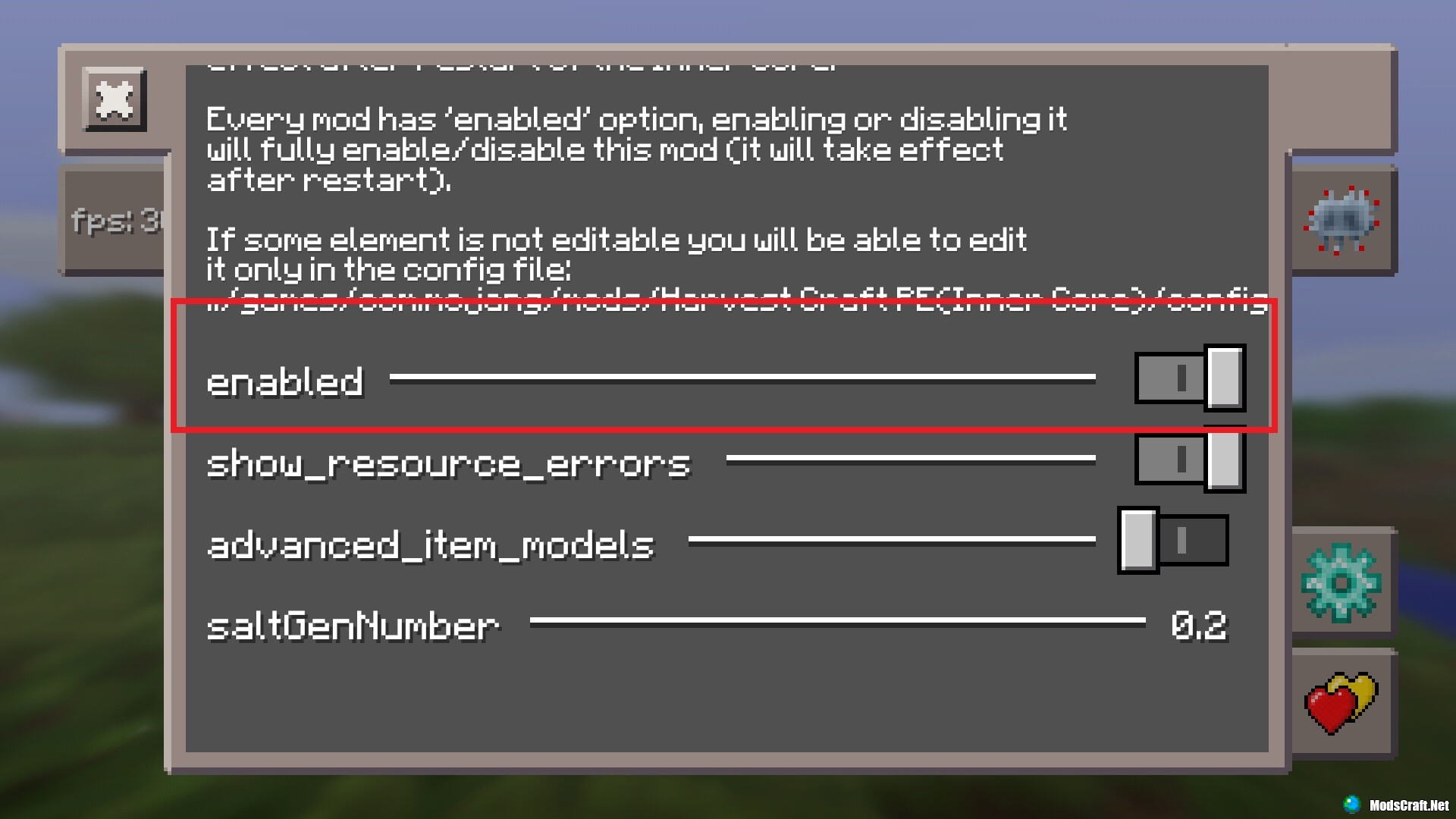 The peculiarity of
Inner Core
is that you can install several mods at once (yes, at least 100!), the only problem is that all this will affect the performance of the game.
If you don't have the most powerful device, then I highly recommend not installing a bunch of mods.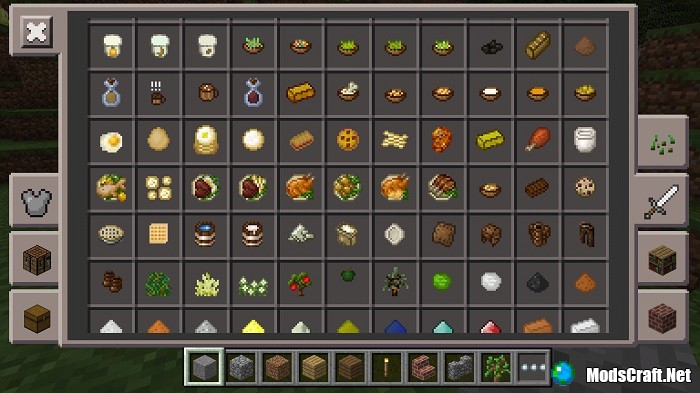 Use the built-in mods browser in the launcher to quickly install the necessary mod!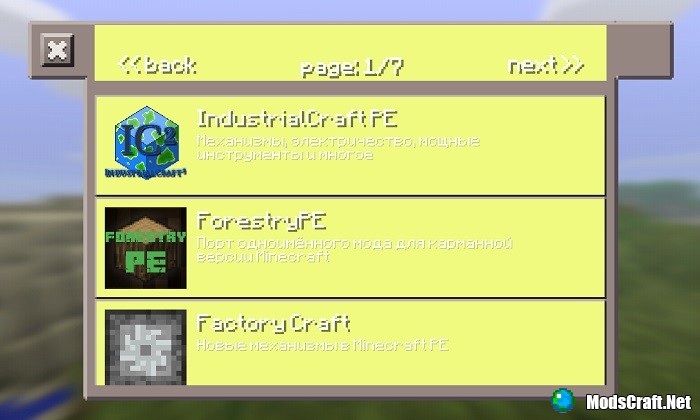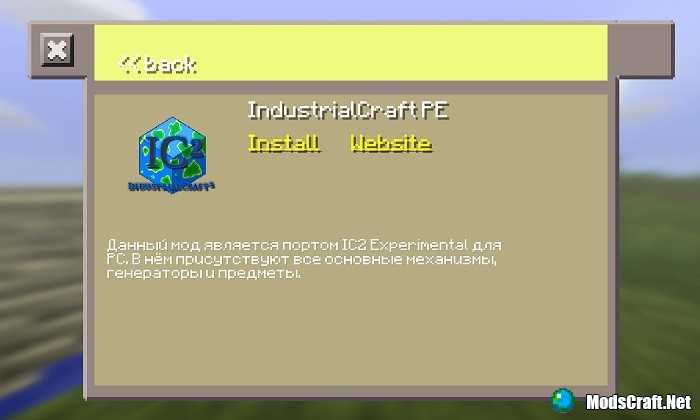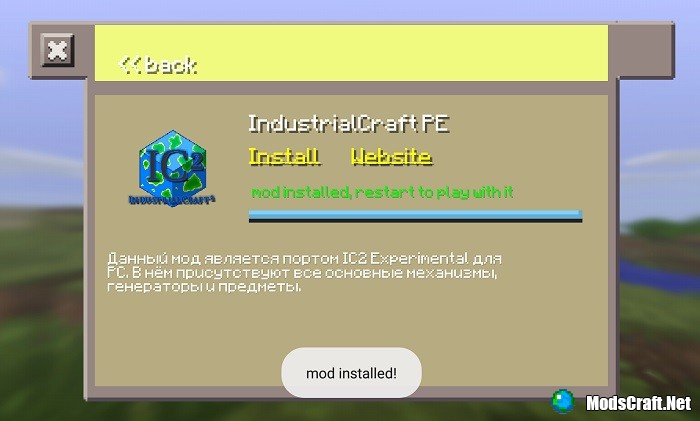 You can follow the development of the project and report bugs to the official developer group -
vk.com/core_engine
.
Last update:
May 29, 2021.
What's new?
Fixed various bugs

Added new features for mods