After the release of
Minecraft 1.18
, have you ever found that caves are too big and very dark, and you don't really want to waste torches? Now the
mod
Raiyon's Dynamic Light
has been created for this, which allows you to illuminate an area simply by holding a light source item in your hand.
It's important to note that each item (light source) has a certain level of brightness. For example, if you hold a red torch in your hand, it will be a weak light, and if you hold a regular torch, it will be a strong light.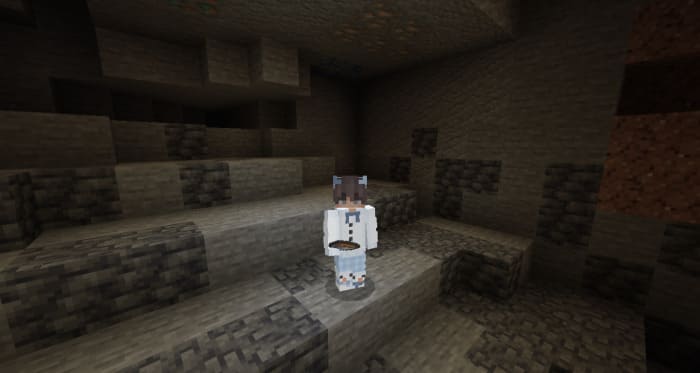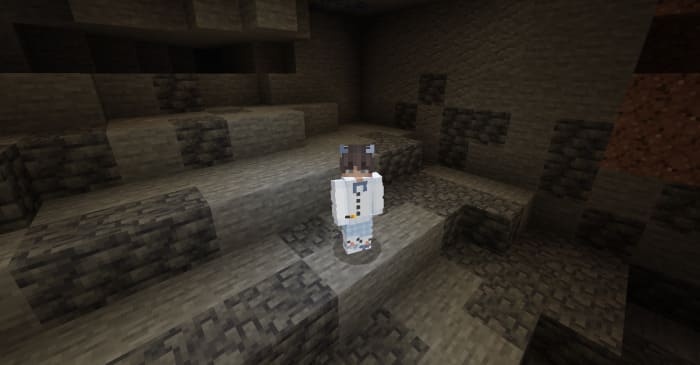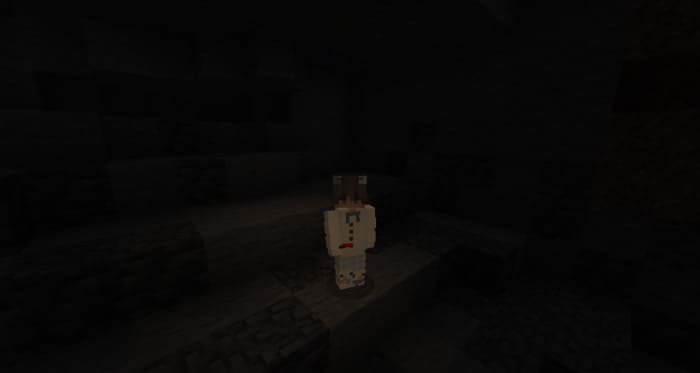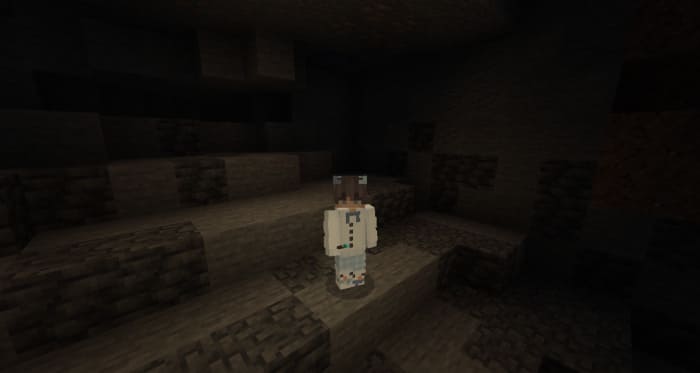 Don't forget to turn on the experimetal features in the world settings.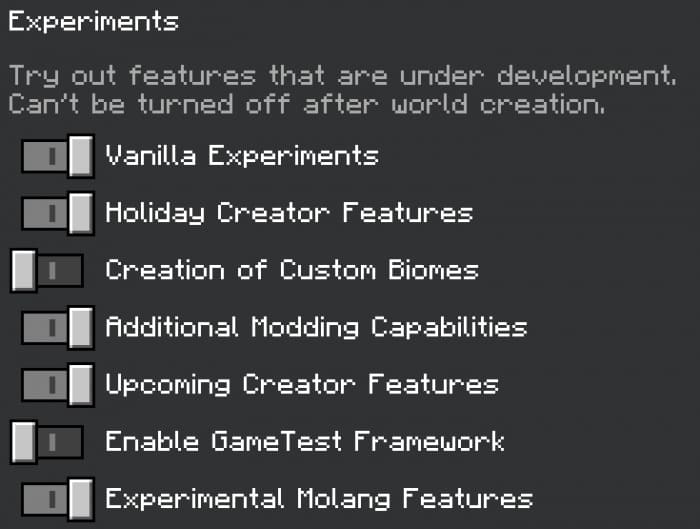 Last updated: August 2, 2022.What's new?
Added support Minecraft 1.19

Added dynamic lighting for the following items: Recovery Compass, Redstone Dust, Glow Berries