Do you really love neon and RGB backlight?
The mod
Chroma Tech
was just created for such fans, because it will add several new decorative blocks in the form of neon panels to
Minecraft
. A distinctive feature is that the colors will smoothly shimmer, complementing the atmosphere.
For the add-on to work correctly, enable the experiment functions.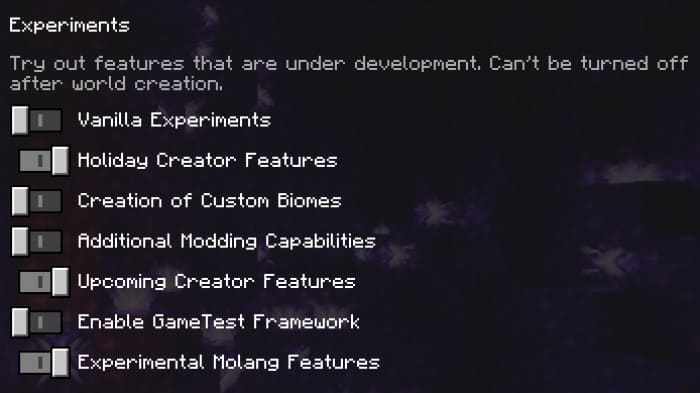 If you are the lucky owner of an RTX graphics card, you will be able to enjoy the new neon blocks with RGB backlight as much as possible!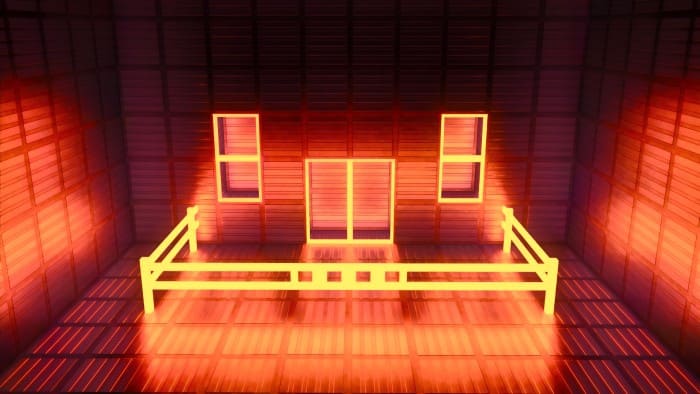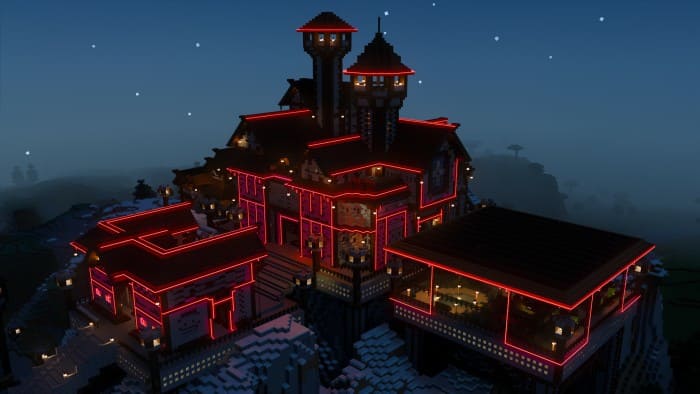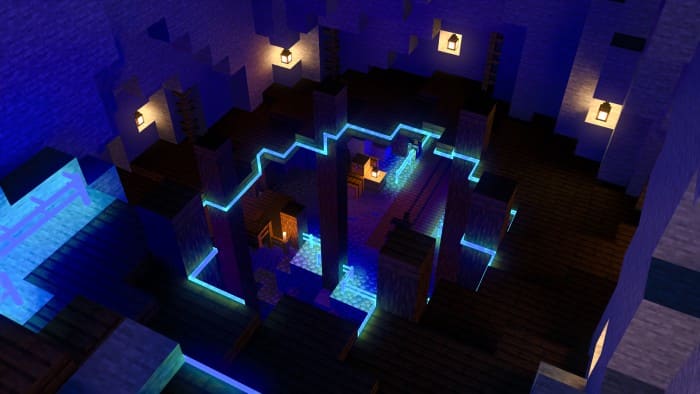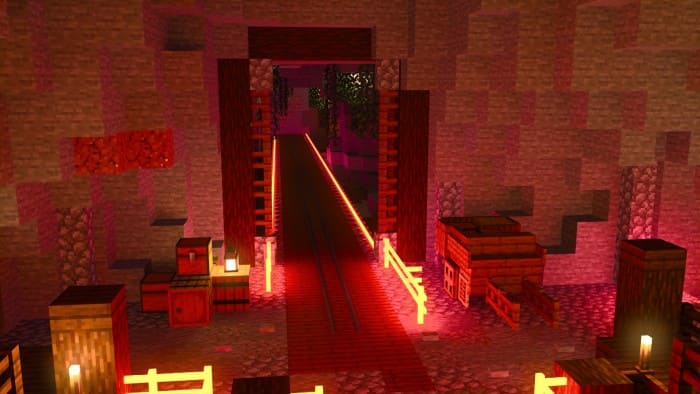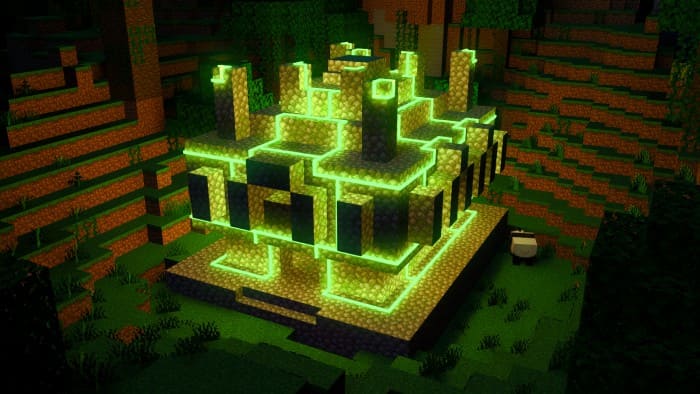 But even if you play without ray tracing, in any case neon panels look very nice and complement the game!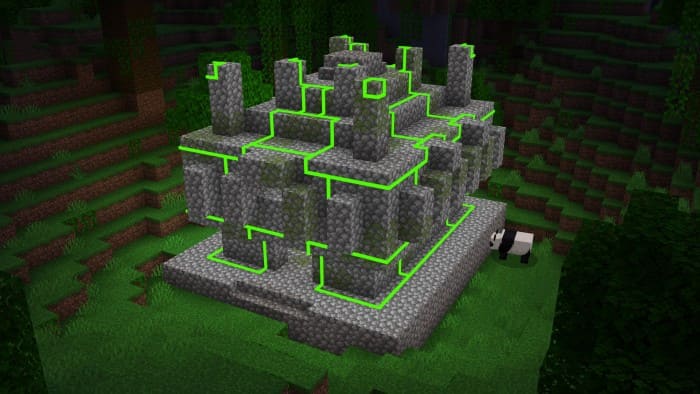 All blocks are available in the creative inventory. You can search for
Chroma
to find them.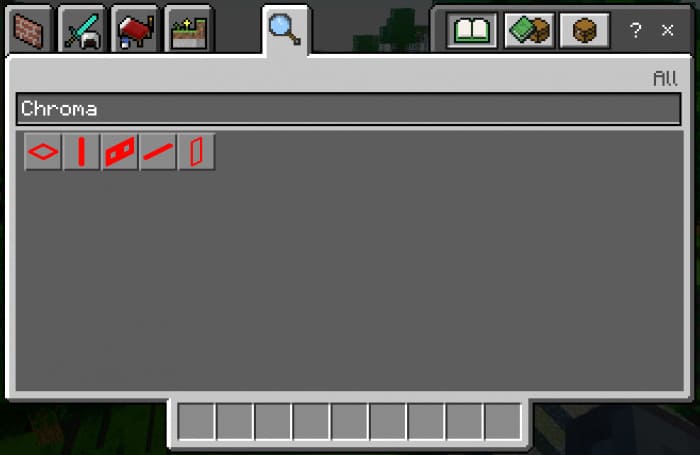 The training section has all the necessary information on the supplement, including recipes, but in English.