Do you like surprises? Surprises in
Minecraft PE
is easier to arrange with Blocks of Luck.
Astral Lucky Blocks
mod adds a block, when destroyed, up to 300 different events are possible! Also in
mod
, the original Luck Block was added, which works, but also serves to create an Astral Luck Block.
Astral Block of Luck
To create a new block, you will need to create an original Block of Luck, and then its Astral version: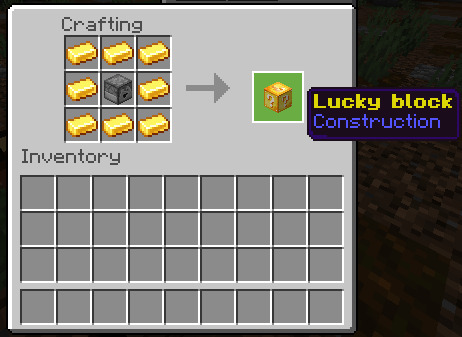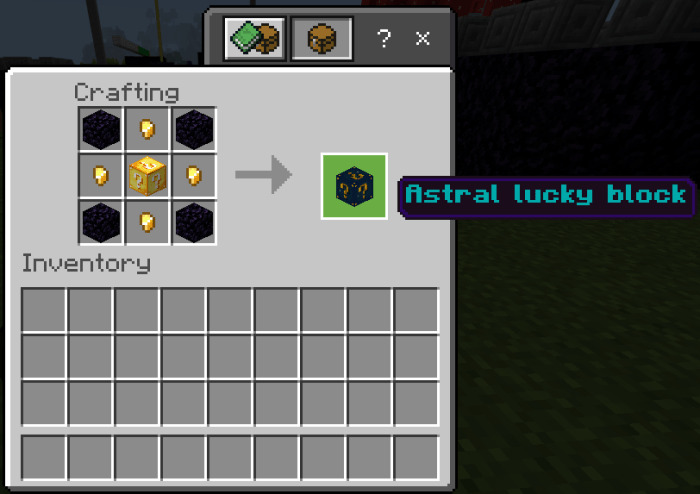 Structures
Astral Lucky Block adds a lot of very interesting structures, such as the Skelatron spaceship containing enemies and a boss, an inhabited cloud in which a villager lives, a mushroom house, a mini portal to the Edge, a fountain of desires and much more.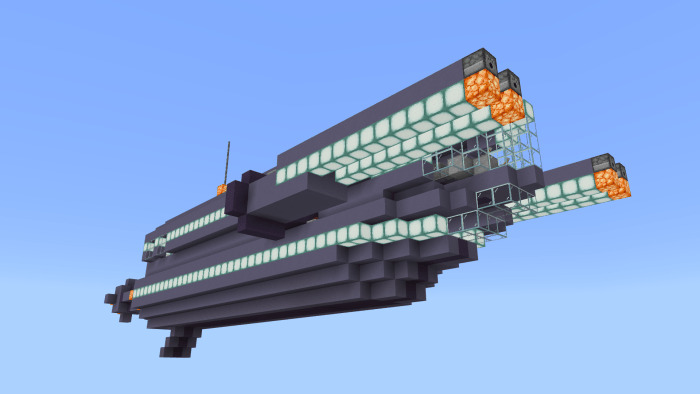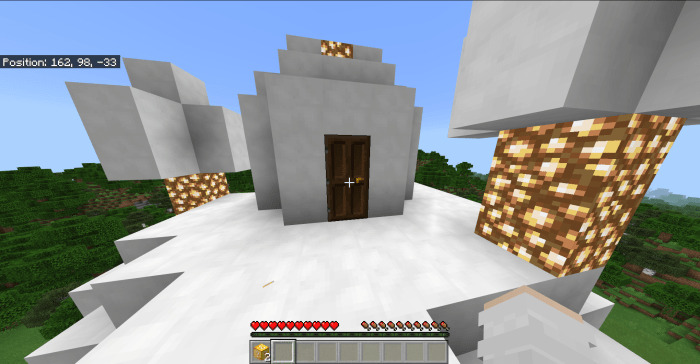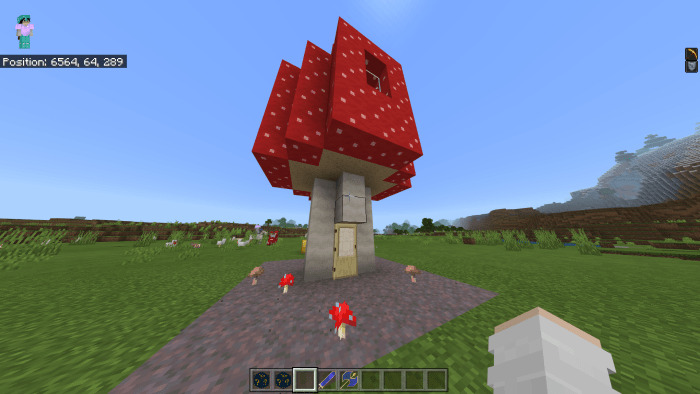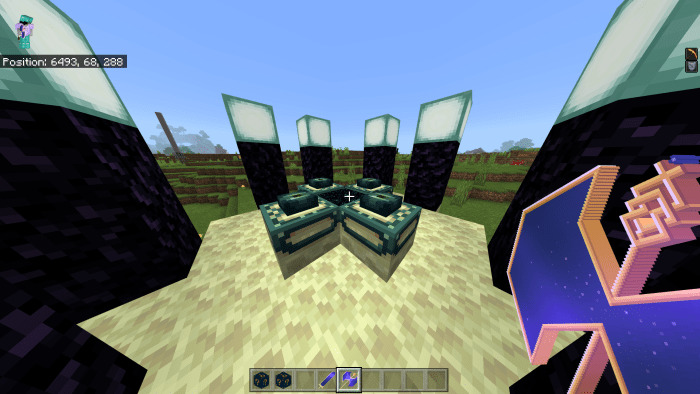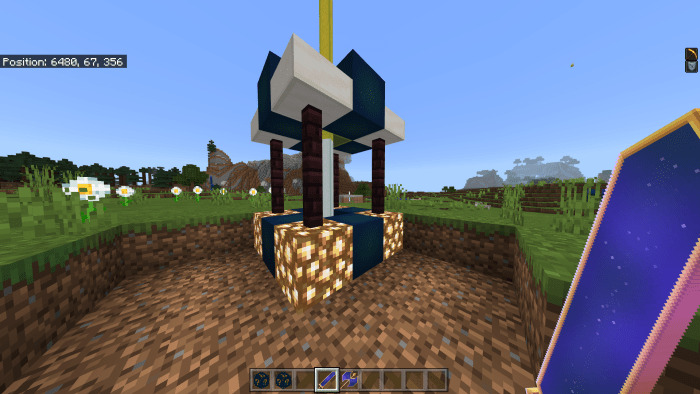 Mobs
By breaking the Astral Block of Luck, you can meet a lot of enemies or allies, such as
Astral Hero
, who will protect you from enemies, just don't make him angry,
Defender of the universe
, who will help you in difficult battles,
Fairies
, who will restore your health while being near you,
Astral bob
, who will try to kill you,
Astral Magician
,
Skeleminons
,
Skelatron
and many others.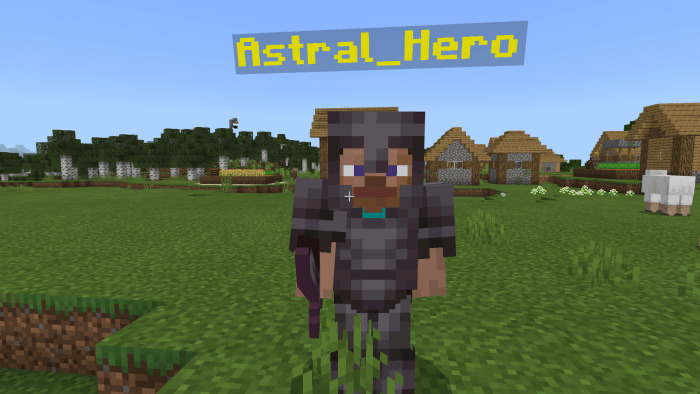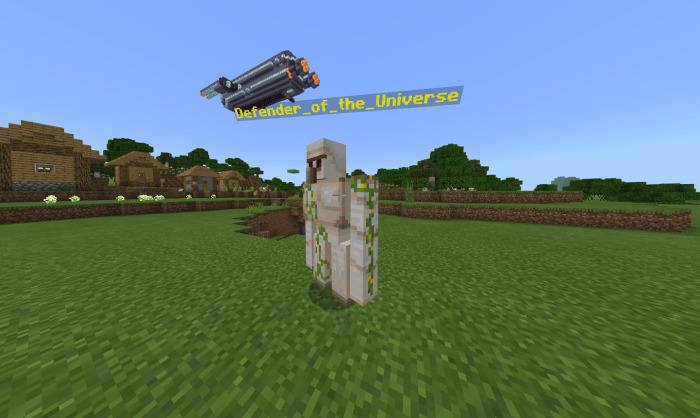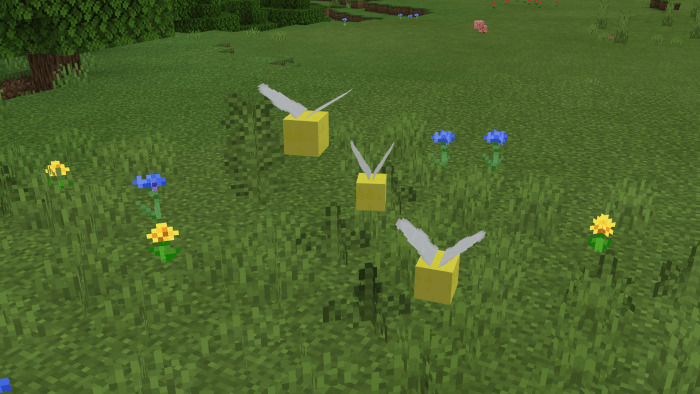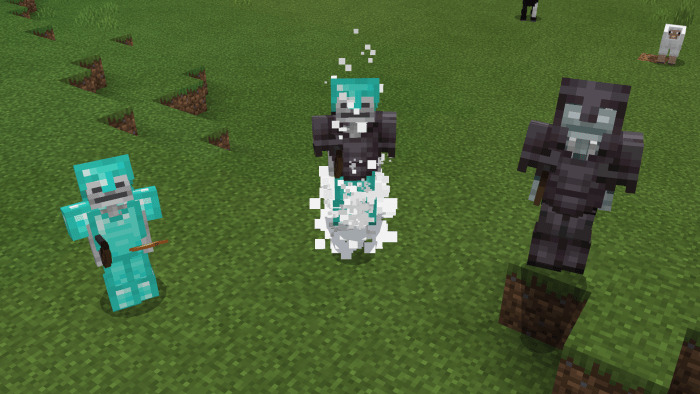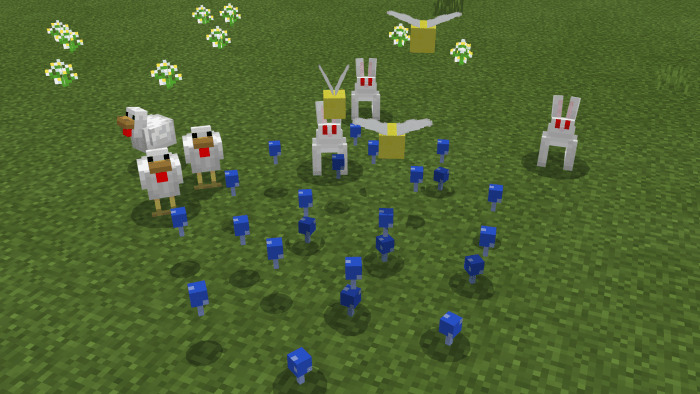 Items
Astral Lucky Block adds various special items such as Astral Sword, Astral Axe, Crystal Sword, Star Cookies, Lucky Apple and much more.