In the vanilla version of the
Minecraft
you can't transform into mob or monster. Would you like, for example, to become a Creeper, an Enderman, a Witch or another monster or mob?
Mod
Mob Hider
will allow you to do this, but don't forget to enable experimental features.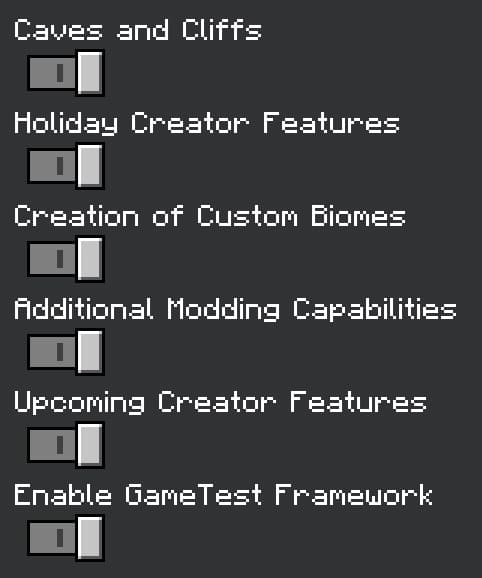 How to transform?
Tame the desired mob with bread, then hold it for a long time on the screen or press the right mouse button to turn into it!
List of mobs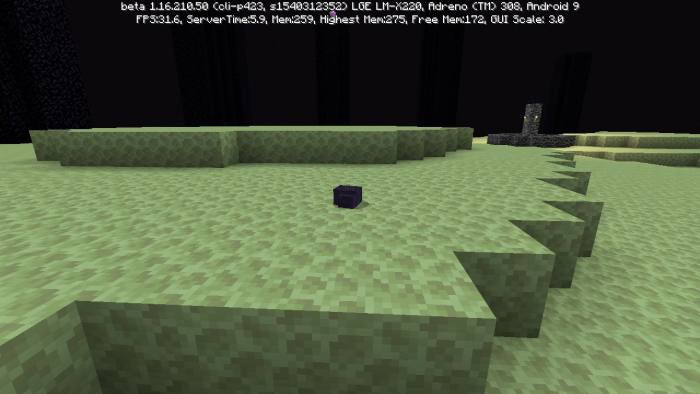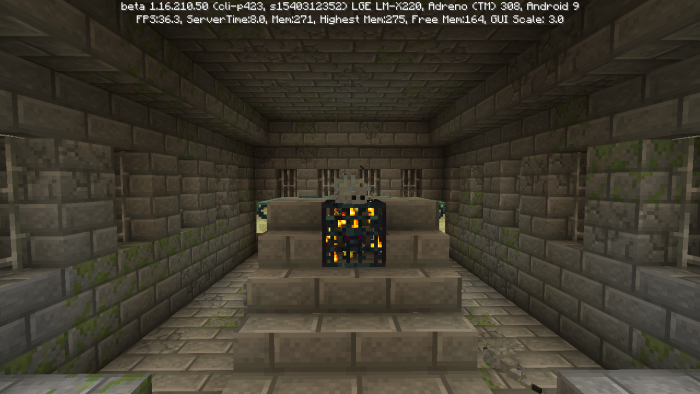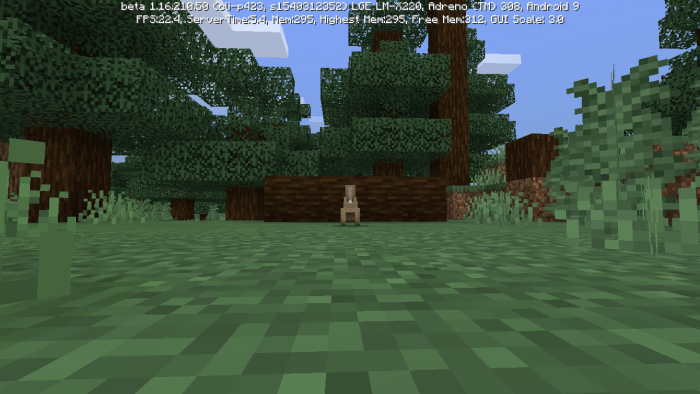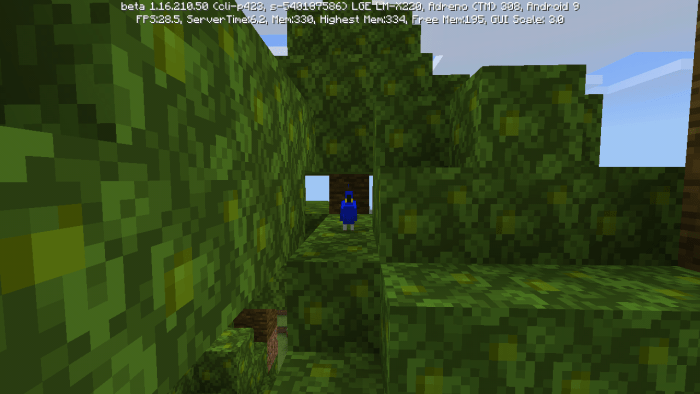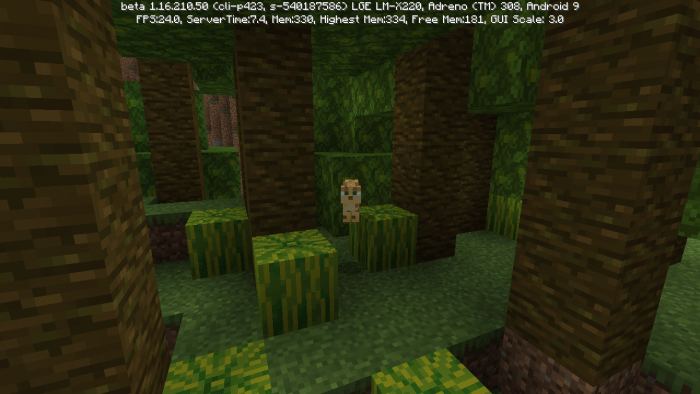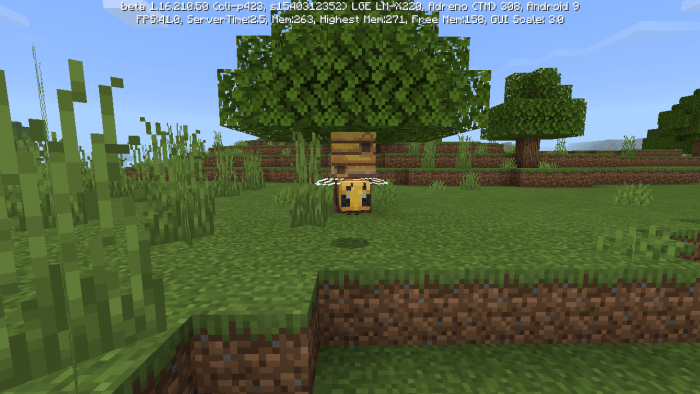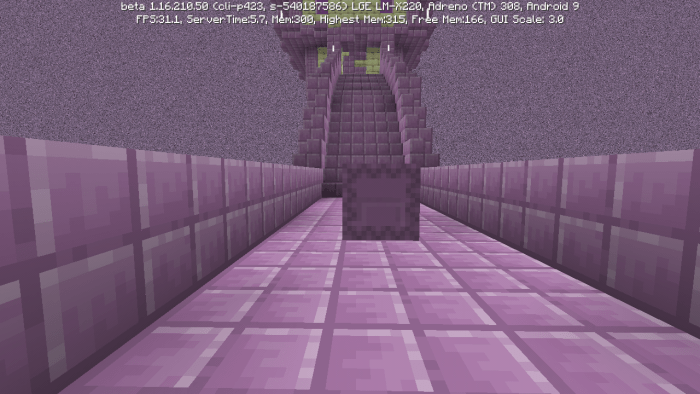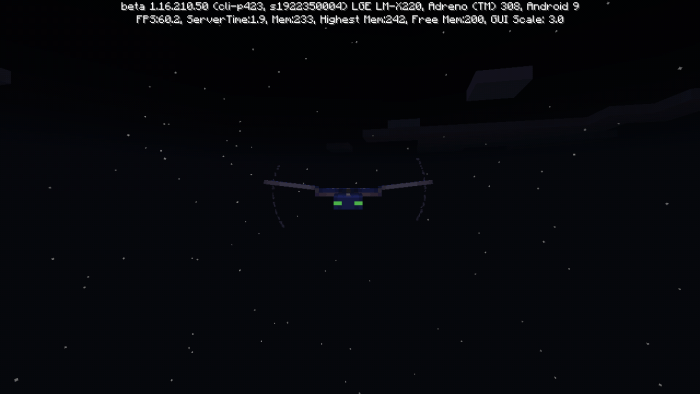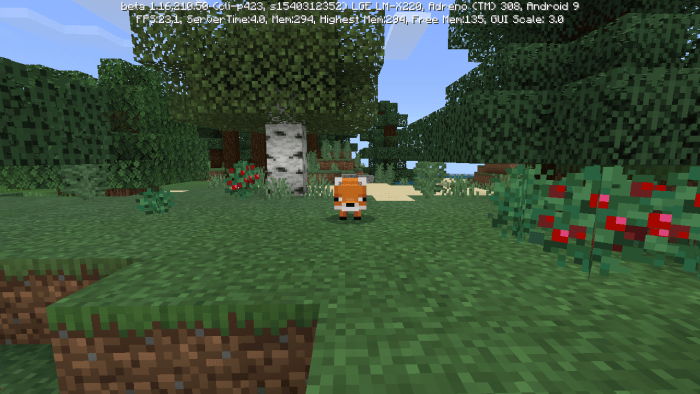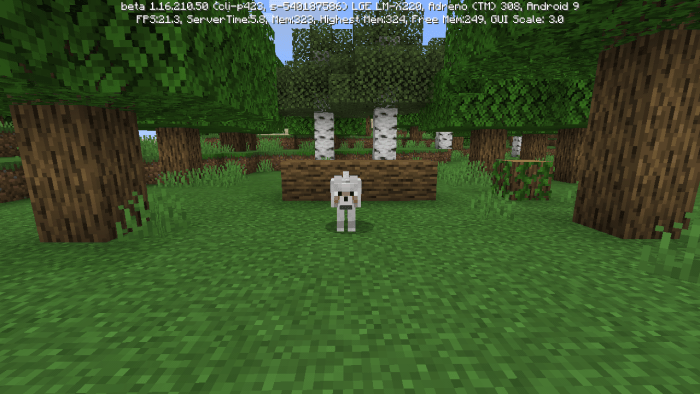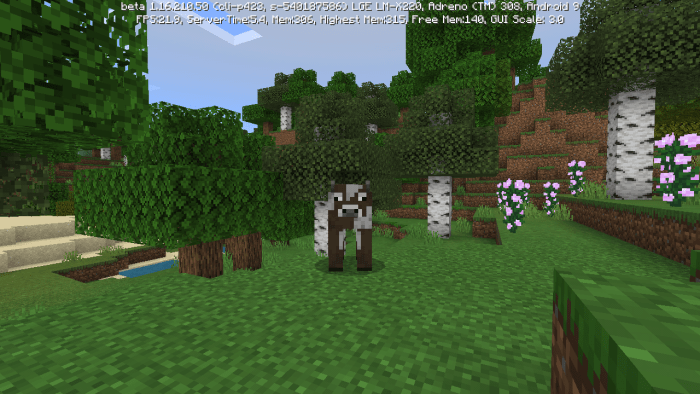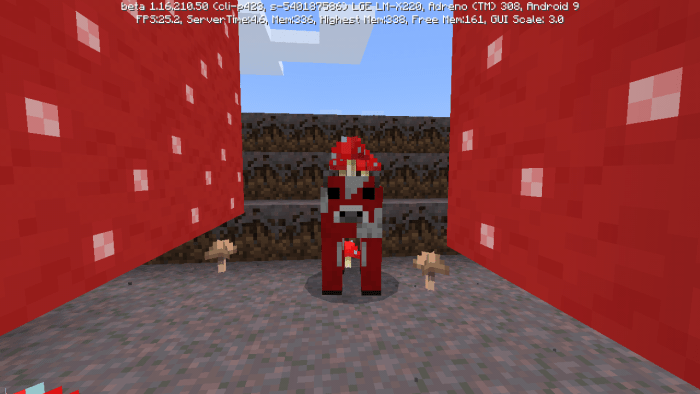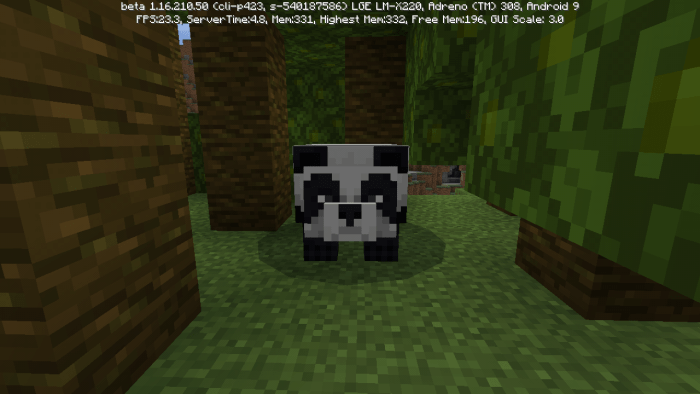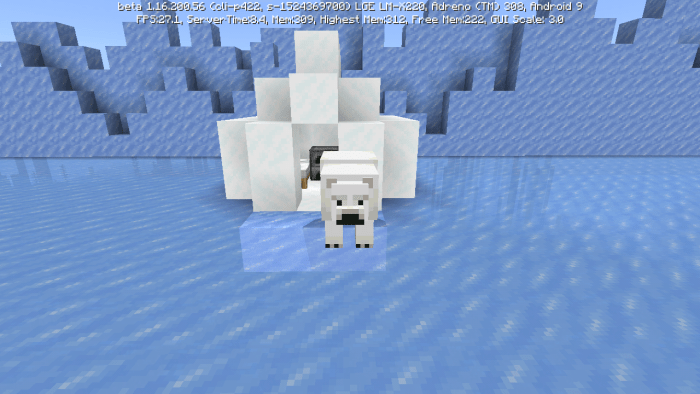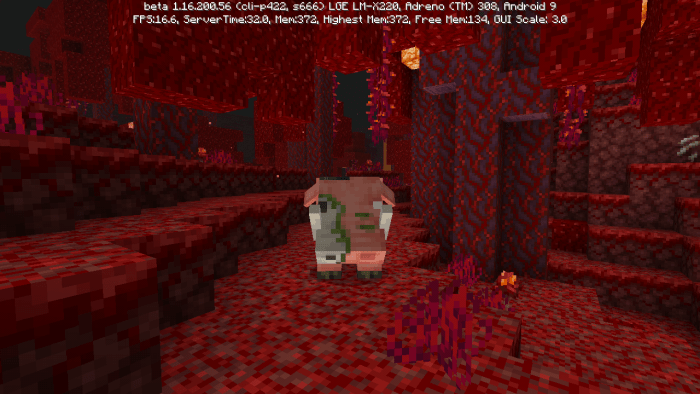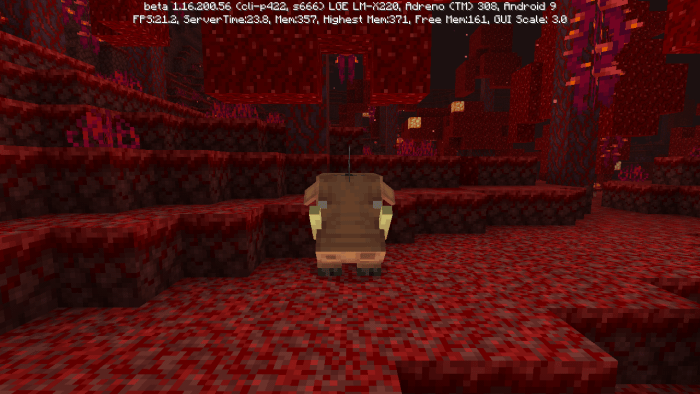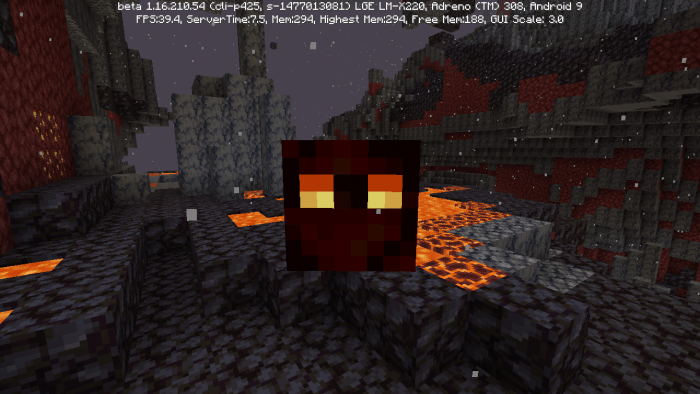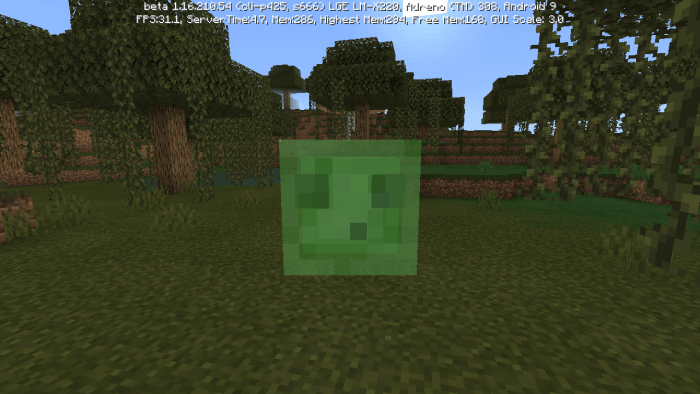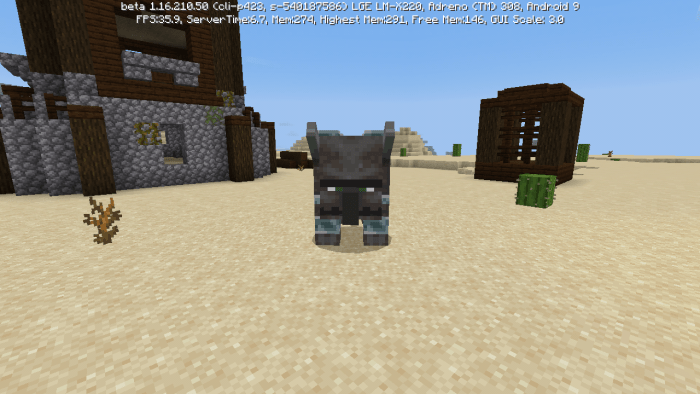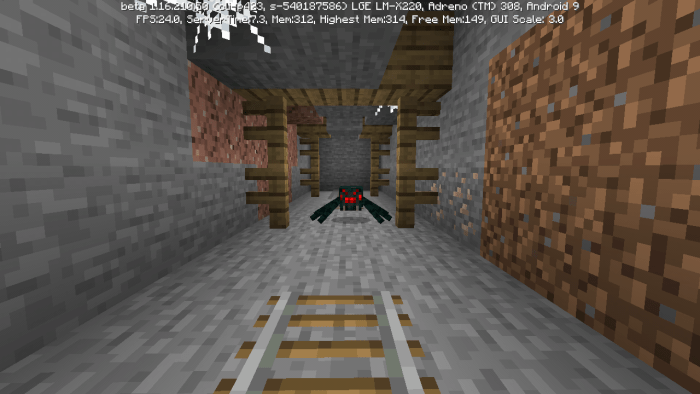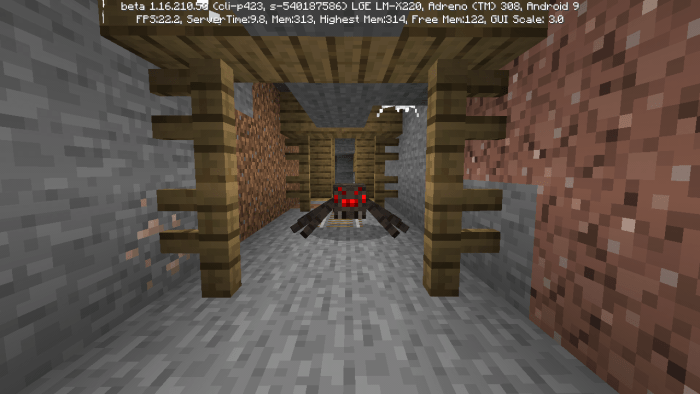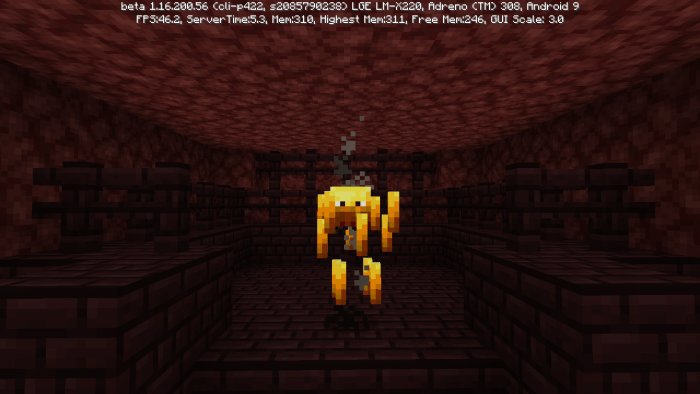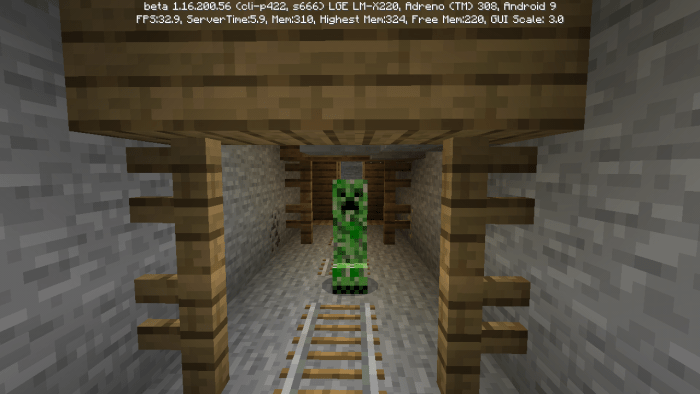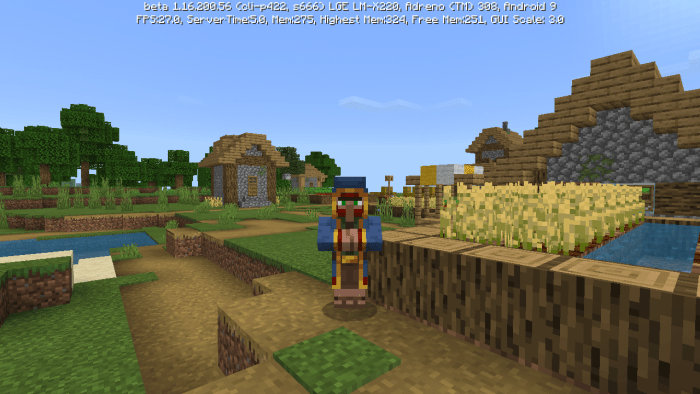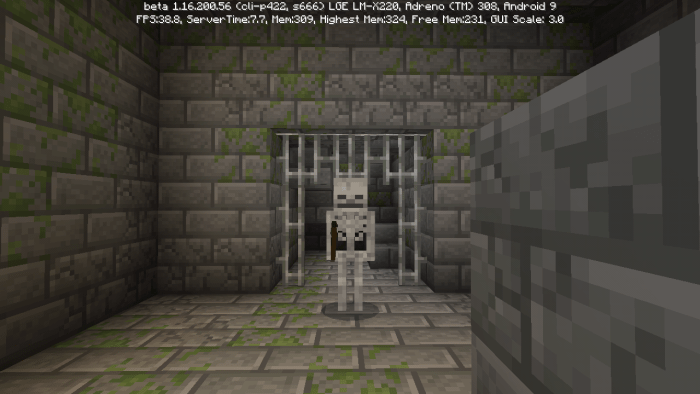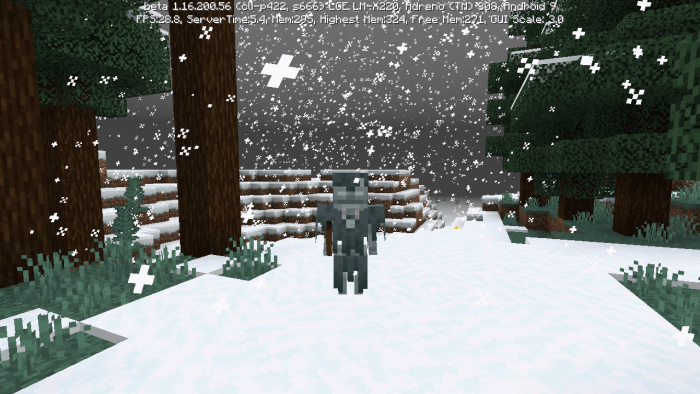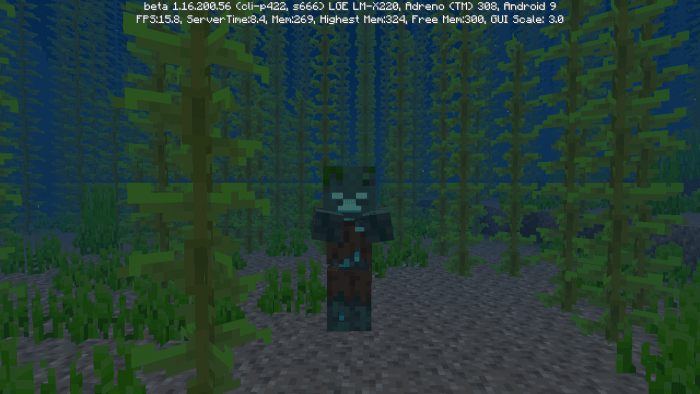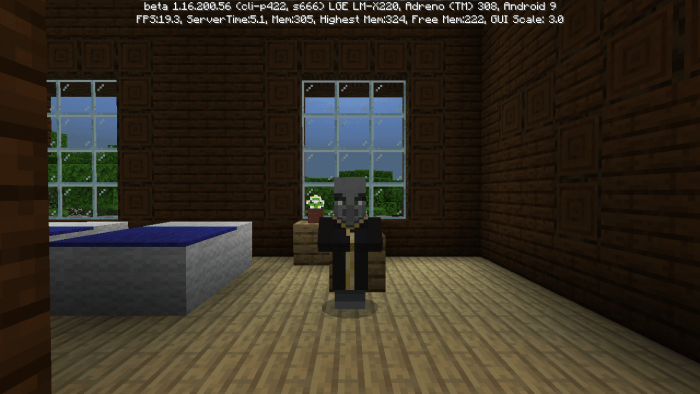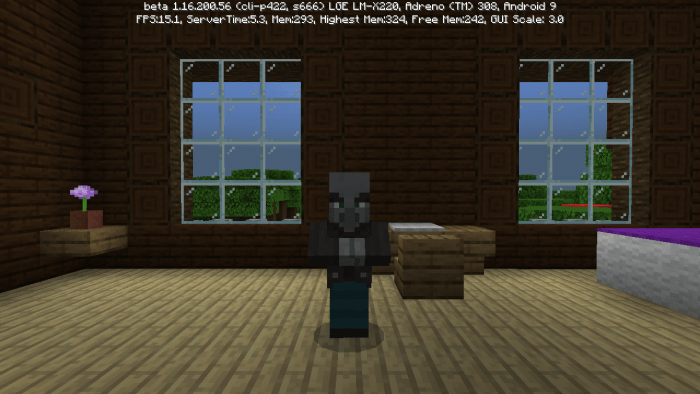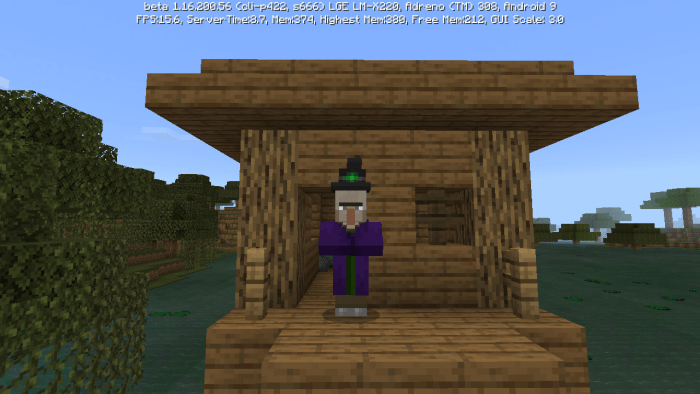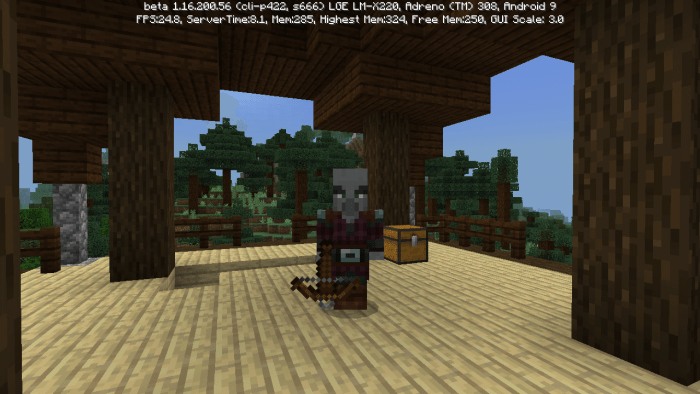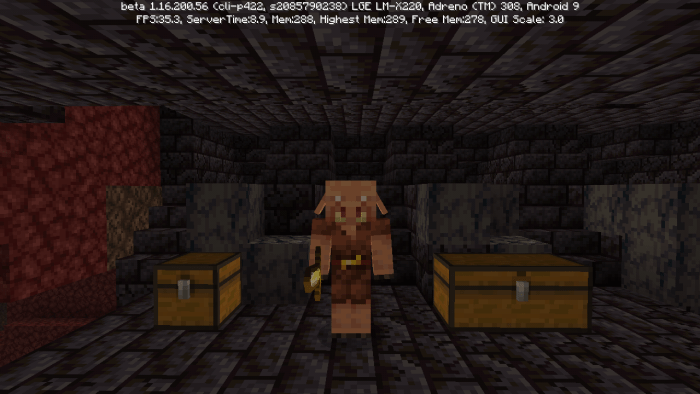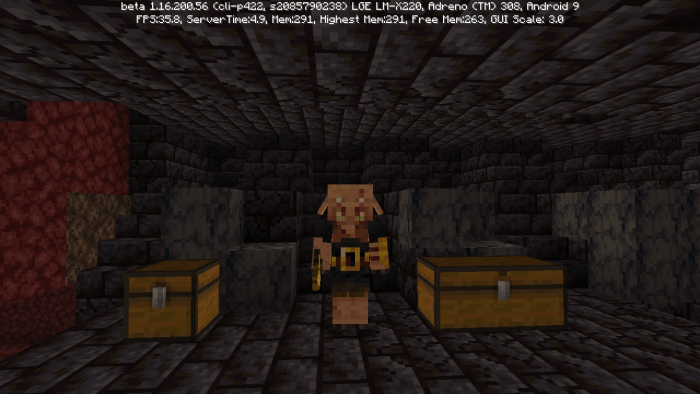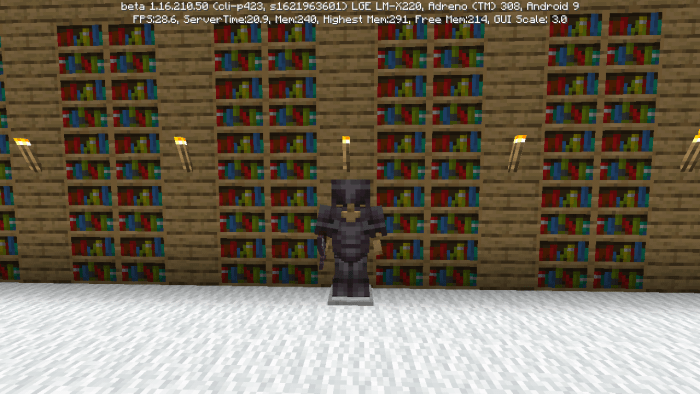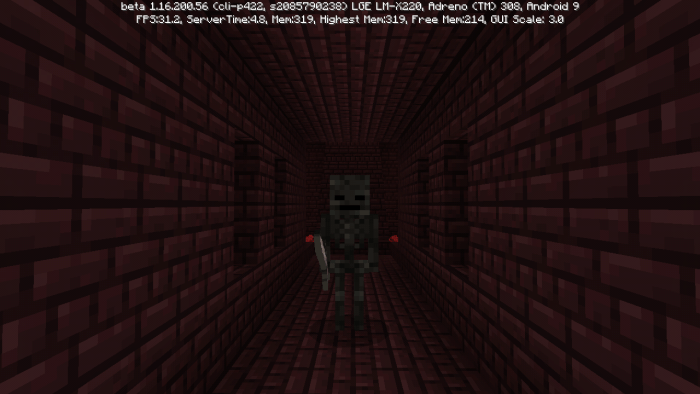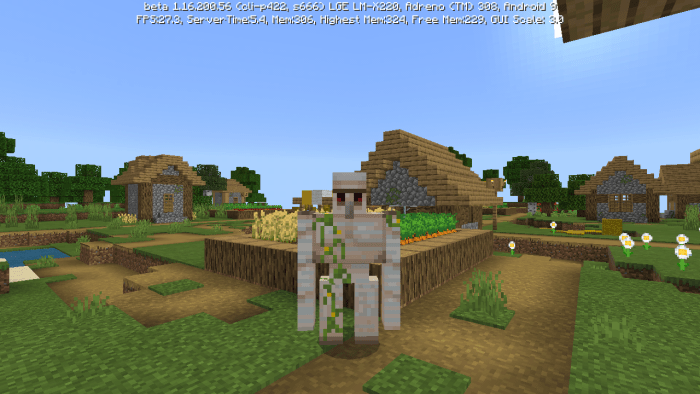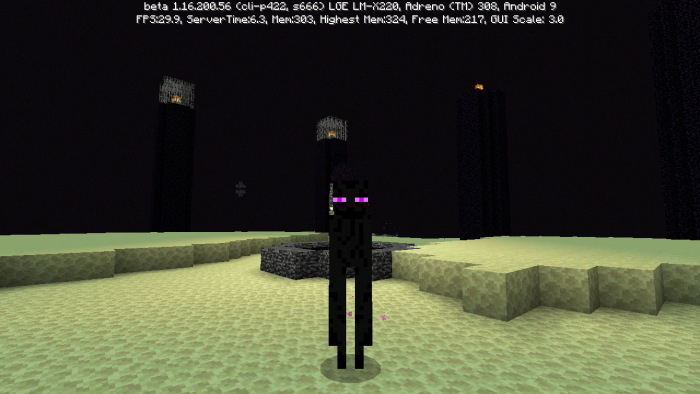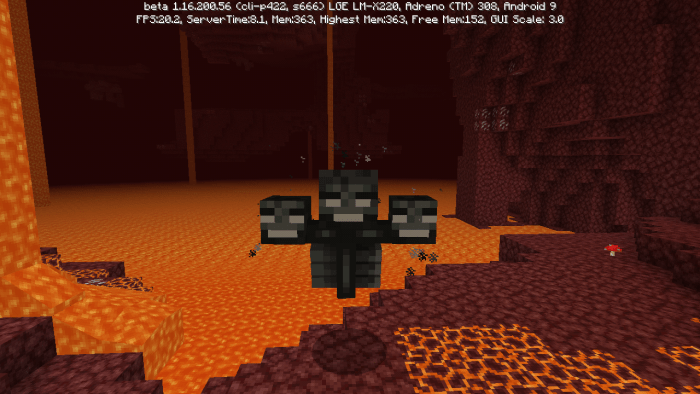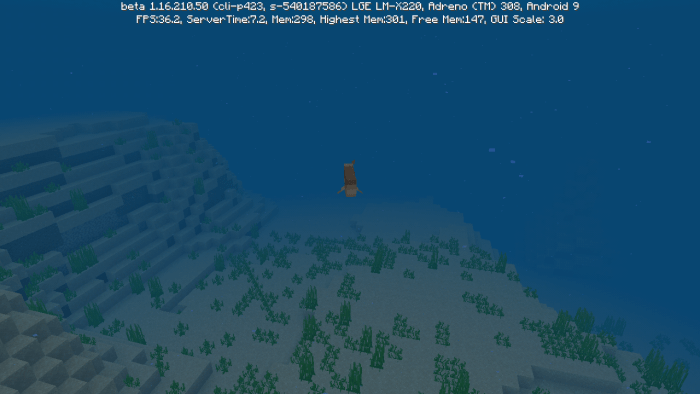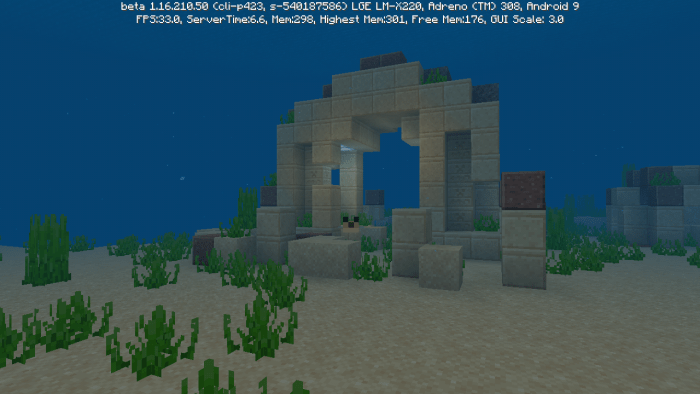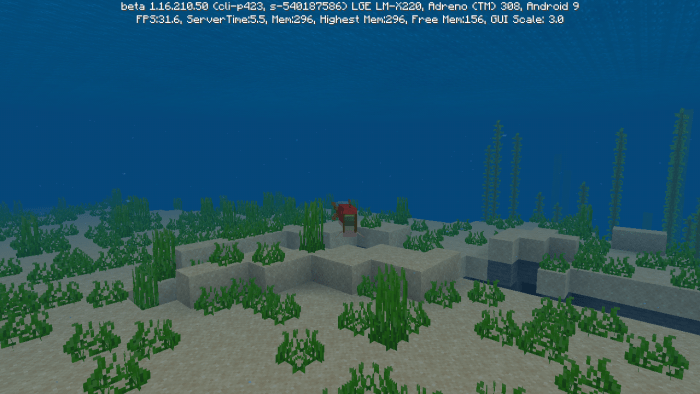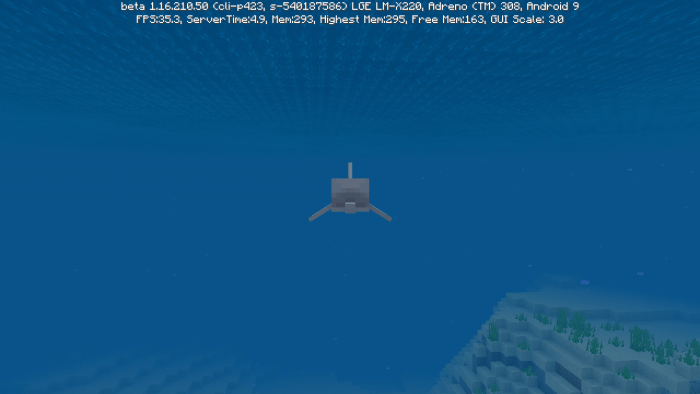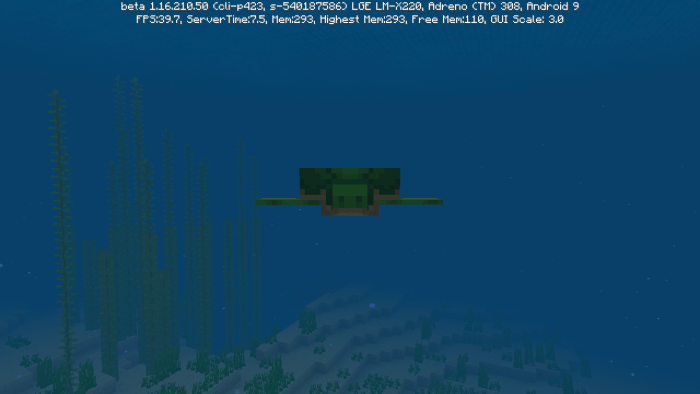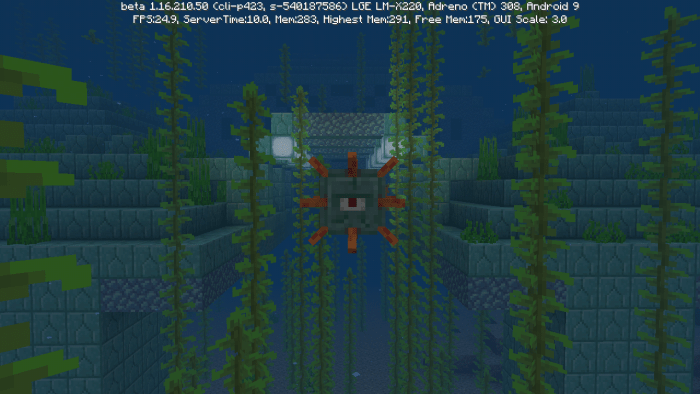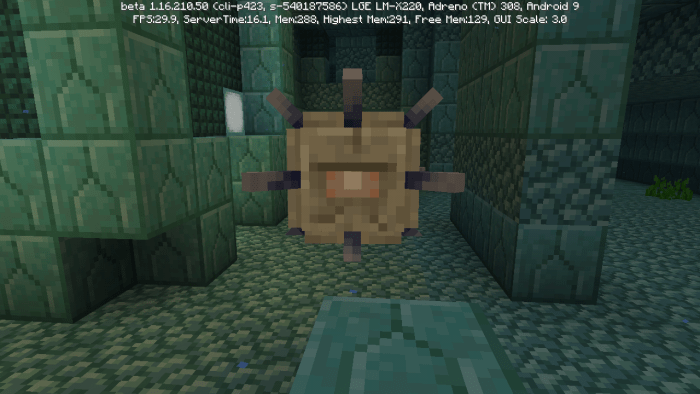 Last update:
August 8, 2022
What's new?