Another concept on
Minecraft 1.19 Wild Update
for fans not to wait long. Mod
The Wild Update Concept
will add new biomes, structures, mobs and many blocks.
You can go to
Mods for Minecraft 1.19
to find a mod for the new version.
Birch forest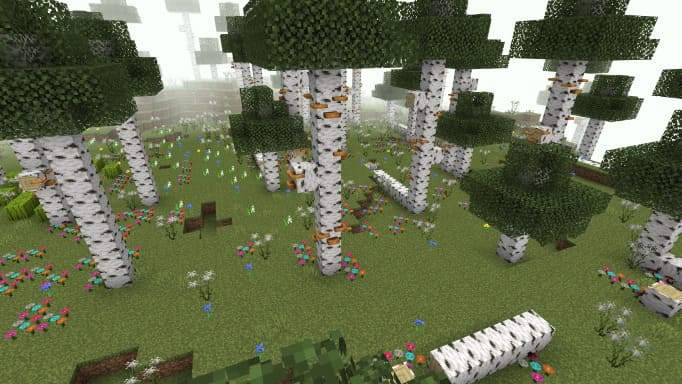 Deep dark
This biome is generated below the zero height.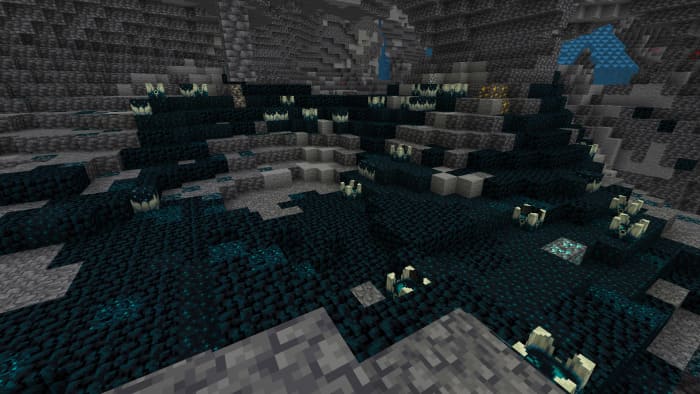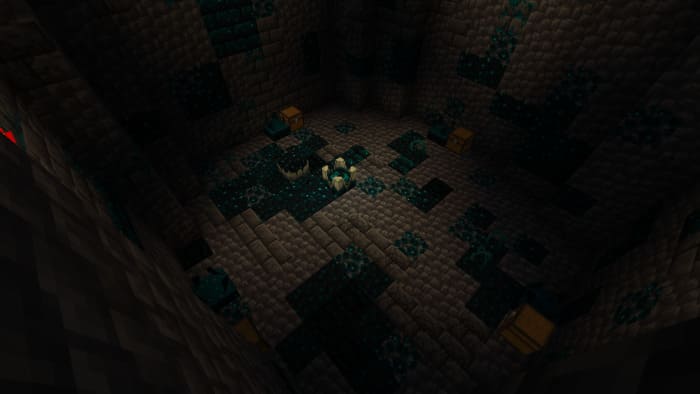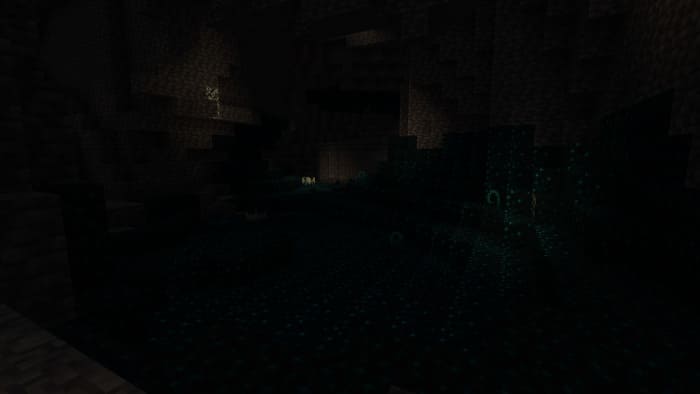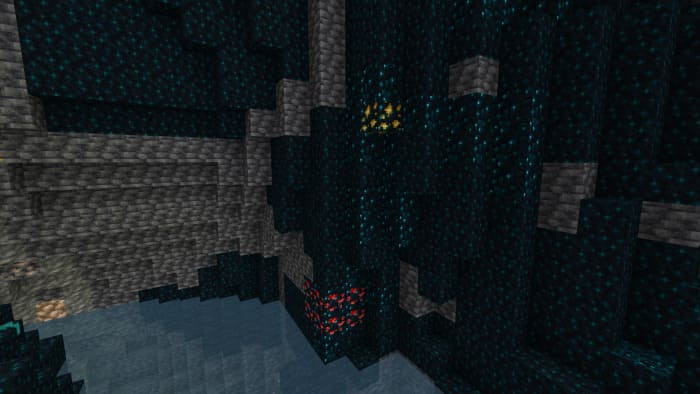 Deep Dark and Dungeon
Here you can find chests with valuable loot, but be careful, it's very dangerous here!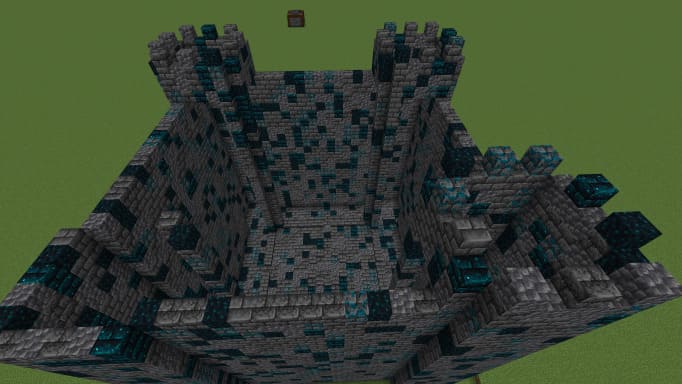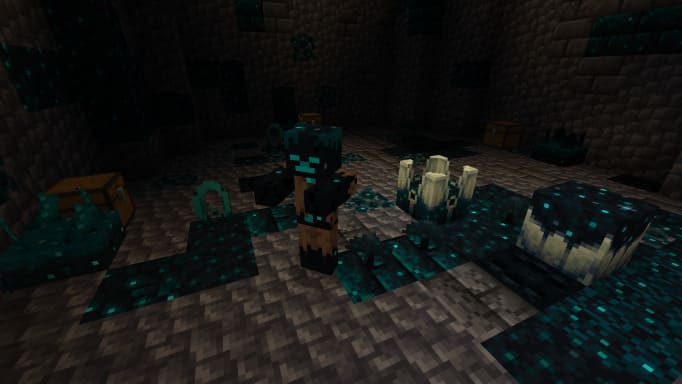 Sculkefied Bee
They look cute, but they are very dangerous! They appear in the Deep Dark.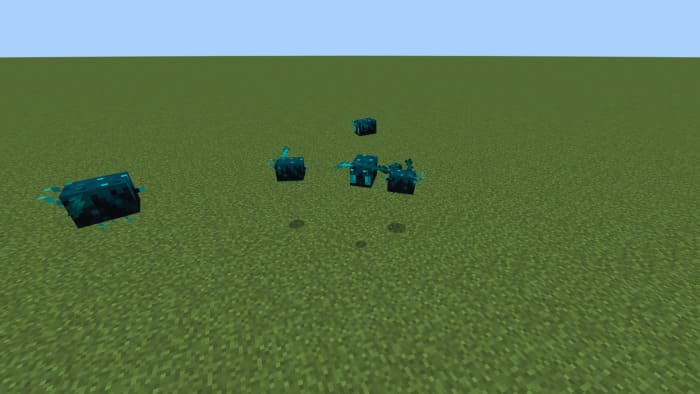 Sculkefied zombie
Spawn in the deep dark

Has immunity to fire

Drops rolling pin rotten flesh, which imposes slowness, but restores more hunger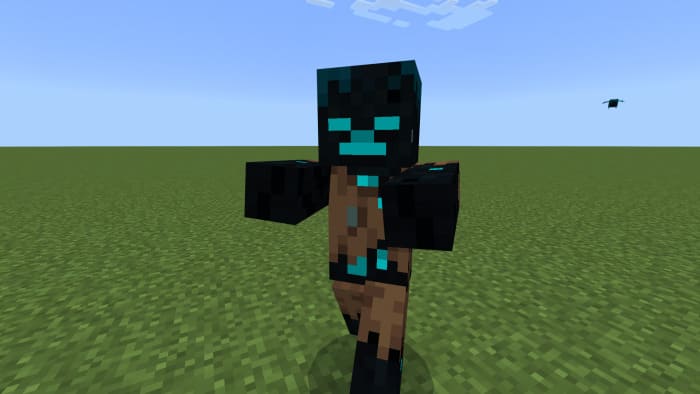 Sculkefied skeleton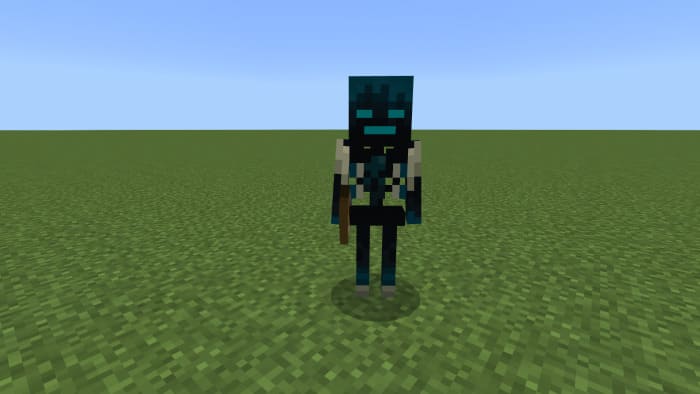 Sculkefied bone
You can create a new weapon from a rolling bone.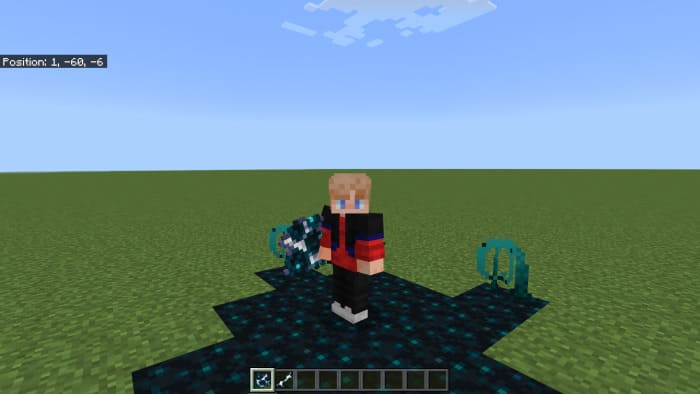 Sculk ant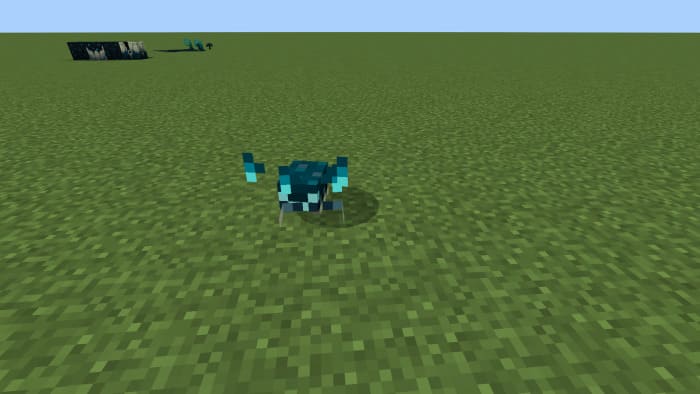 Sculkerium ore
It is mined with a stone pickaxe or better.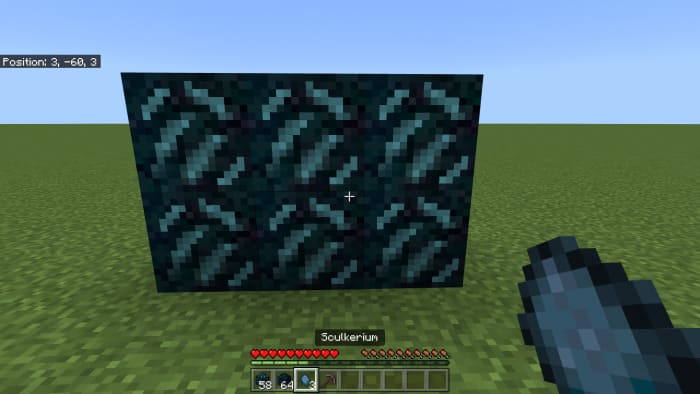 Used to create ingots and new armor.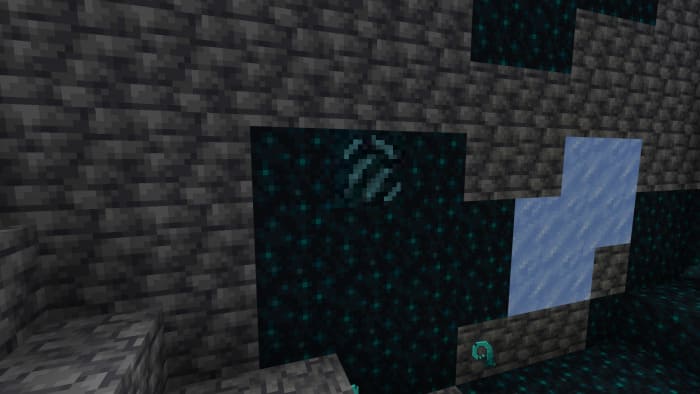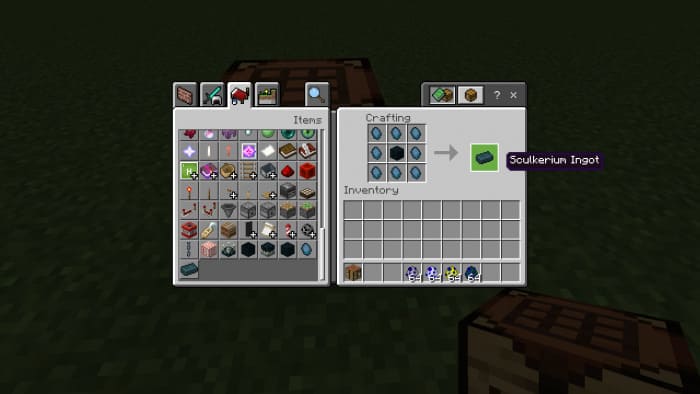 If you are equipped with rolling pin armor, the rolling pin mobs will not be able to attack you.
Ingots can also be used to create a Sculk catalyst and a shrieker.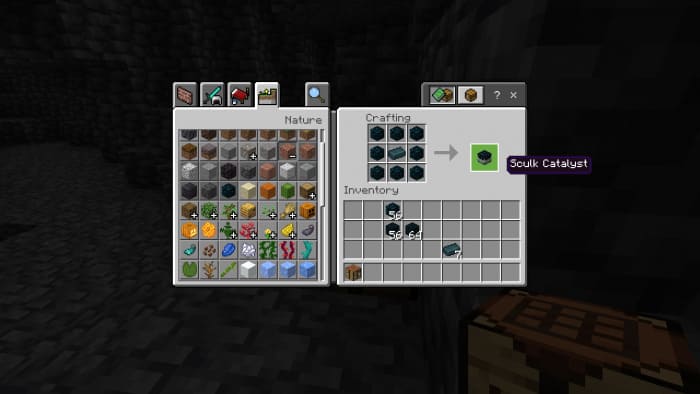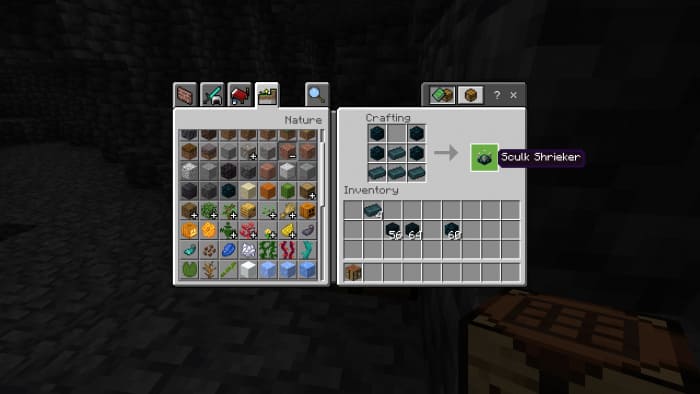 New blocks
Sculk Block

Sculk Catalyst

Sculk Shrieker

Sculk Vein

Sculk Jaws

Sculk stone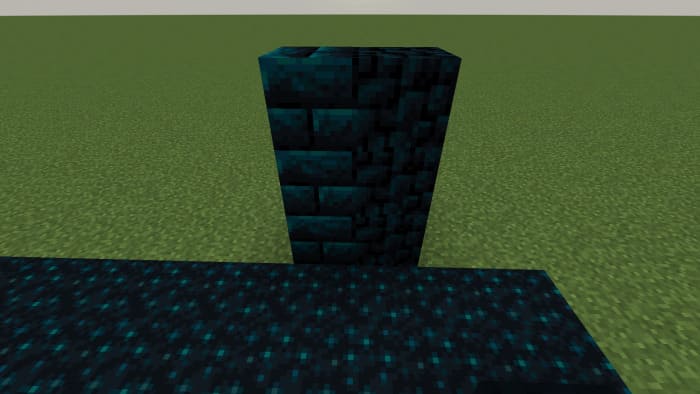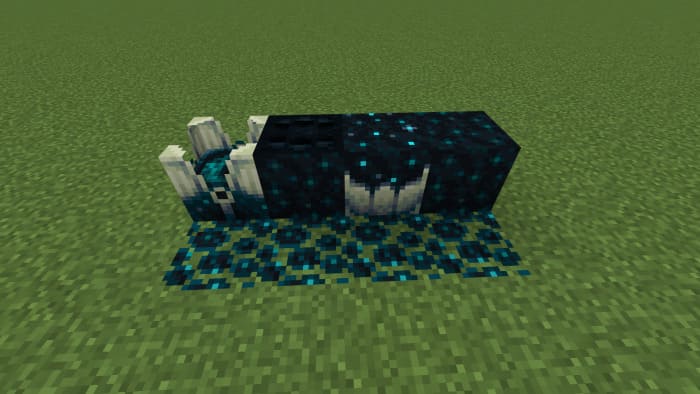 Sculk catalyst and Shrieker work as well, as was shown on Minecraft Live.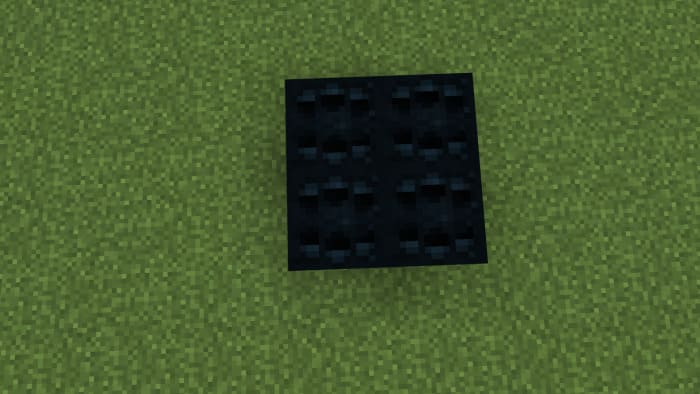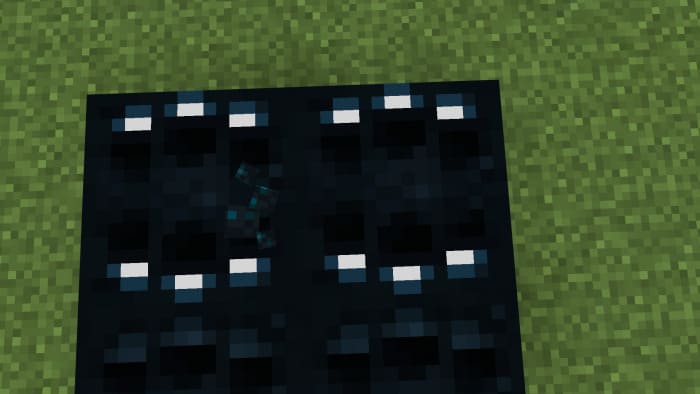 The Sculk Vein can be used to create mossy rolling pin bricks.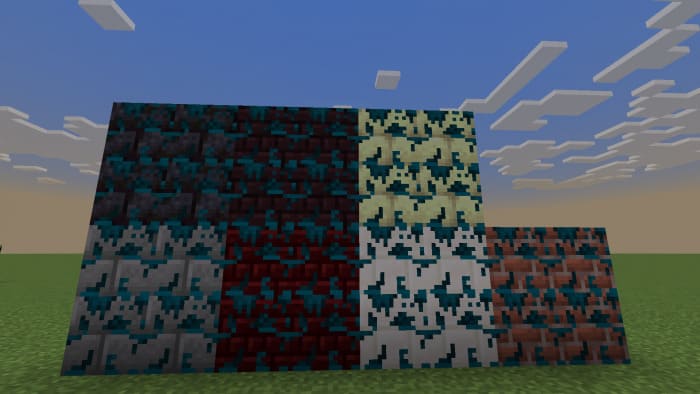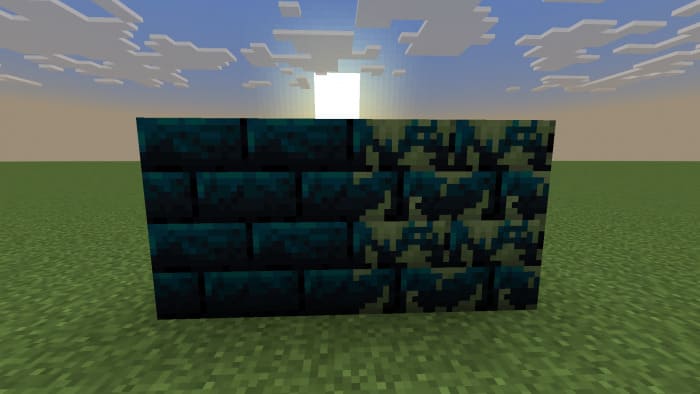 There is also a new Sculkshroom.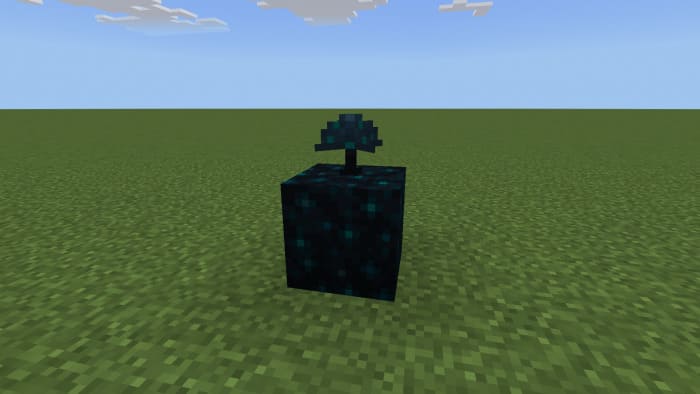 Mud and mud bricks.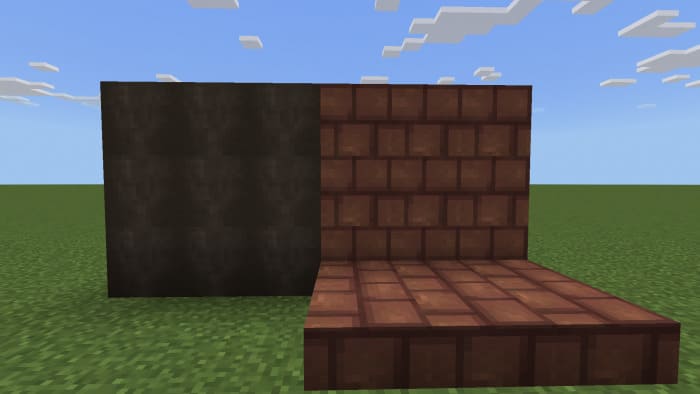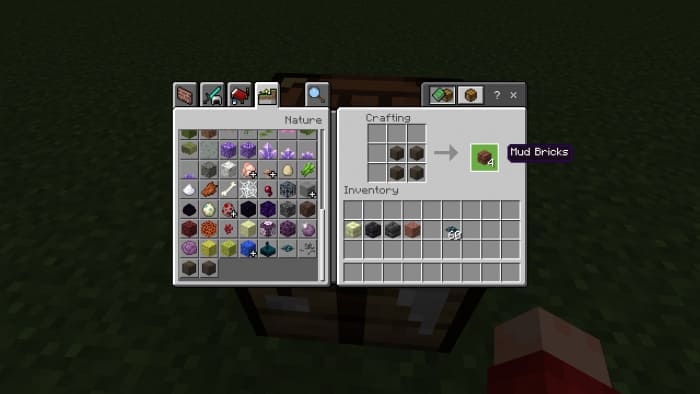 The texture of the mud has been updated.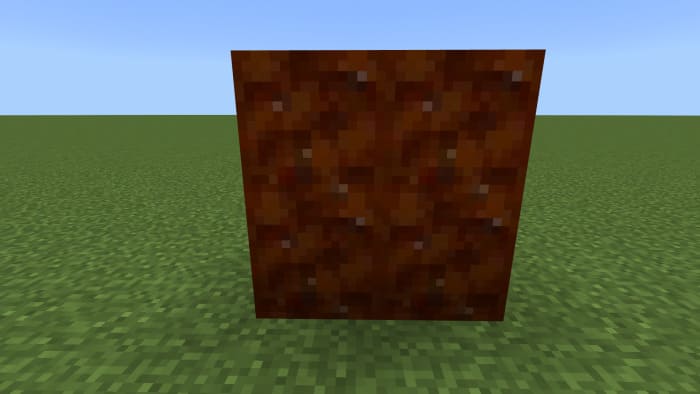 Sculkstone ores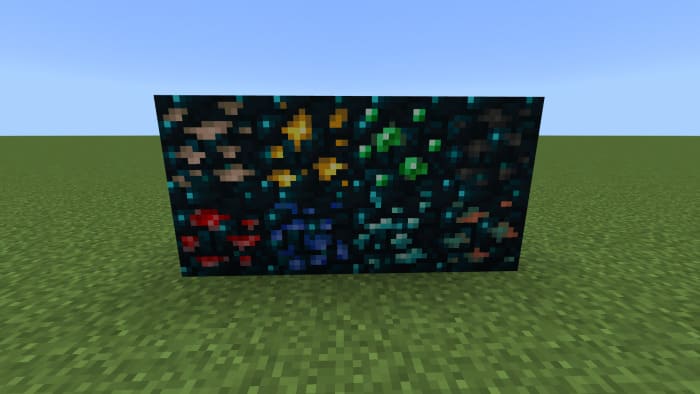 Additional
Hollow logs.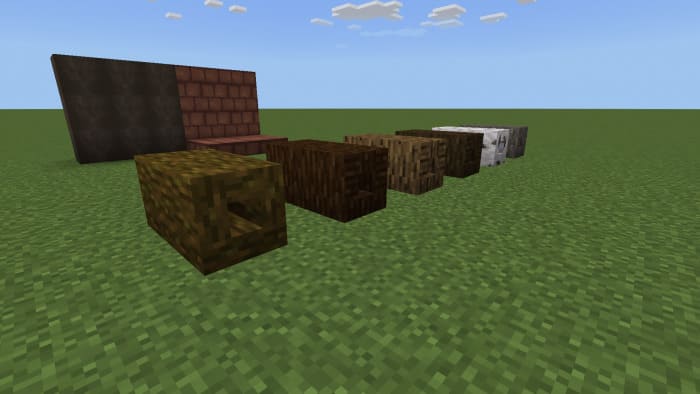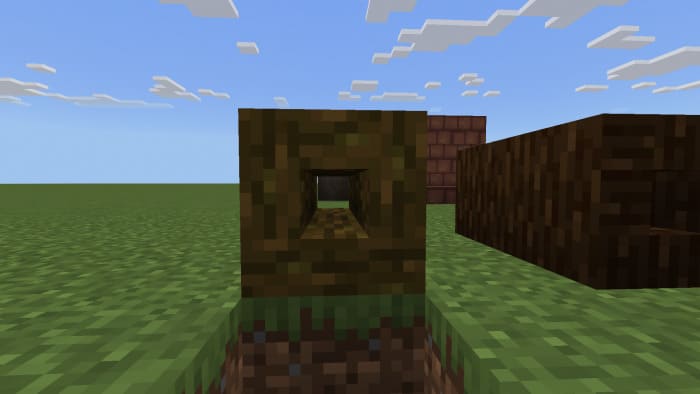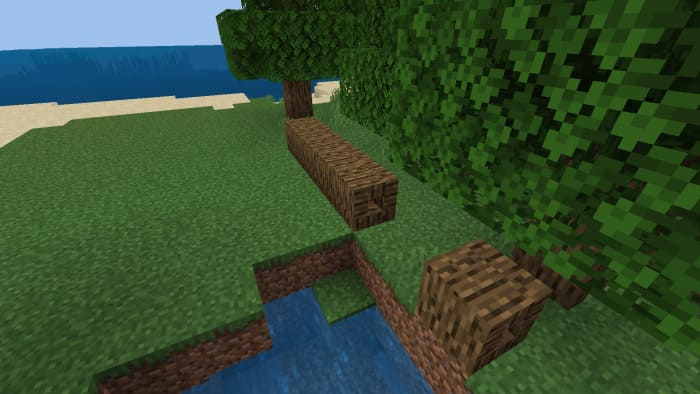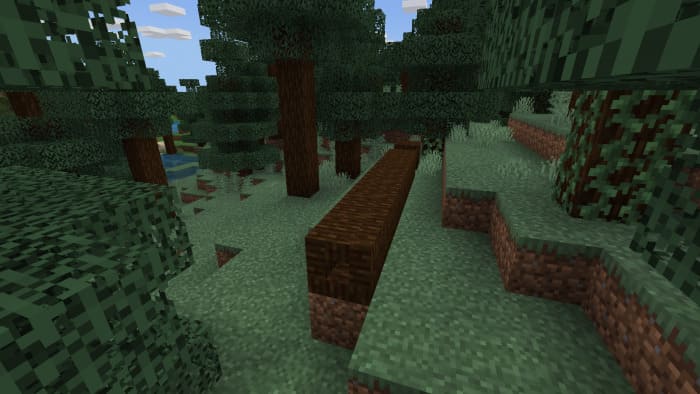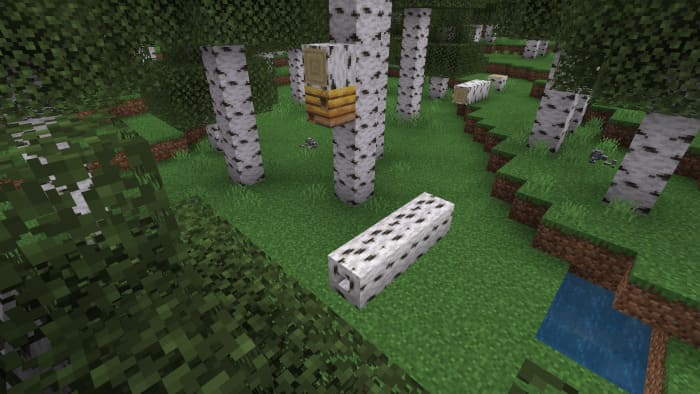 Pebbles.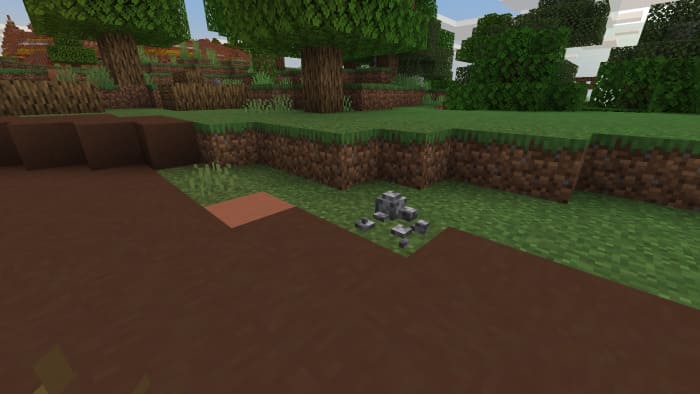 An archaeological site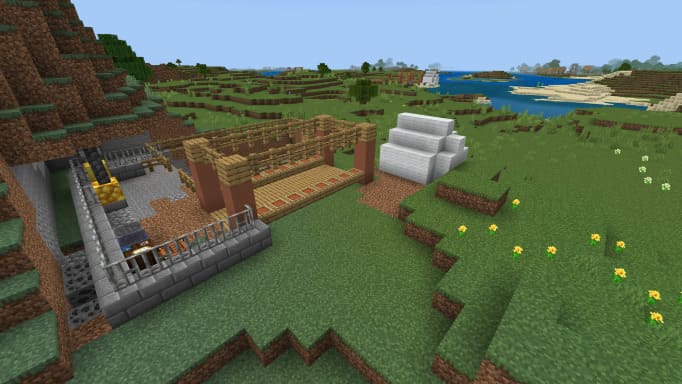 Brush.
Can be crafted from two feathers and one copper ingot.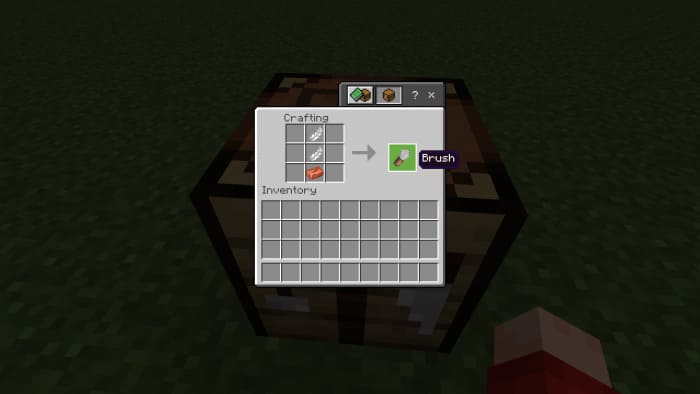 Cobblestone and deep cobblestone are now generated in caves.