It's time to get acquainted with the beauty of
Nissan Vision GT
from the Gran Turismo game! Now with this
mod
the car will appear in Minecraft. It is very detailed and has several color options.
How to get it?
You can enter either one of the two commands, or get this machine through the creativity inventory.
Real model — /summon hp:visiongt

Toy — /summon hp:visiongt_model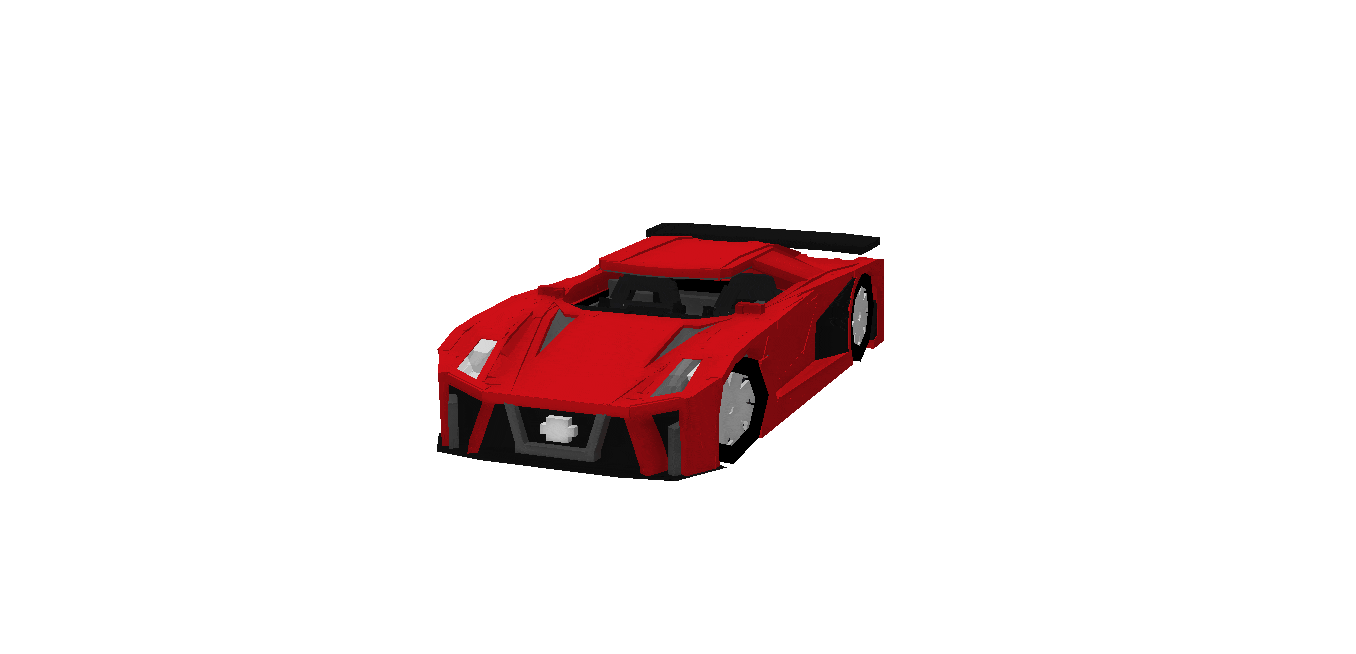 Colors
Red

Gray

Orange

Black

Pink

Blue
How do I change the color?
Press the right click (on Win10) or hold your finger (on the phone) on the car, holding the spray of the desired color in your hand.
To drive a car you need an item called NOS. This is a recycled texture of a carrot fishing rod.