Mod
'89 Nissan Skyline R32 GTR
adds to
Minecraft
the famous racing car
Nissan Skyline
sample of 1989. The car was superbly designed, you will be able to enjoy a detailed interior and high speed.
Available colors
The car is available in several colors, and also has special versions.
Black Pearl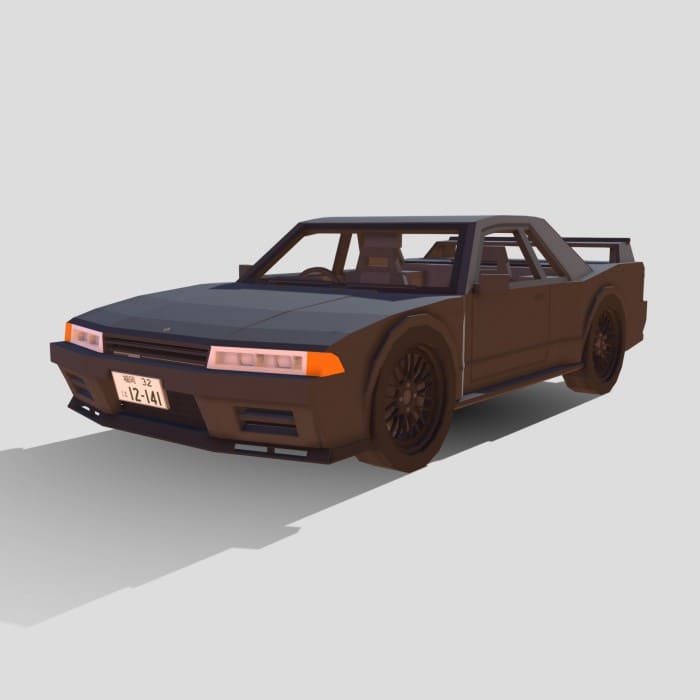 Crystal white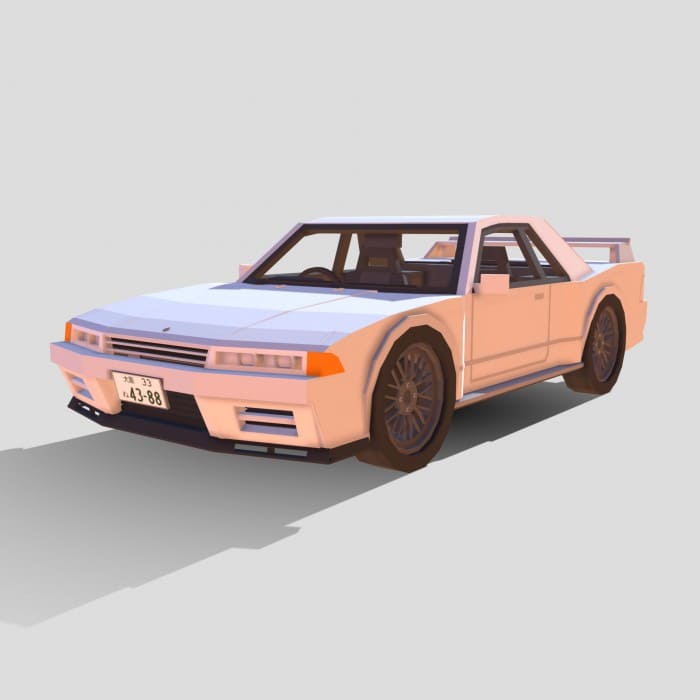 Metal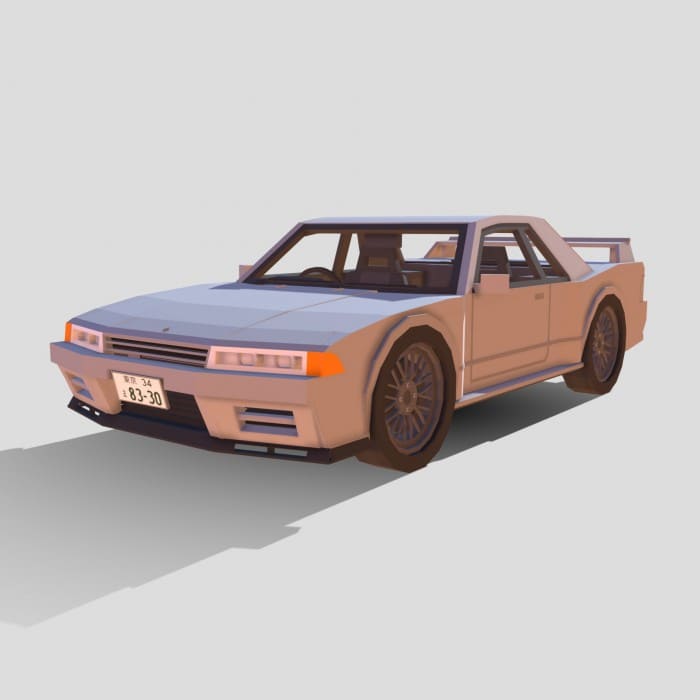 Child of the Night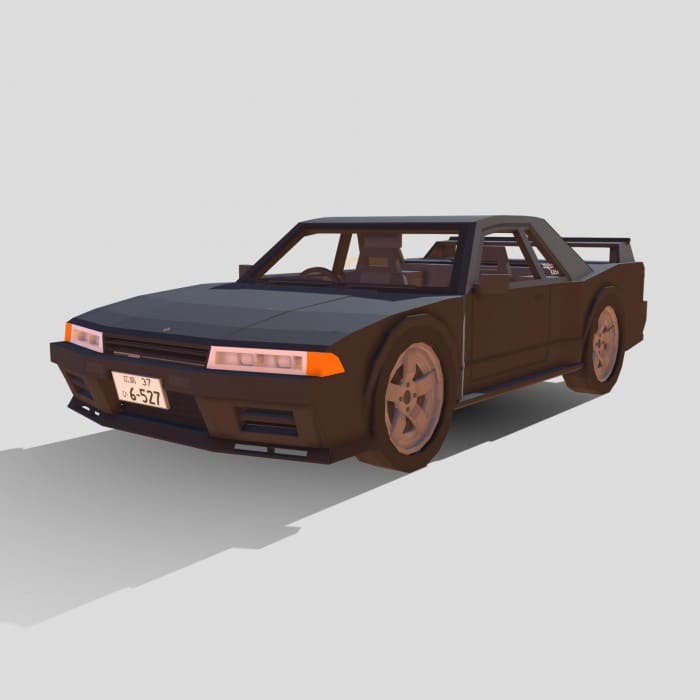 Reaper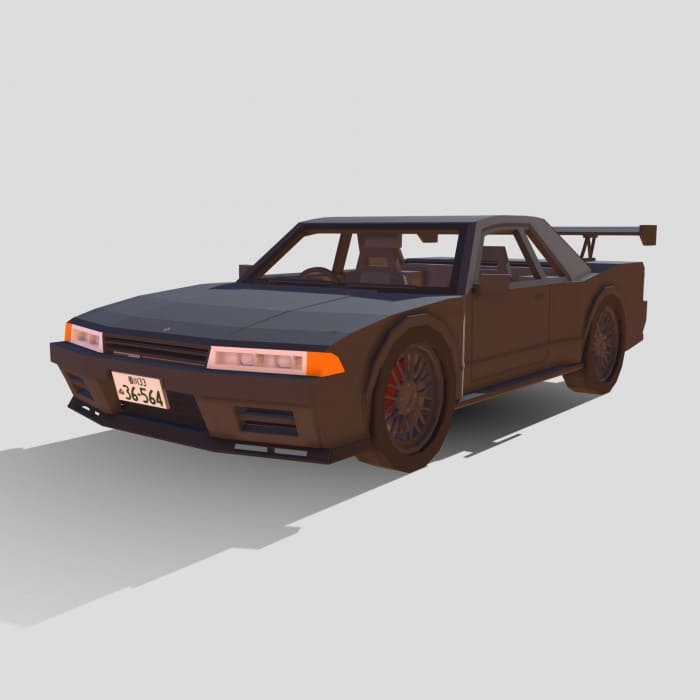 HKS Livery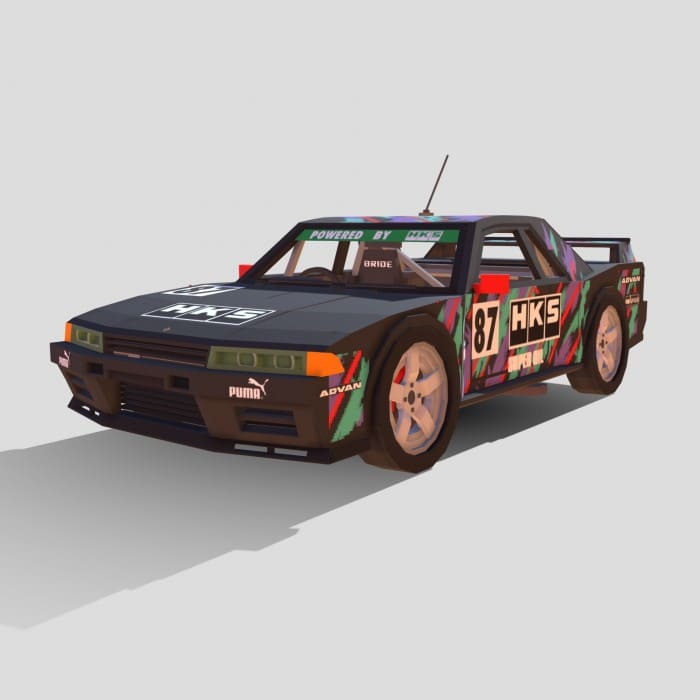 HKS Livery - JTC '92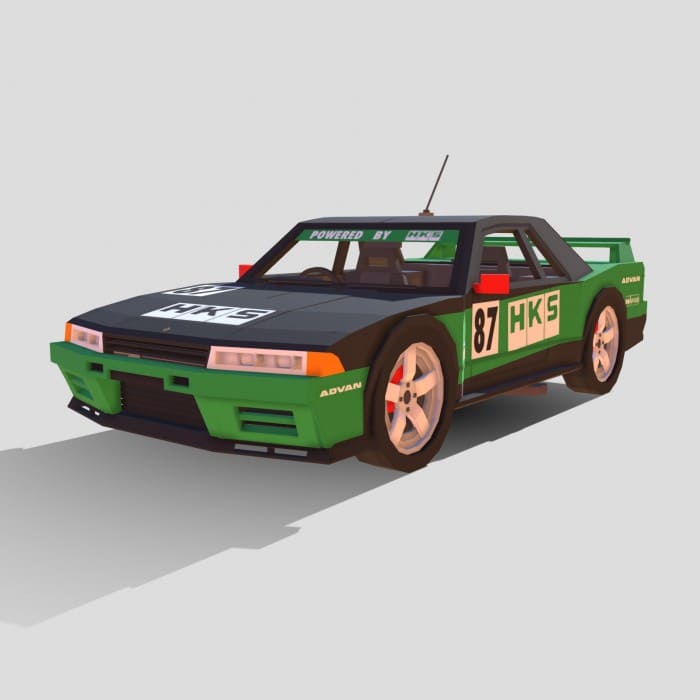 Group A - Calsonic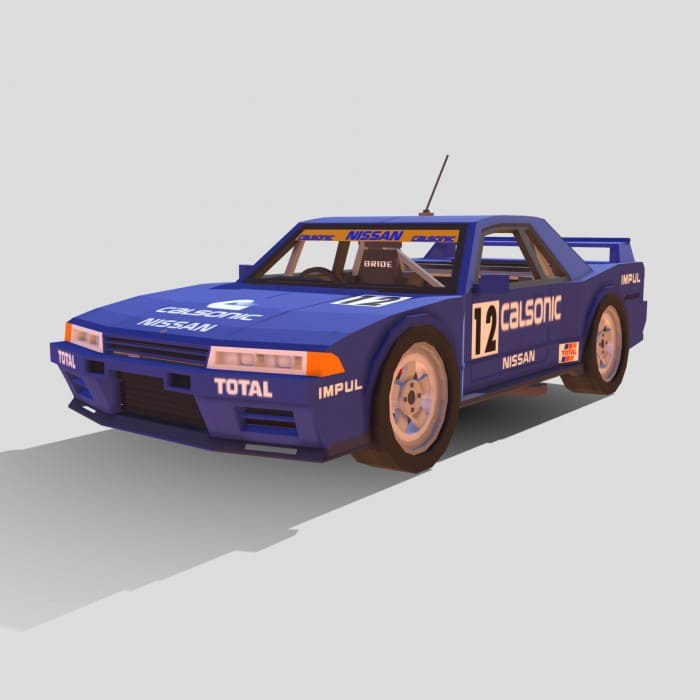 Detail
You can also open the car doors, hood and trunk. It is worth noting that the Mobile Revised version does not have the ability to open the hood and trunk.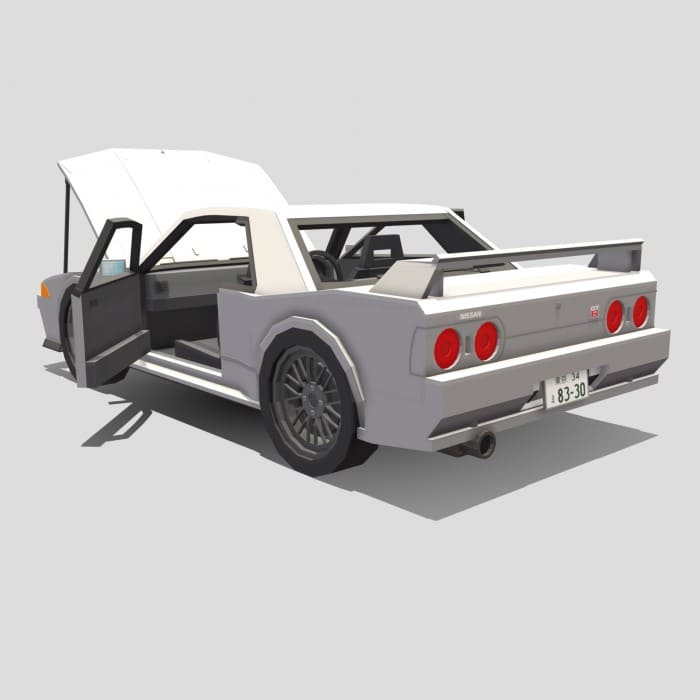 The engine of the car was well-developed, you can see even small details!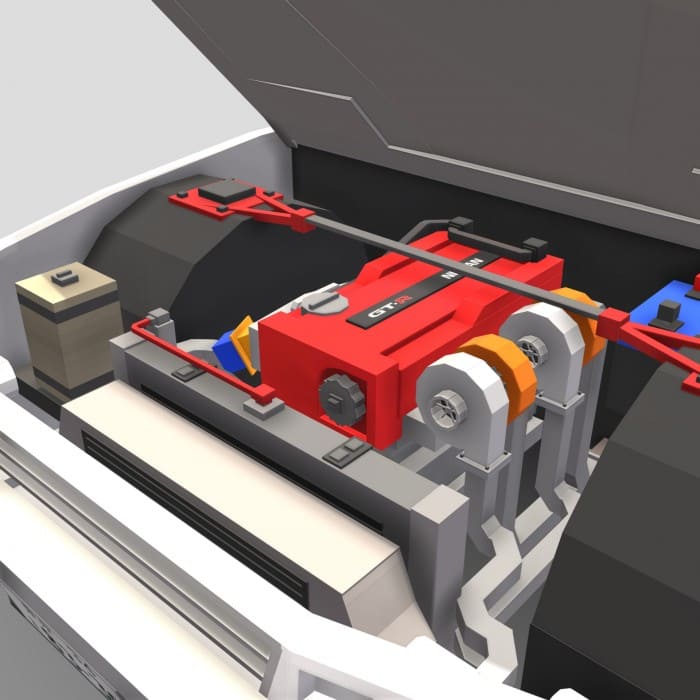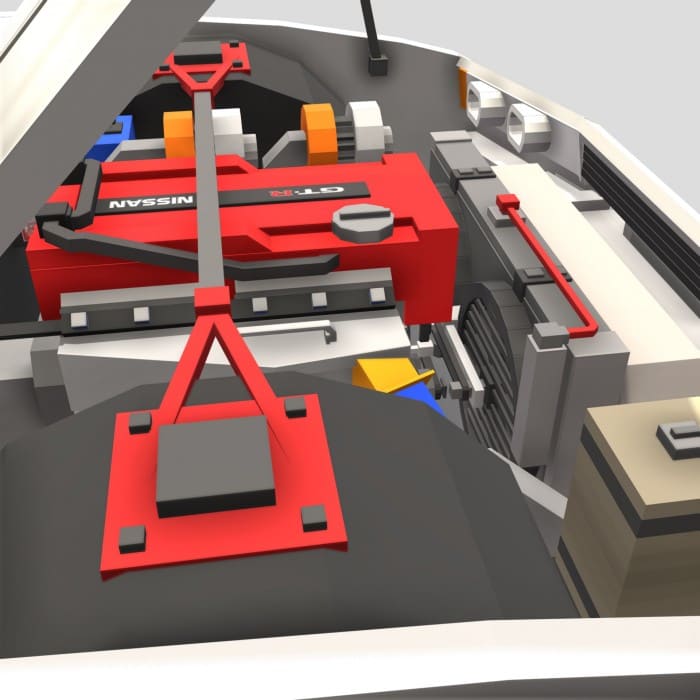 For a full immersion, the interior of the car itself was worked out. You will be able to enjoy the Nissan salon in all its glory from the first person!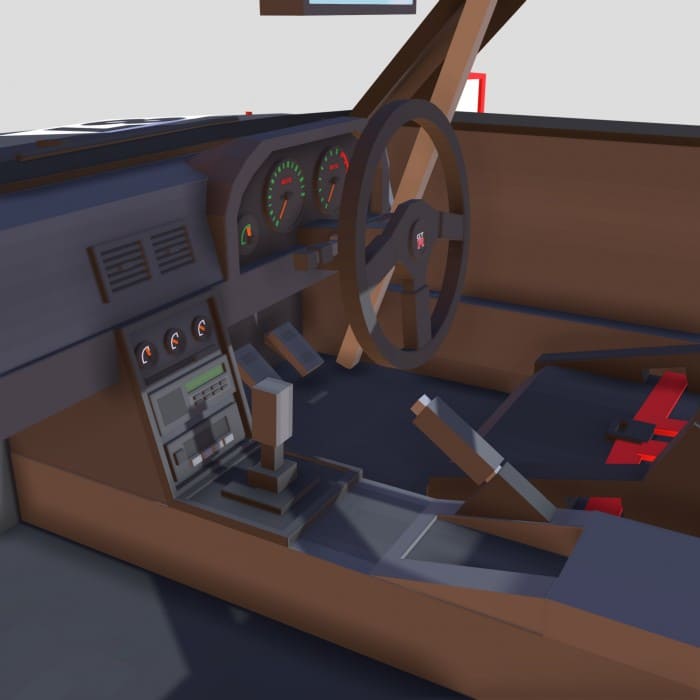 Note that the mod has three versions:
Mobile: The machine speed is set to 0.55, recommended for mobile devices and small towns

Mobile Revised: Machine speed is set to 0.41, machine detail is reduced, recommended for weak mobile devices and small cities

Windows 10: machine speed is set to 0.65, high machine detail