The
Bunch o' Sculk
mod will expand your cave exploration capabilities and is a new take on the update
Minecraft 1.18
. With this
addon
, new unique mobs, blocks and items based on Sculk blocks and acoustic sensors will appear in the game.
New mobs
Sculk Mite:
is a small four-legged mob that has not much health and weak damage.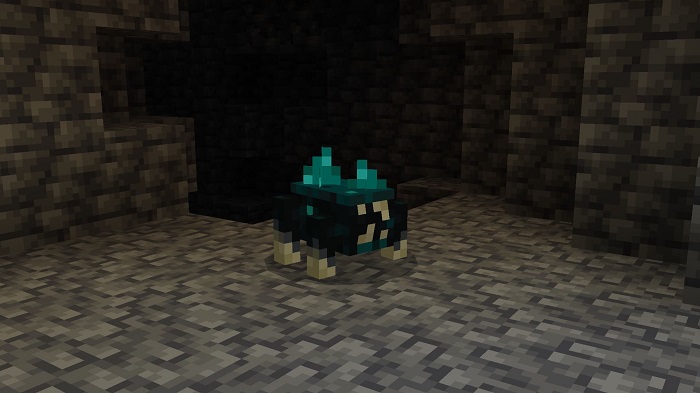 Sckulk Lurker:
a cave predator resembling a crocodile. It does a lot of damage with its jaws, so try not to make noise if you meet this mob.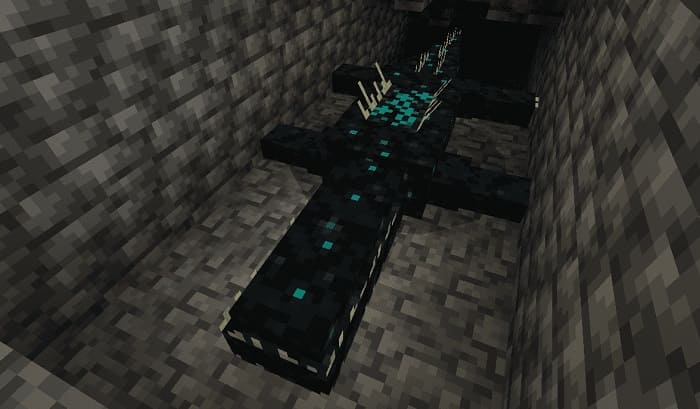 Sculk Sentry:
one of the most dangerous Sculk mobs.
Warden:
a mob that will appear officially in the upcoming versions of Minecraft.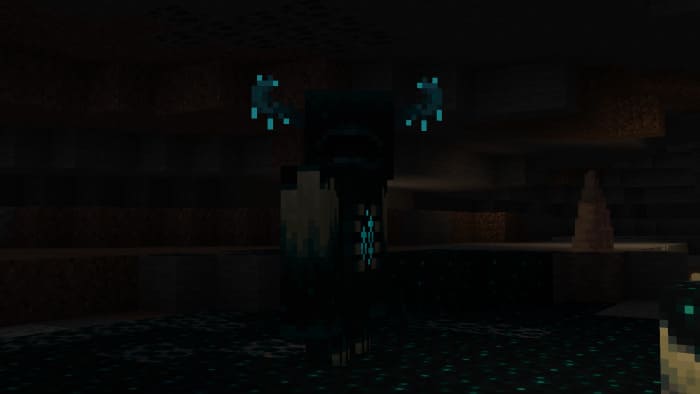 New blocks
Sculk block:
the main material is a Sculk created from some living creature.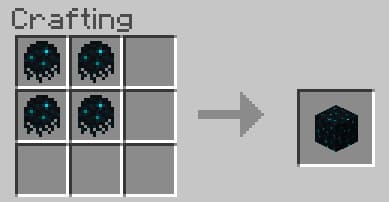 Sculk Catalyst:
distribution source Sculk.
Sculk Jaw:
if you step on it, it does little damage, rarely generated throughout the game world
Sculk Vein:
easily destructible material that allows the dead Sculk to spread.
Sculk Core:
is generated randomly in the overshoot, a shell of a Sculk and a shell is formed around the core, all hostile mobs nearby will receive a speed effect
Sculkcite Shell:
is formed around the core of the Sculk and is a durable material.
Sculk Tendriles:
appear on the Sculk Chute
Dead Sculk Body:
it is possible to create a Sculk from the converted blocks after the destruction of the Sculk core.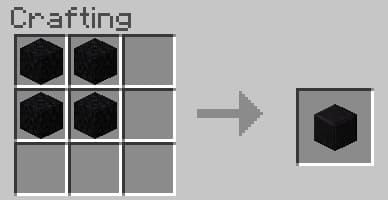 Cut Polished Dead Sculk Body:
decorative block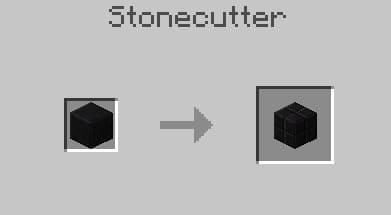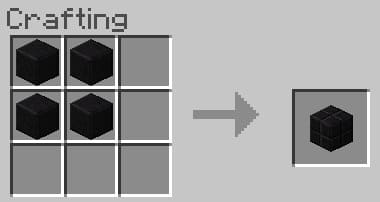 All other blocks cannot be obtained in survival mode without a silk touch charm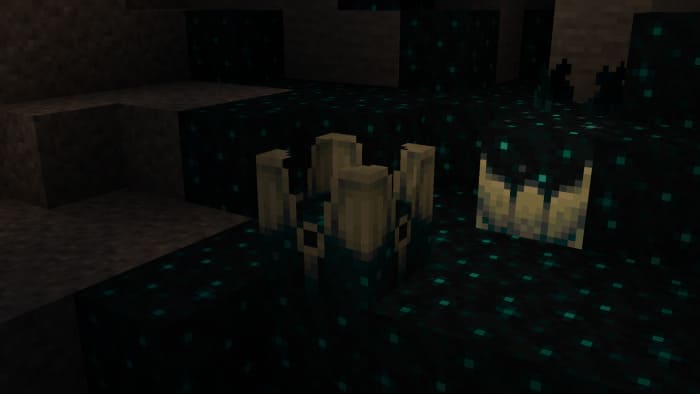 New items
Sculk:
an ordinary item falling out of Sculk blocks.
Sculk Plate:
falls out of a Sculkcite trough or shell with an iron, diamond or netherite pickaxe, used to create armor
Sculk Tooth:
drops out of a Sculk trap. Used to create armor and sword.
Soft Sculk boots:
have low protection and durability, but are useful because they block vibrations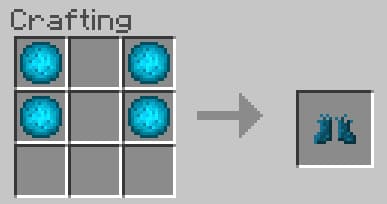 Sculkcite Chestplate:
very durable armor, great for exploring deep caves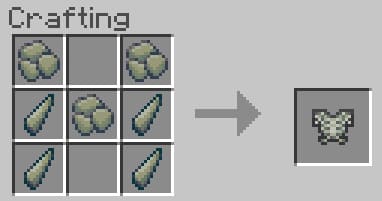 Sculkcite Helmet:
has weak protection, but looks great on the outside!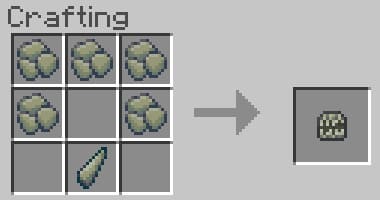 Sculkcite Sword:
moderate damage, dealing more damage to skalk mobs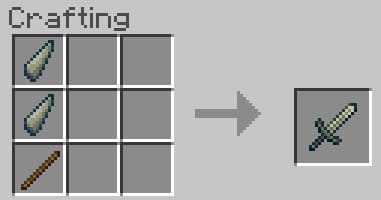 Sculk Tendrile:
falls out of the Sculk antennae and is used to create a radar
Sculk Radar:
a sonic device that uses Sculk antennae to search for other creatures or Sculk cores within a 20 block radius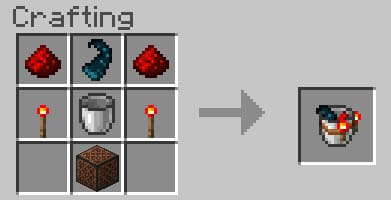 Plush mobs
You can also create toy versions of mobs from this add-on.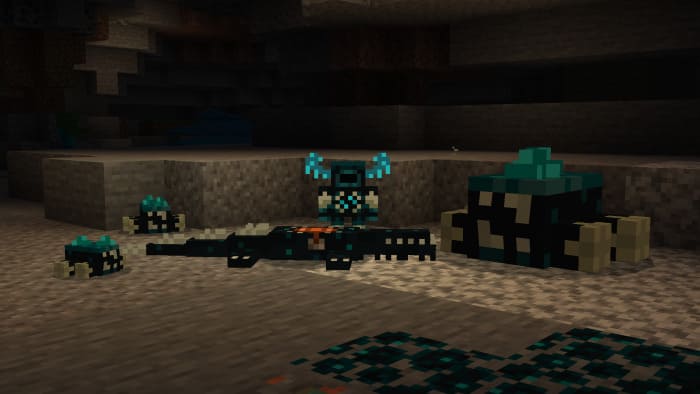 Recipes: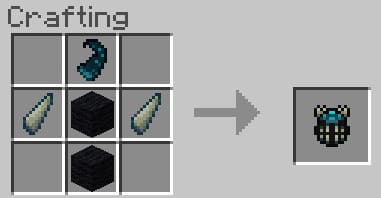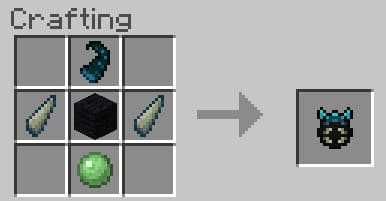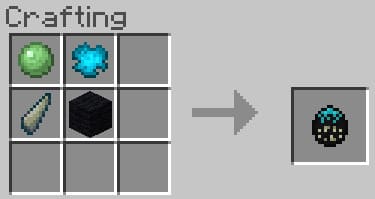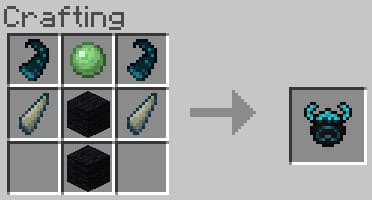 In editing the world, enable the experiment functions for the mod to work.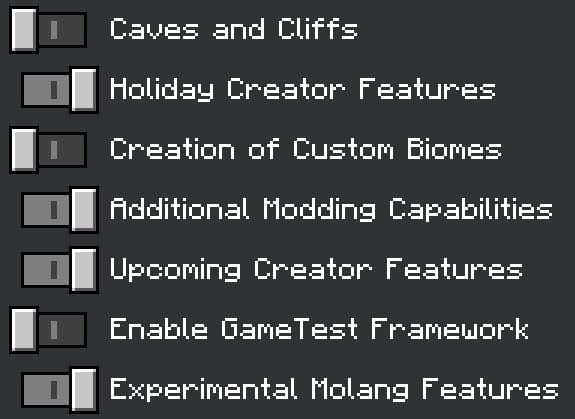 Last update:
October 8, 2021.
What's new?
Sculk blocks added to creativity inventory

Removed Sculk generation due to crashes

Renamed blocks