Mod
Japanese Folklore
will bring Japanese folklore — new weapons, blocks, mythical creatures, sakura and much more into the world
Minecraft
.
Demon They
An ancient demonic creature that haunted travelers. They have 60 health points and deal 14 damage, found only in the jungle.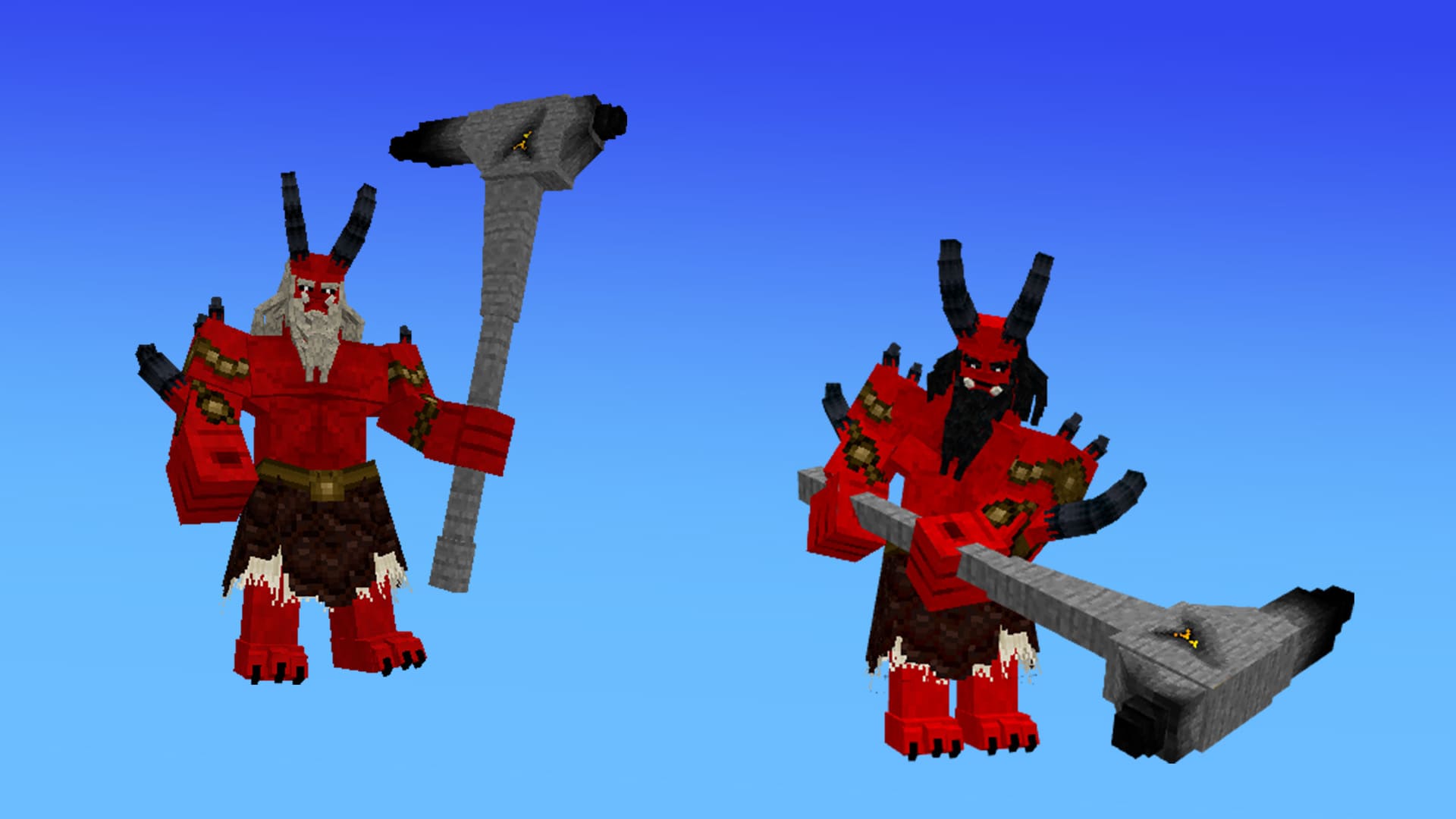 Yuki-onna
The spirit of a long-dead woman appears at night and attacks travelers. This spirit can summon hundreds of butterflies at the same time, which will attack you.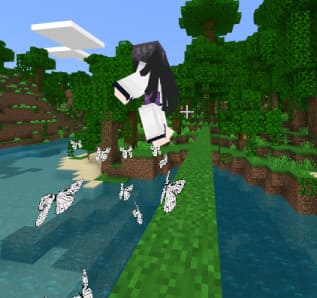 Inu
Inu (also called Shiba) is the most faithful dog, according to ancient legends. It can be tamed with bones, like an ordinary wolf.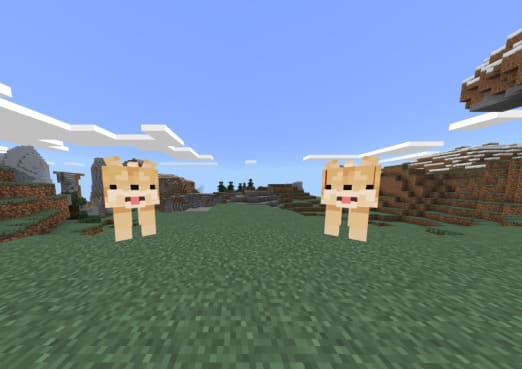 Kappa
Kappa lives in swamps and likes to spy on travelers. This creature can be tamed, and in case of death, a hat falls off it.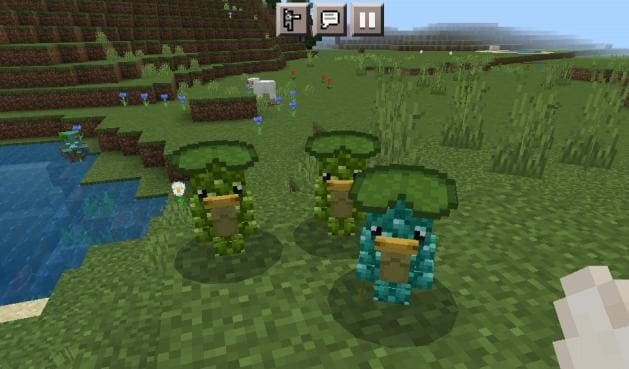 Koi carp
These beautiful Koi fish appear in rivers and have many species.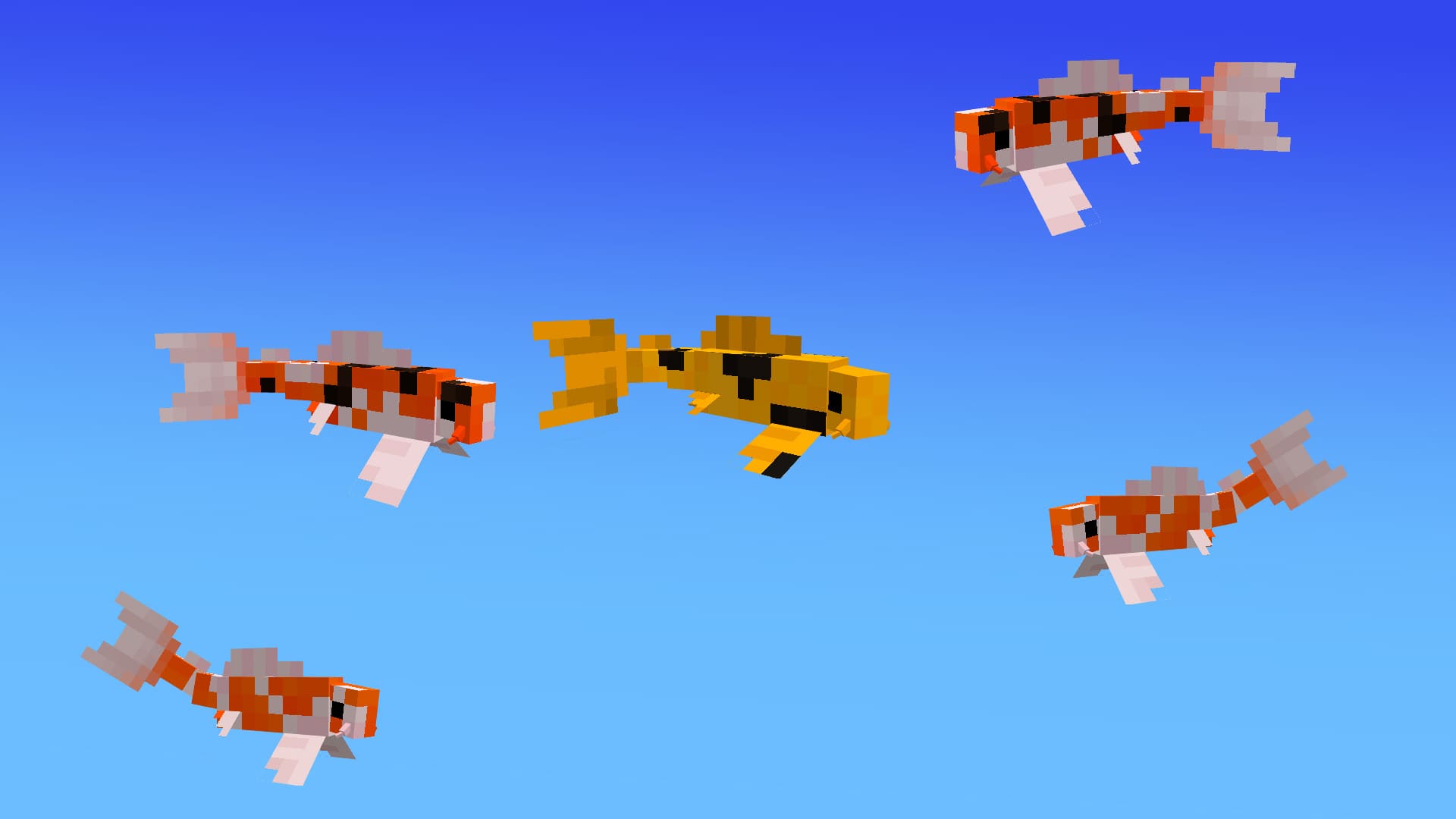 Weapon
The mod also adds a variety of weapons:
Bamboo stick

Sai

Naginata

Tetsubo

Katana

Thunderstorm Katana

Fire Katana

Dark Katana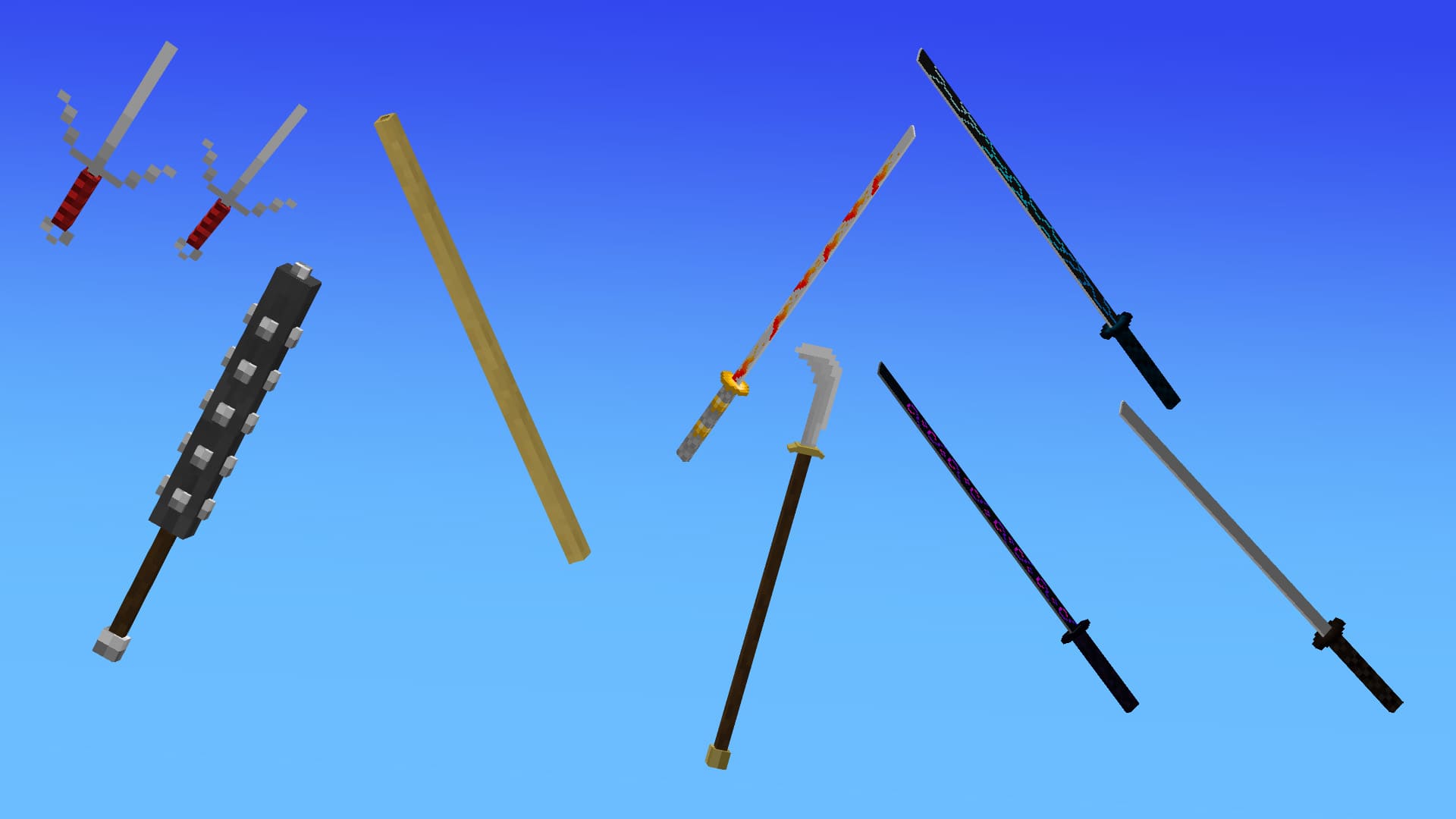 Decorations
There are also various decor blocks in fashion that can be used to create a Japanese-style house.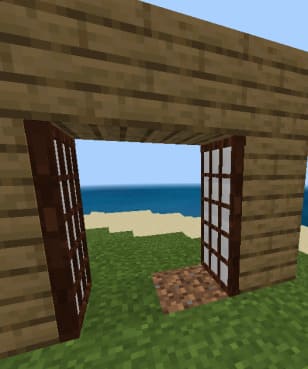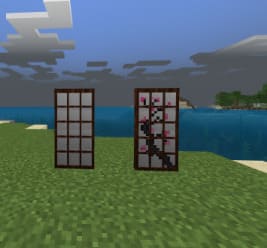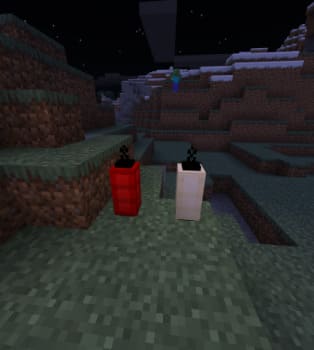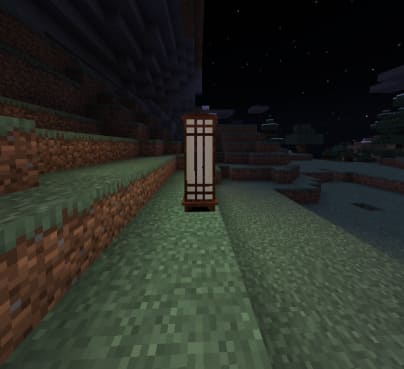 Sakura Forest
In the world, you will be able to meet large forests of sakura.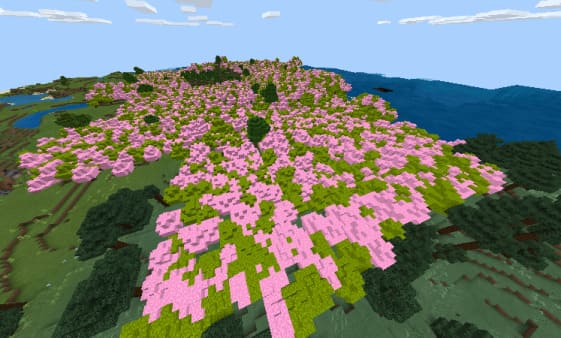 Steel
Steel is generated as ore in large caves, used to create objects and blocks.
Armor
Samurai Armor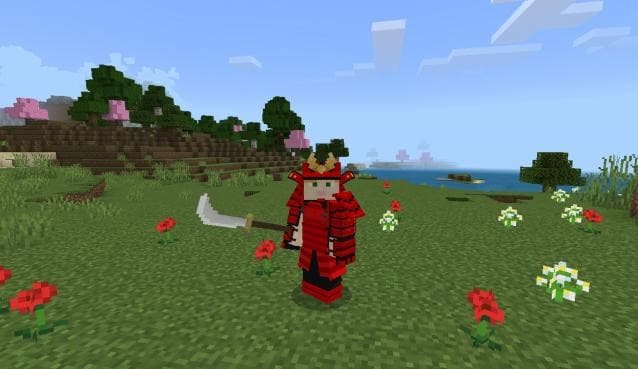 Traditional Samurai outfit