Mod
WOC WW2
will add new weapons and items from the World War II era. All new items are available in
Minecraft
and have elaborate models with animations.
How do get the items?
All new items are available in the Creative Mode inventory.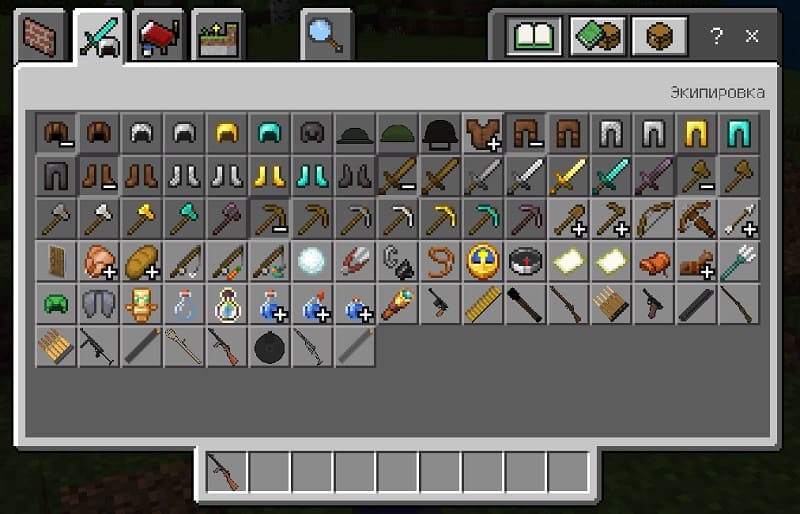 Weapon
Mauser K96 Pistol (Mauser C96)

Fragmentary Grant Stielhandgranate

Lee-Enfield Rifle

Luger Pistol (Luger P08)

Mosin Rifle (Mosin–Nagant)

MP-40 submachine gun

Panzerfaust anti-tank weapons

Shpagin submachine gun (PPSH-41)

British Sten submachine gun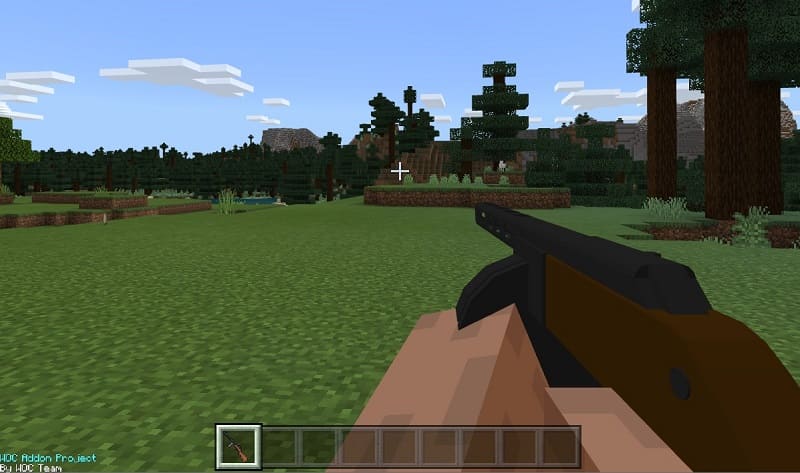 All weapons also have a reload animation and the ability to aim (you need to sit down).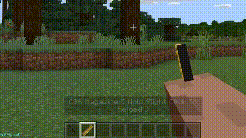 The grenade also has a throwing animation.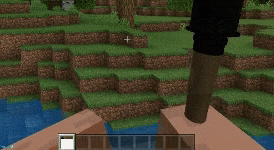 Helmets
Brodie Helmet

M1 Helmet

Stalhelmet