Mod
Sticky Expansion
is created for those who love sweet honey and also want to expand the use of slugs in
Minecraft
! With him in the game there will be new various items in the form of tools, as well as various blocks.
Enable the experiment functions for the add-on to work correctly.
New recipes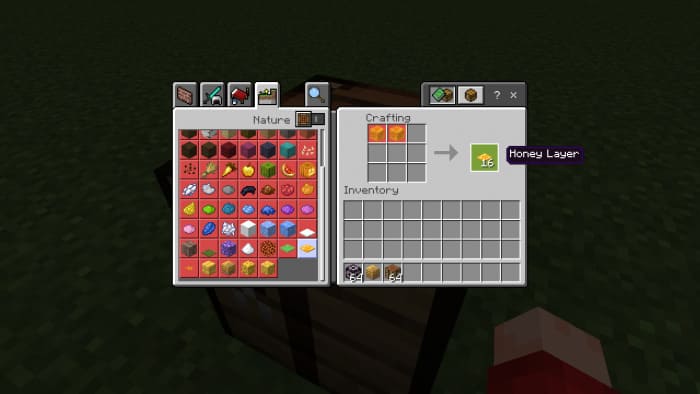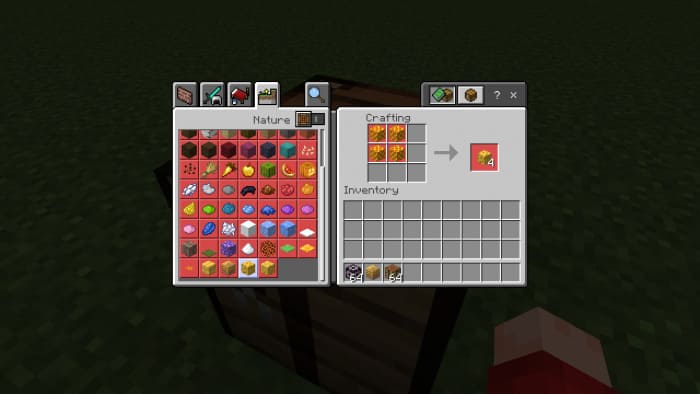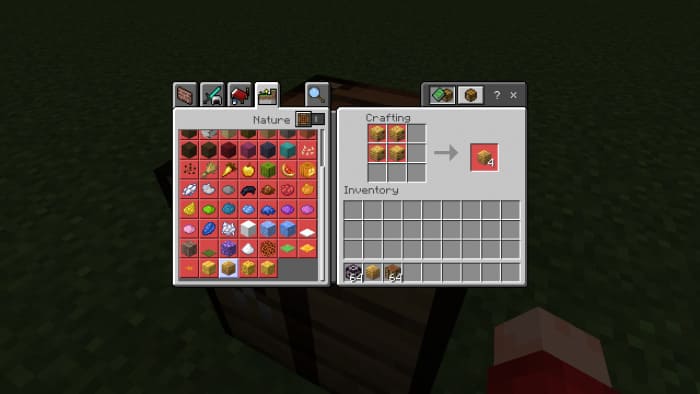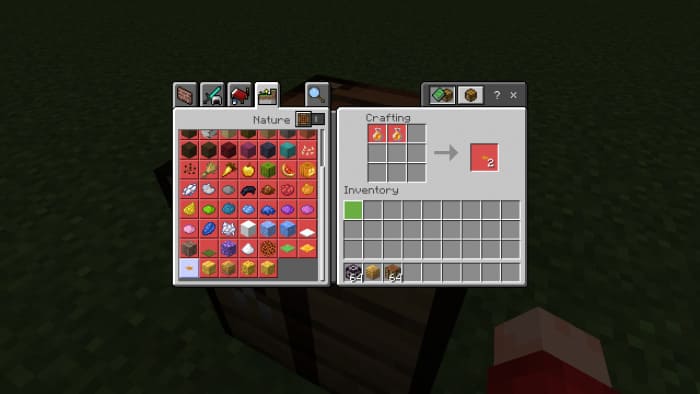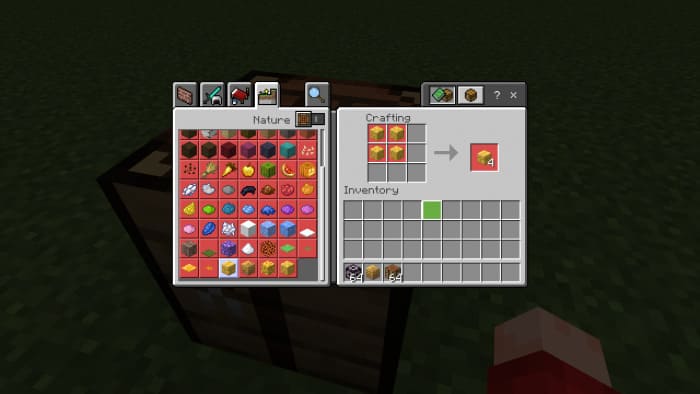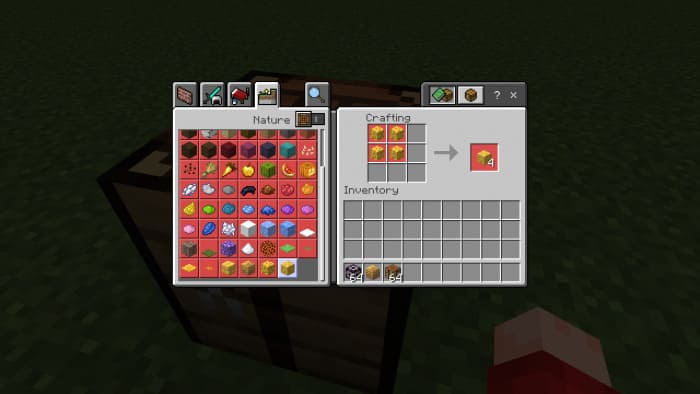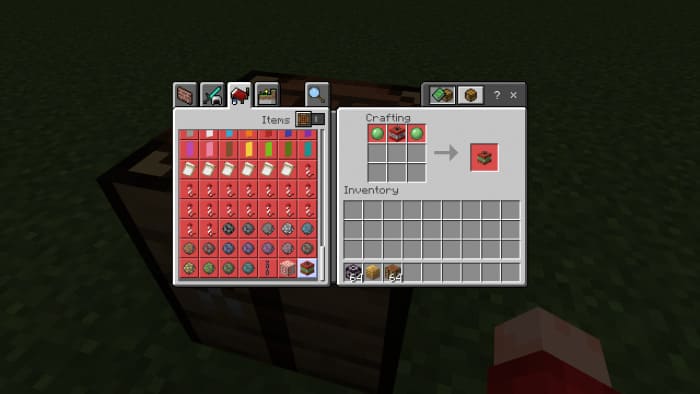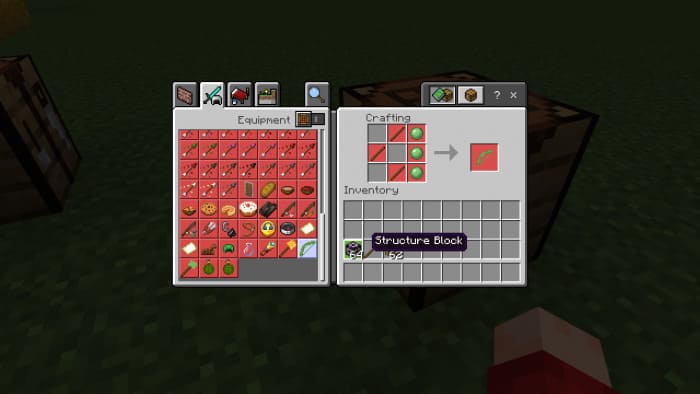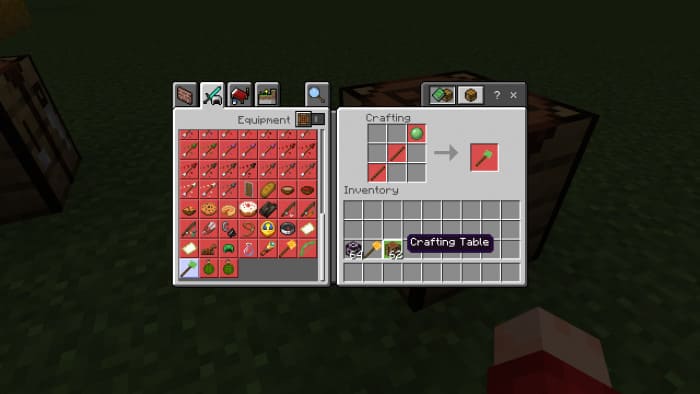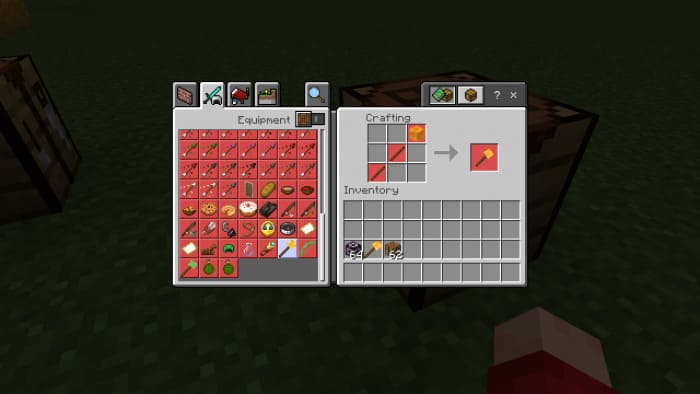 Honey tools
All the tools are very weak

Strength: 40

When hit, mobs cannot move for 5-10 seconds

Created from bottles of honey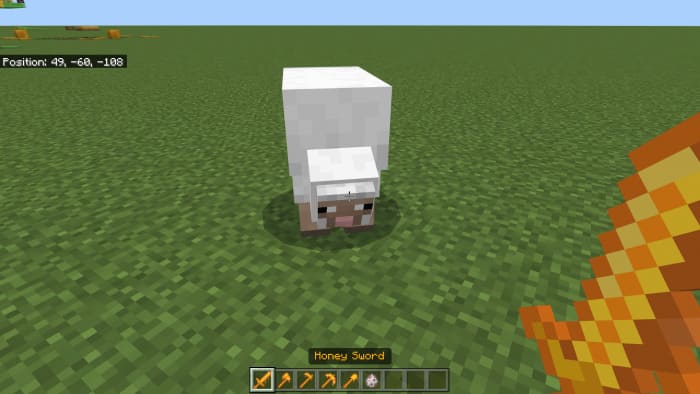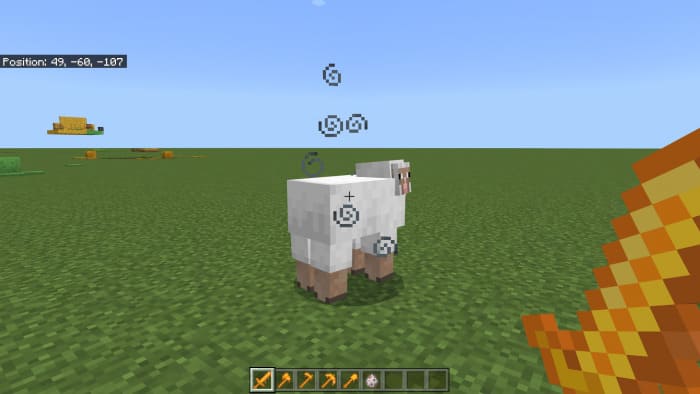 The slime wand discards mobs, and the honey wand imposes slowness.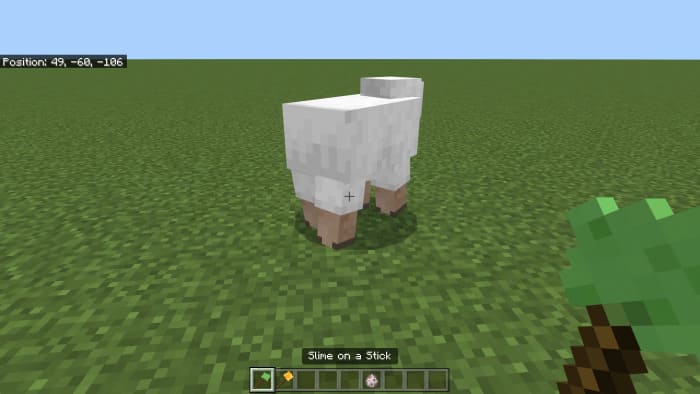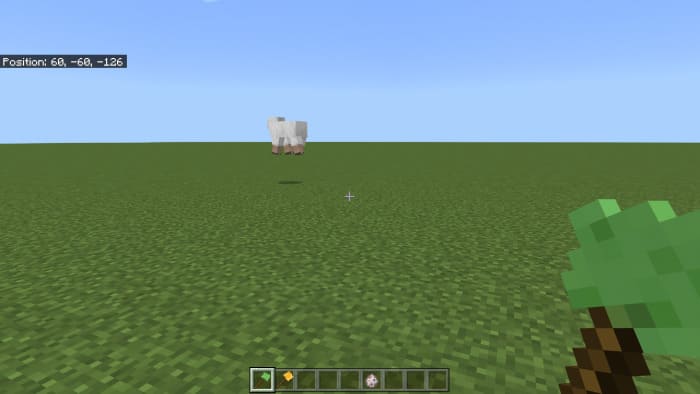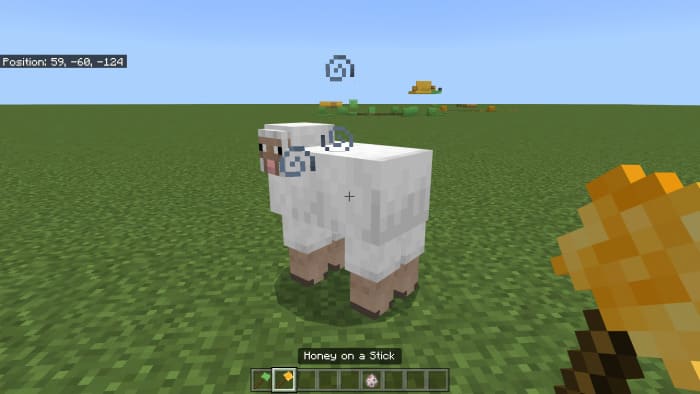 Take the arrows in your second hand to be able to shoot a slime bow.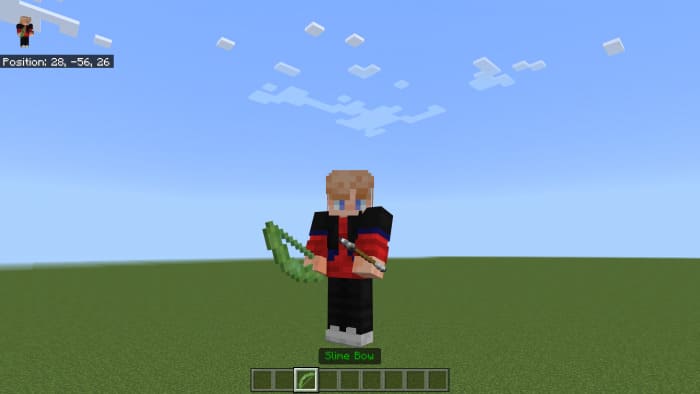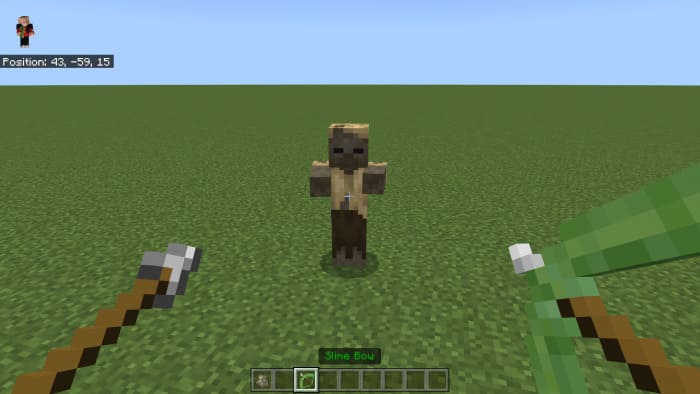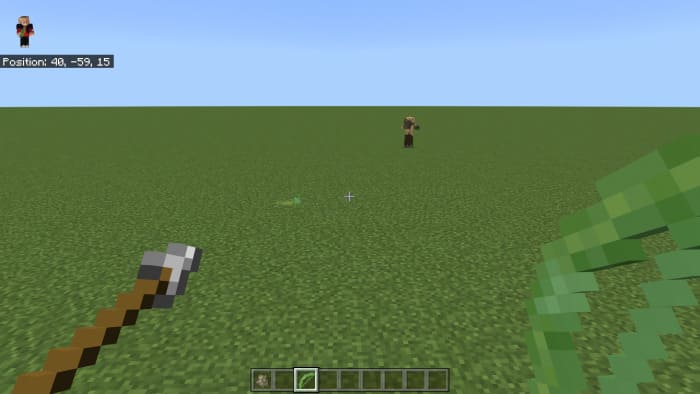 When the arrow hits the ground, it leaves a slime glue.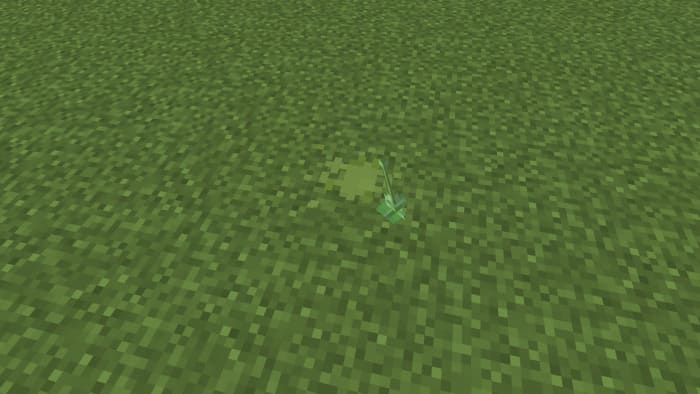 Sticky dynamite
It differs from the usual one in that when activated, it does not fall, but sticks to the neighboring block.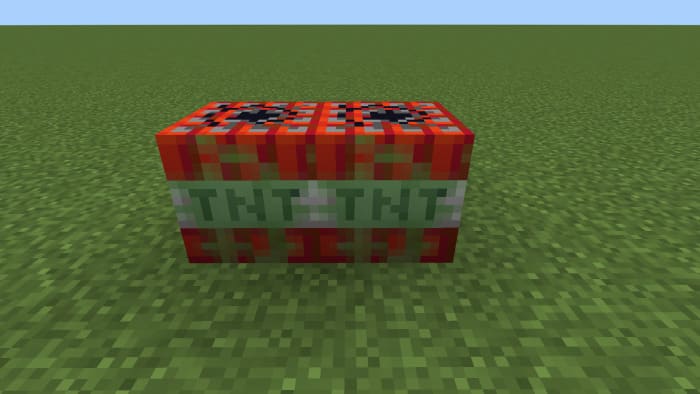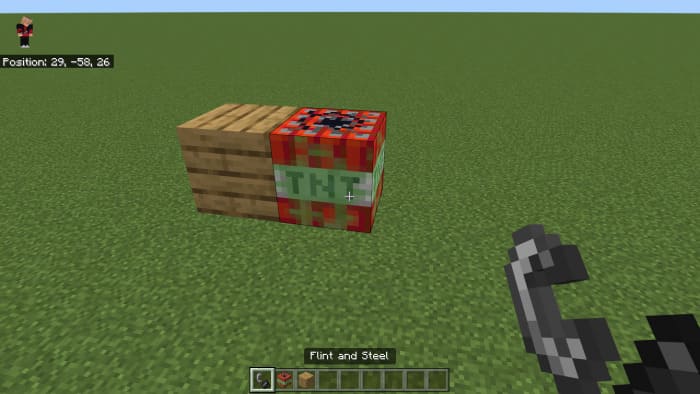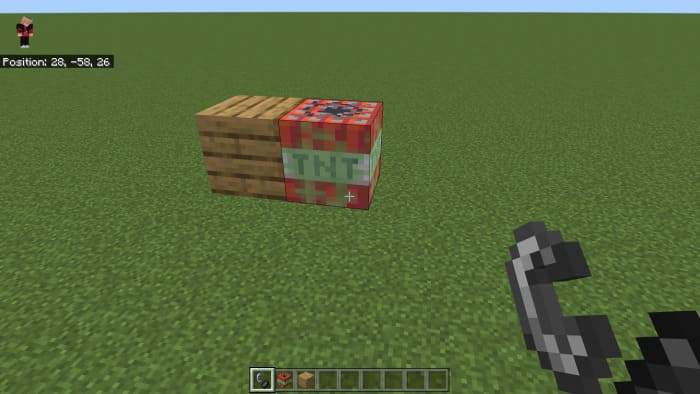 Decorative blocks
Various decorative blocks are available. For example, layers of honey and mucus will appear.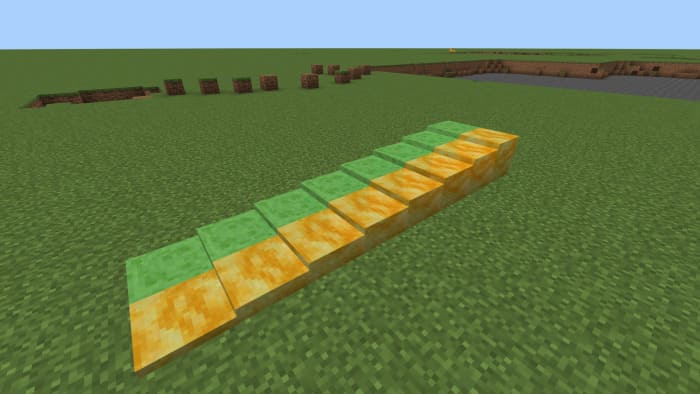 If you like honey, then this addition will be a great solution to replenish your interior with various blocks.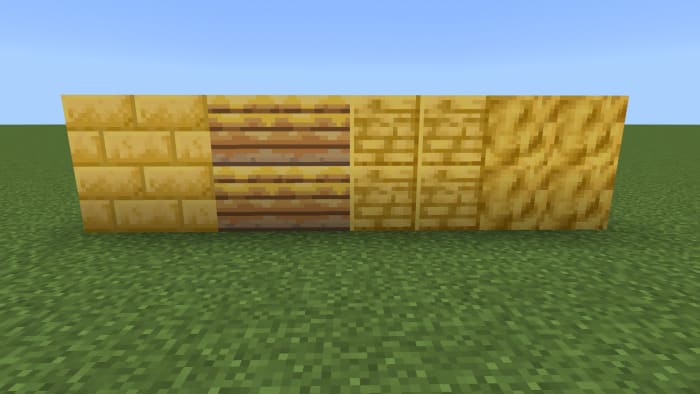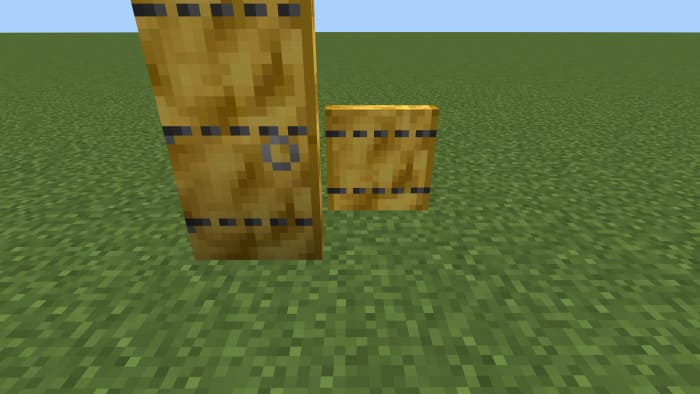 Slime bricks are also available.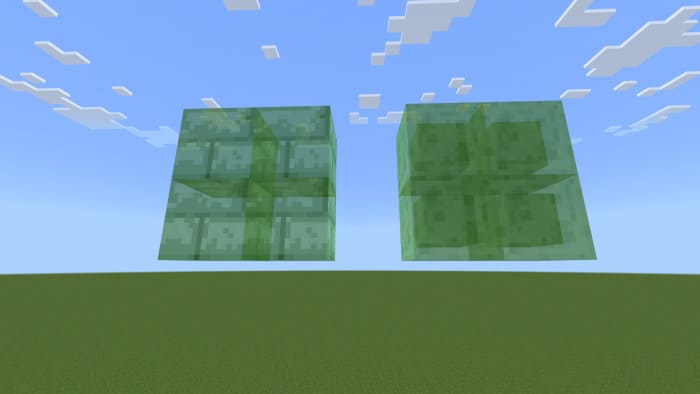 Glue
If the mob gets on the glue, then it will not be able to move.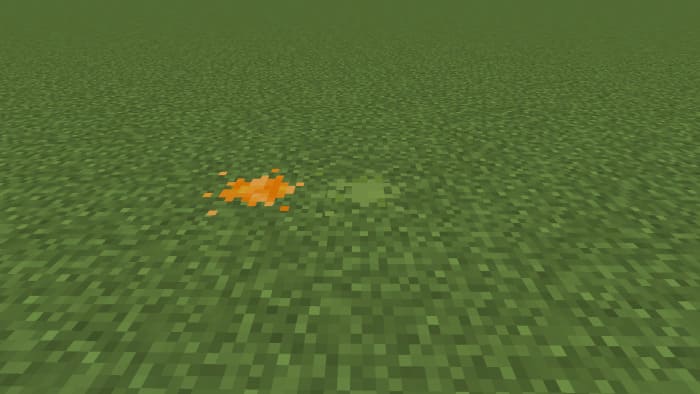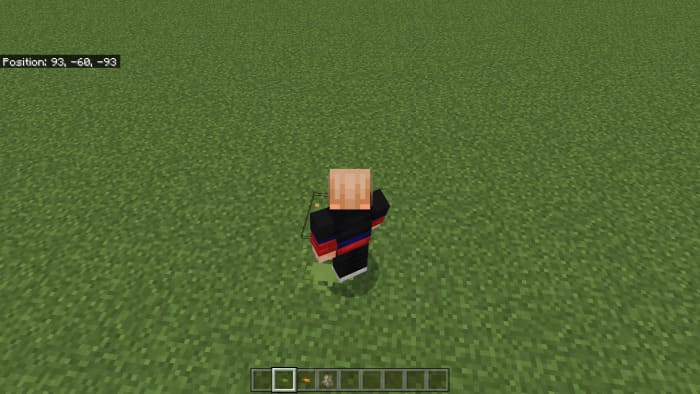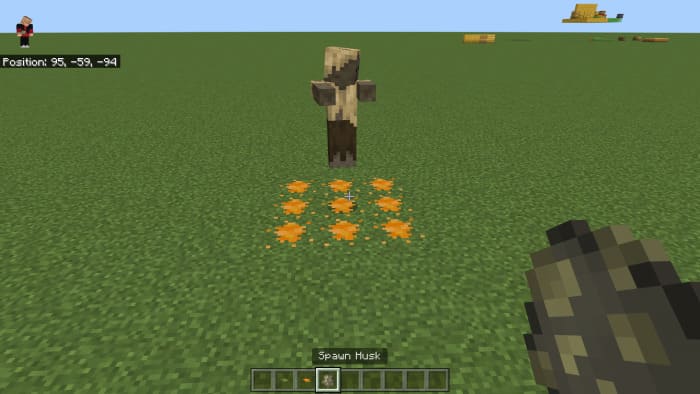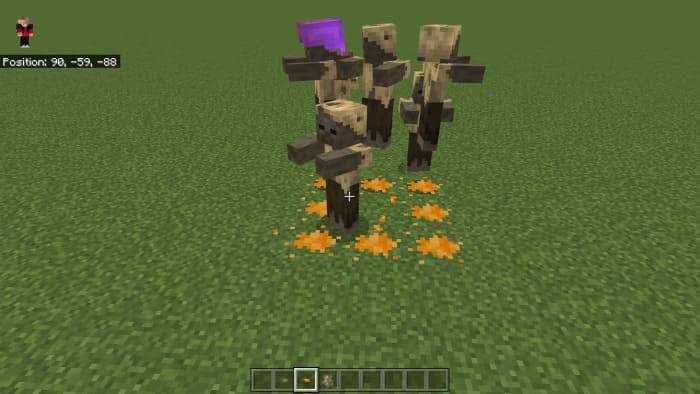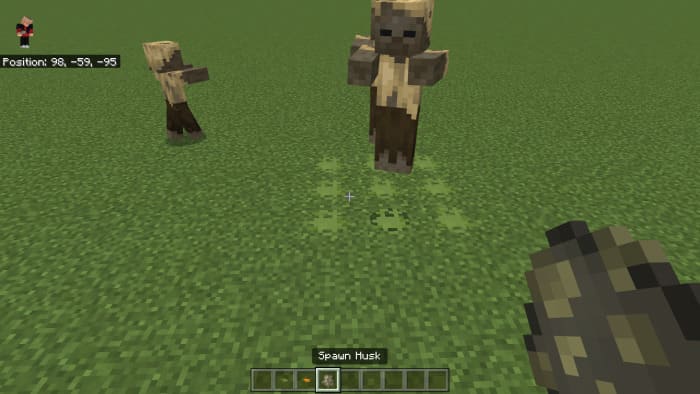 Grenades
There are two options available — honey and slug grenades.