Mod
Warden and Archeology
will add to your world a new Warden mob, sculk blocks, brush and archeology system, which should appear in
Minecraft 1.19
. This add-on will expand your survival, and you will be able to enjoy the features of the next update right now in
MCPE
!
In editing the world, enable the experiment functions.
Warden
First, new blocks were added.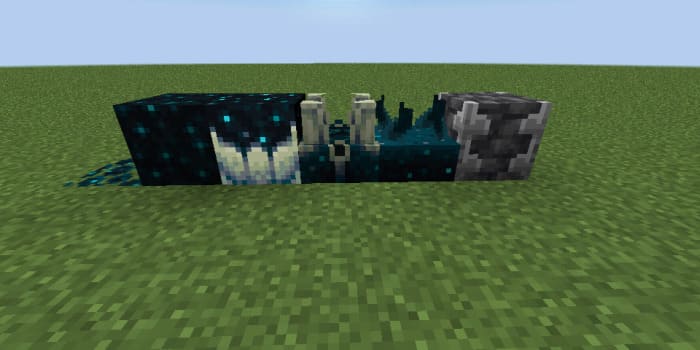 If you activate the rolling screamer several times, a Warden will appear.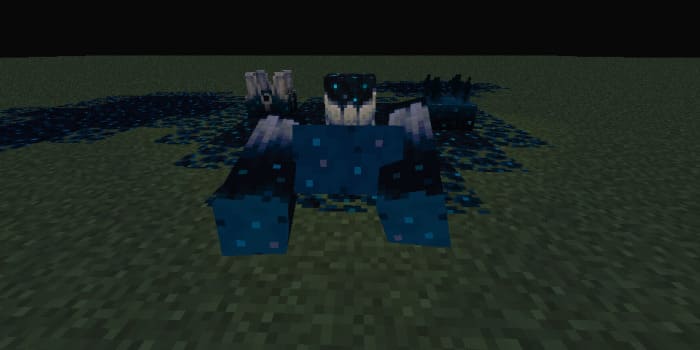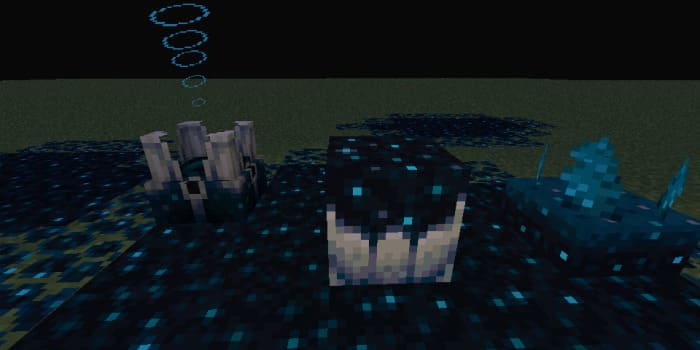 Warden has the following characteristics:
Health: 250 hearts

Damage: 30 hearts

Rolling pins are generated in the world

Try not to make noise so that the Warden does not hear you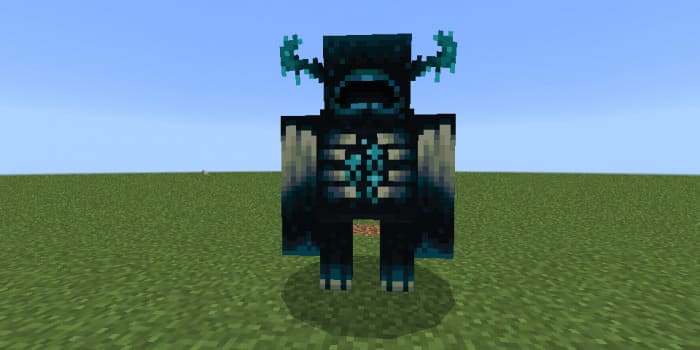 Mangrove blocks
New blocks of mangrove wood have also been added — fences, stairs, gates, doors and hatches.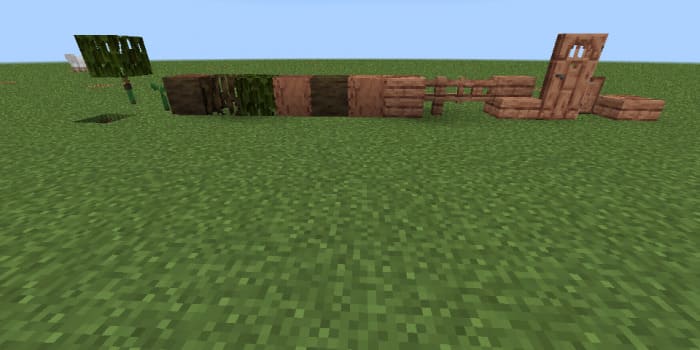 Mud
New mud blocks were added — bricks, slabs, stairs and walls.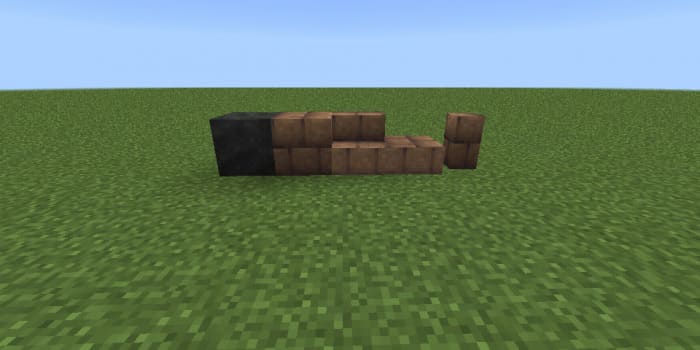 Mangrove swamps
Now mangroves and mud are generated in the swamps. Here you will also meet frogs and fireflies.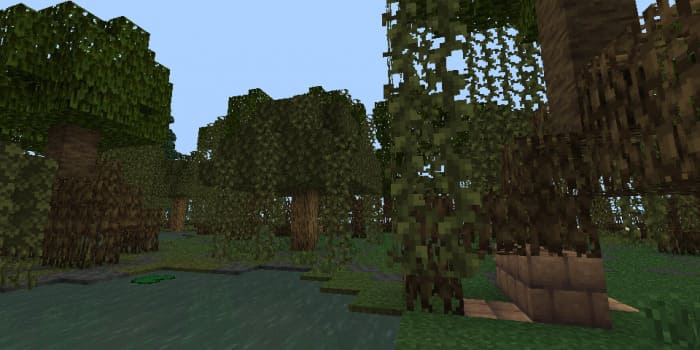 Fireflies
Fireflies naturally appear in the world and frogs eat them.
Archeology
Find archaeological sites around the world and dig up earth and gravel to make ceramics and other valuable resources.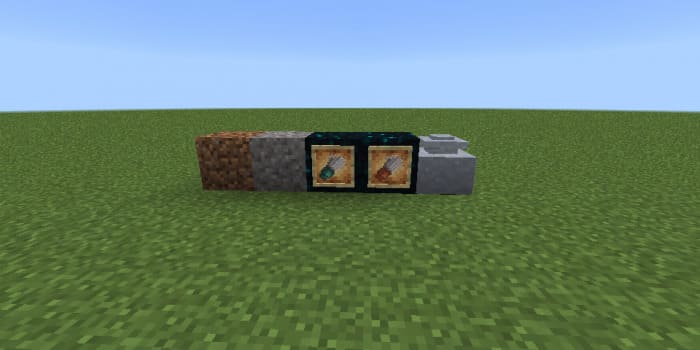 It is possible to determine the location of archaeological excavations by special structures.
Place the ceramics in the pot and then place the fire under it. This will heat up the ceramic pot, turning it into a ceramic pot.
Last update:
February 20, 2022.
What's new?
Fixed bugs

The new Warden System

New textures

Added Allay