Wait for the exit
Minecraft 1.19
is still a long time, but what if you want to try out some of the features from the next update now? We suggest installing
mod
Swamp PLUS
, which will update the swamp biome, as well as add two new swamp biomes, new mobs, items, blocks, structures and much more!
Enable the experiment functions for the mod to work correctly.
Swamp trees
Two new types of trees are available: mangroves (first screenshot) and willows (second screenshot).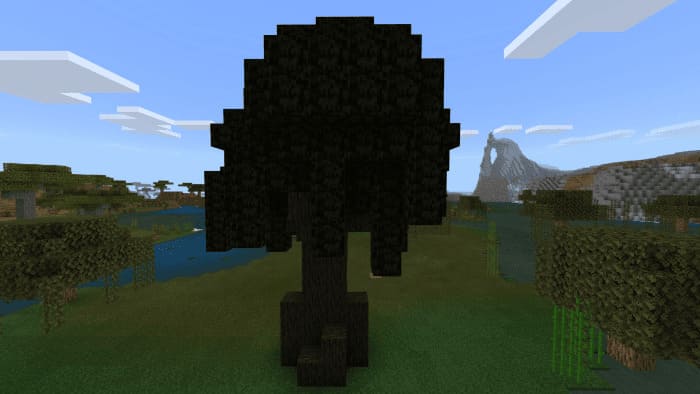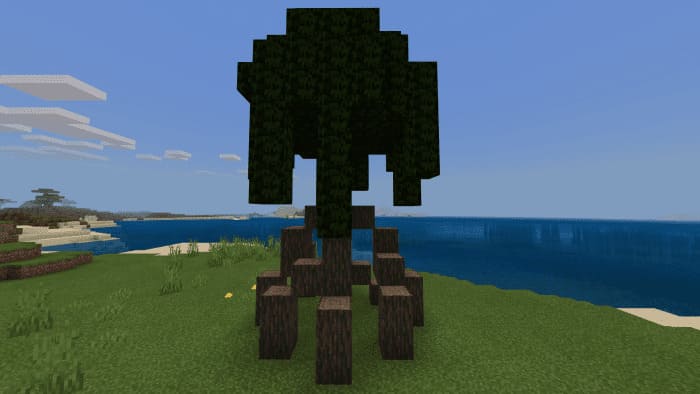 You can create boards, slabs, boats, fences and other blocks from logs

Logs can also be sanded with an axe

Sticks and corresponding seedlings fall out of the foliage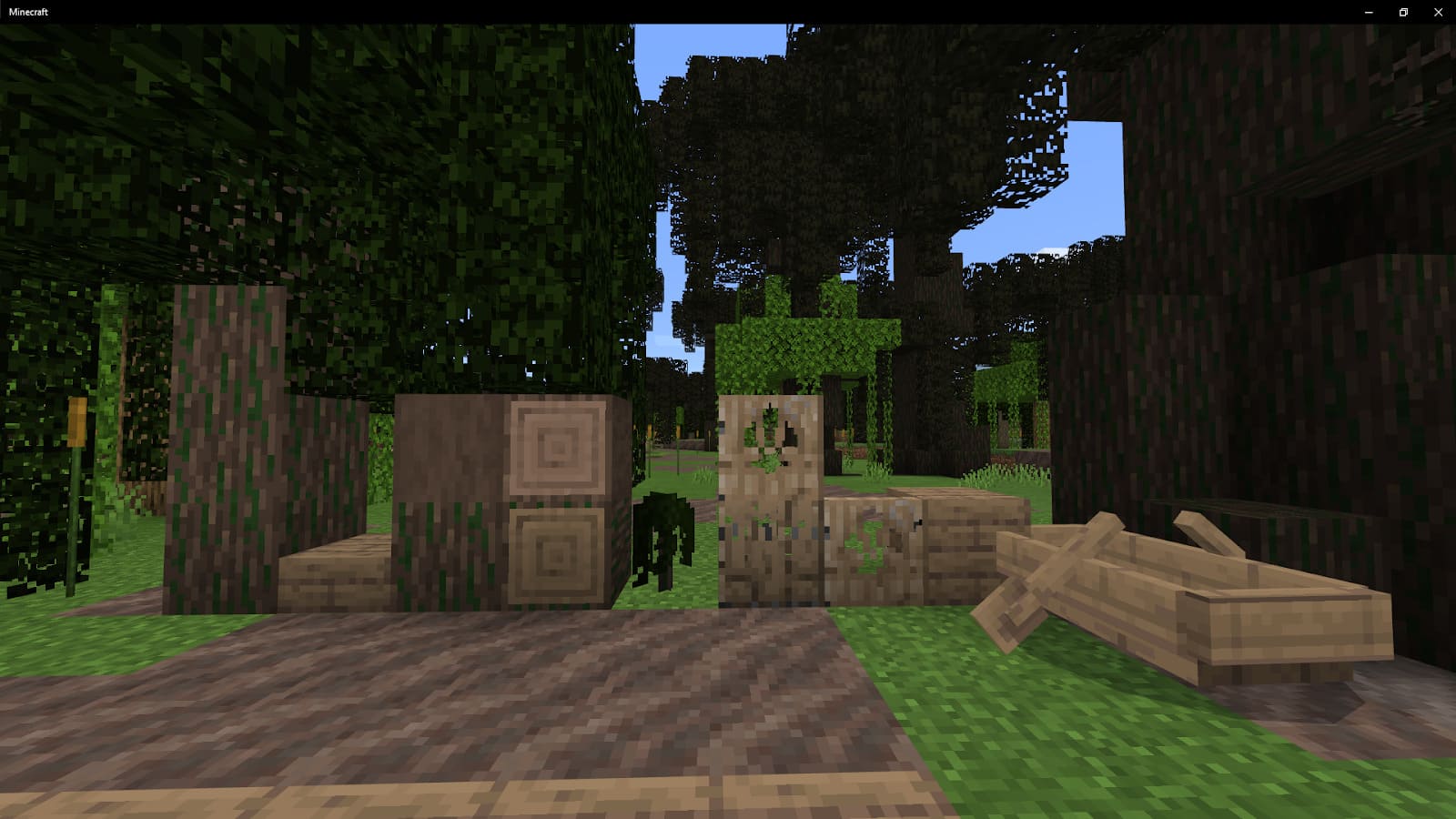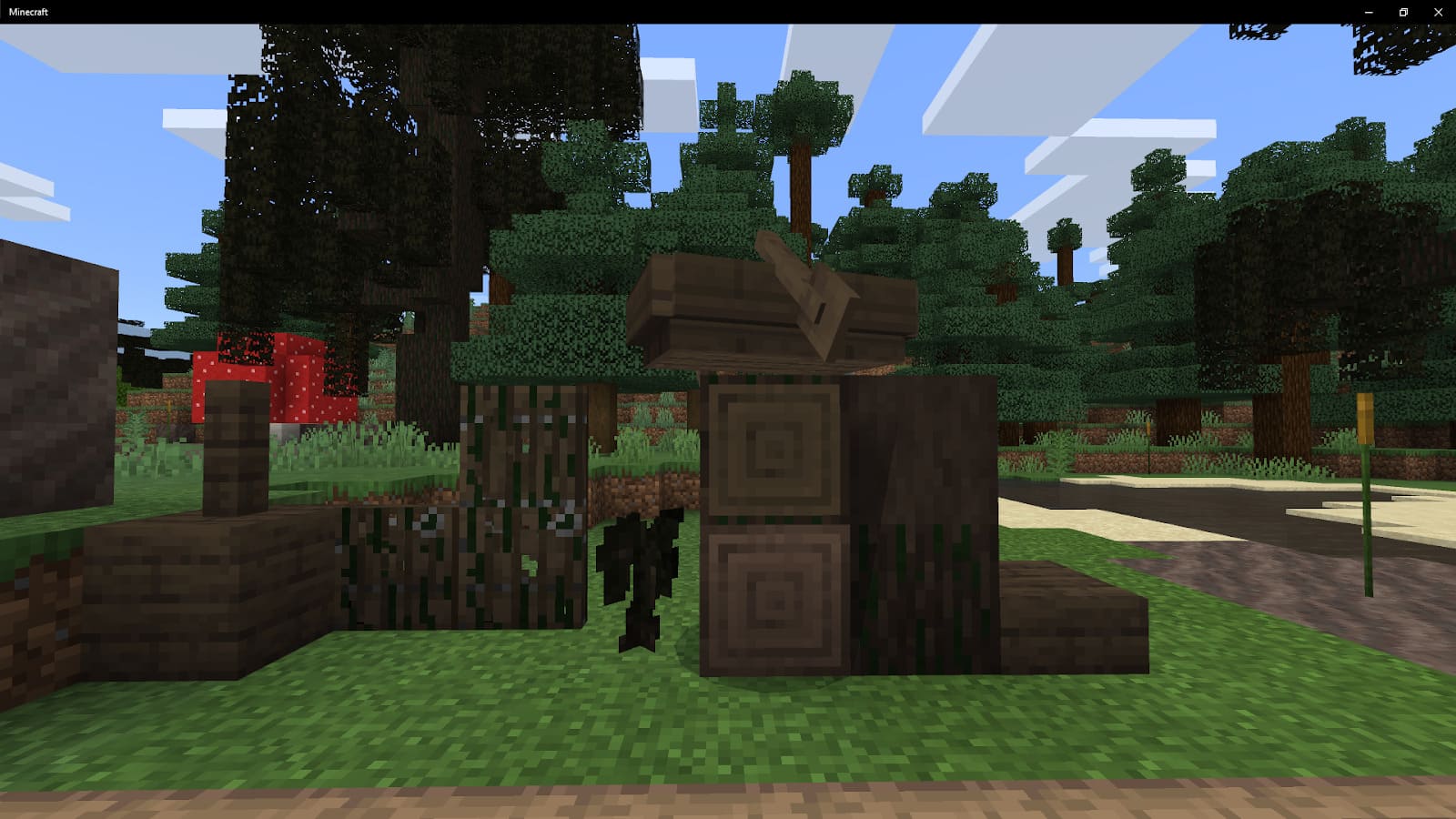 Boats with chests and barrels
Now you can create boats with chests and barrels, having the opportunity to put your resources in them for convenient transportation.
Use a boat and a barrel or chest to create a new boat.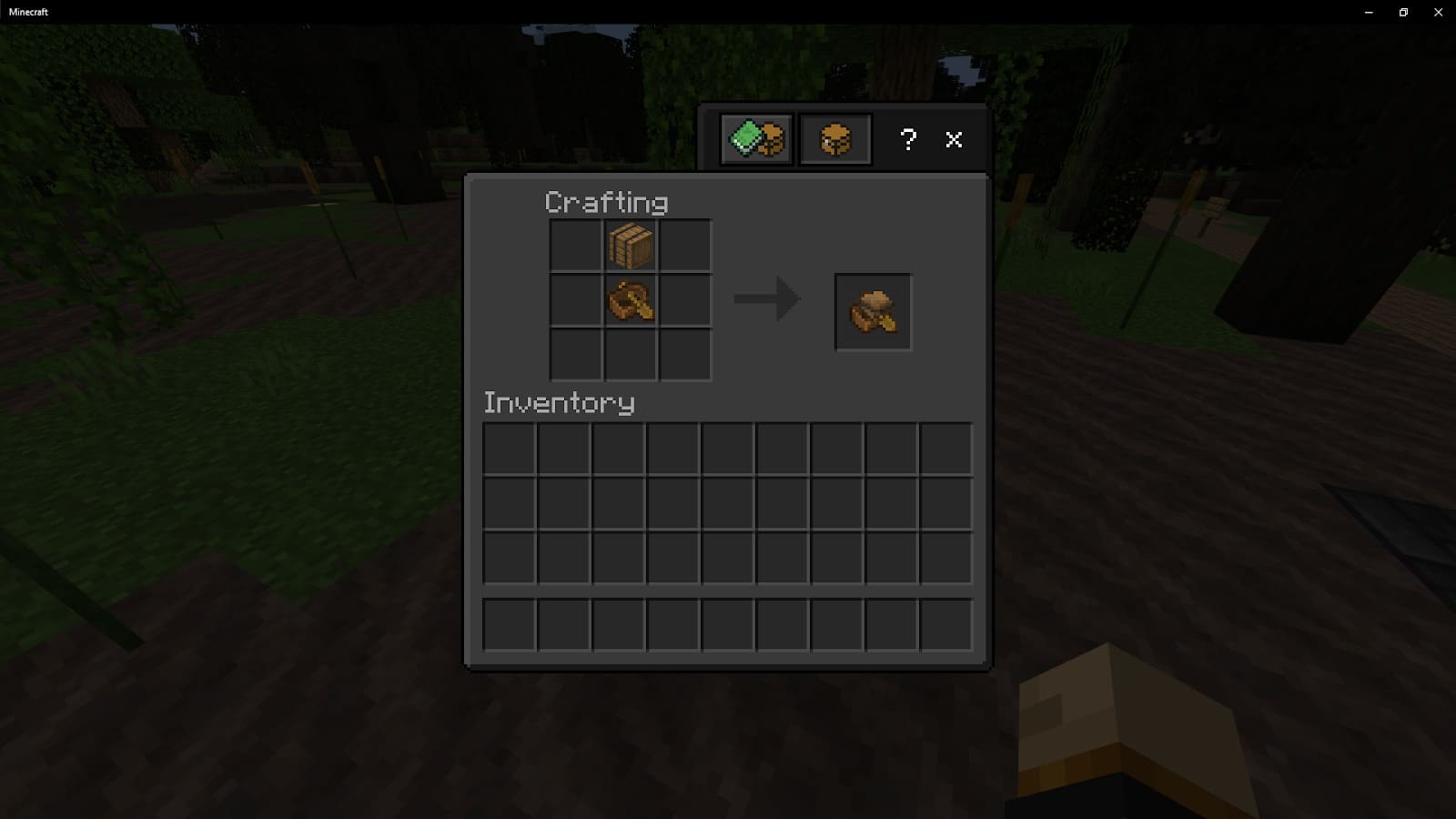 You can also create a boat from mangrove boards or willow.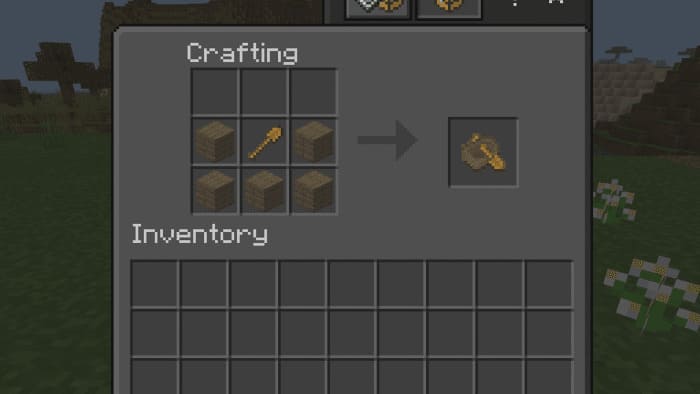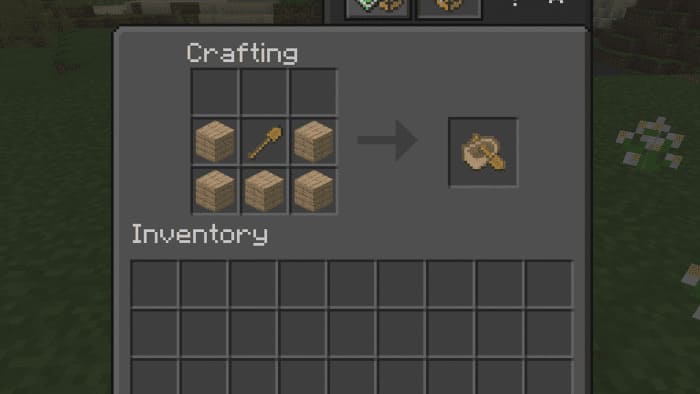 Dragonflies
They live in dirty and ordinary swamps

Feed your favorite item to dragonflies, bees, scales or spider eyes to grow

They eat bees

After death, the dragonfly falls out as an item
Frogs
Passive animals that appear in muddy and ordinary swamps

You can feed dragonfly, scaly, algae, kelp and spider eye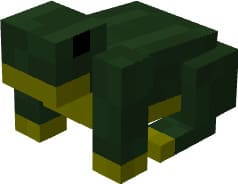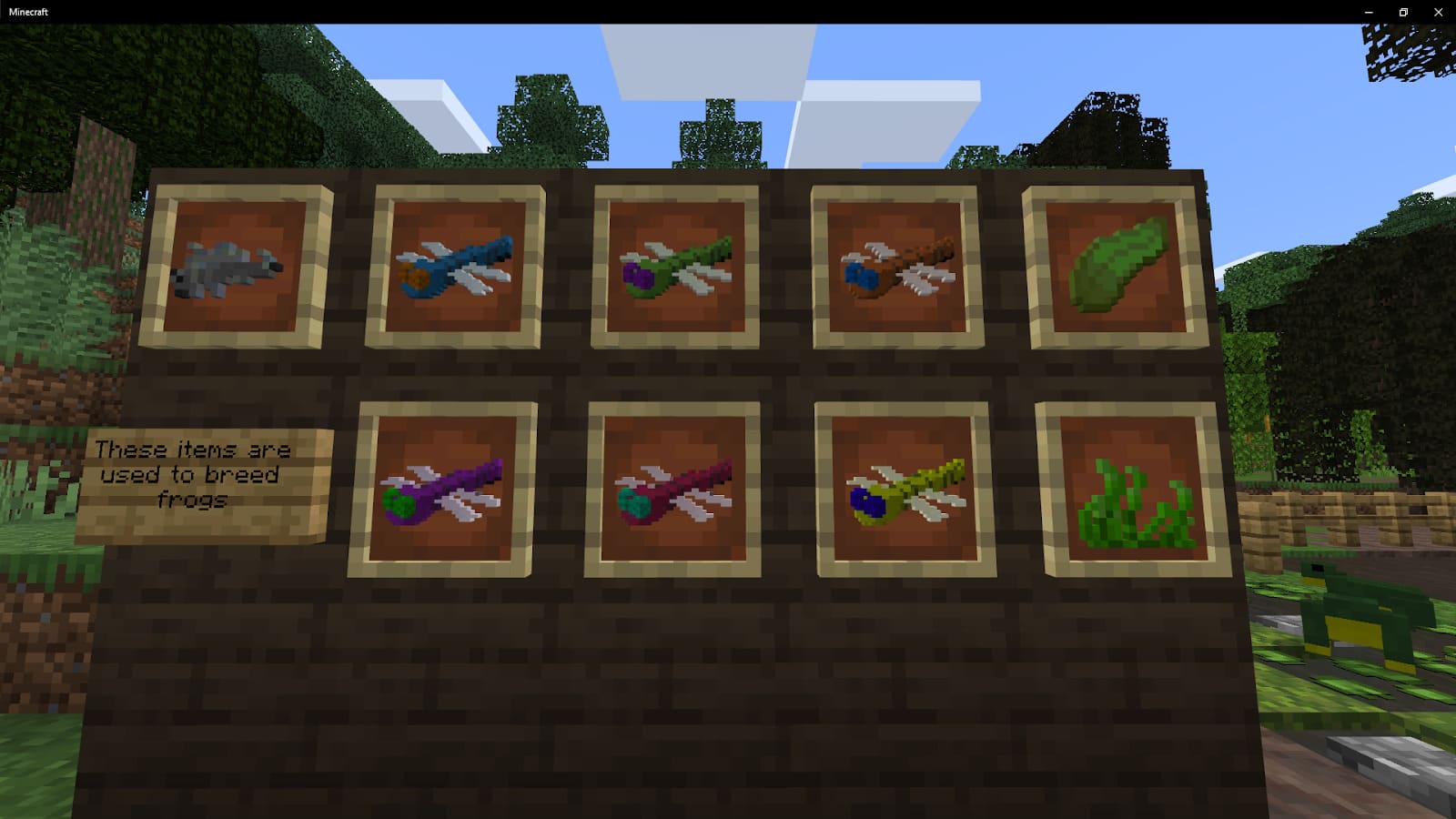 Frogs love to jump and you can catch it with a bucket.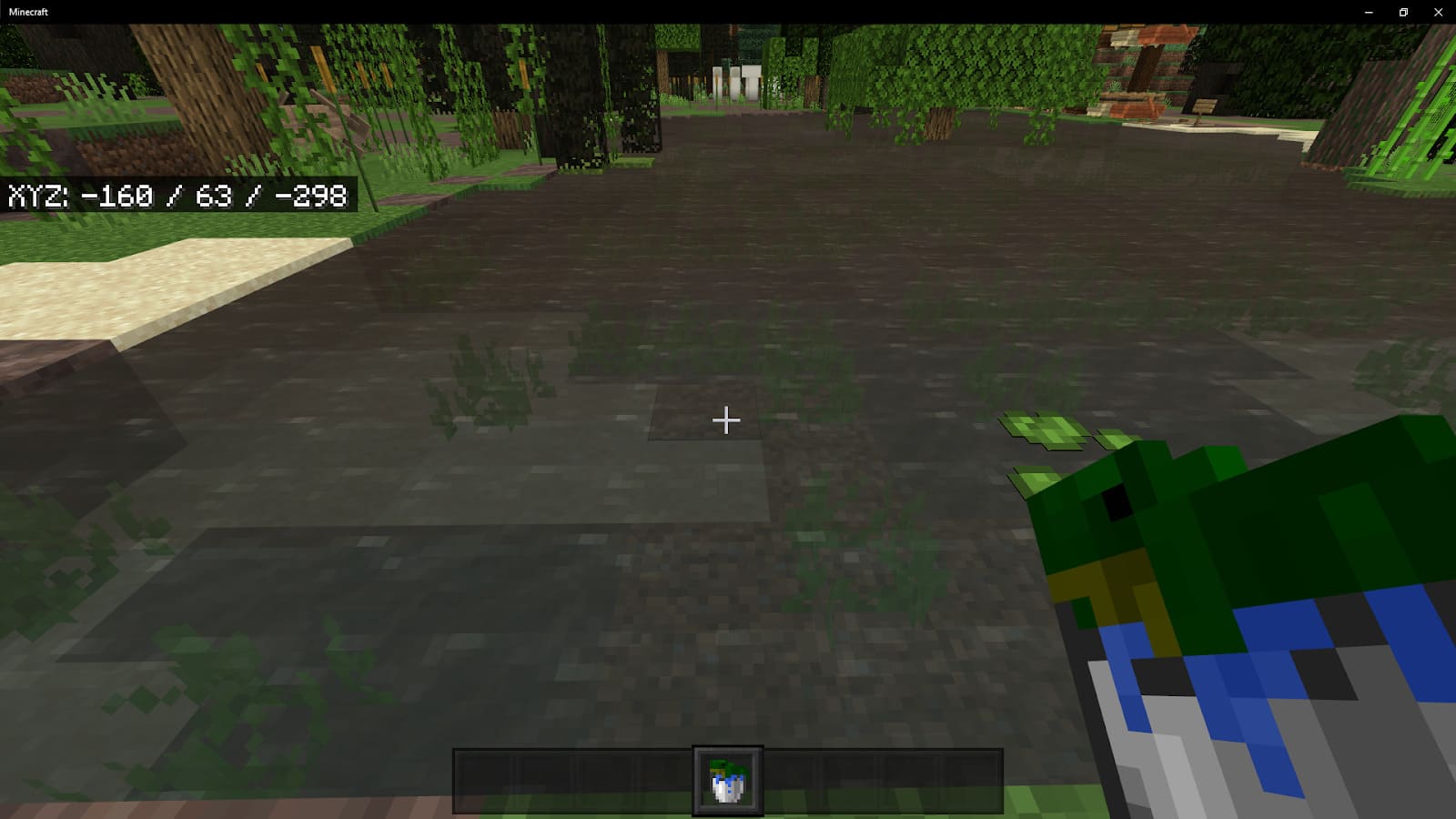 After the death of the frog, frog legs fall out, which can be cooked in the oven.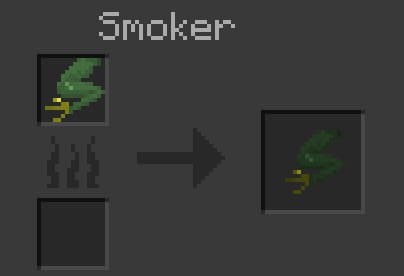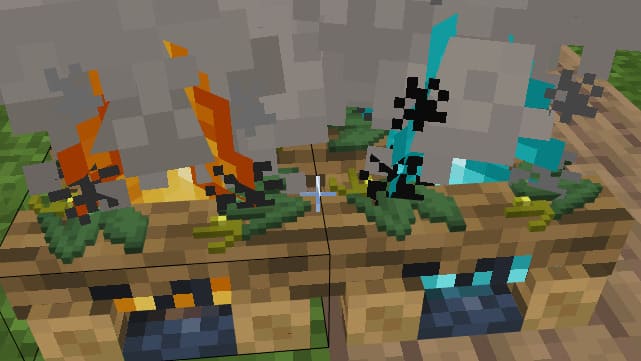 Frog boots
Frogs will lose their skin, which can be used to create new shoes

These boots increase your jump

You need to enable these boots in the Behavior settings, while jumping potions will be disabled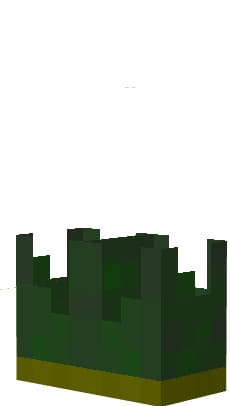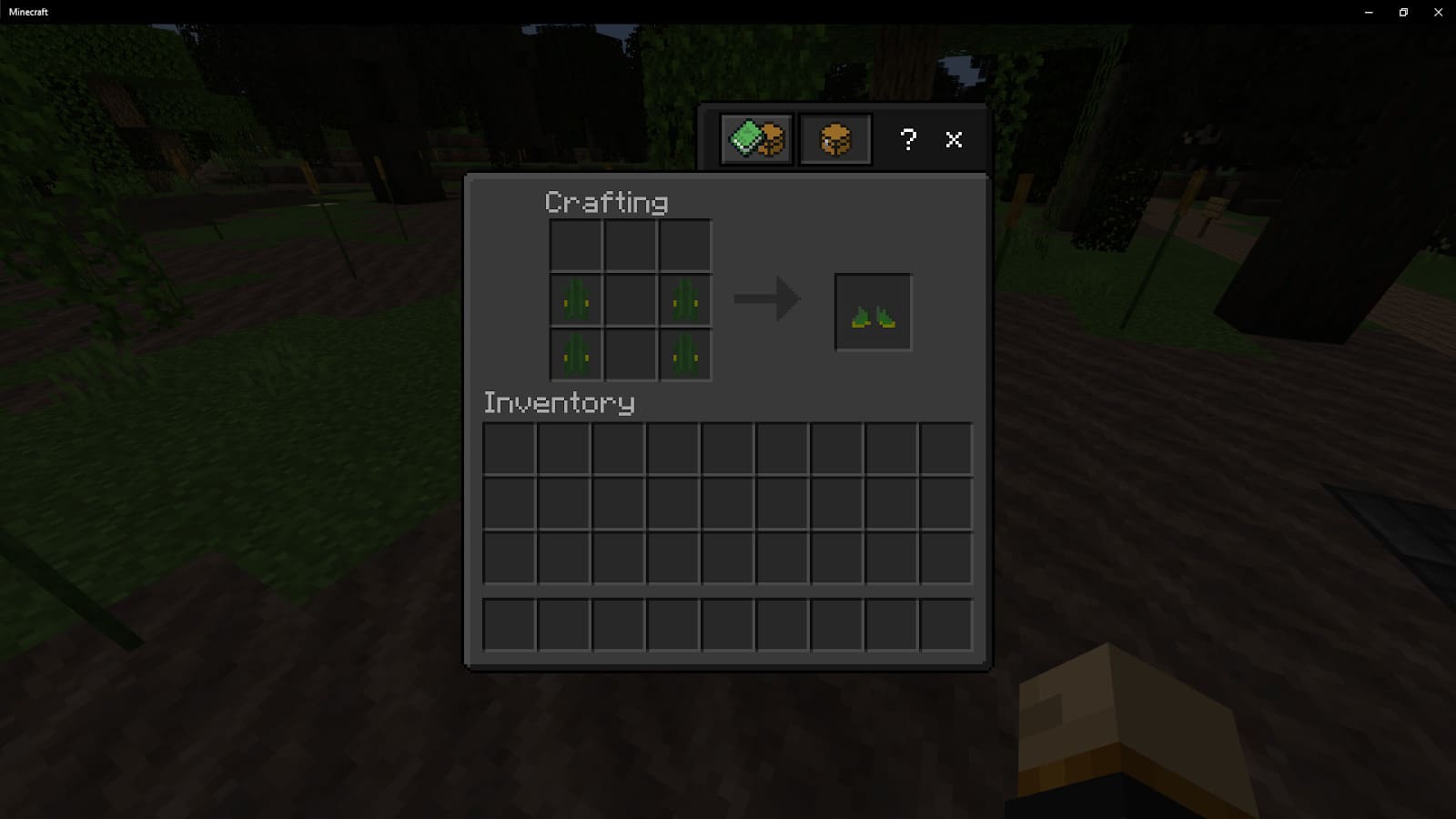 As already mentioned above, boots need to be enabled in the settings of the Behavior Pack, while jumping potions will be disabled.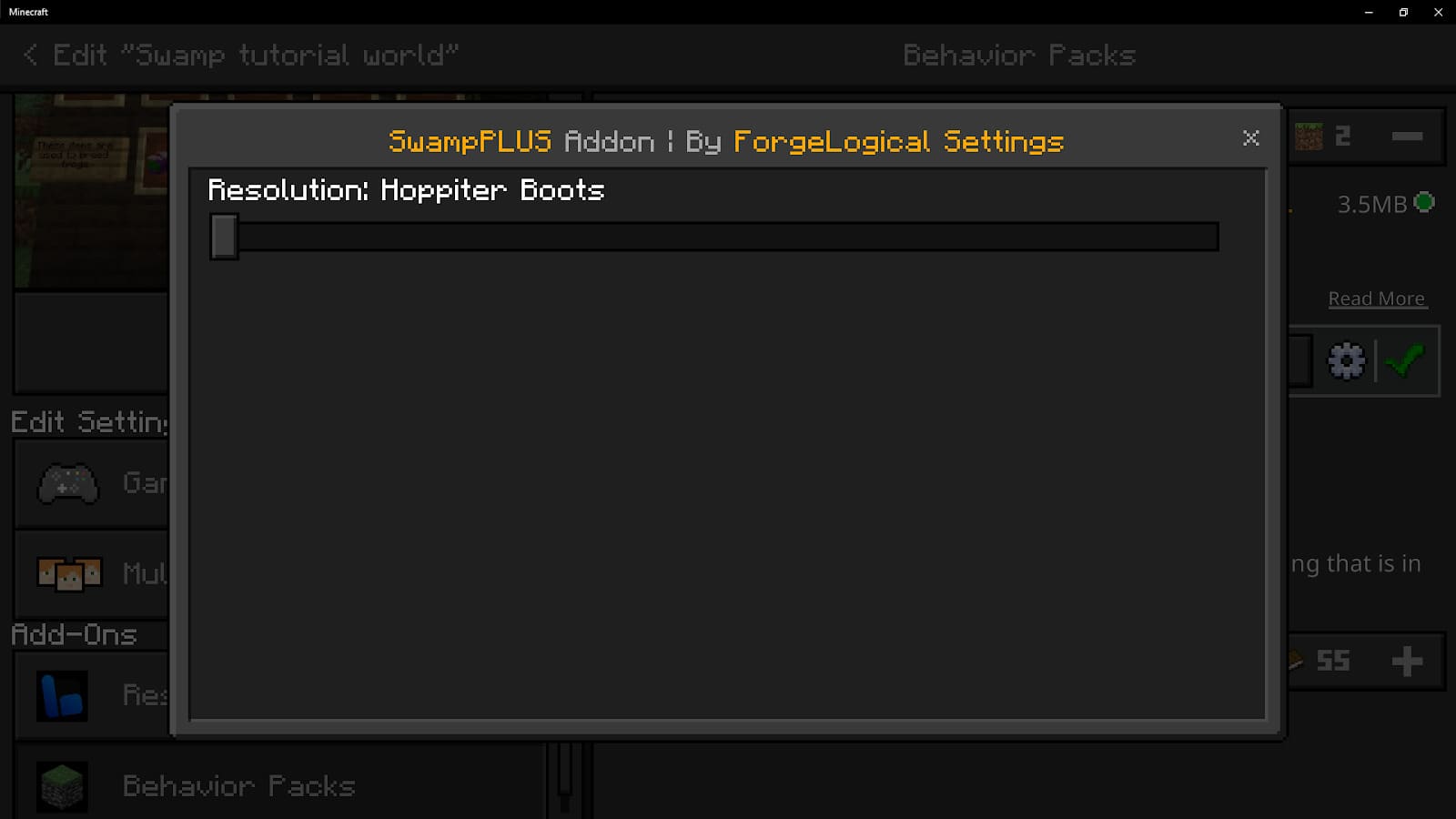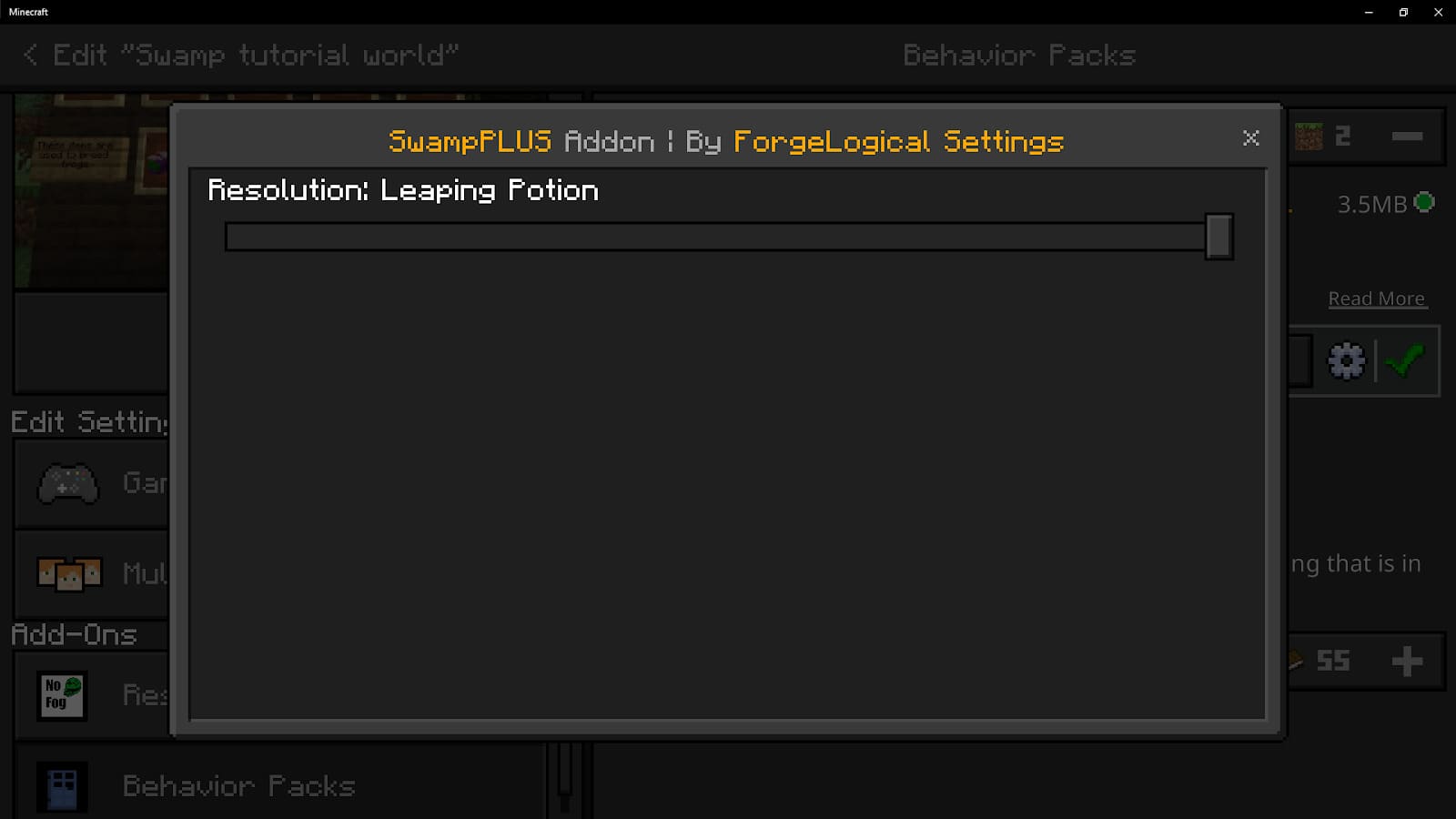 Tadpoles
A tadpole appears if you feed two frogs. You can accelerate its growth with seaweed and kelp
A tadpole can be caught with a bucket.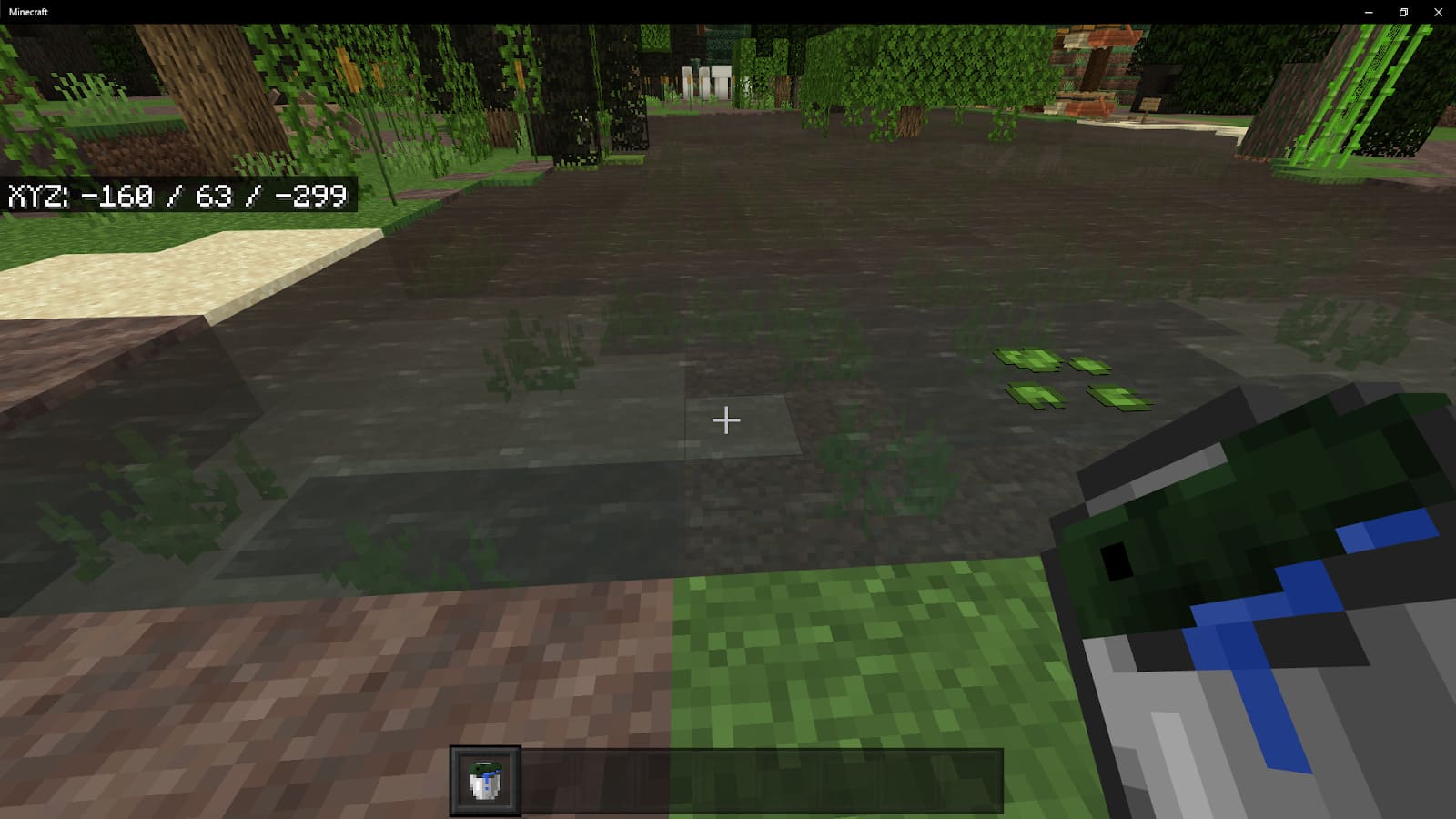 The Ruined Witch's hut
Generated in dirty, ordinary and dead swamps

You can find various valuable resources in it

You can find a witch's hat, which also sometimes falls from the witch herself
Other
New mud blocks can be found in the swamps

Mud balls fall out of mud blocks, which can be thrown, causing three damage

New Biomes: Dirty and Dead Swamp

Muddy swamps are similar to ordinary ones, but contain more vegetation and are covered with mud blocks
Dead swamps are devoid of life. Dead trees grow everywhere, there are no animals, here you can find a ruined witch's hut, fossils

The biome is shrouded in a gloomy gray fog, and various monsters appear at night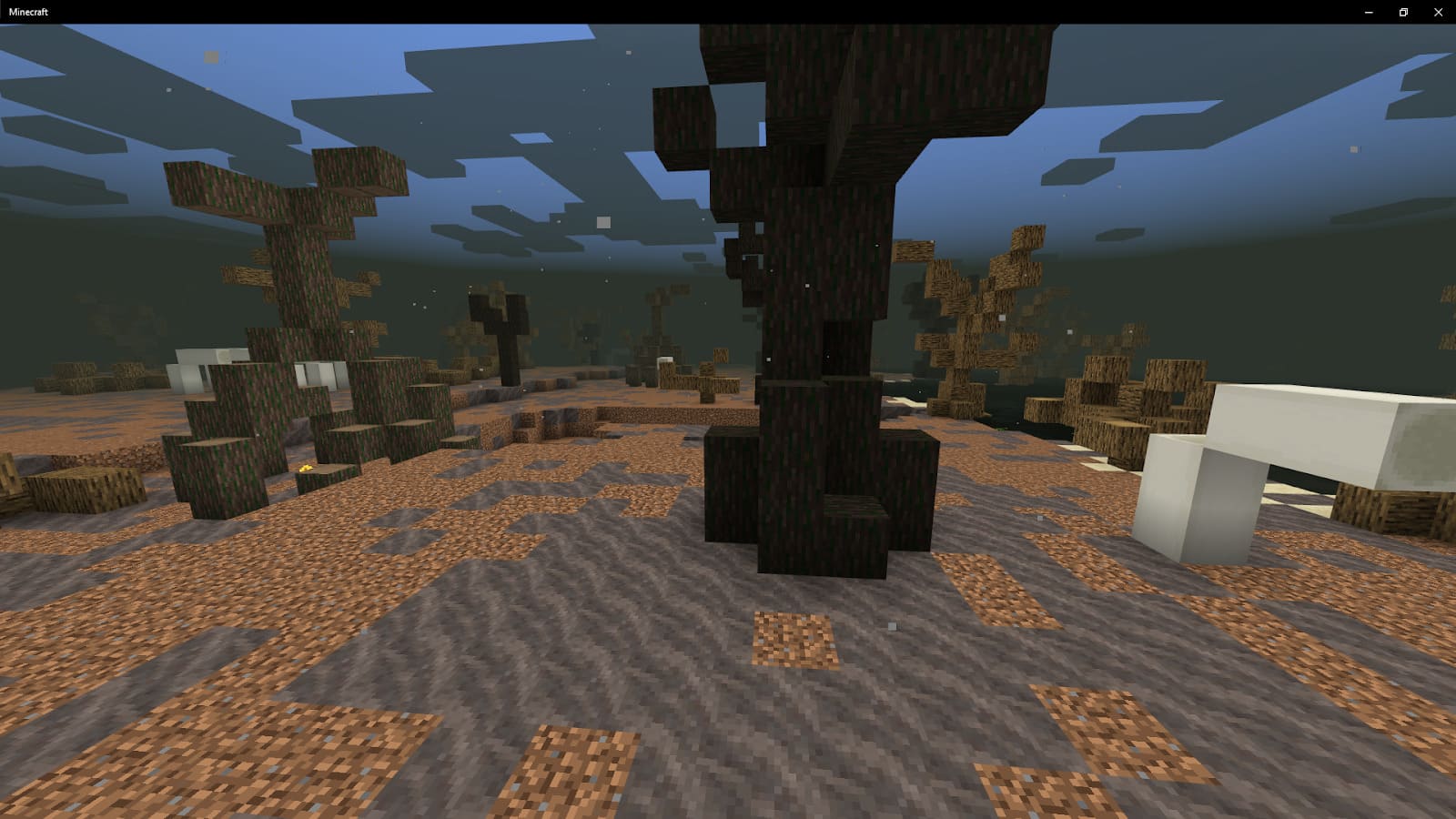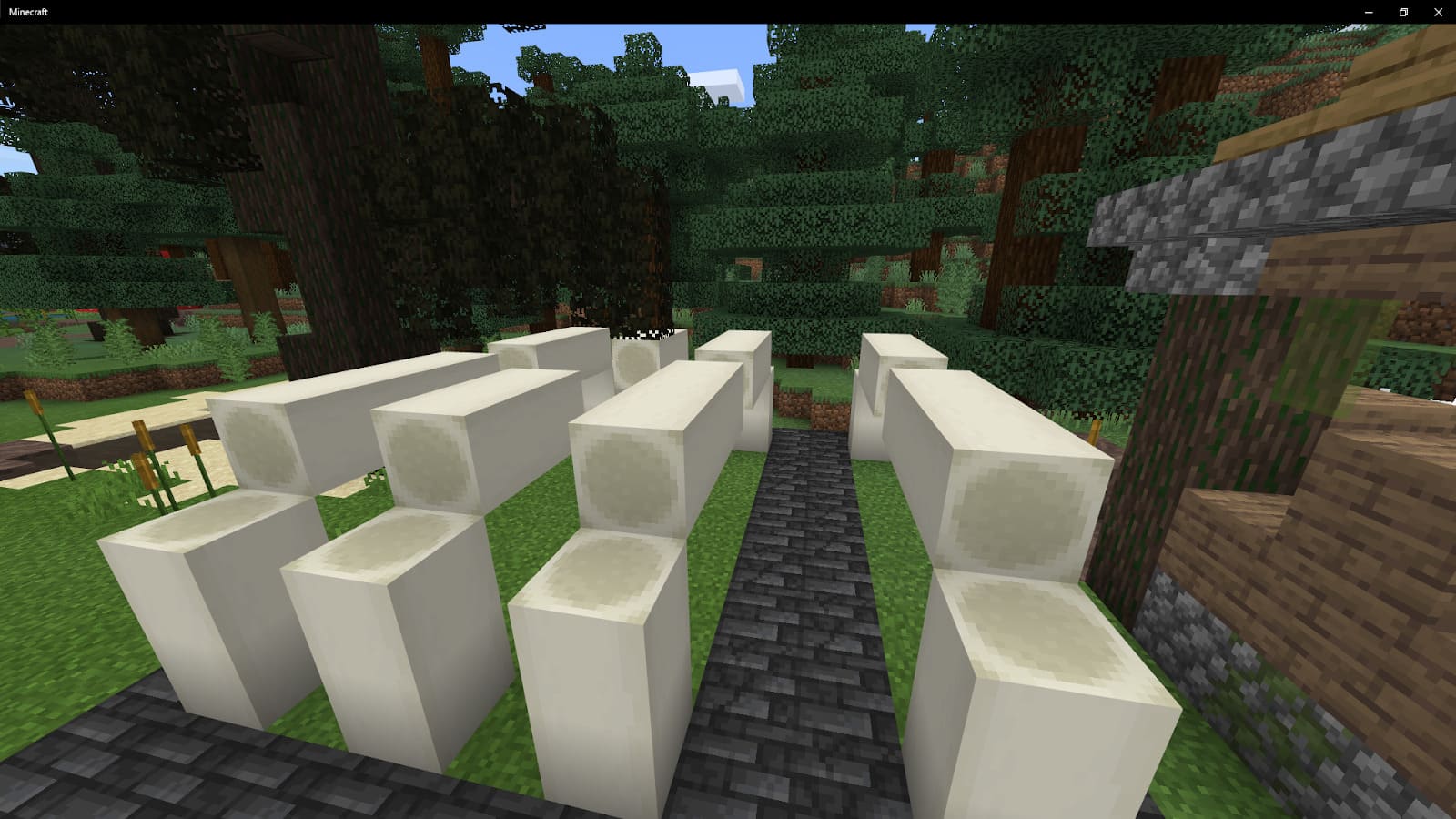 New monsters
The swamp monster is found in any swamp biome and causes a blinding effect when attacking.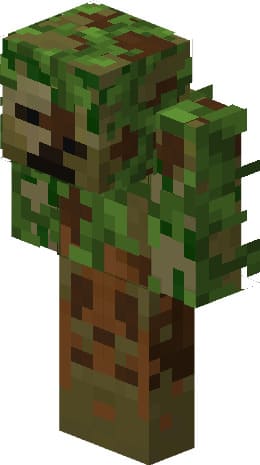 A skeleton witch has the same behavior as an ordinary witch.