Unexpectedly, the developers of
Minecraft Pocket Edition
released beta
0.17.0
for Android devices in broad daylight! The new version has new blocks, mobs, items, as well as the long-awaited End and the End Dragon!
The End and the Ender Dragon! We've been waiting for this for five years! And finally, it happened! Embark on new adventures with a new large-scale update
Minecraft Pocket Edition 0.17.0
!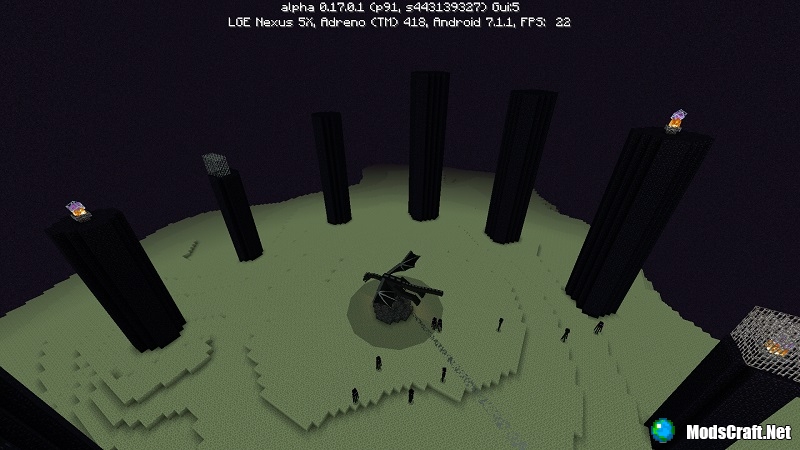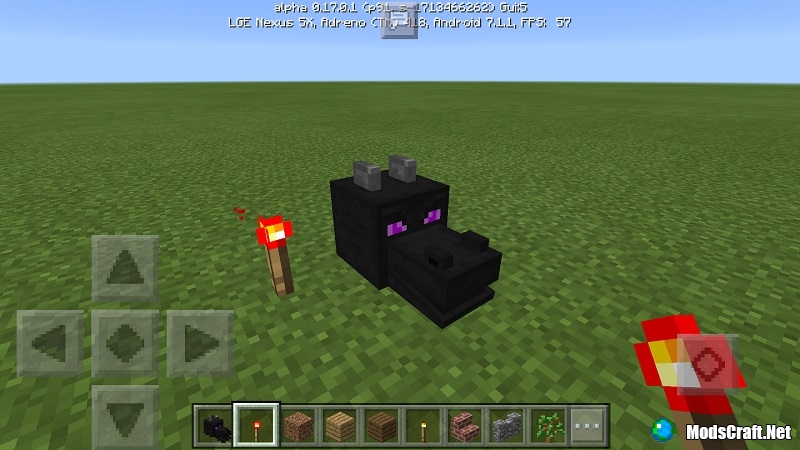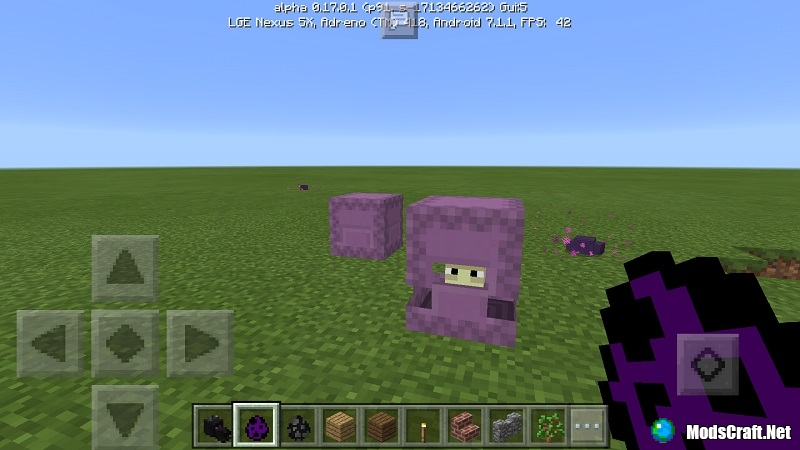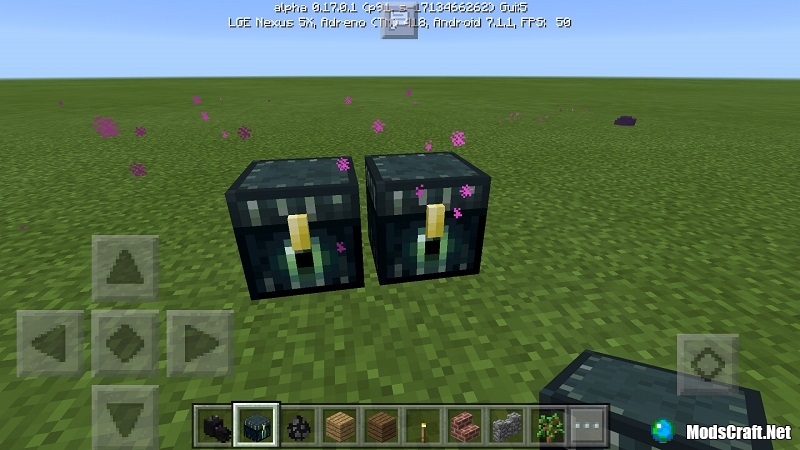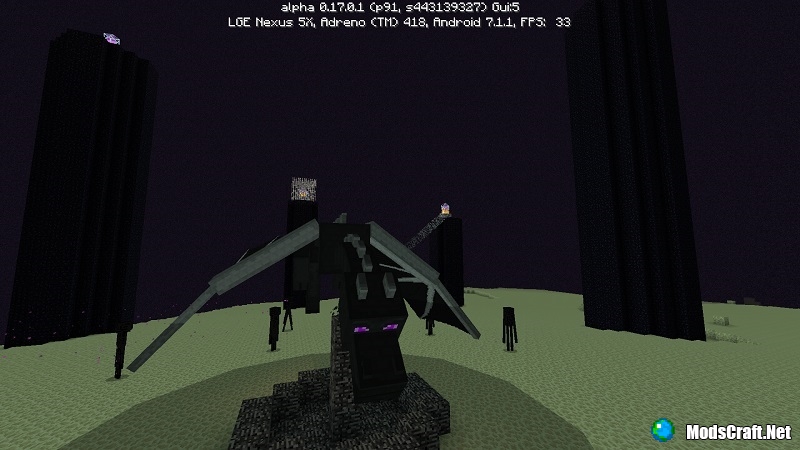 What's new in Minecraft 1.0 Beta?
Blocks:
Chorus plant

End Crystal

Ender Chest

End Rod

Dragon Head

Purpur Block

Purpur Pillar

Purpur Slab

Purpur Stairs

Dragon Egg
Items:
Dragon's Breath

Chorus Fruit

Popped Chorus Fruit

Lingering Potion

Shulker Spawn Egg

Endermite Spawn Egg

Polar Bear Spawn Egg

Elytra

Ender Pearl

Eye of Ender
Mobs:
Polar bear

Endermite

Shulker
Bosses:
Generation:
The height of the worlds has been increased to 256 blocks

Measuring the Edge

End City

Igloo in winter biomes