We waited! With the new update
Minecraft Bedrock 1.13
, players can enjoy cute foxes, create more complex Add-ons and scripts on the scripting API, as well as enjoy more stable operation of the game, because in this version numerous errors from previous versions have been eliminated.
In the new version, the type of cloud rendering has been changed. Now the clouds have become lighter and more similar to the Java Edition.
If you were waiting for the foxes from
Java Edition
, then rejoice, now they are here! These cute creatures love to sleep in the daytime.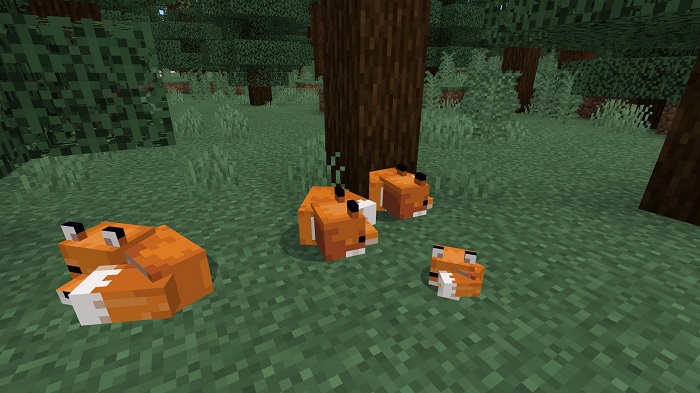 In snowy biomes you can find the Arctic version of these foxes.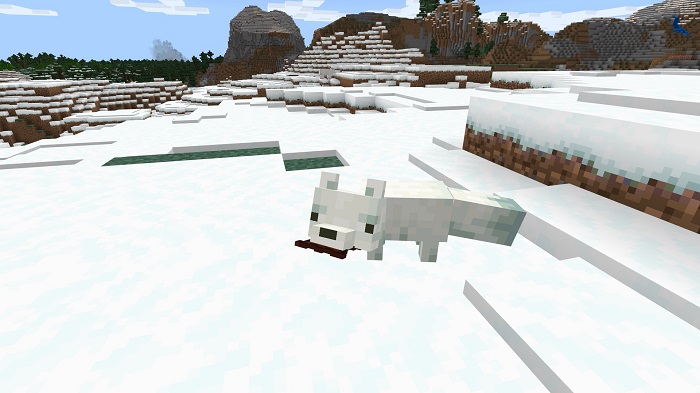 Remember that foxes are active at night and start hunting at this time!
Structural blocks have been improved and save and load modes have been added. This allows you to copy structures, save them to the memory of the world or to disk, and with the help of downloading, download them anywhere!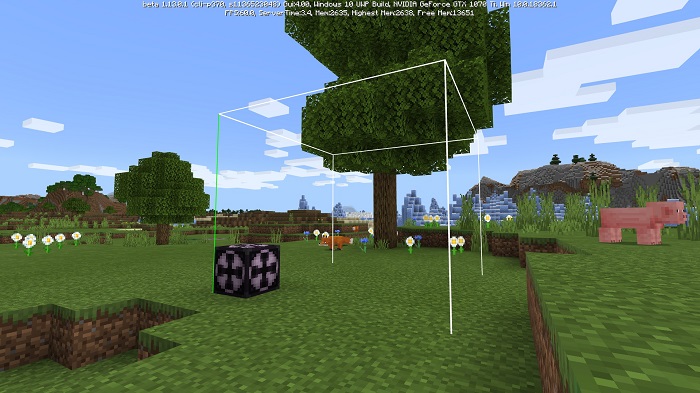 These modes are enabled only in the Experimental Gameplay mode.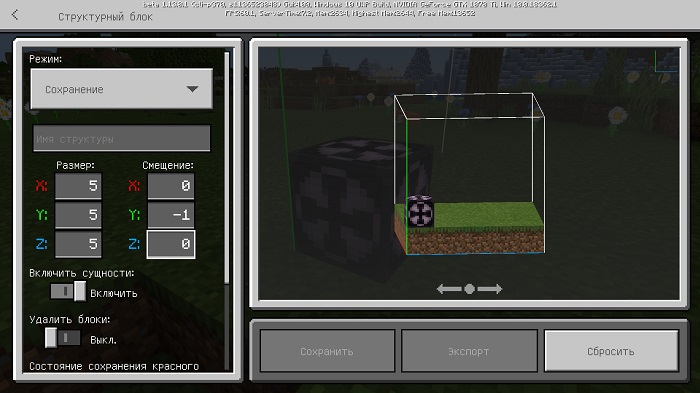 In the video below, you can get acquainted with the operation of these blocks.
Once again, the ability to configure the chat has returned to the game. The developers have changed the settings window and it allows the following:
Mute all messages

Convert Text to Speech

Change the font

Change font size

Adjust line spacing

Change chat color

Change the color of the player's mention

Reset settings
These are all major changes for players, but for cartographers and modders, the developers have expanded the possibilities by adding a bunch of new things!
Minecraft BETA 1.13 Update
Updated:
October 2, 2019.
Latest version:
v1.13.0.18
What's new?:
---