Don't like sleeping in Minecraft? Now you will have to do it anyway, because if you don't sleep for three days, hostile Phantoms will begin to appear!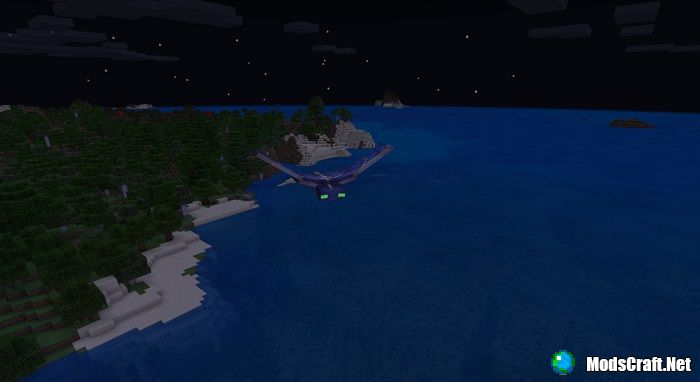 But Phantoms are not just hostile mobs, but a valuable resource from which you can get the so-called Phantom Membrane. It can be used to repair the elytra and create a new potion - a slow-fall potion.
If you have a fire powder, a cooking rack, an empty flask and a phantom membrane, then it's time to create a new potion!
First, take an empty flask and pour water into it.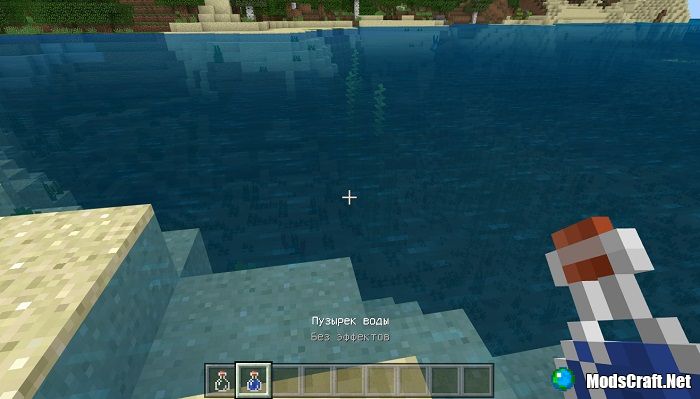 Next, use the infernal growth to create an Awkward Potion.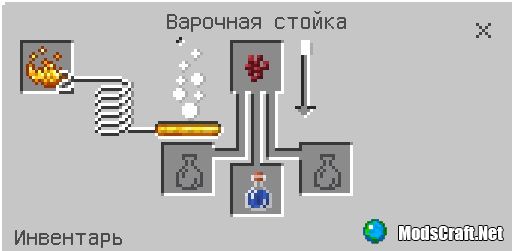 After that, you will be able to place a membrane to create a slow-fall potion.

Thanks to it, you will fall more slowly, which is especially useful in the Edge city if you do not have elytra.
Another major innovation is the barrier block, which is mainly useful for those who make their cards and want to limit the player's ability to move in a certain area.
You can get a block only with the command '/give @s barrier'.

Remember that the block is displayed only when you have its object in your hand. In survival mode, this block cannot be destroyed.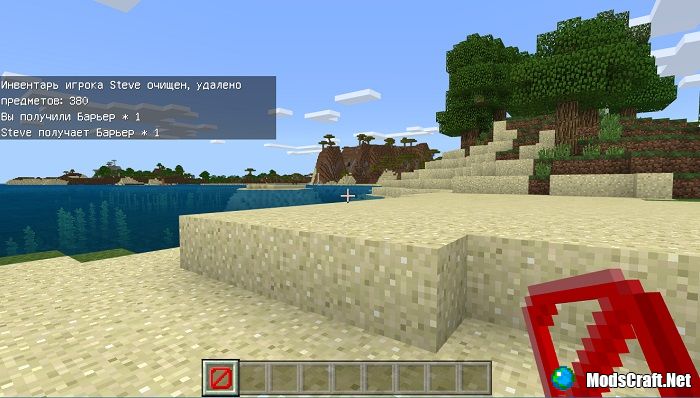 Minecraft PE 1.6 Update
Latest version:
v1.6.1
What's new?