On the
map
«Legendary Adventures»
was created a walkthrough adventure for Minecraft. There are several locations, implemented a system of doors and locks, and trade system!
We recommend taking the tutorial at the beginning of the map to understand all the basic mechanics. We will not spoil the plot of the map, so that you were more interesting to pass it!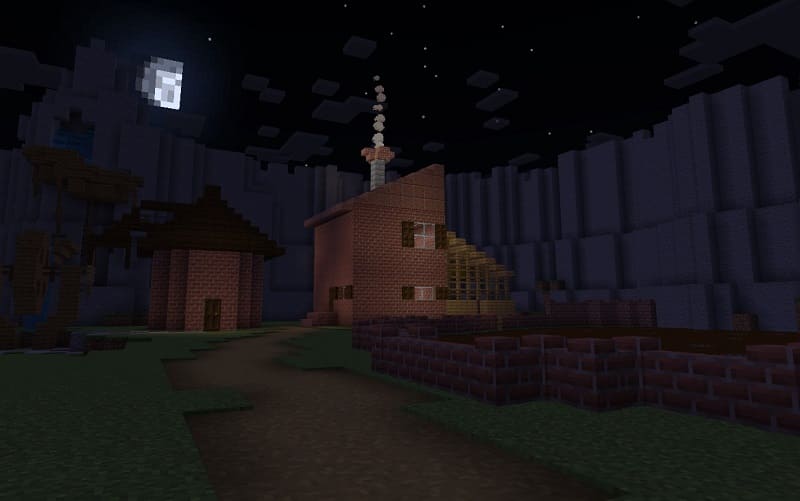 With the NPS you will be able to buy various items.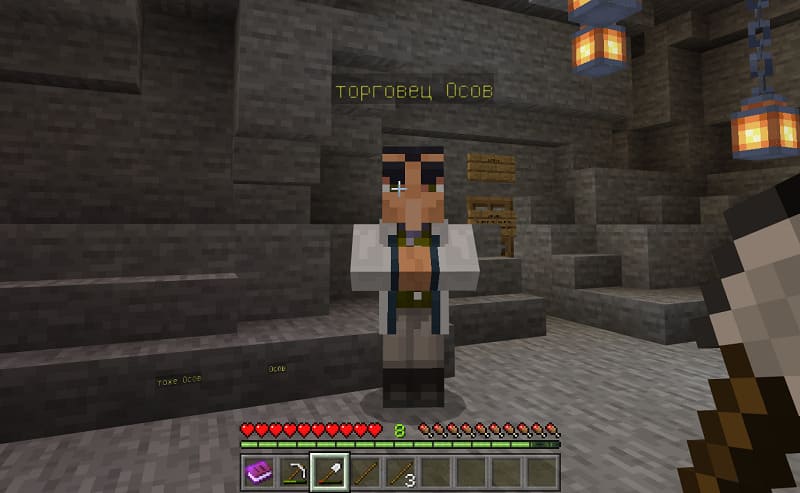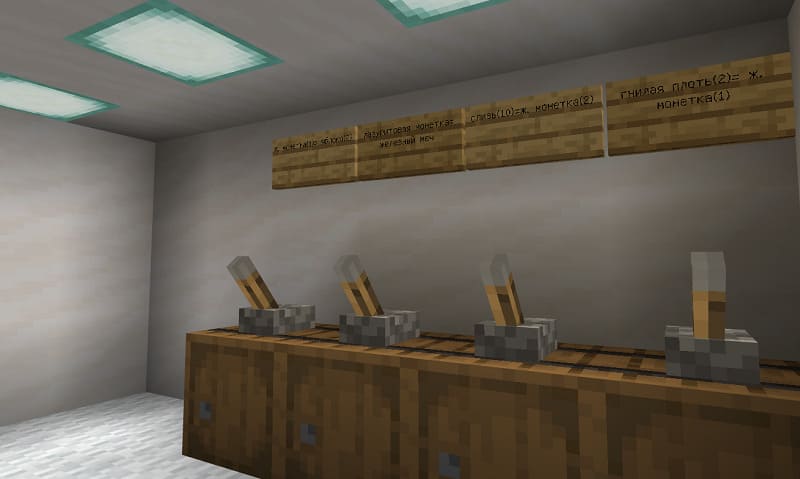 You will have to visit different places. For example, in an old sewer, which is crawling with monsters.