You are a member of a secret task force that was given the task —
to find and neutralize SCP-682
. On this
map
you can fight both alone and teaming up with your friends!
Various unique mechanics and 3D weapons have been developed for the operation of the map. Embark on an exciting world of horror, fight with friends in
Free For All
mode, or test yourself for strength in
Buff Totem
mode! All this and much more is available on the map
SCP: Operation Praetereo
for
Minecraft PE
!
Information
You have been given the task of neutralizing SCP-68.
Go to the Site-68 zone alone or together with friends to complete your mission. Use the available arsenal, as well as various new game mechanics to fight monsters!
You
can re-complete missions to gain experience
, which allows you to improve and unlock equipment.
This
map also supports multiplayer
. You can play with 30 players and the map will work stably. Playing with friends is a lot more fun than doing it alone, but you can still start the game alone if you are ready to accept the challenge!
In addition, there is special music on this map, which changes depending on what happens in the mission!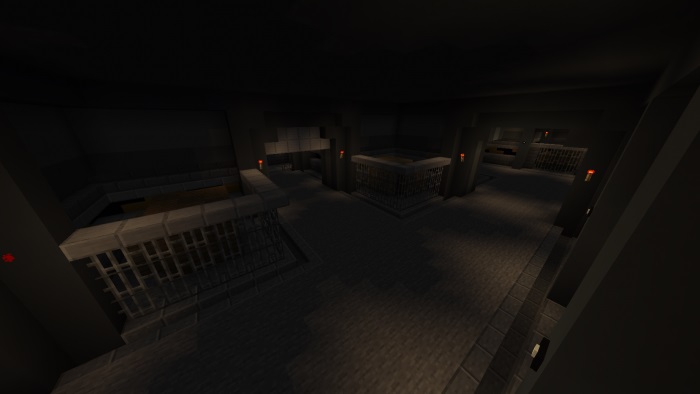 The following modes are available:
Normal — classic mode, in which it is necessary to find and destroy SCP-682

Free For All (FFA) — fight your friends to the death!

Buff Totem — is a normal mode, but the opponents will be stronger and faster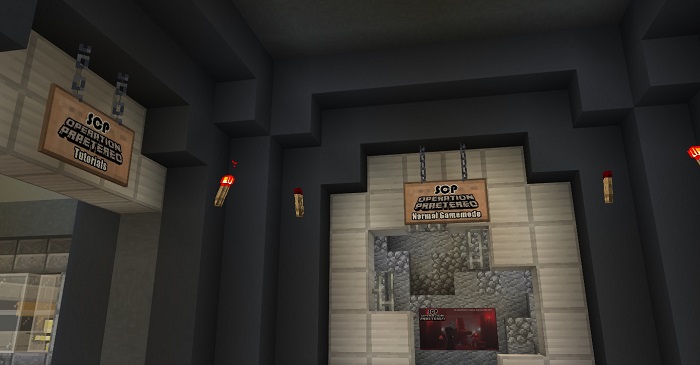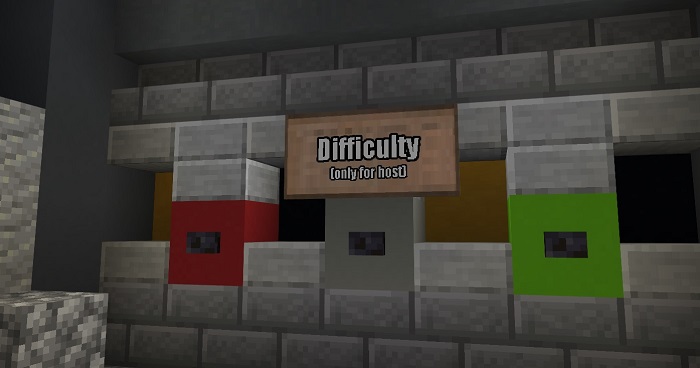 Normal
Find and destroy SCP-682
. Pick up ammo by destroying Tentacles and Growths. If you can complete the mission faster, the system will reward you with an increased amount of experience points.
The map is quite dark, keep that in mind!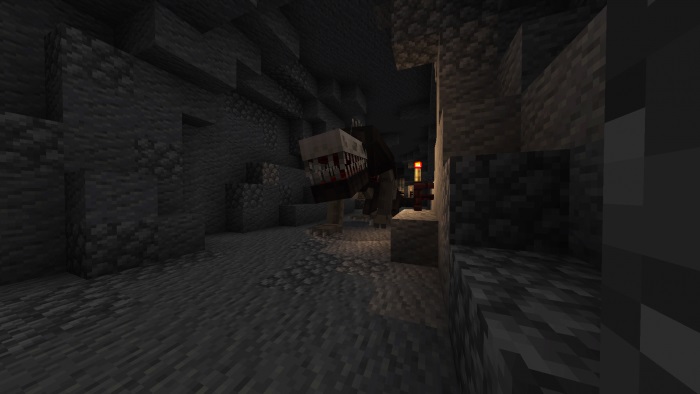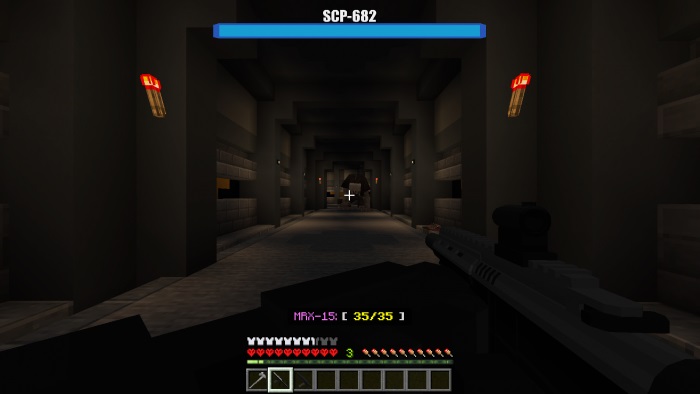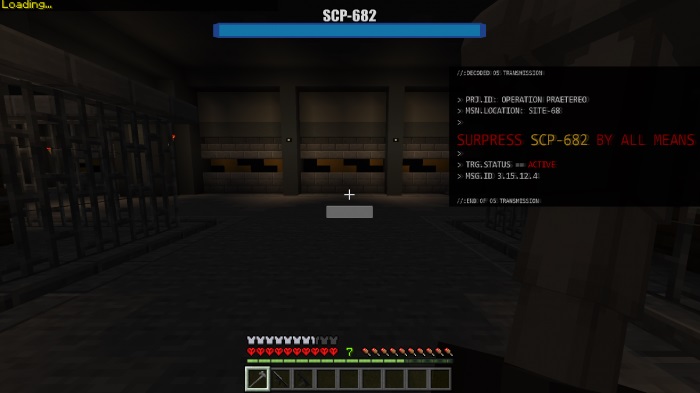 FFA
Fight against your friends! The first player to complete 20 kills will win!
In this mode, you will not gain experience for the players, but Tentacles and Growths will appear on the map, bringing a little experience. There is a small chance of getting ammunition
NG-L7
.
NG-L7 is a rocket launcher
, as in the screenshot below.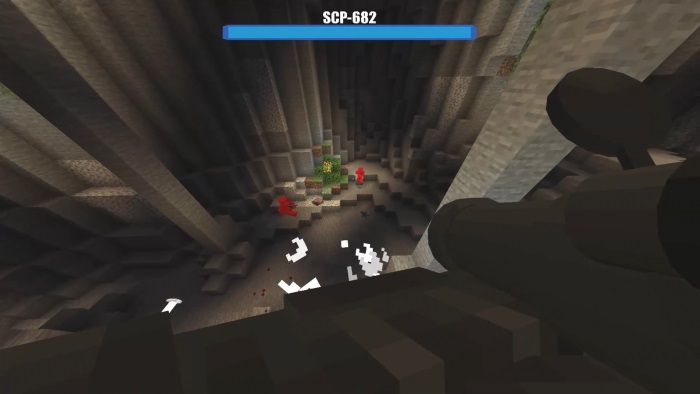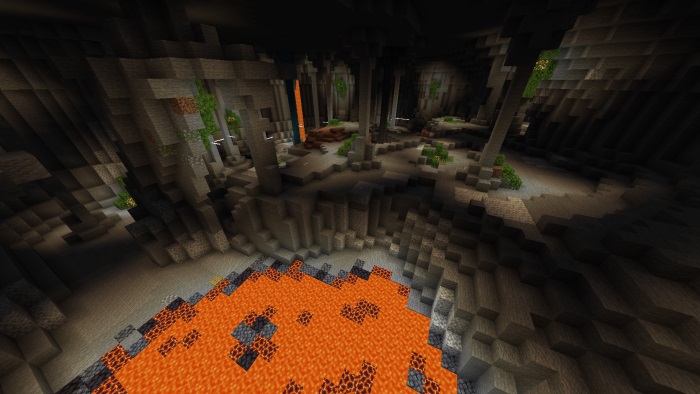 Buff Totem
Destroy SCP-682, but with increased difficulty! This mode works the same as the normal mode, but in one of the two locations
a Buff Totem will appear, making opponents stronger and faster
. Completing this mission gives you more experience.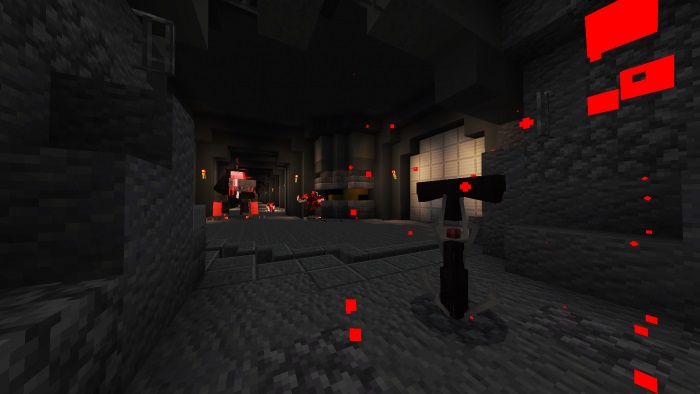 Lobby, unlock and upgrade equipment
In the lobby, there is an opportunity to go to the training area (Tutorial), where various mechanics and types of weapons are explained.
Explore the lobby and try to find the secret weapon
!
There is a store on the map based on a specially developed experience system used as a currency. You can exchange the accumulated experience to unlock and upgrade equipment.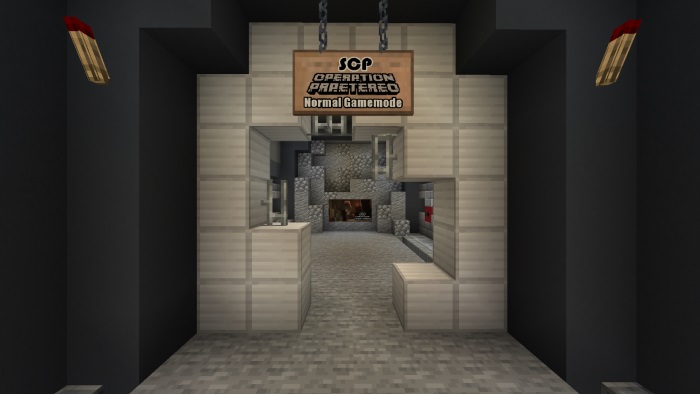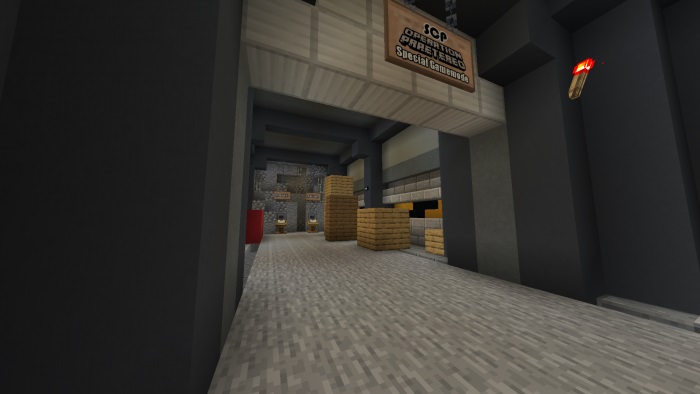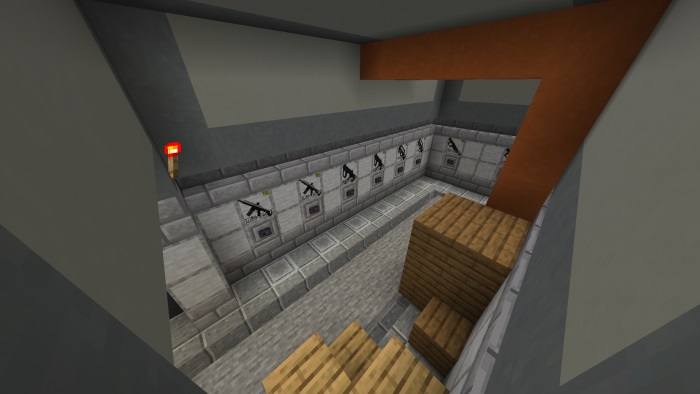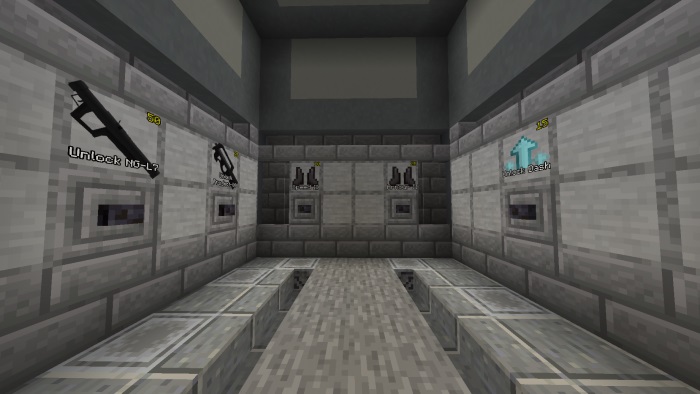 Weapons and entities
The enemies on this map have a detailed battle system. Some of them attack only from melee, others can use a ranged attack, from which you can get various negative effects.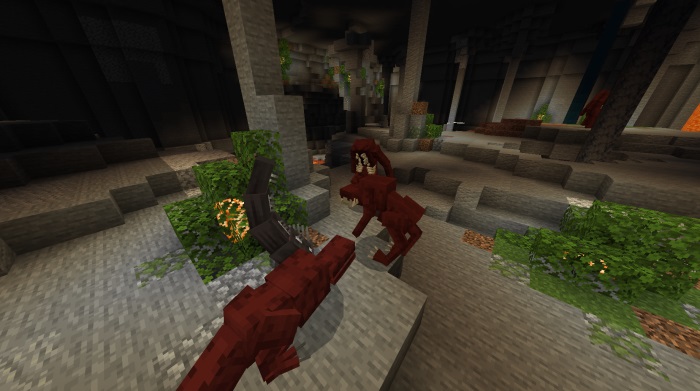 On this map, there are
6 types of weapons with elaborate 3D models
, each of which has its own unique abilities.
Crusher — charged attack

MRX-15 — night vision sight

XR-A5 — enemies will sometimes drop ammo

Project-80 — explosive fire

NG-L7 — doubled damage and the ability to stun SCP-682 for 5 seconds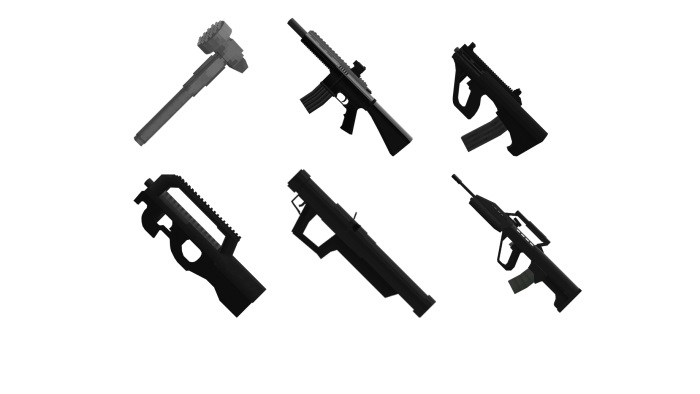 Last update:
v2.1 fix (December 16, 2021)
What's new?