Alien: Isolation
is a computer horror game with aliens in which the main character tries to survive against aliens. This
the map
was created at a scale of 1:1, thanks to which the details of the original game were preserved. You will go to the space station in search of information about the missing mother. Suddenly, an incident occurs that caused a real commotion at the station. You, like Amanda Ripley, are trying to get information, survive and escape.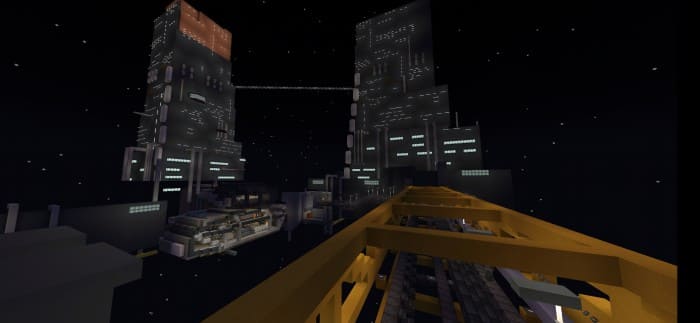 You have to explore various objects, face various enemies, solve some puzzles and much more.
Map Features:
Plot

Single player

Detailed textures

New crafting system and unique items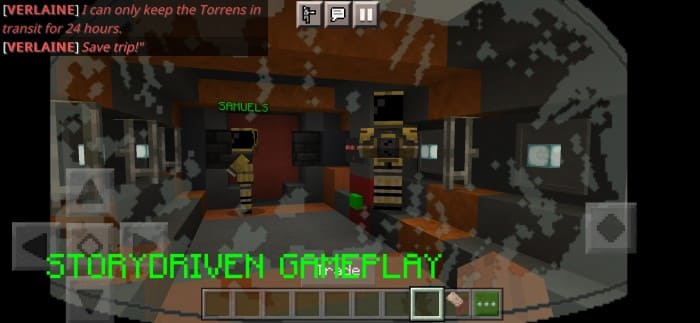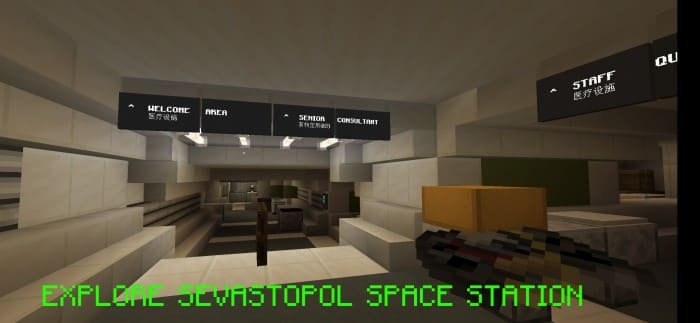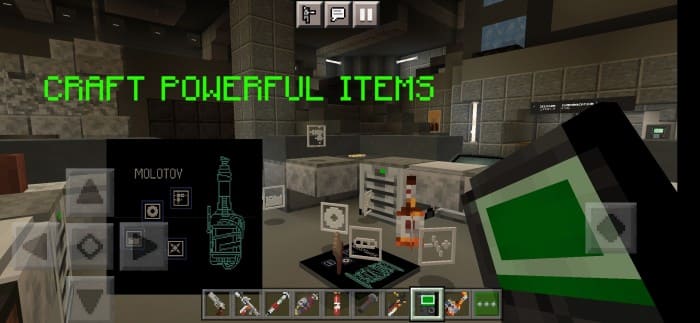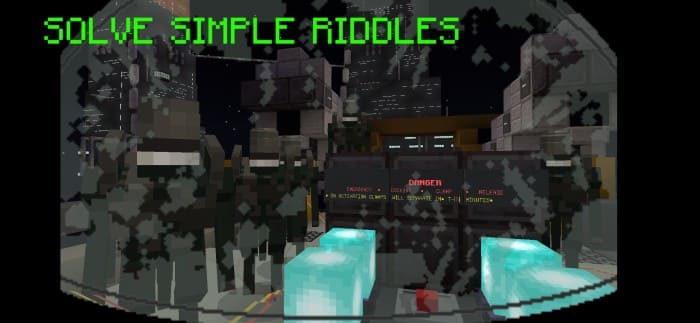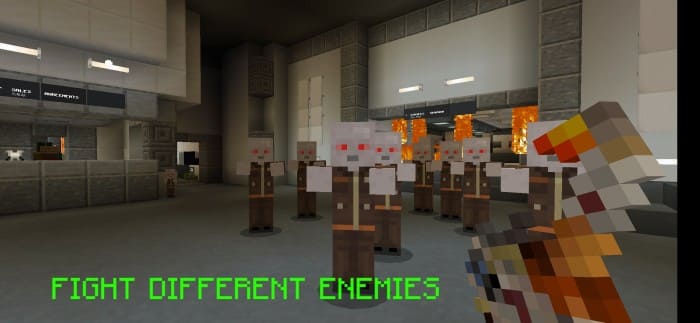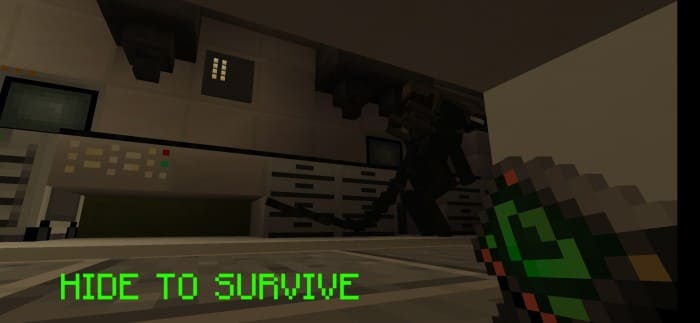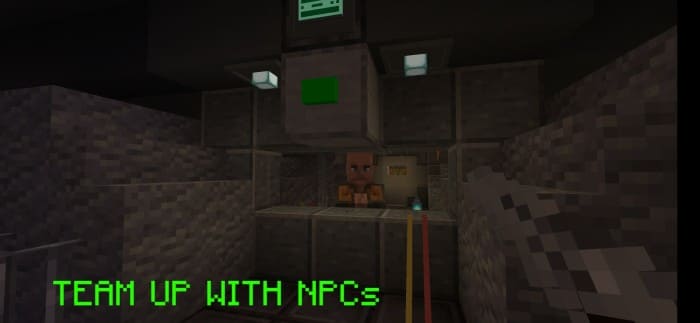 Card Requirements:
Game Version Minecraft 1.17.10 and higher

4GB of RAM and above (for playing without lags)

Knowledge of English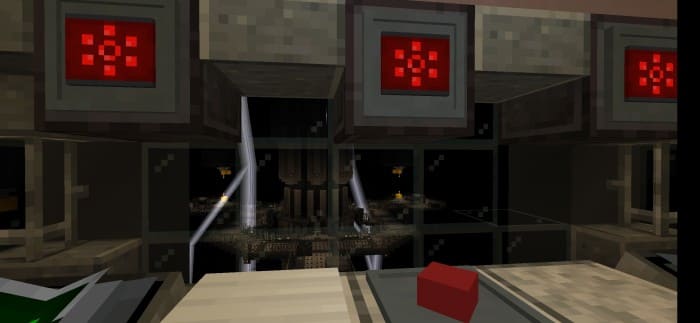 Some changes have been made to the map that differ from the original game to give more freedom.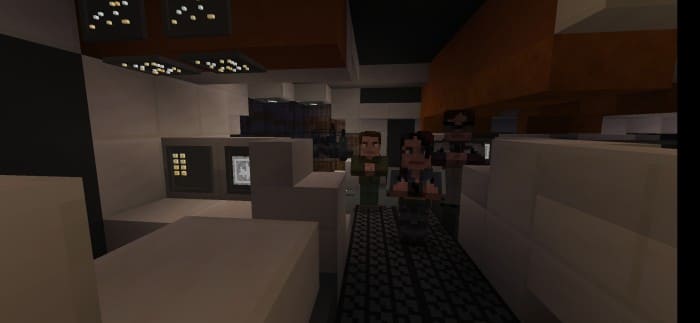 Will you be able to pass this map?