Many of us love to spend time playing games with our friends. Don't want to play on Minecraft servers? Now this is not a problem, because the XYZ Mini Games map was created for you!
The map includes 14 different mini-games. Escape from the evil chicken, break all the beds, and much more! The map was developed by the Axis Cube team.
Language support
The map is compatible with the following languages:
There is a LANG file in the map files that can be translated into the language you need, if you need it.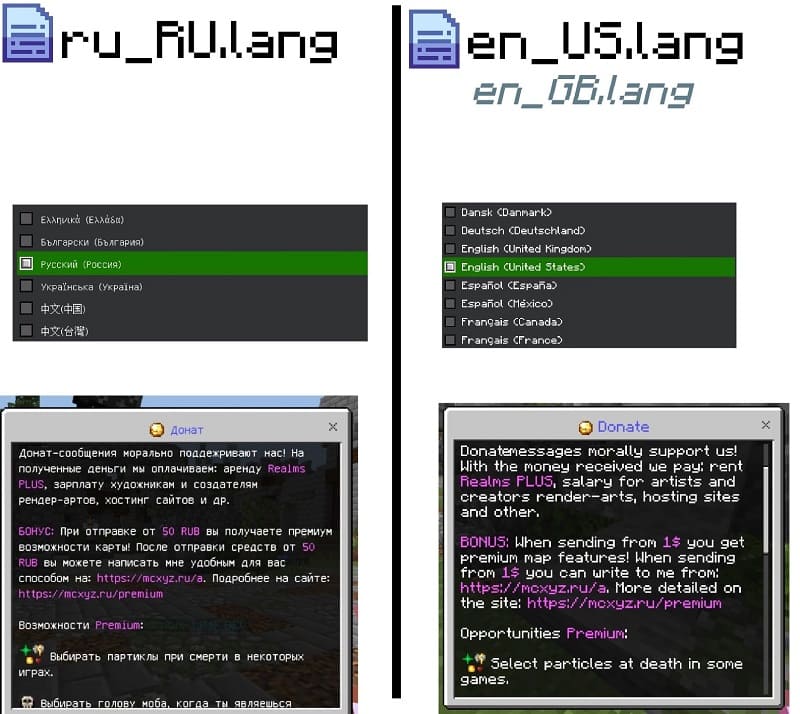 List of mini-games
Minefield

Floor is lava

Glasses (Based on the TV series "The Squid Game")

You drive more quietly — you will continue (Based on the TV series "The Game of Squid")

Dropper

Split

TNT Run

Angry Chicken

Block Party

Death Run

Bed Wars

Flag Wars

Parkour

Pvp Games:

PvP Duel

PvP Survival

PvP Commands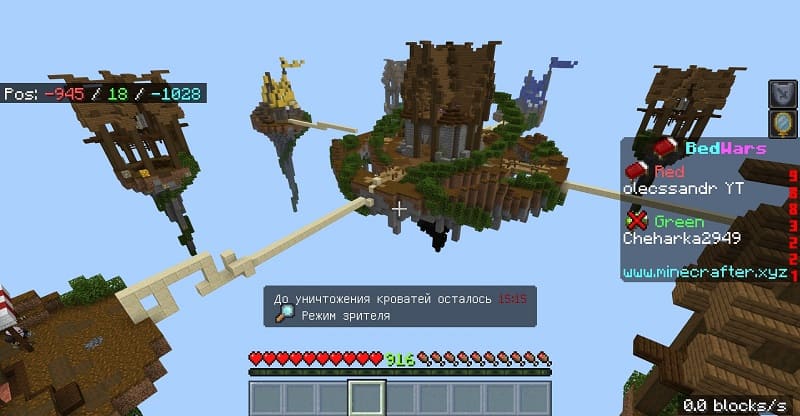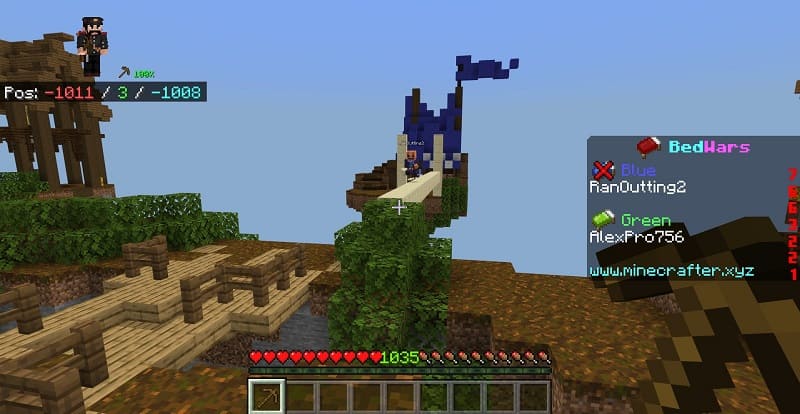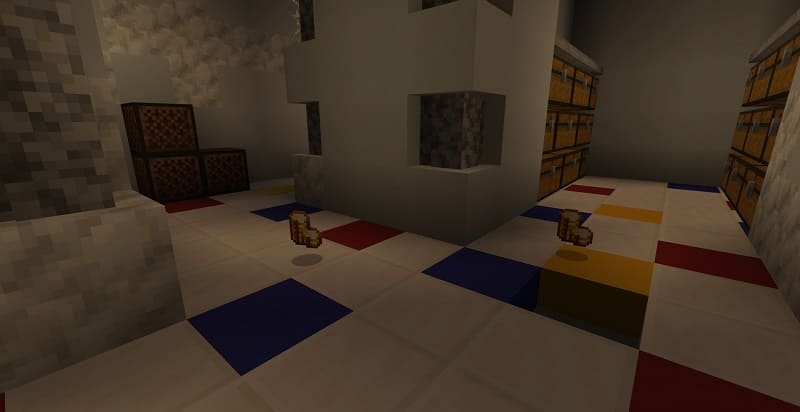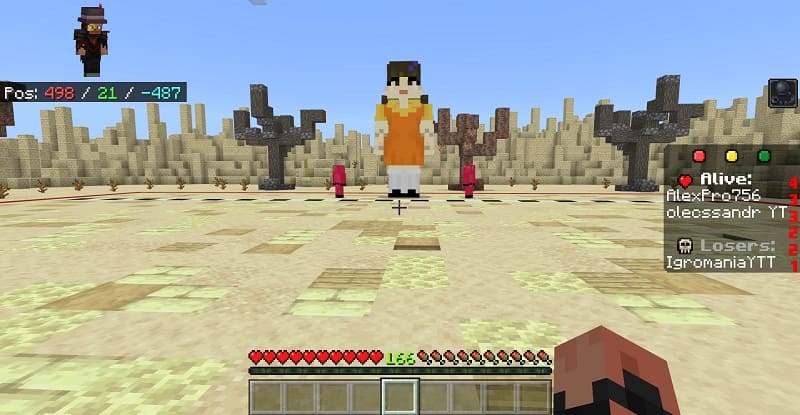 You will also be able to receive rewards for victories, achievements, as well as search for hidden caches.

Game demo
---
Map creators
The project participants of the Axis Cube team can be studied on the page
axiscube.xyz/about
.