Texture pack
Custom Cape
adds a cape that you can change or replace with your own.
How to change a raincoat
After installing the pack textures, go to the resource_packs folder.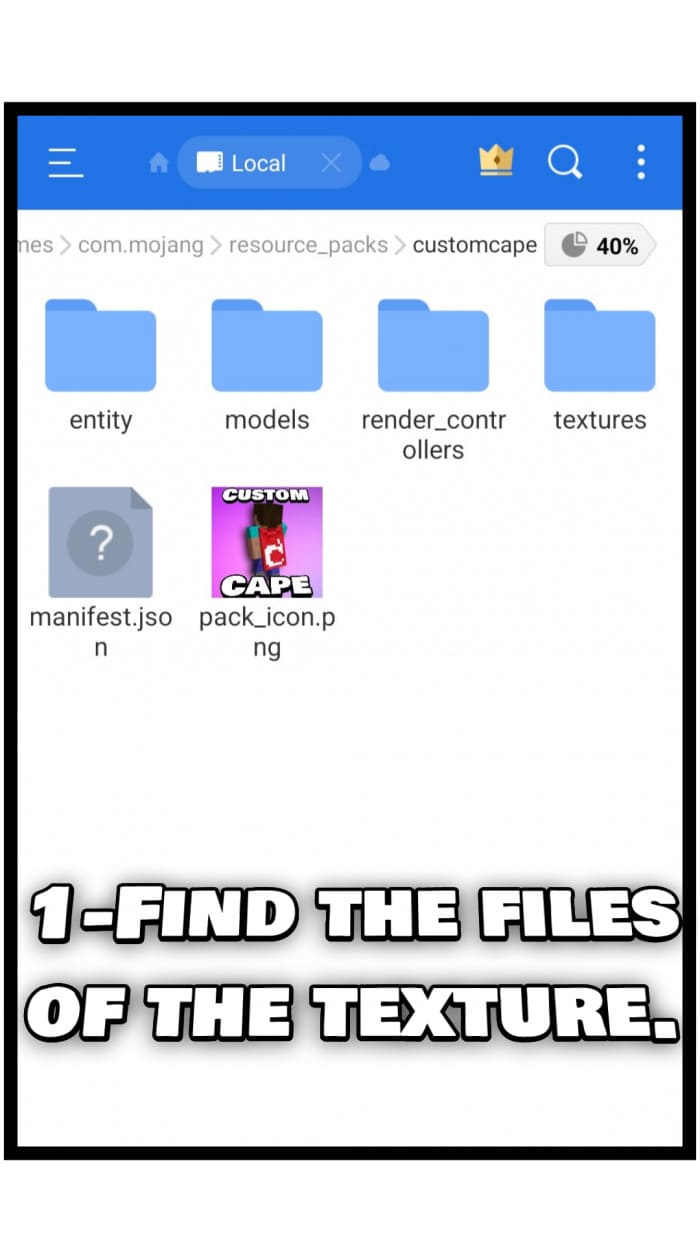 Find the customcape folder, open textures and there you will find the custom.cape.png file that can be edited.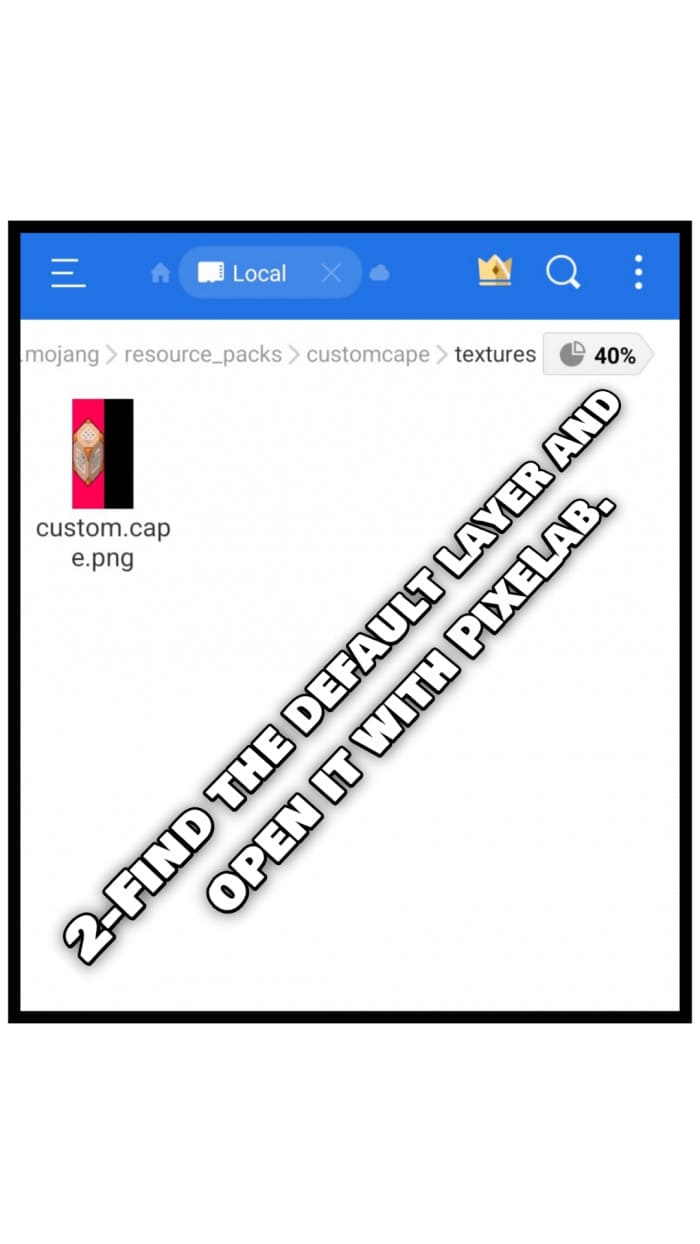 Now you can edit the cloak using a convenient editor, but preferably a pixel one.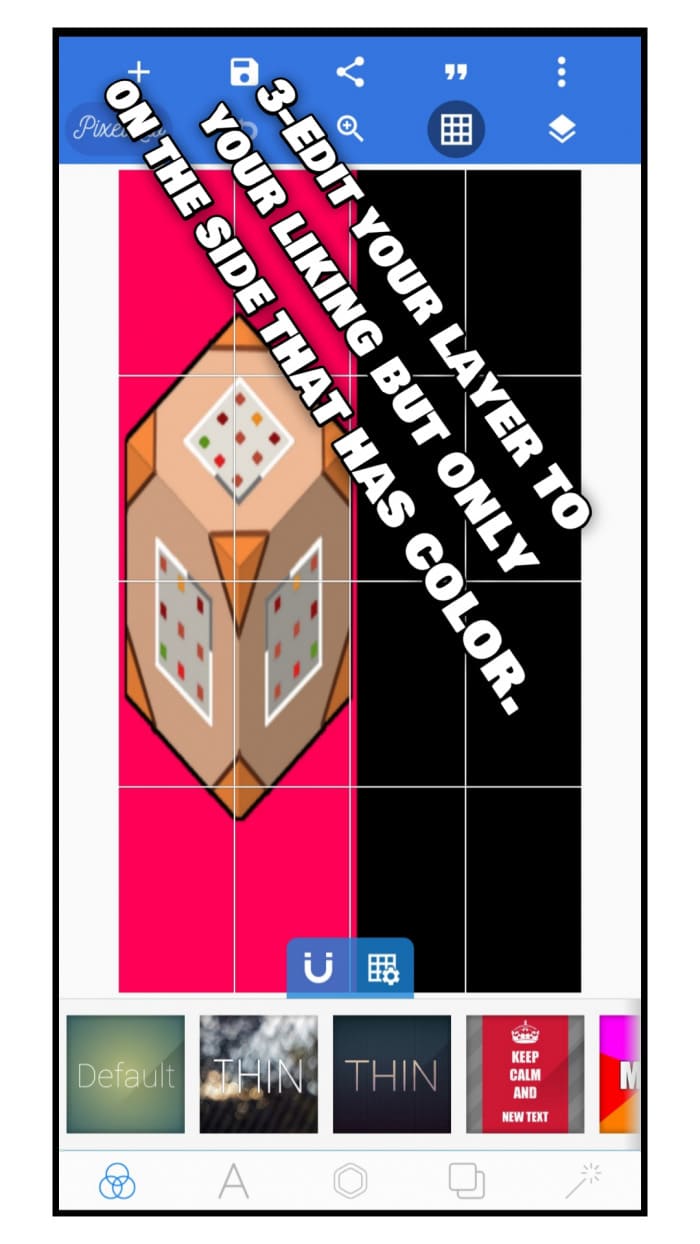 Saving the changes.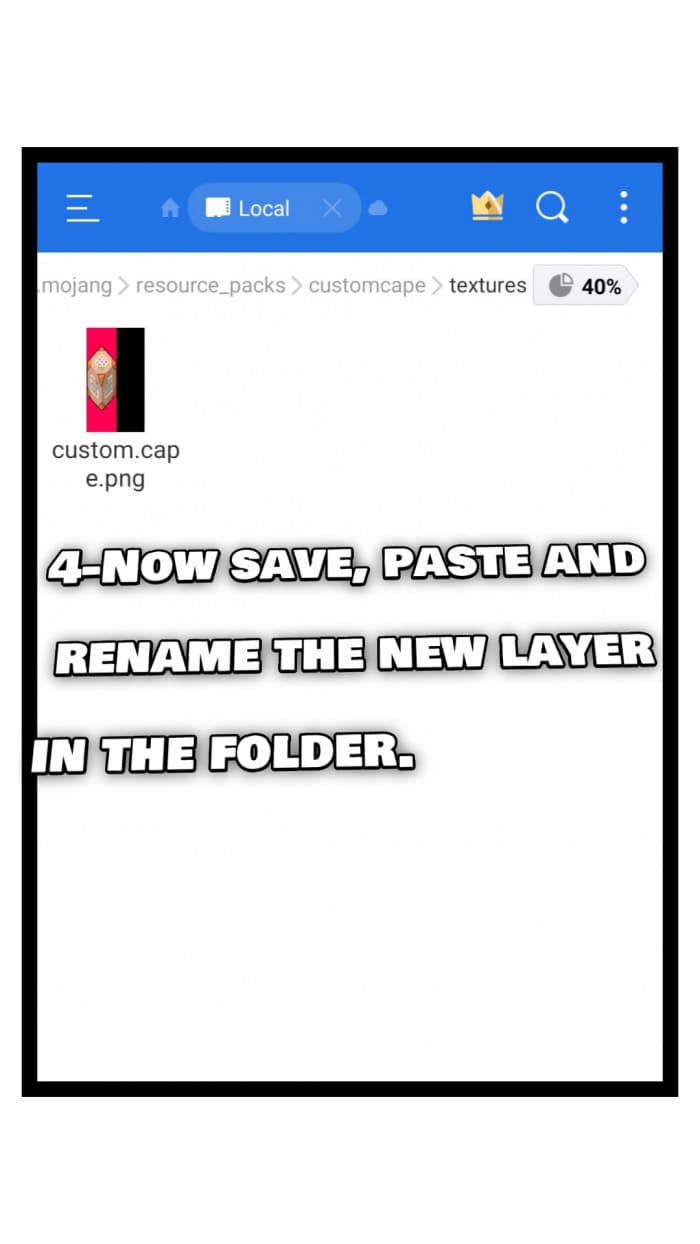 Activate the texture pack and see that the cloak is already on our player.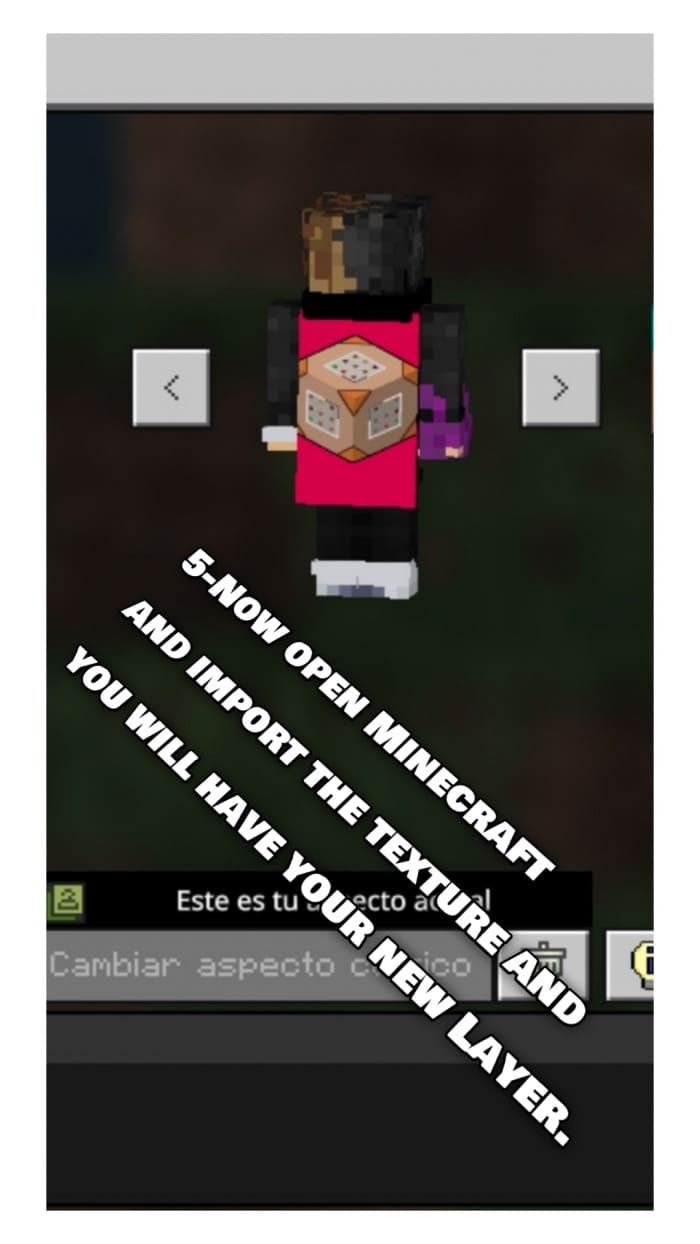 In the video below you can find detailed guide.