Agree, there are very few capes in
Minecraft
and they are not very attractive. Now there is a
texture pack
Better Capes
, with which more than 60 new capes will appear in the game, and you can choose them in the pack settings.
Below you can see examples of raincoats, we recommend you to study the rest yourself!
Minecon 2011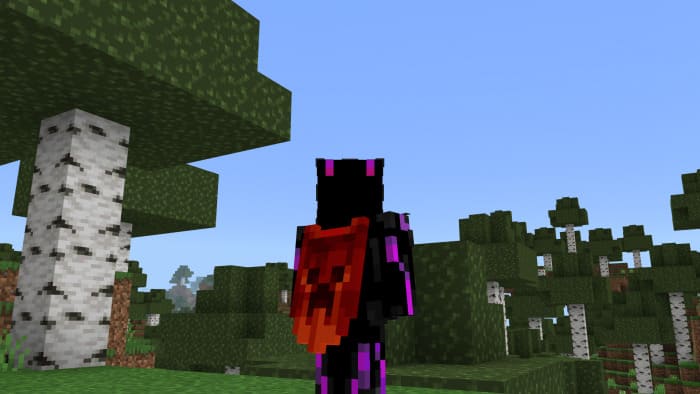 Glass
Structural void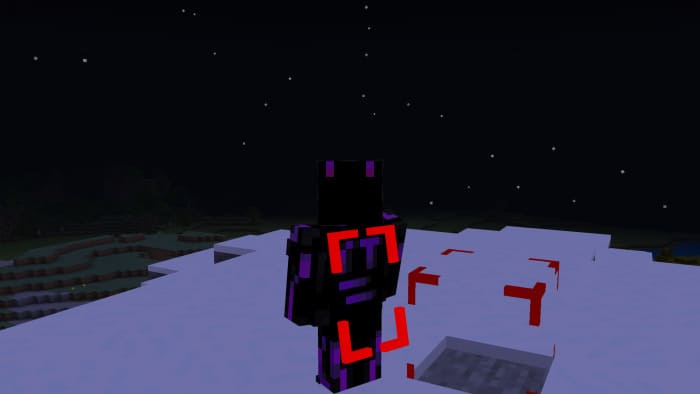 Cactus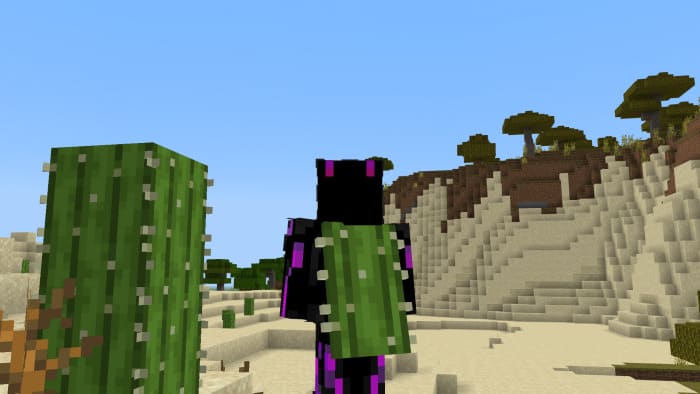 Ghast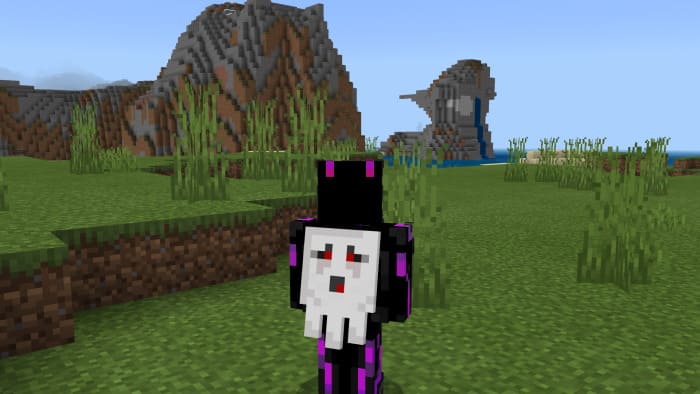 Xoop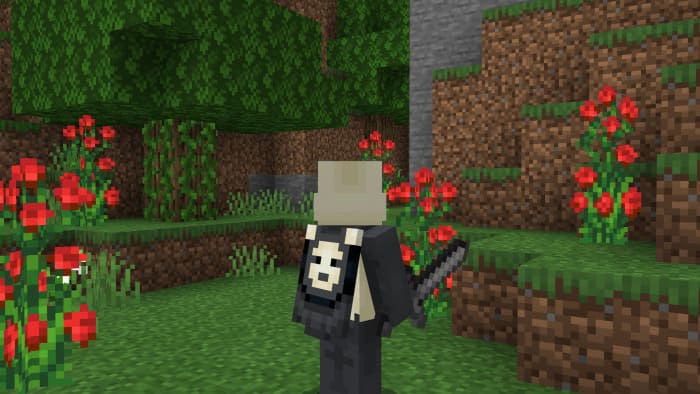 Piston (animated)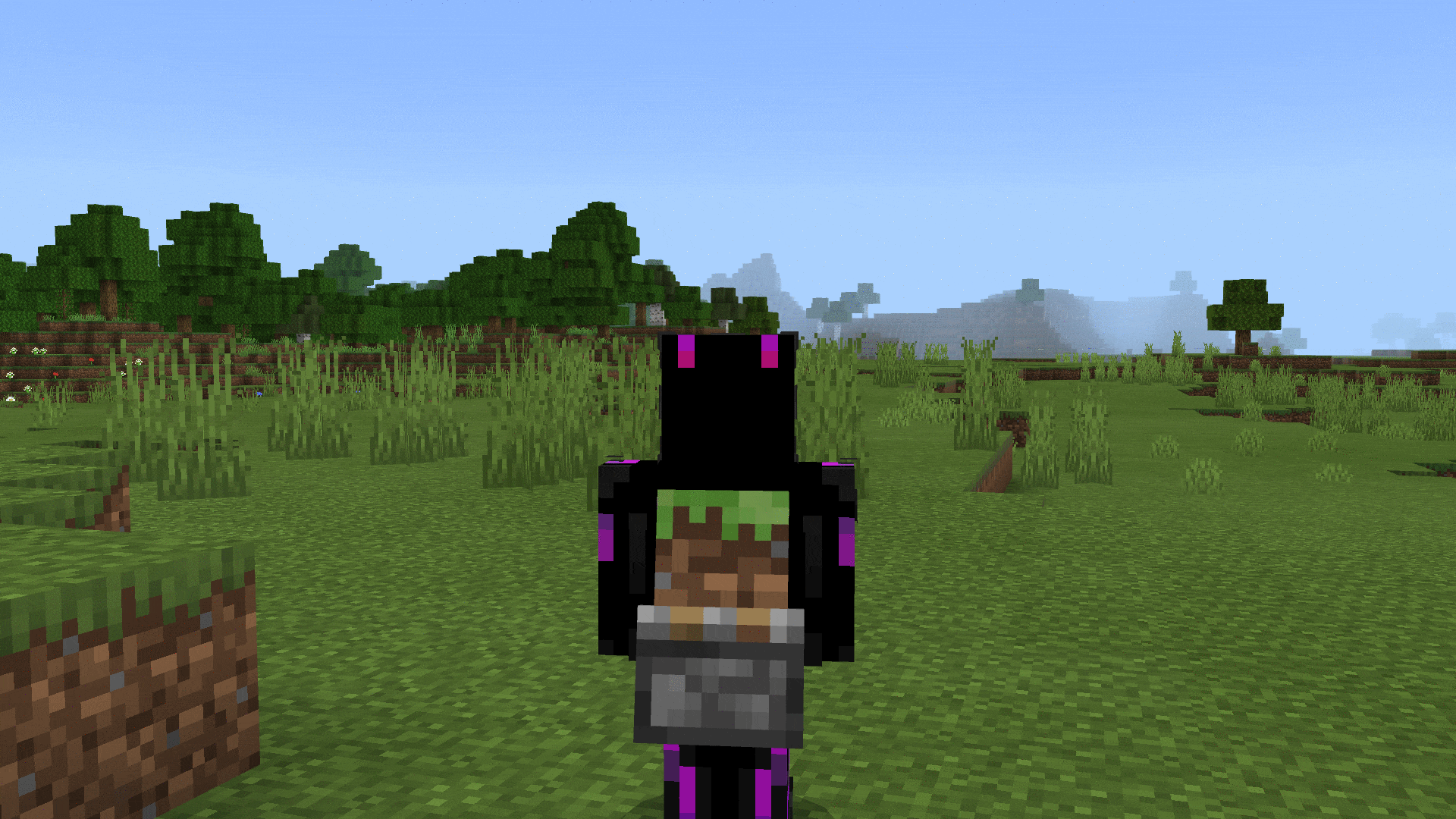 Waterfall (animated)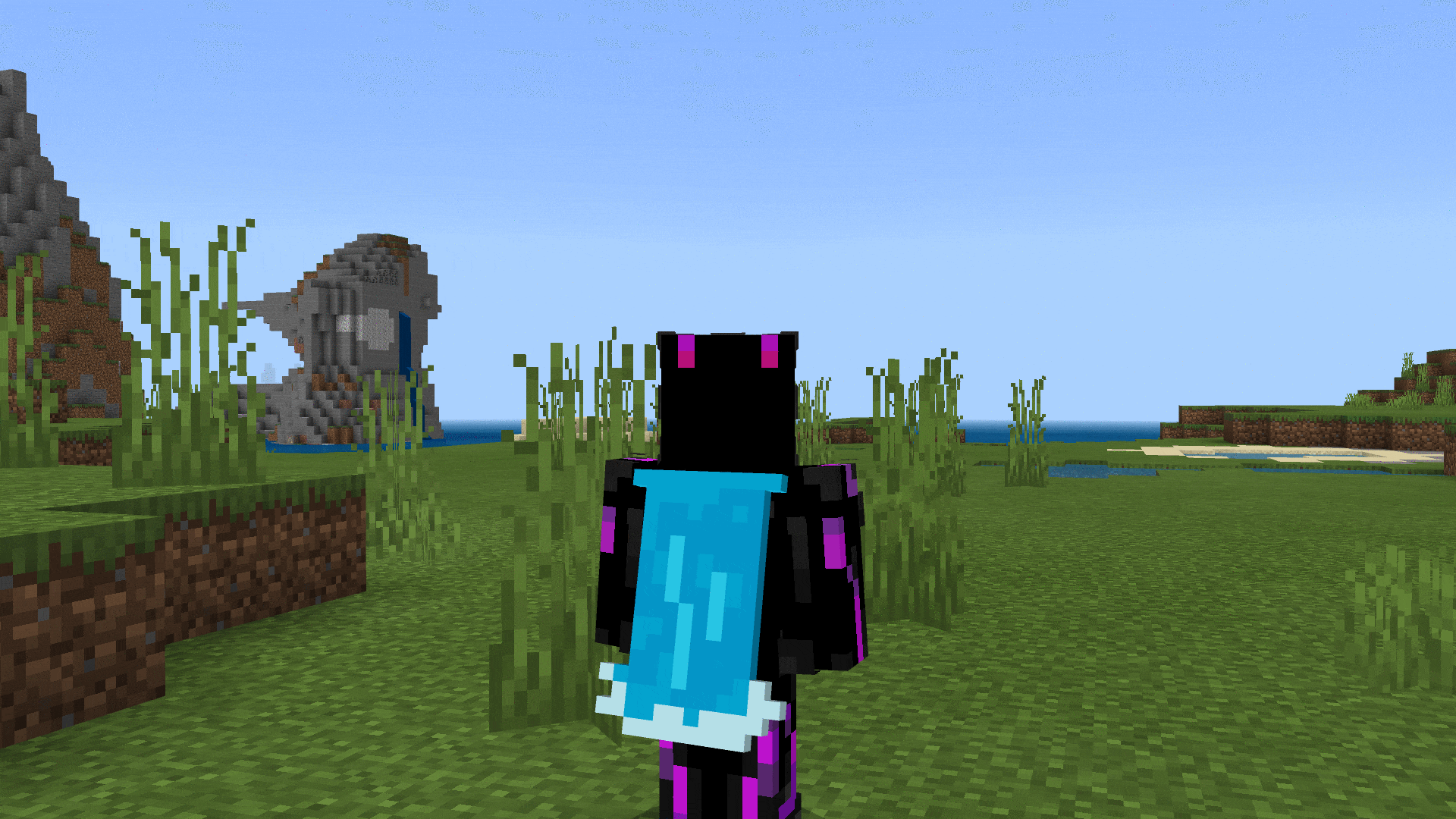 Backpack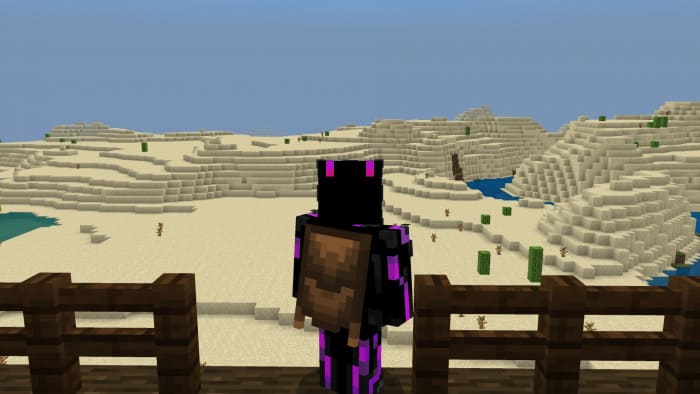 Tetris (animated)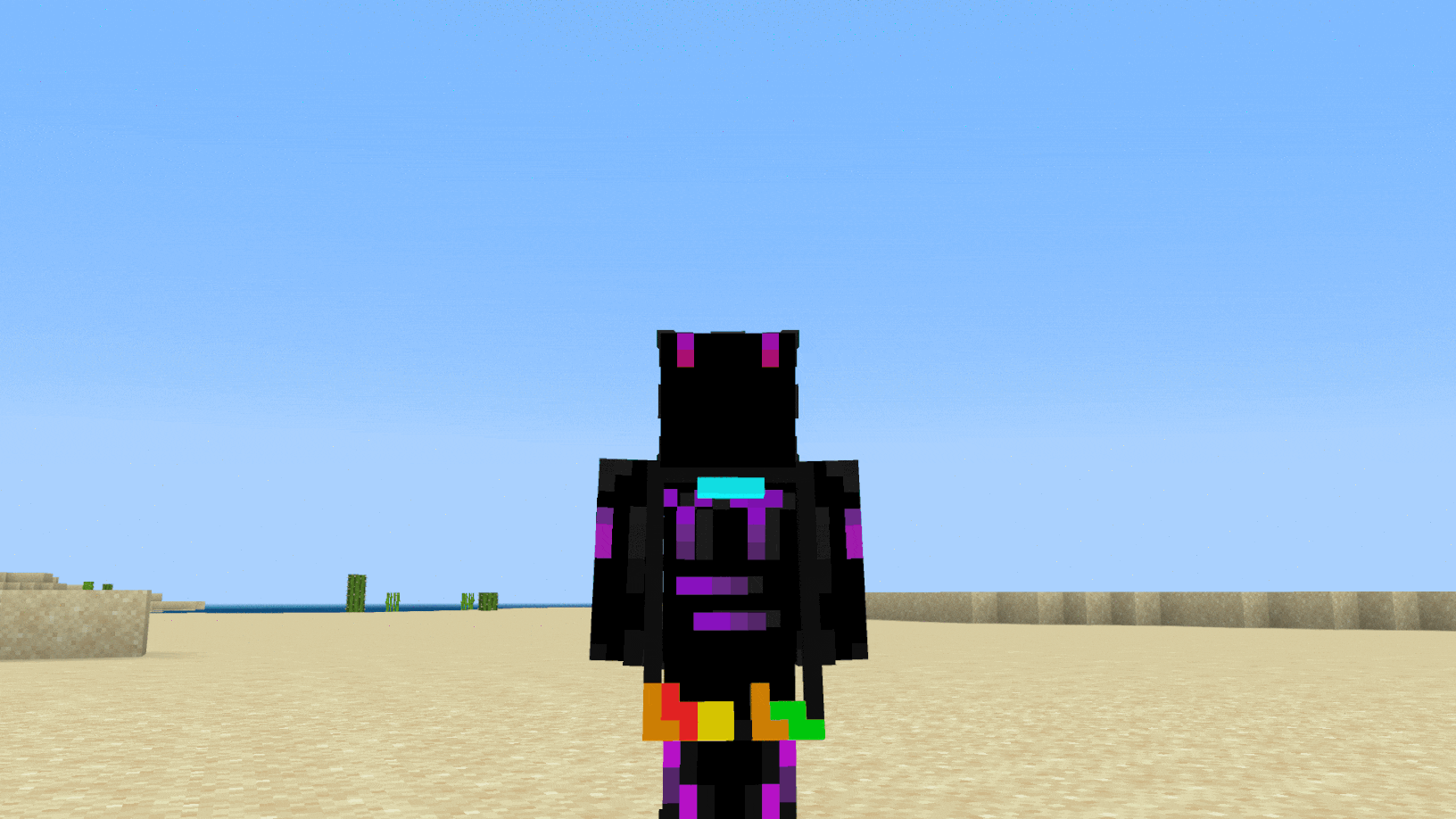 Ghost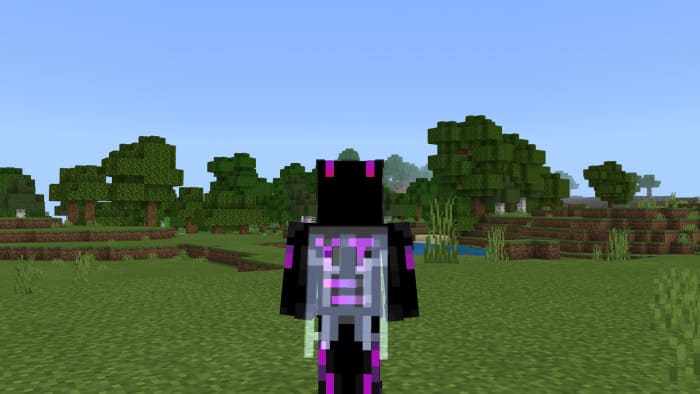 Blue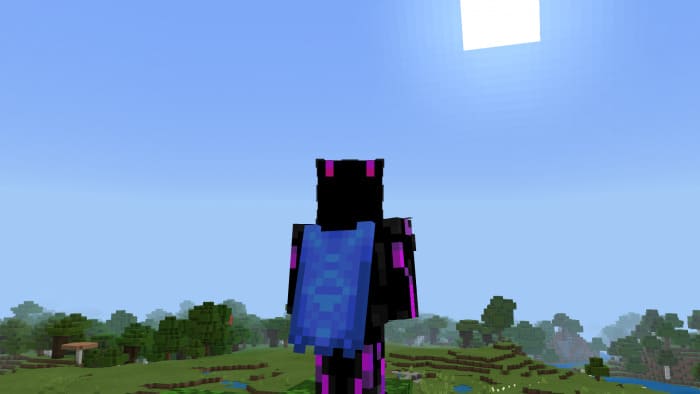 You can choose the cape in the pack settings when editing the world or in global resources.