With this seed for
Minecraft Bedrock
(mcpe) You will appear near the village, under which you can find an underwater fortress and a sunken ship. This is a really great seed, especially if you want to start surviving in a new world!
Near the village, you can even find turtles!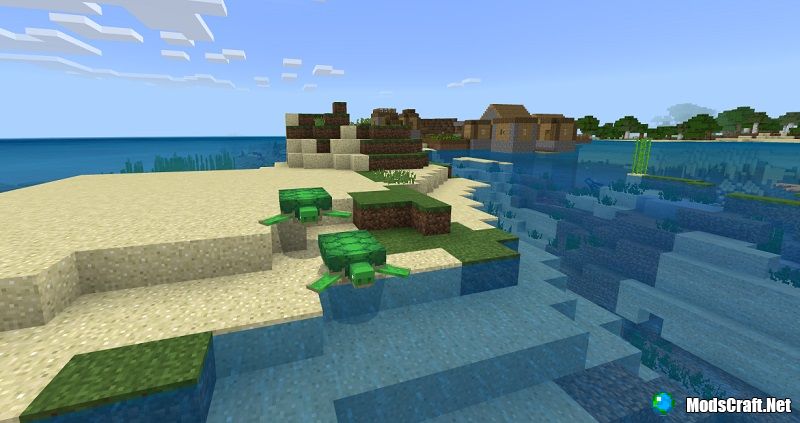 If you play in survival mode, then do not forget to look at the sunken ship, because there is a treasure map waiting for you.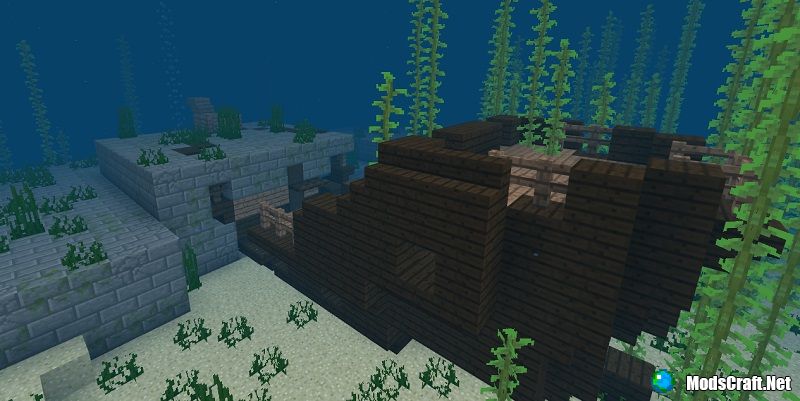 In the fortress you can find various chests in which you can find valuable items.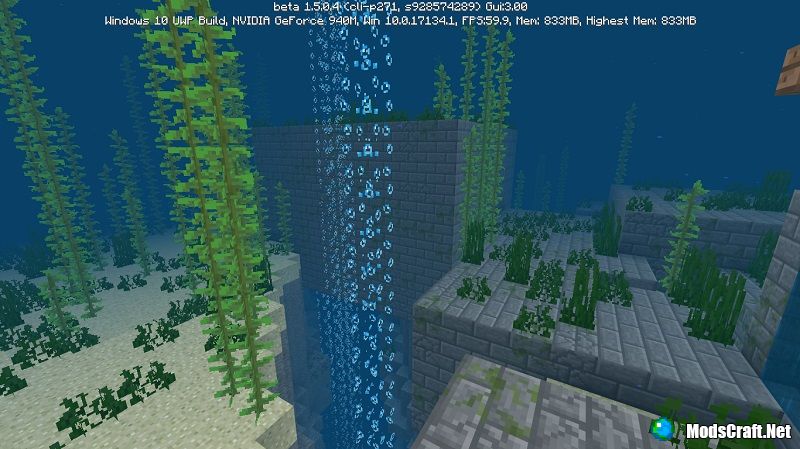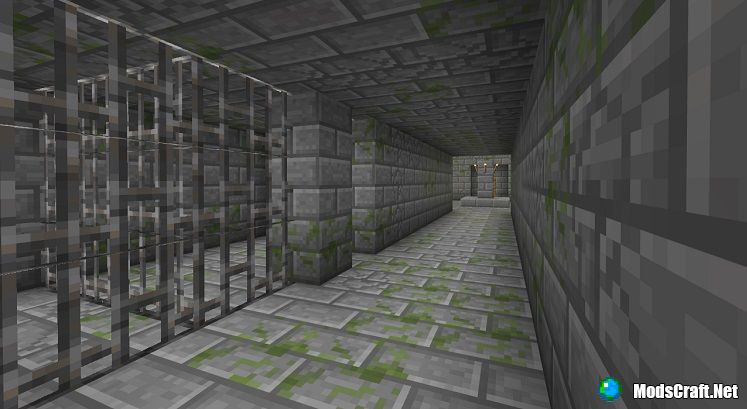 And not far from this village you can find a large coral reef!
How to activate the seed?

Launch Minecraft Pocket Edition.
Open create world window.
Type seed key in field«Seed».
Press button «Play» to create a new world.
Seed activated, enjoy!
Seed: 928574289