With this seed for
Minecraft: Bedrock Edition
(MCPE) You will appear right next to a huge ocean, in which there is a coral reef, as well as a sunken ship. This is a great
seed
to try out some new features from the Update Aquatic!
Just turn on the spawn towards the ocean and go in that direction. We advise you to drink a potion of night vision and underwater breathing to see better.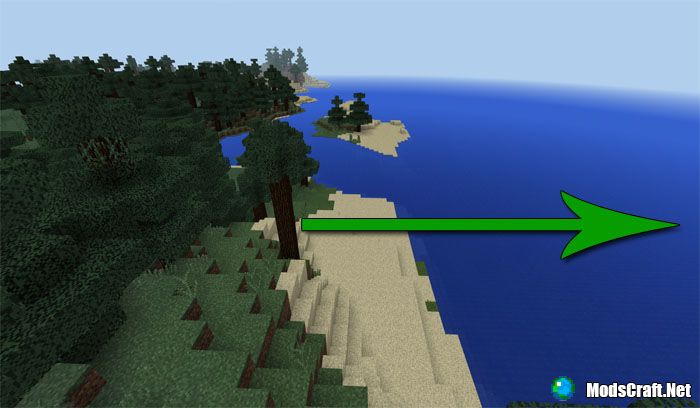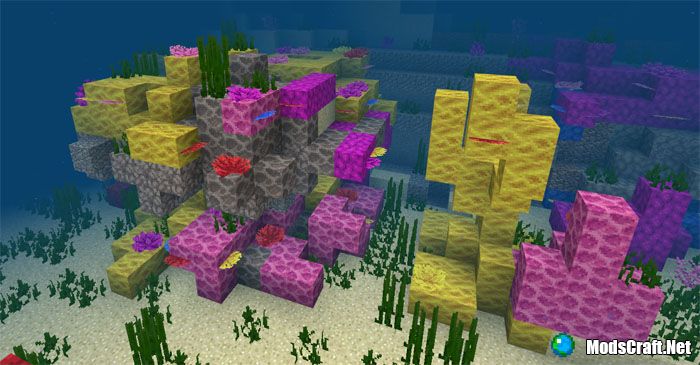 If you can't find the wreck, then use the command
/tp @p 482 48 43
.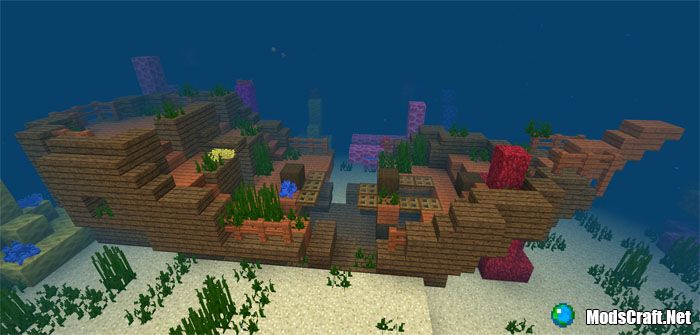 Another key feature of the sunken ship is the treasure chest, which contains a treasure map.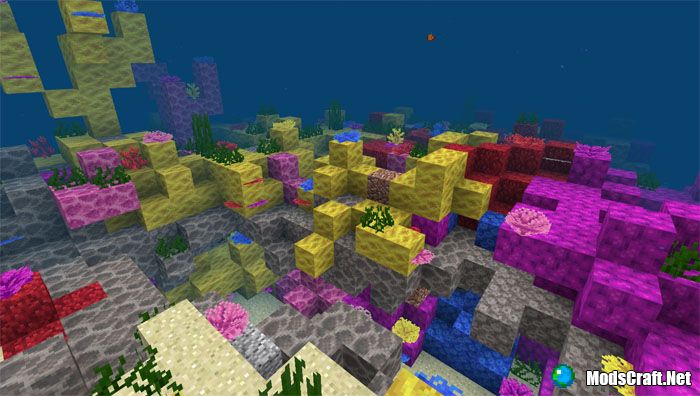 How to activate the seed?

Launch Minecraft Pocket Edition.
Open create world window.
Type seed key in field«Seed».
Press button «Play» to create a new world.
Seed activated, enjoy!
Seed: -1618472320