With the given
seed for Minecraft PE
You will be able to find a sunken ship generated right on the beach! Finding a ship is very easy, you just need to turn around after appearing in the world and go straight.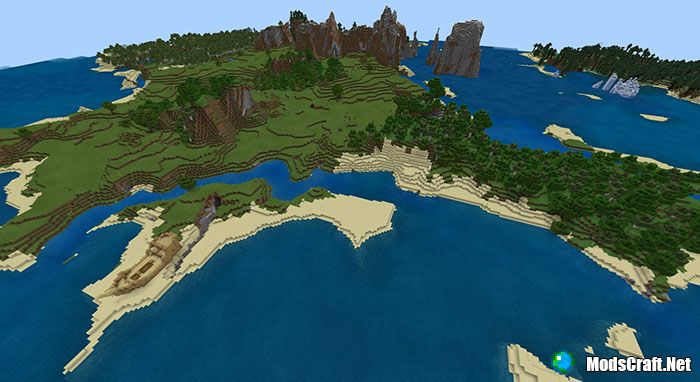 Inside the Shipwreck, there are two chests with excellent resources for survival! There is also a treasure map in one chest that will lead to a treasure nearby.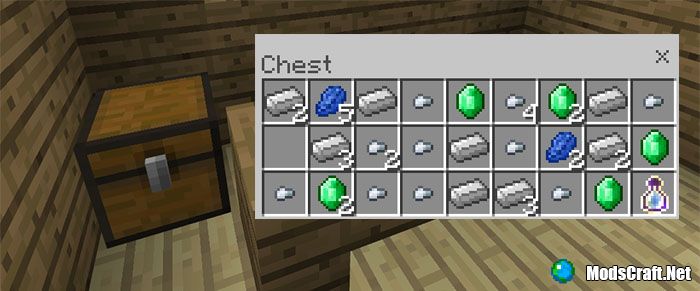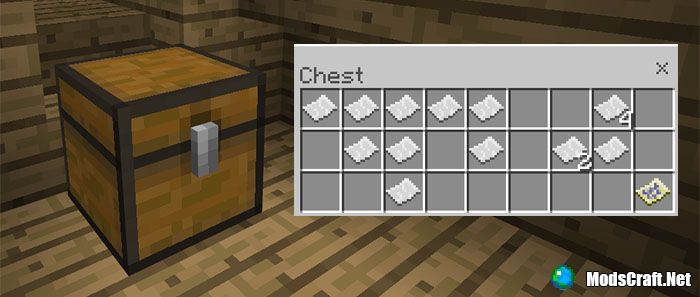 Next to the ship, you can find a huge canyon.
How to activate the seed?

Launch Minecraft Pocket Edition.
Open create world window.
Type seed key in field«Seed».
Press button «Play» to create a new world.
Seed activated, enjoy!
Seed: 2025521382