Coral Reef is a new innovation in
Minecraft 1.3
, which is a unique structure generated in the oceans.
With the given
seed
you will appear on a small island. I advise you to drink night vision potions and underwater breathing to see the coral reef better.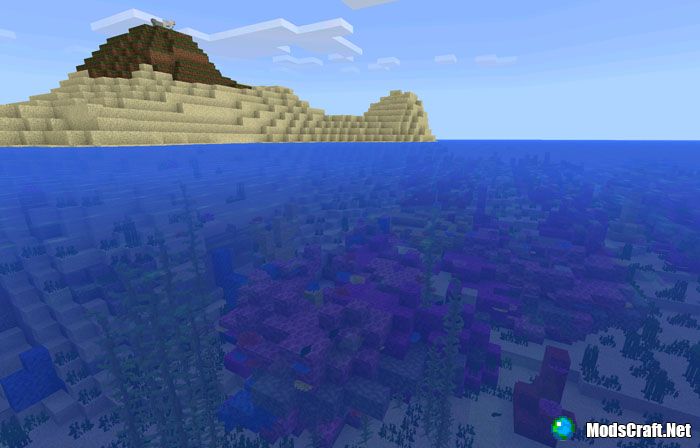 Near the coral reef, you can meet tropical fish, each of which has its own unique color and shape!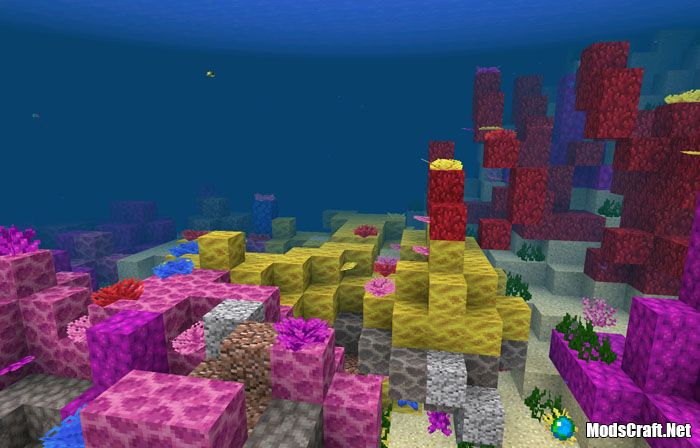 How to activate the seed?

Launch Minecraft Pocket Edition.
Open create world window.
Type seed key in field«Seed».
Press button «Play» to create a new world.
Seed activated, enjoy!
Seed: -560637684