Using the program
"Redstone Builder"
You will be able to quickly create, from pre-prepared, a redstone mechanism on your map in
Minecraft Pocket Edition
!
Do you want to create an automatic farm on your map
MCPE
, but don't know how? Launch the application
"Redstone Builder"
, select the desired scheme and click on the button
Build
. The program will automatically generate your chosen mechanism on your card within a few seconds! It is very useful and convenient!
At the moment, there are more than 90 different redstone buildings available, but developers will release updates and add even more mechanisms for
Minecraft PE
!
Features
More than 90 different redstone buildings!

6 different types of schemes

Card Recovery System

Dimensions and screenshot for each building

Minimap

How to create a mechanism?
Run the desired
map
in
MCPE
and stand in the place where you want to build something, then close the map.
Open the application and select the desired mechanism. You can switch between different categories, just select the one you want!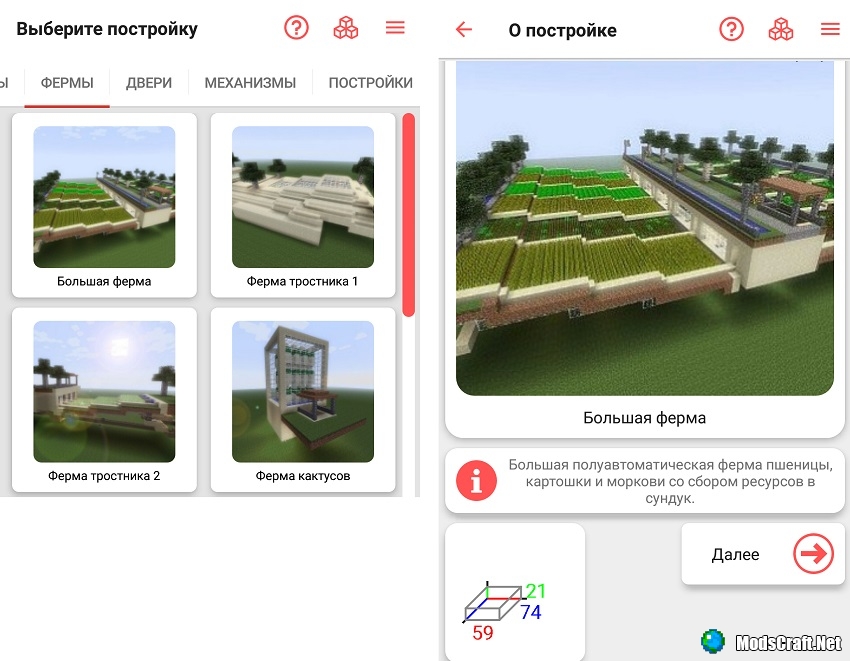 Next, select the map in which you want to create a building. If you want to change the position of the building, you can do it using coordinates or a minimap. After that, press the
buttonBuild
.
Now you can run
Minecraft PE
, go back to the main page of the application or cancel the changes.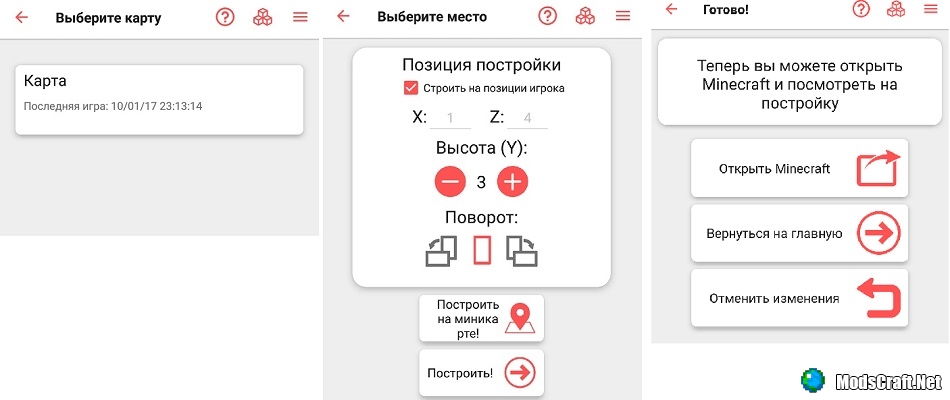 Now enter your world
MCPE
and enjoy the mechanism that you have created with this application!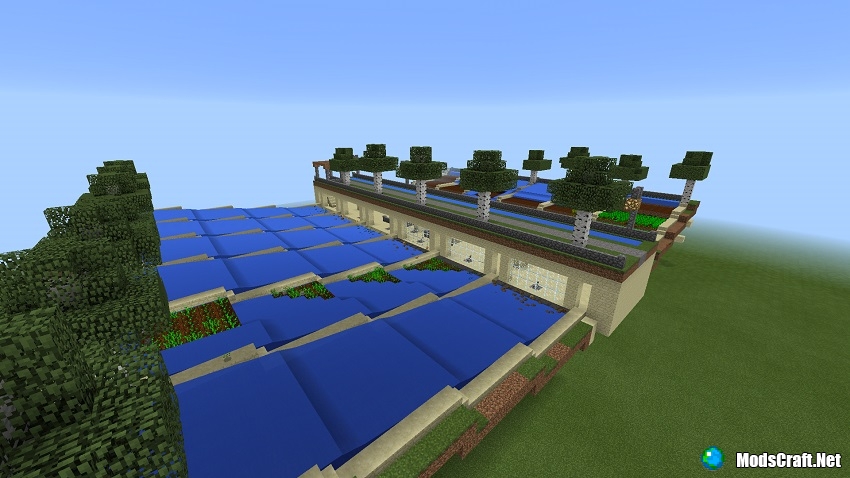 Redstone Builder
is constantly updated and updated with new buildings schemes, we recommend that you follow the updates of this application!
What's new?